---
Today's Top Picks
---
10 p.m. ET on PBS – Series Premiere
In this visually stunning new docu-series, modern-day adventurer Steve Backshall takes viewers along on a gripping journey to parts of our planet that were previously undiscovered (or at least ­undocumented).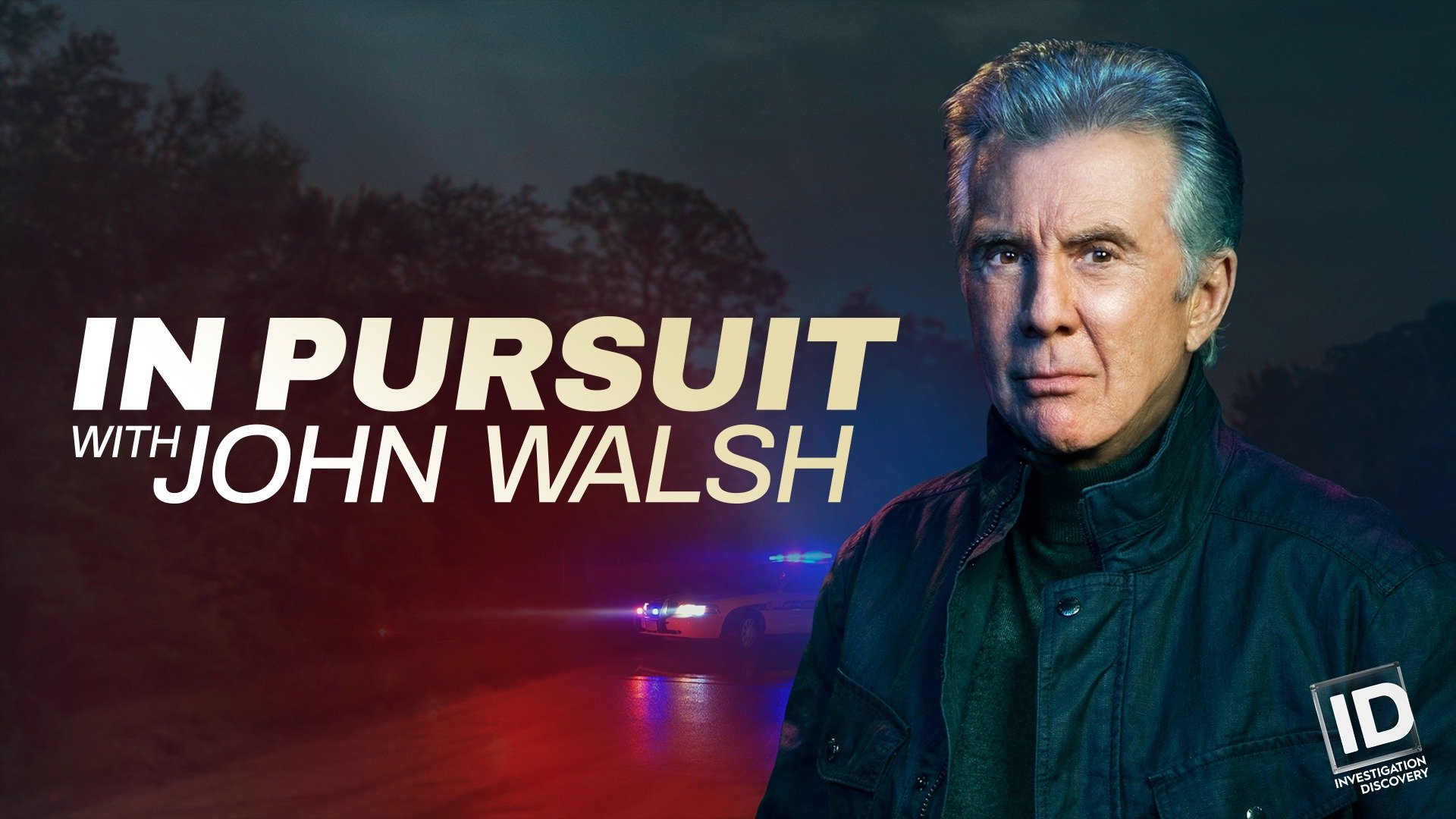 ---
10 p.m. ET on ID – Season Premiere
The season premiere finds John Walsh and son Callahan on the trail of fugitive Leroy Headley, who called 911 in South Burlington, Vt., claiming that he had shot his girlfriend. That call led police down a dark and twisted path fraught with a history of violence.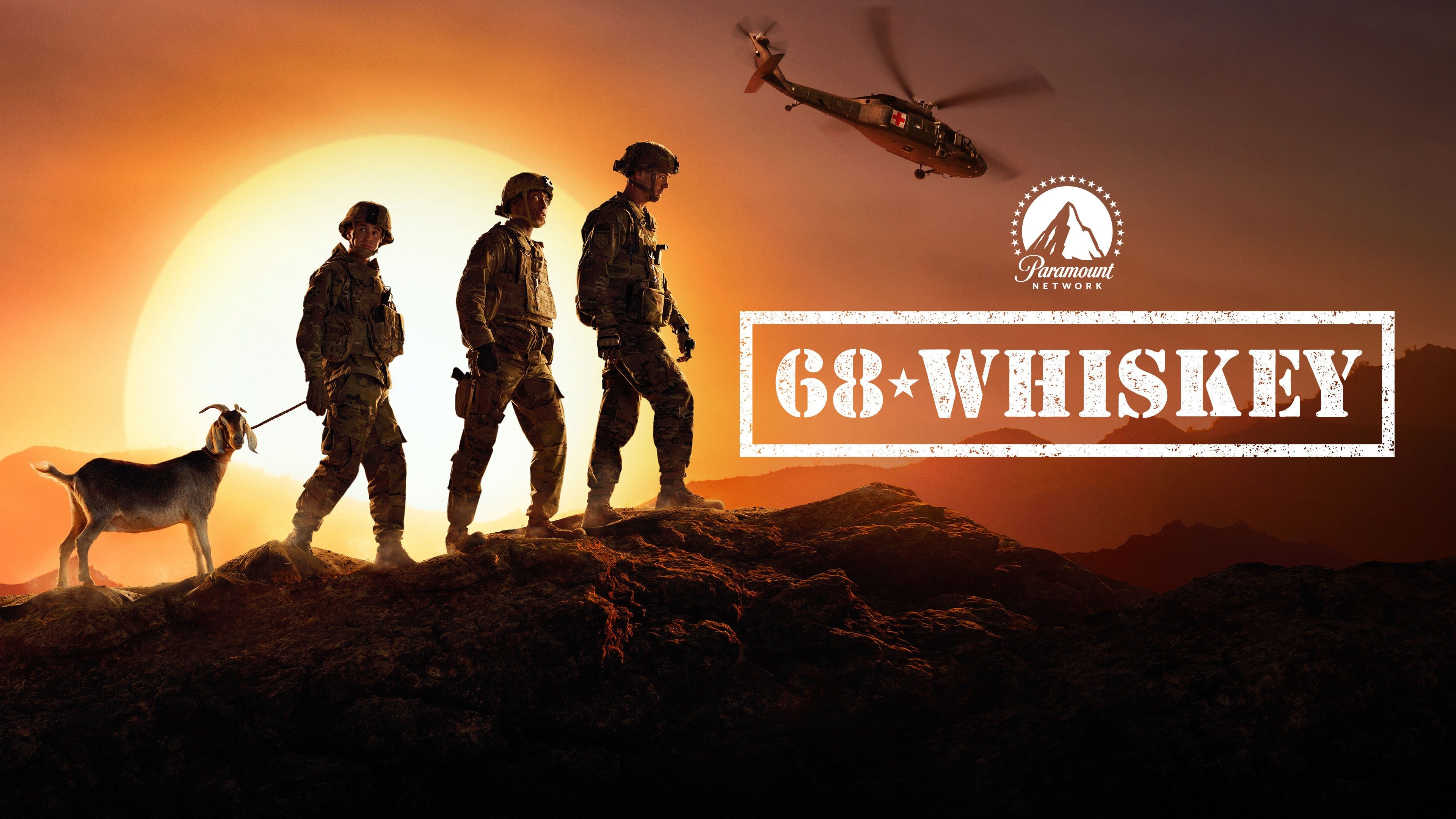 ---
10 p.m. ET on Paramount – Series Premiere
Blending intensely dramatic moments with flashes of irreverent humor, the series revolves around a multicultural band of Army medics stationed in Afghanistan on a base nicknamed, with typical gallows humor, The Orphanage. Sam Keeley, Jeremy Tardy, Gage Golightly, Cristina Rodlo and Derek Theler star.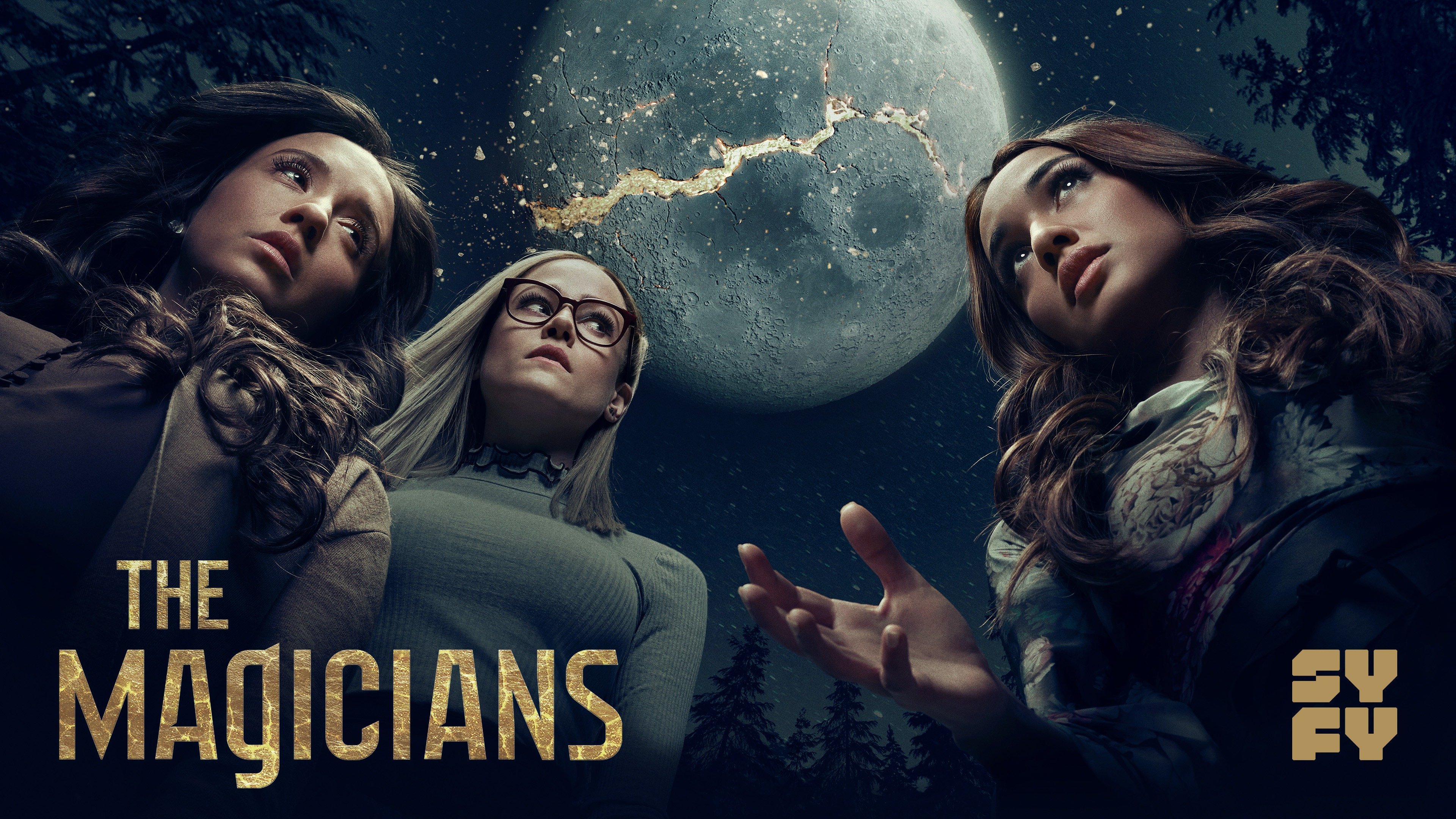 ---
10 p.m. ET on SYFY – Season Premiere
Season 5 of this sexy fantasy series opens on an unusually somber note, as Eliot, Alice (Hale Appleman, Olivia Taylor Dudley) and the rest of their inner circle grieve the loss of their comrade Quentin, who died in the Season 4 finale. Summer Bishil, Stella Maeve and Jade Tailor also star.