---
Today's Top Picks
---
8 p.m. ET on CW
Sam (Jared Padalecki) and his current (maybe) romantic partner, Eileen (guest star Shoshanna Stern), are forced to confront a brutal truth in a new episode with the harrowing title The Trap. Meanwhile, Dean and Castiel (Jensen Ackles, Misha Collins) team up in a desperate attempt to get ahead of Chuck (guest star Rob Benedict) and his grim endgame for them.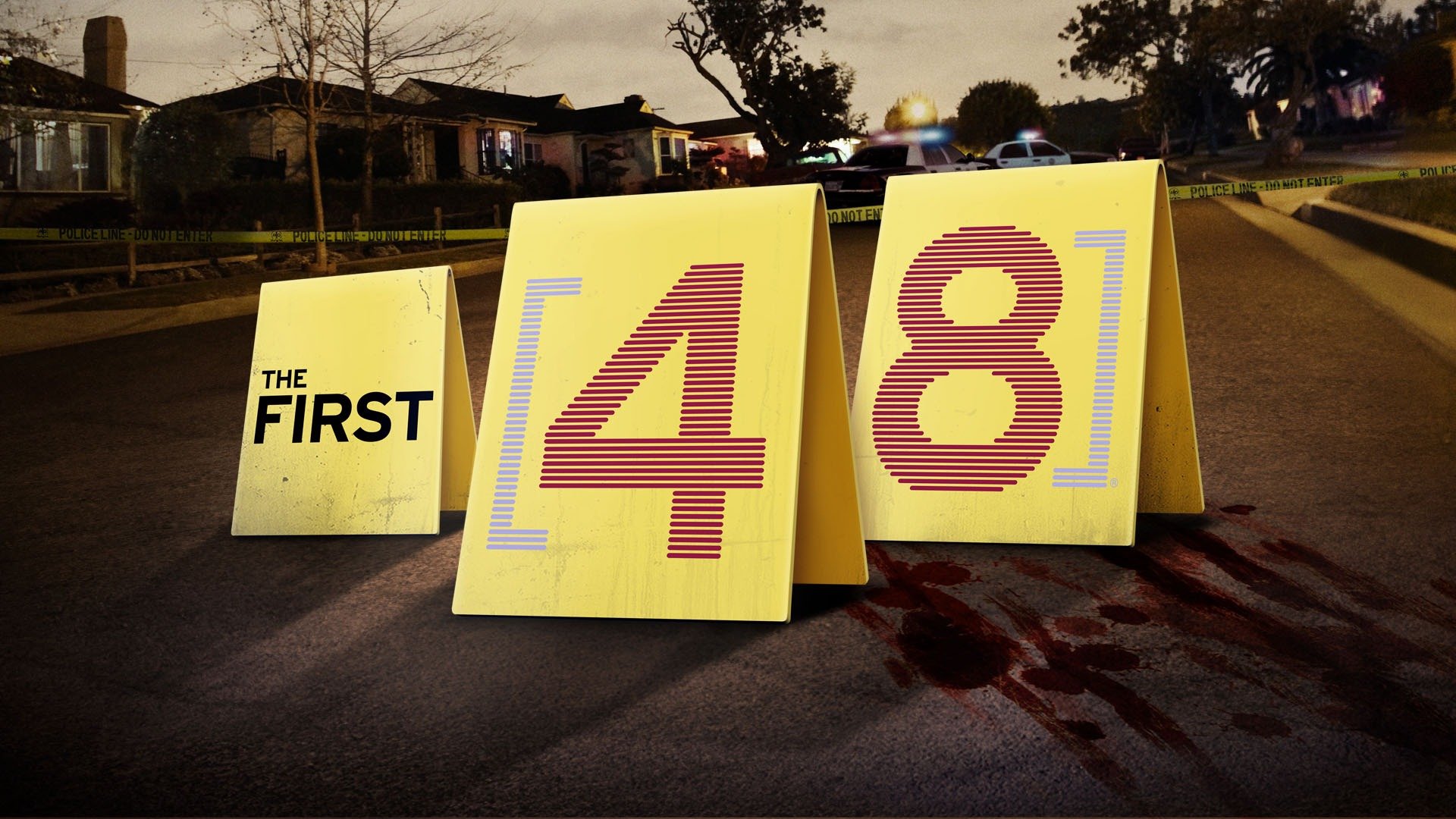 ---
8 p.m. ET on A&E/strong>
In a new episode called Dead Stop & Uninvited, after a young Atlanta father is found murdered in his home by his girlfriend, the subsequent investigation leads detectives to track down the killer. Then, in Tulsa, Okla., police are challenged to discern the motive behind the fatal shooting of a local teenager.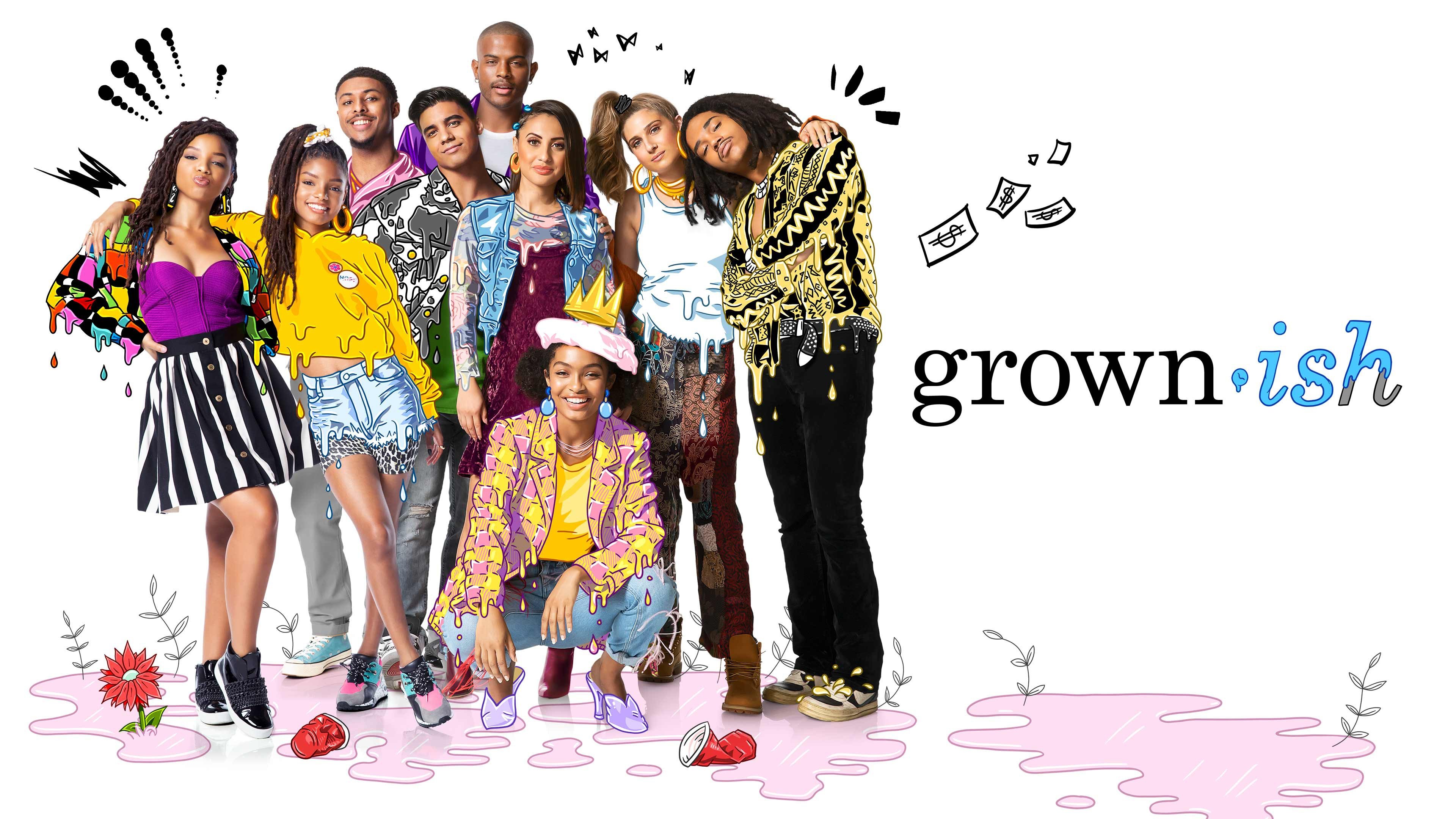 ---
8 p.m. ET on FREEFORM – Season Premiere
When Zoey (Yara Shahidi) returns from her summer internship abroad, she knows she can't put off confronting her feelings for Aaron and Luca (Trevor Jackson, Luka Sabbat). Complicating matters, she has to balance her romantic considerations against the high demand of her dream job.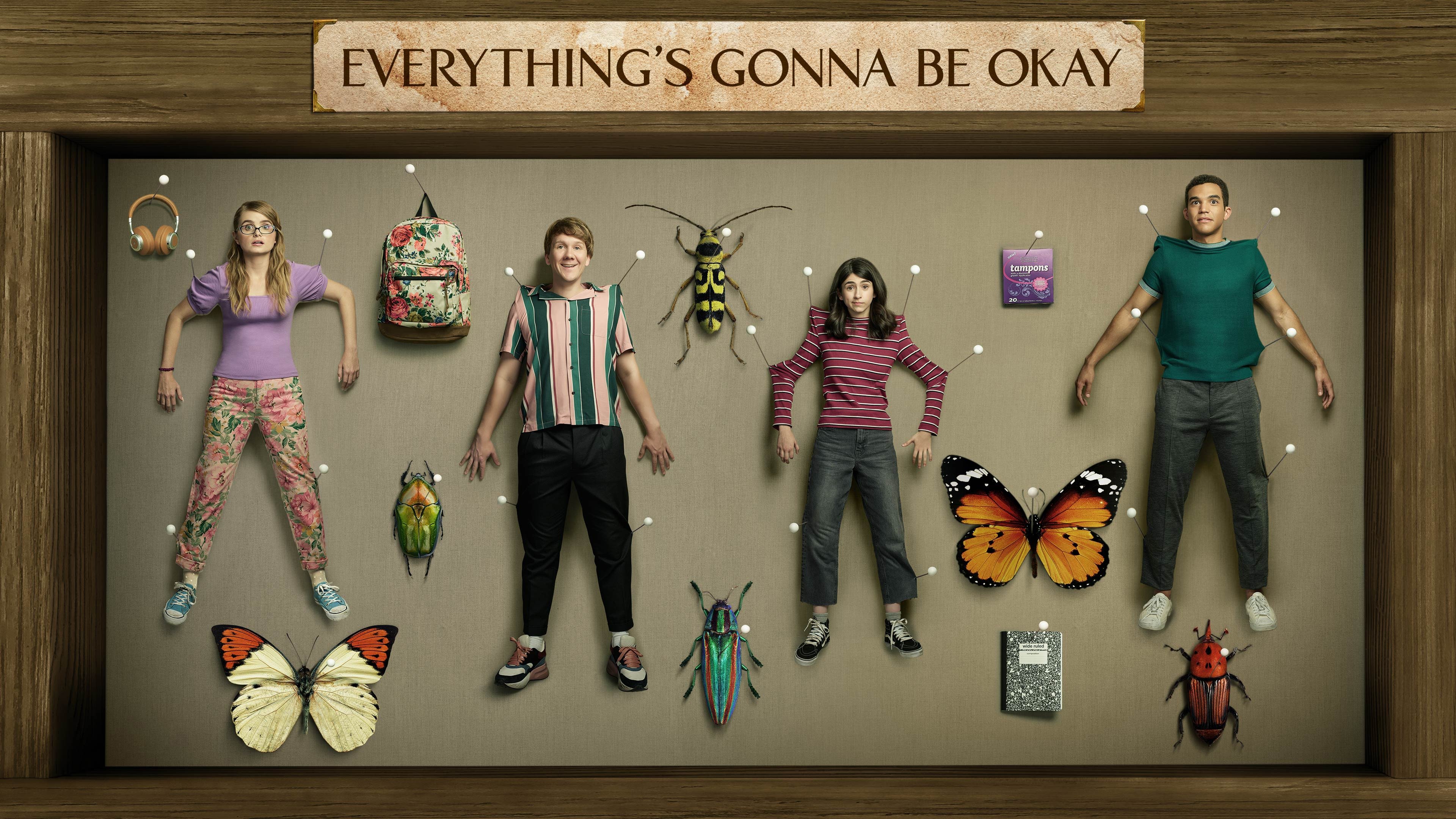 ---
8:30 p.m. ET on FREEFORM – Series Premiere
Josh Thomas plays Nicholas, a neurotic man in his 20s, who is visiting his father and teenage half-sisters (Kayla Cromer, Maeve Press) when their dad dies. That leaves Nicholas and his siblings, one of whom is on the autism spectrum, to sort out a new life together.

---