---
Today's Top Picks
---
9 p.m. ET on FOX
Bill (Stephen Dorff) and his team discover a burglary ring whose members vie for bragging rights in the new episode 10-8 Entitlements. Meanwhile, Paula and Maggie (Yara Martinez, guest star Valeria Jauregui) continue planning the latter's quinceañera, with help from Paula's mother (guest star Jenny Gago). Bex Taylor-Klaus also stars.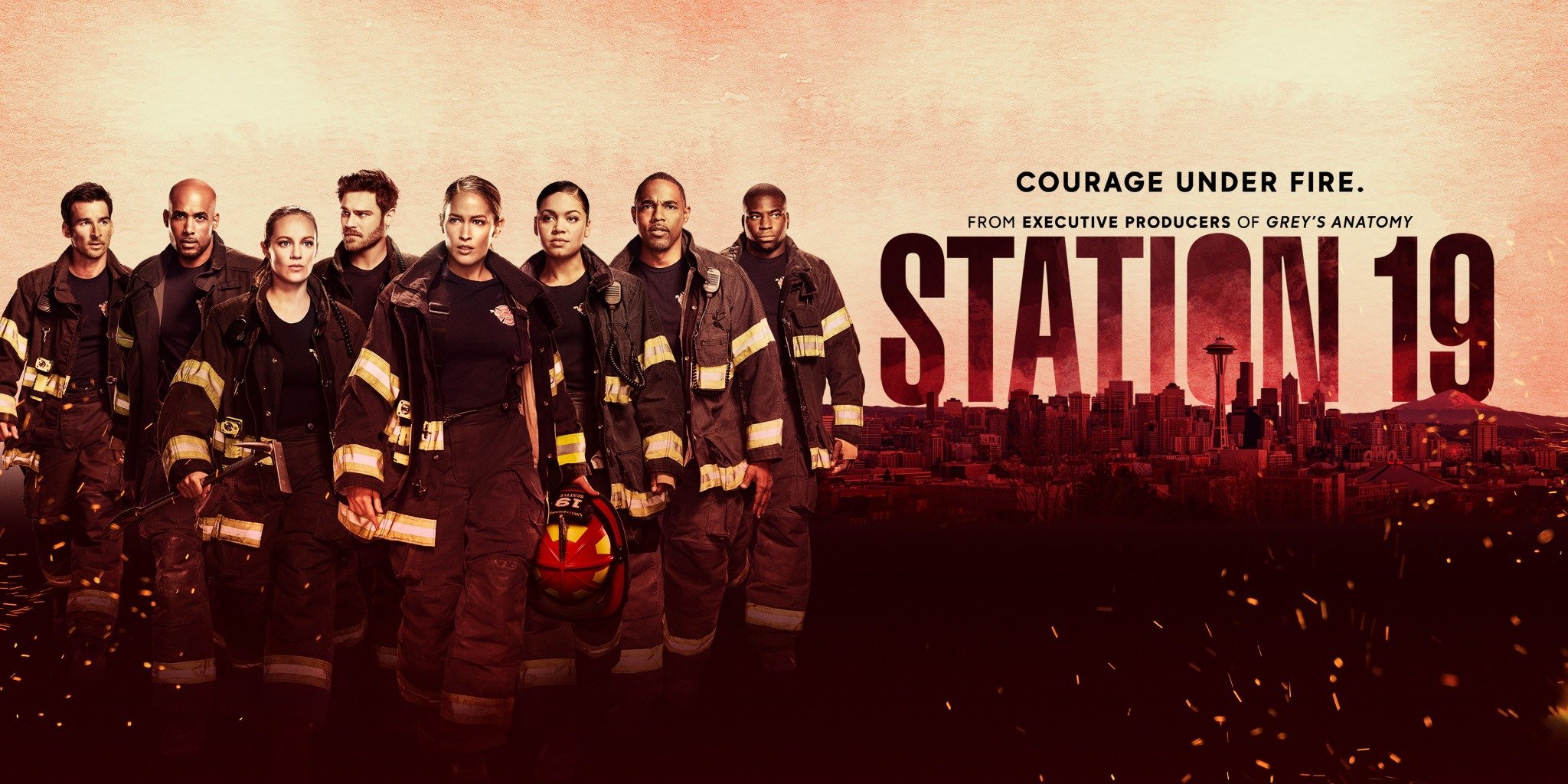 ---
8 p.m. ET on ABC
A blizzard smacks Seattle, forcing Travis (Jay Hayden) to make a difficult call in the new episode Ice Ice Baby. Meanwhile, the harsh weather also forces several Station 19 team members to confront some personal truths. Elsewhere, Ben's (Jason George) suspicions about a new colleague only continue to mount. Jonathan Bennett guest stars.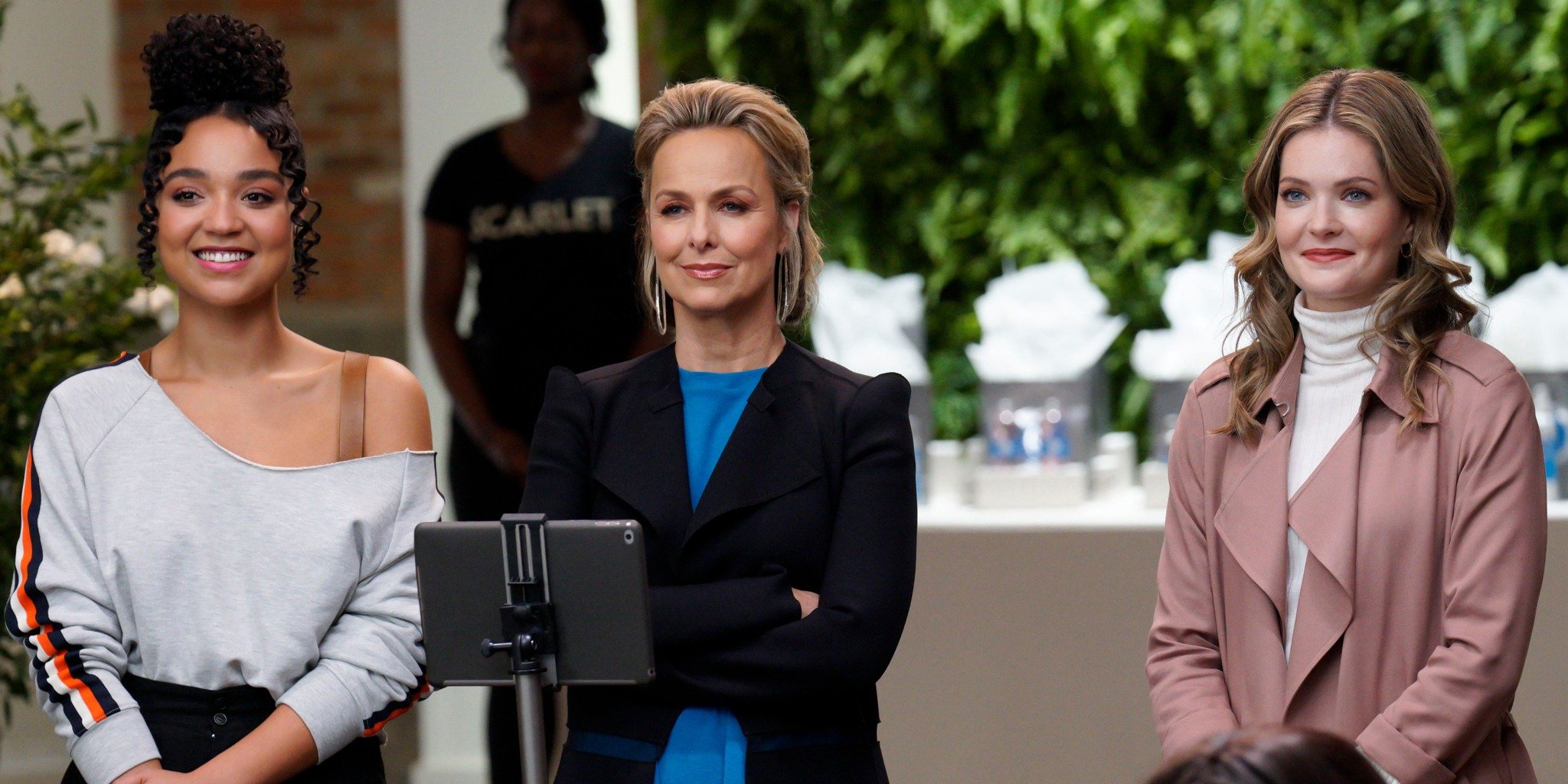 ---
9 p.m. ET on FREEFORM
A wild night with a new fling prompts Kat (Aisha Dee) to consider flipping the script when it comes to preconceived gender roles in the bedroom in the new episode To Peg or Not to Peg. After Jane (Katie Stevens) is invited to speak at a wellness seminar, the onset of a feminine health problem makes her feel like a fraud. Matt Ward also stars.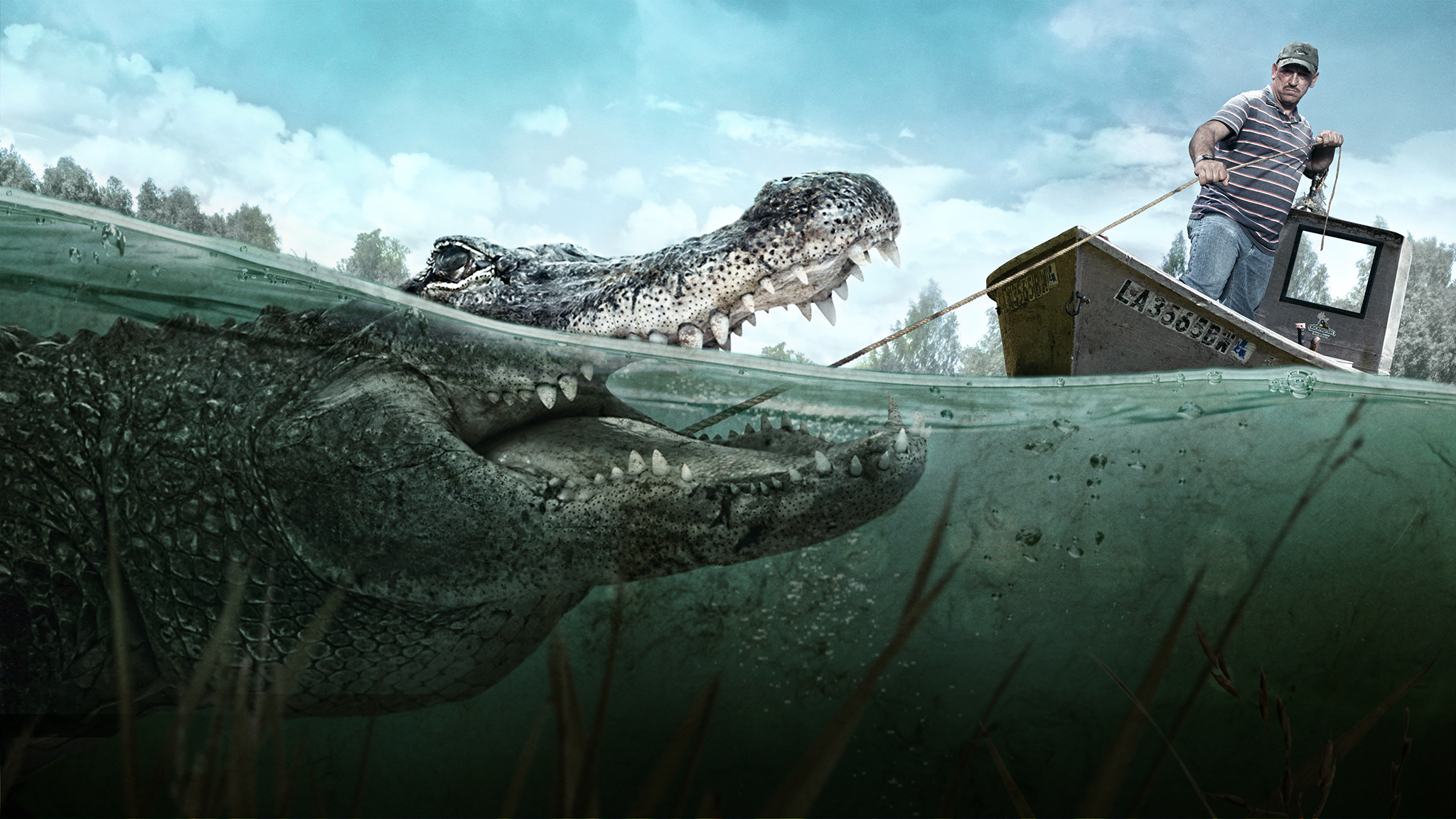 ---
9 p.m. ET on History
The arrival of Friday the 13th brings with it a host of strange events in the swamp in this new episode. Big Tee and Daniel chase a bait-stealing monster locals call The Ghost. Willie and his son brave the hazard-choked waters of The Graveyard, while Don and Jacob are plagued by a run of really bad luck. Meanwhile, Aaron and Brock find a good luck charm.