---
Today's Top Picks
---
9 p.m. ET on CBS
Abe and Harper (Luke Mitchell, Phillipa Soo) anticipate a quick turnaround on what seems to be an open-and-shut case involving a Marine accused of helping a terrorist escape from Guantanamo Bay in the new episode Secret Squirrel. Red flags go up almost immediately, however, when they're inexplicably yet firmly denied access to key pieces of evidence.
---
Fast N' Loud
9 p.m. ET on Discovery – Season Premiere
Richard Rawlings and his team at Gas Monkey Garage return for Season 15, which finds Rawlings putting everything on the line to achieve a new level of success in the hot rod world. The two-hour season premiere also features a guest appearance by Chad McQueen, the only son of actor Steve McQueen.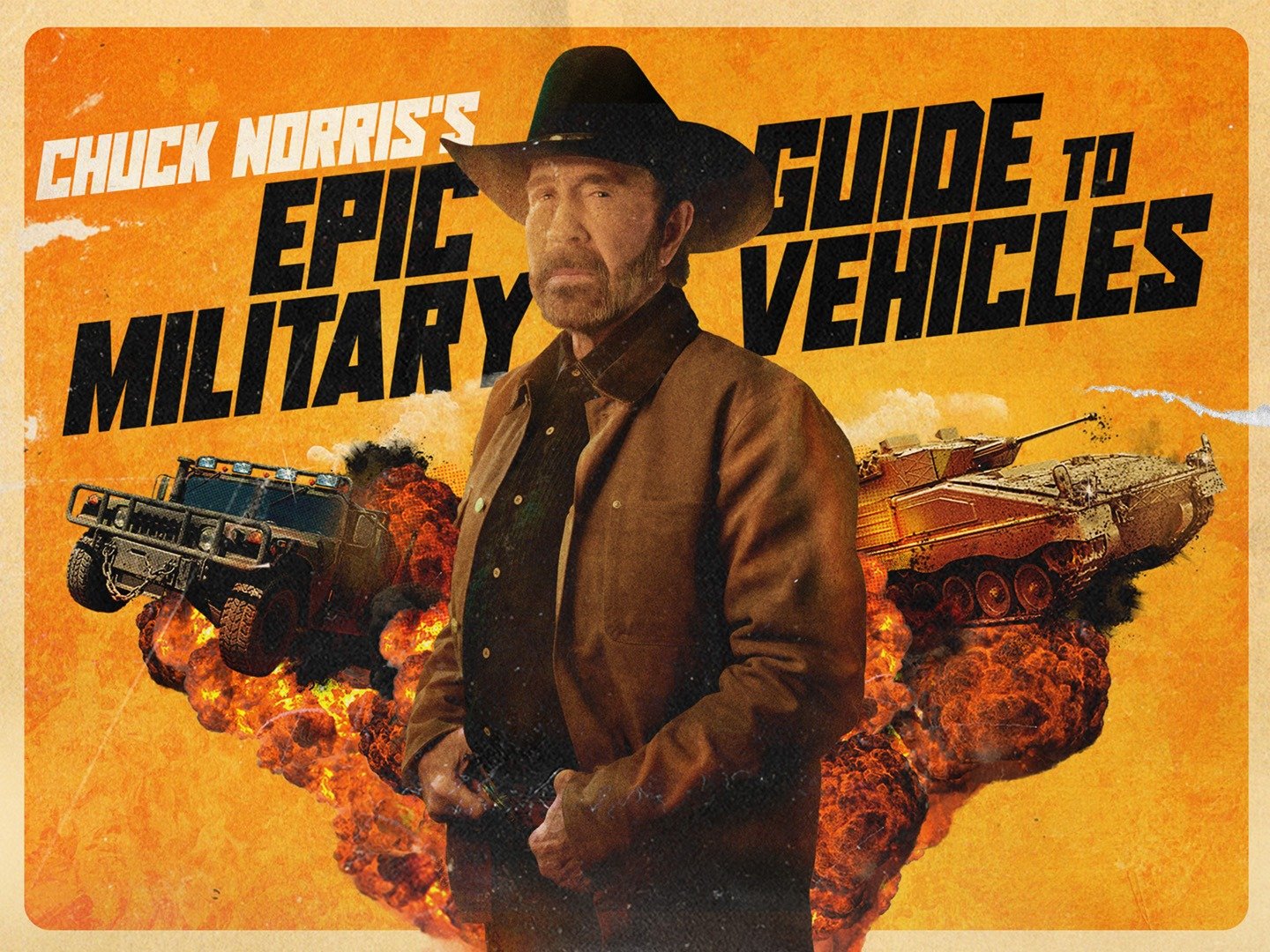 ---
Chuck Norris' Epic Guide to Military ­Vehicles
9 p.m. ET on History
Some of the most fascinating and innovative automobiles in history can't be found on city streets, but rather on military missions across challenging terrain around the world. In this new one-hour special, host Chuck Norris walks viewers through a tour of some of these genuinely wild vehicles.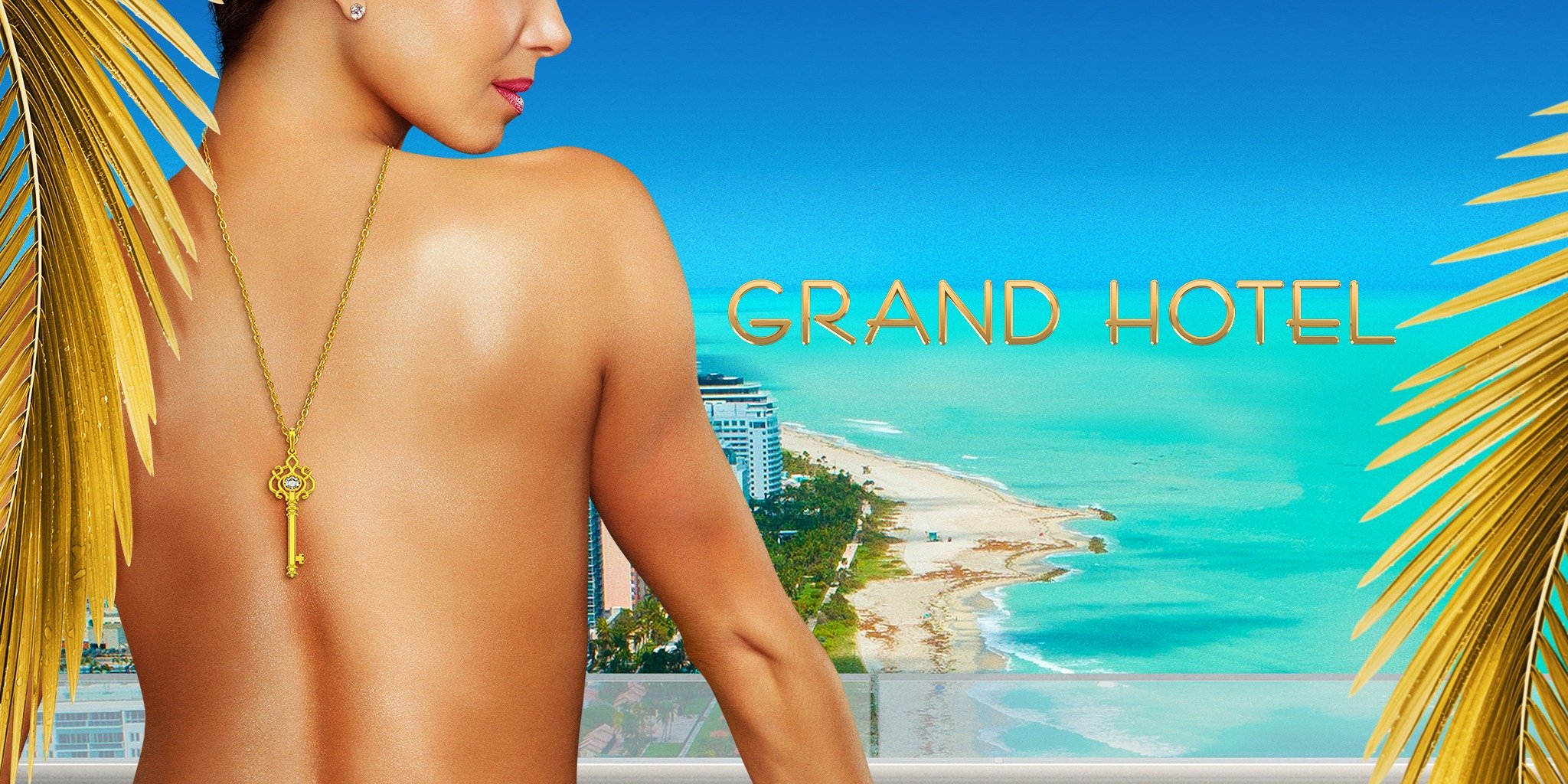 ---
Grand Hotel
10:01 p.m. ET on ABC
While Danny and Jason (Lincoln Younes, Chris Warren) continue the investigation into the mystery surrounding Sky's disappearance, Santiago (Demian Bichir) feels decidedly uneasy when one of Gigi's (Roselyn Sanchez) old friends checks into the hotel in the new episode The Big Sickout. Meanwhile, Javi (Bryan Craig) finds himself put to work.