---
Today's Top TV Picks
---
Blindspot
8 p.m. ET on NBC
The Season 3 finale of this series dropped a massive surprise on viewers, as Jane (Jaimie Alexander) woke up in a hospital, apparently disoriented and seemingly confused by all her tattoos. The Season 4 premiere, Hella Duplicitous, picks up the action three months later. Sullivan Stapleton also stars.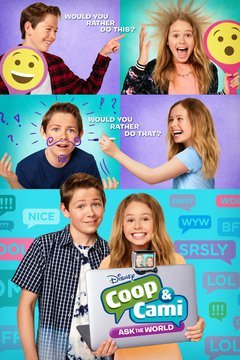 Coop & Cami Ask the World
8:30 p.m. ET on DISN
In this new family comedy, Dakota Loftus and Ruby Rose Turner star in the title roles as siblings Cooper and Cameron, who host an online show for millions of young followers. In the series premiere, the siblings learn their widowed mom (Rebecca Metz) is going on a date.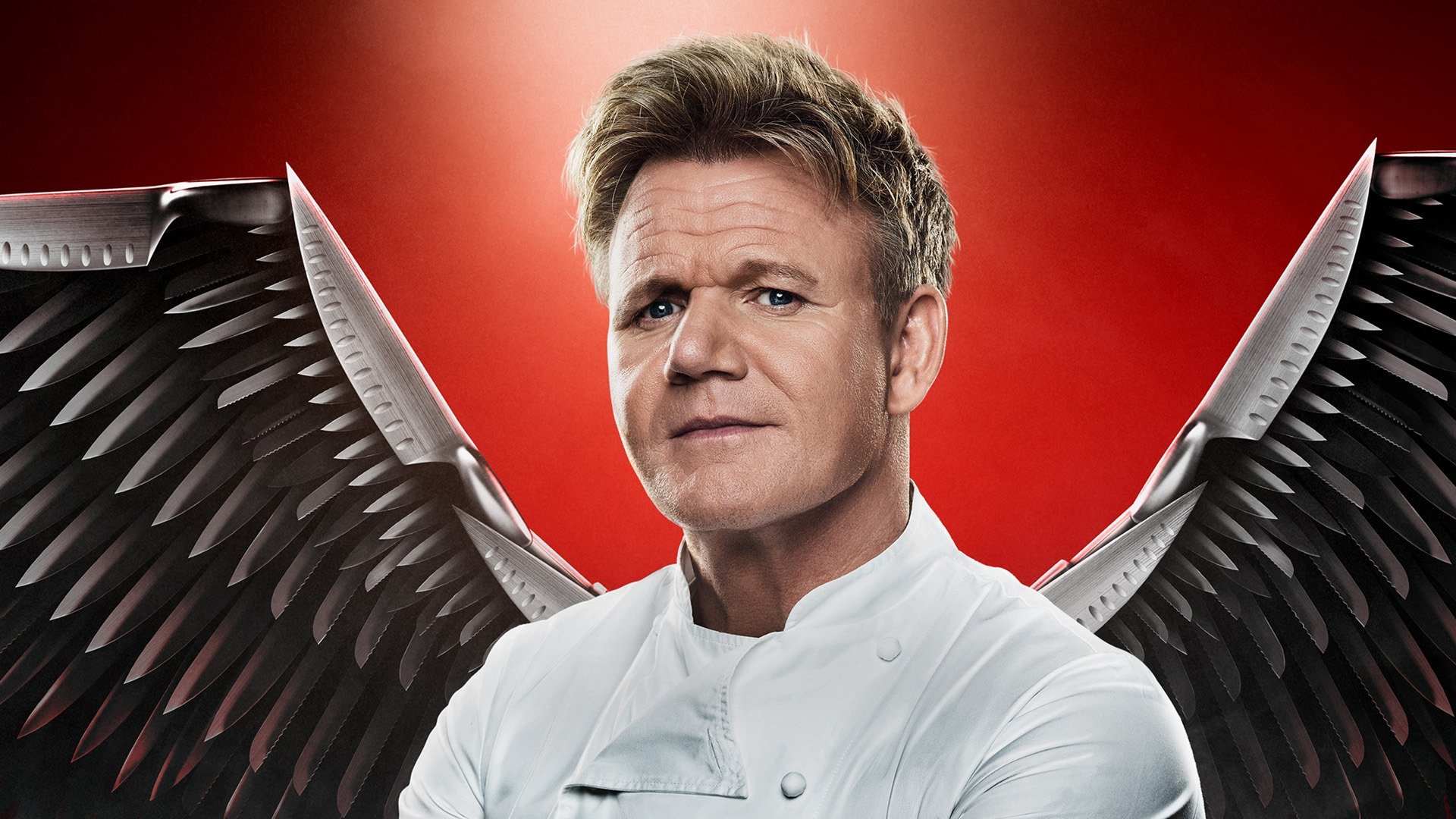 ---
Hell's Kitchen
9 p.m. ET on FOX
In charge of serving lunch to a room filled with hungry Marines, the chefs are ordered to prepare dishes that represent the air (chicken parmesan), the land (New York strip steaks) and sea (fish and chips). The first team to finish service on their side of the dining room wins a day at Paramount Ranch, where they get to star in their own Western.
Gold Rush
8 p.m. ET on DISCV
After six years toiling under fellow miner Parker Schnabel, Rick Ness finally decides it's time for him to make a Declaration of Independence as a premiere with that title launches Season 9 of Discovery Network's highest rated show. Rick has cashed in his life savings and put everything on the line to open a claim of his own.