---
Today's Top Picks
---
8 p.m. on NBC
In the new episode Roy Cain, as the Task force looks into a kidnapping that seems to have been pulled off by some hard-to-believe abductors, Dembe (Hisham Tawfiq) finds himself in a life-threatening situation. Elsewhere, a serious recent health scare leaves Red (James Spader) convinced that it's time  for him to consider finding a successor.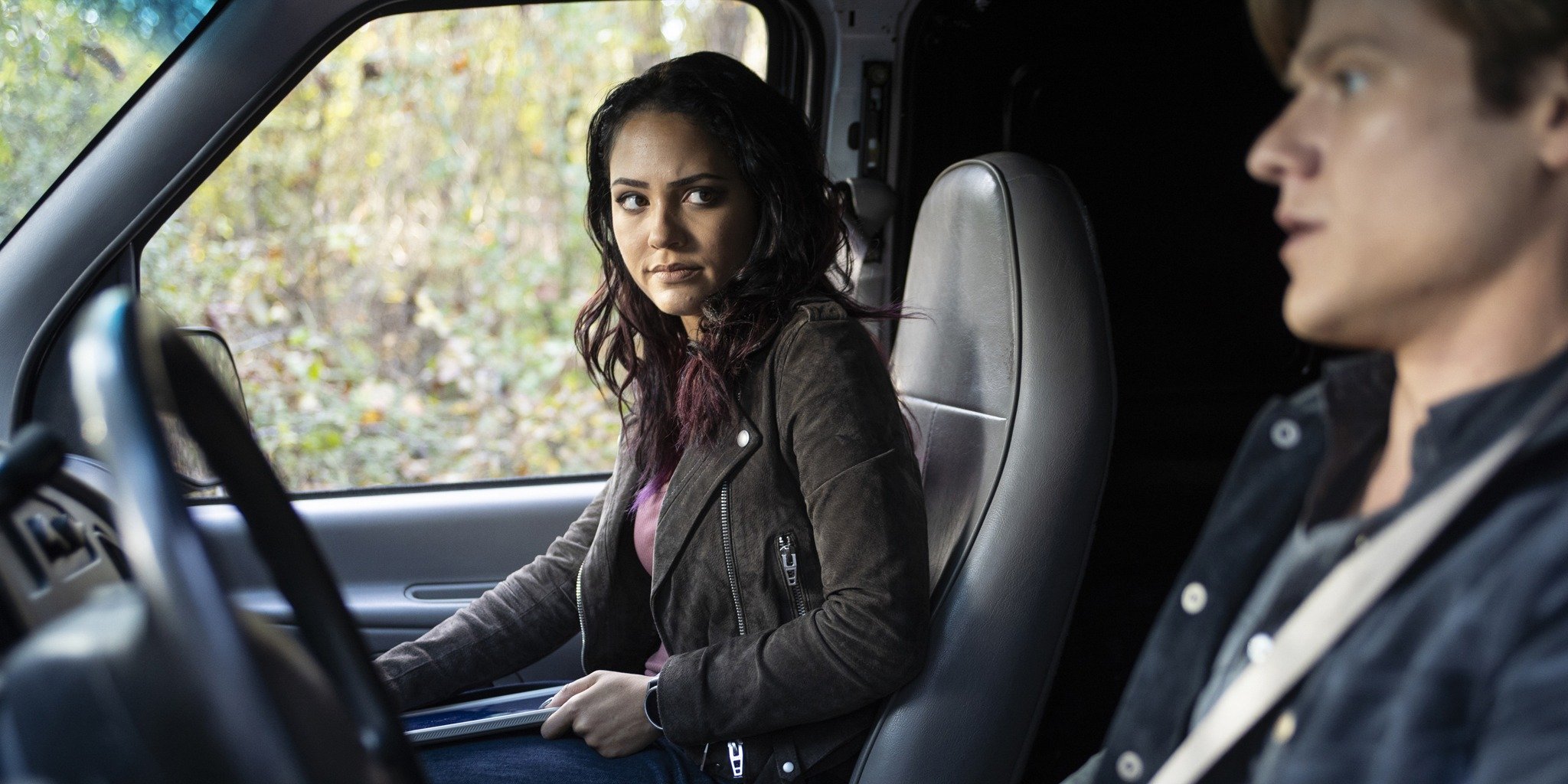 ---
8 p.m. ET on CBS
Now that Mac and Riley (Lucas Till, Tristin Mays) are successfully embedded as part of Codex, the pair hopes to stop the sinister organization from the inside in the new episode Save + The + Dam + World. That covert mission is interrupted, however, by Russ and Desi (Henry Ian Cusick, Levy Tran) and the rest of the Phoenix team.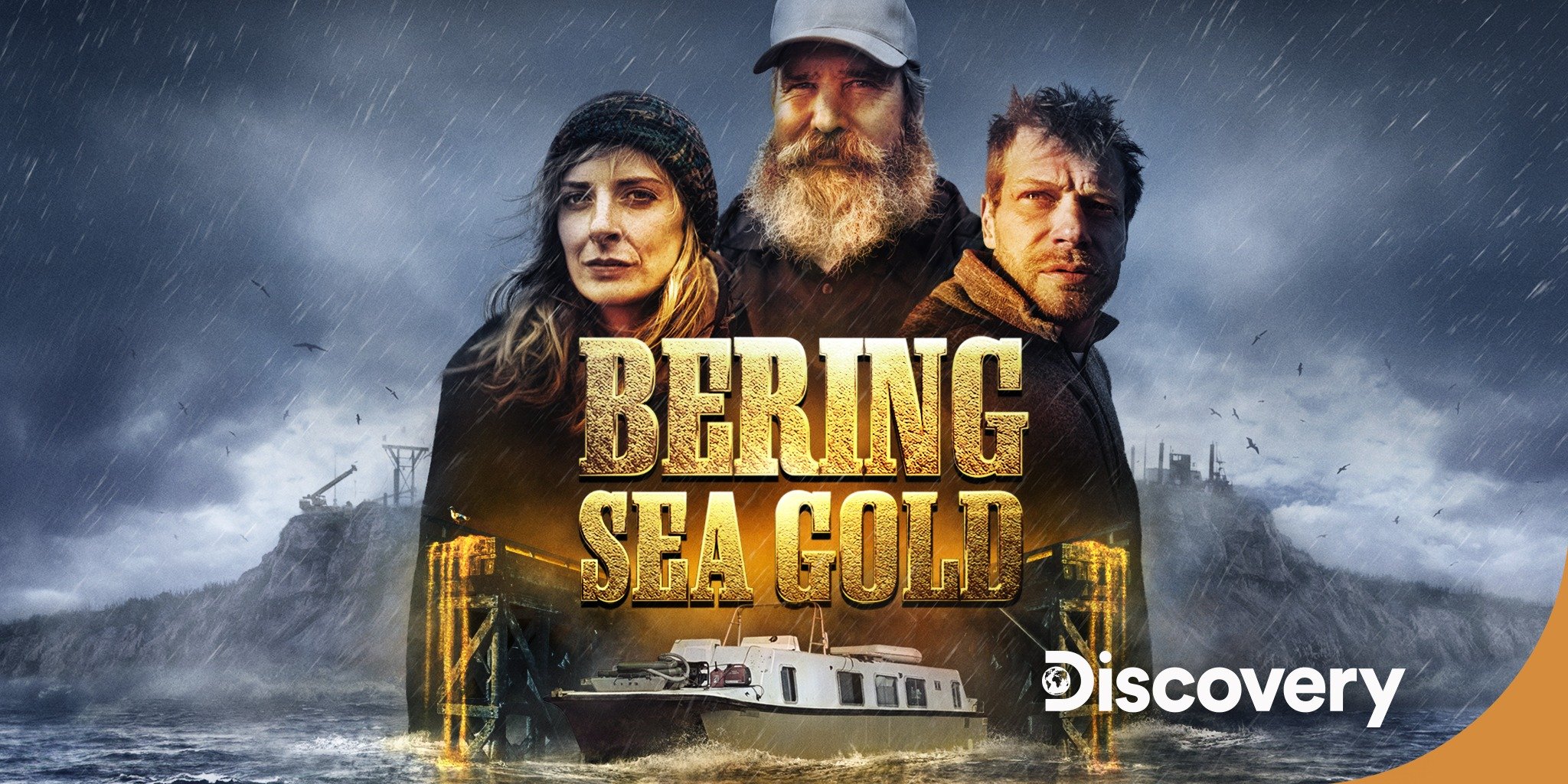 ---
10:02 p.m. ET on DISCV – Season Premiere
As this hit reality series opens a new season, the miners resume their search for $2 billion in underwater gold within the depths of the frigid Bering Sea, adapting new technology and strategies to survive Mother Nature at her most brutal as they compete to stake new claims.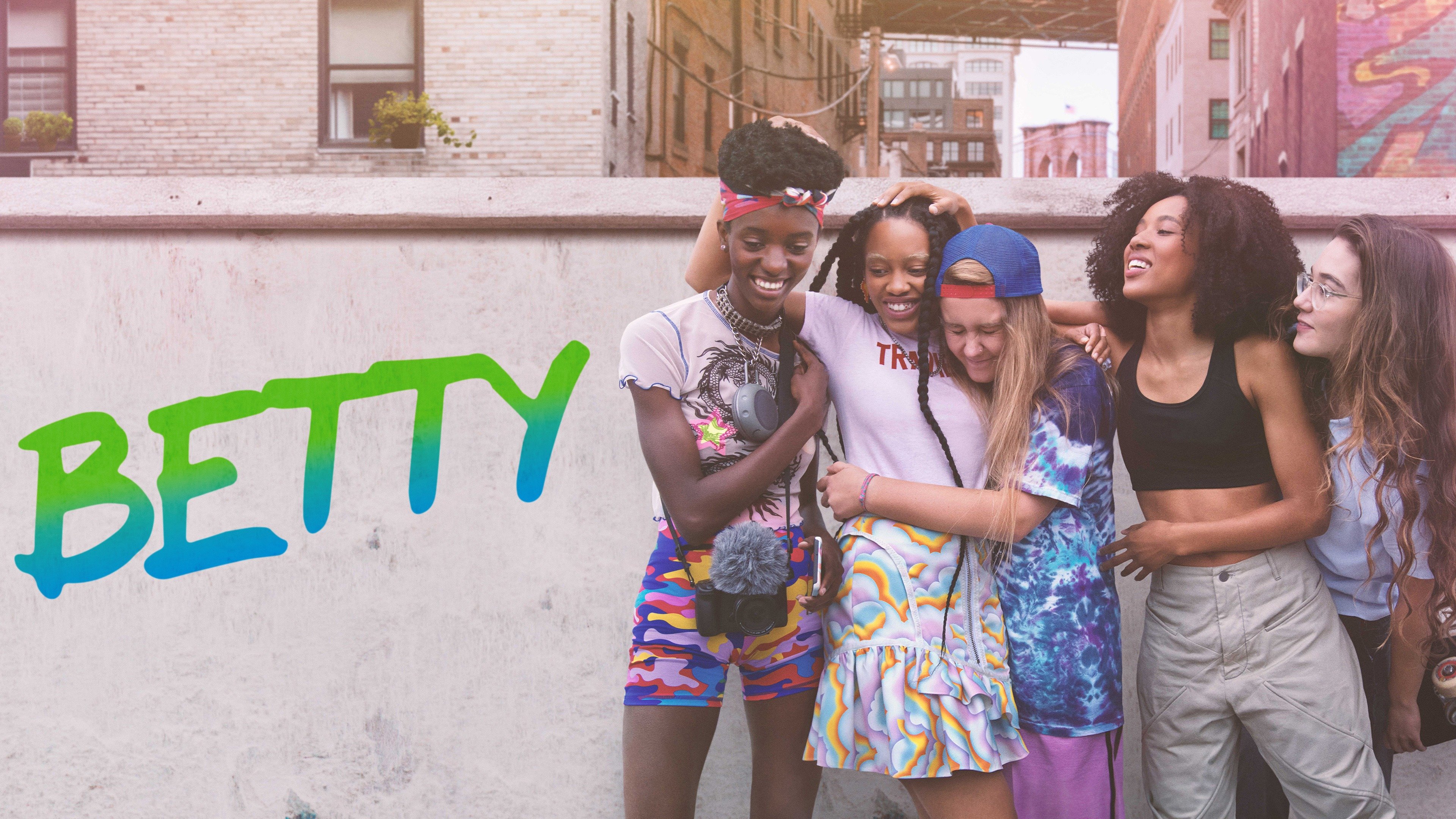 ---
11 p.m. ET on HBO
In the new episode Zen and the Art of Skateboarding, Janay (Dede Lovelace) is sent reeling by some unauthorized shadiness on Donald's (Caleb Eberhardt) part, while Honeybear, Indigo and Kirt (Moonbear, Ajani Russell, Nina Moran) resolve to deal with the overly territorial skateboard boys.