---
Today's Top Picks
---
9 p.m. on Travel
A new episode called The Trunk takes paranormal investigators Amy Bruni and Adam Berry to a Florida museum, where multiple attacks on volunteers working there have sparked the urgent need for experts to evaluate the deteriorating situation. They bring in psychic medium Chip Coffey to find out why the aggressive entity has begun lashing out.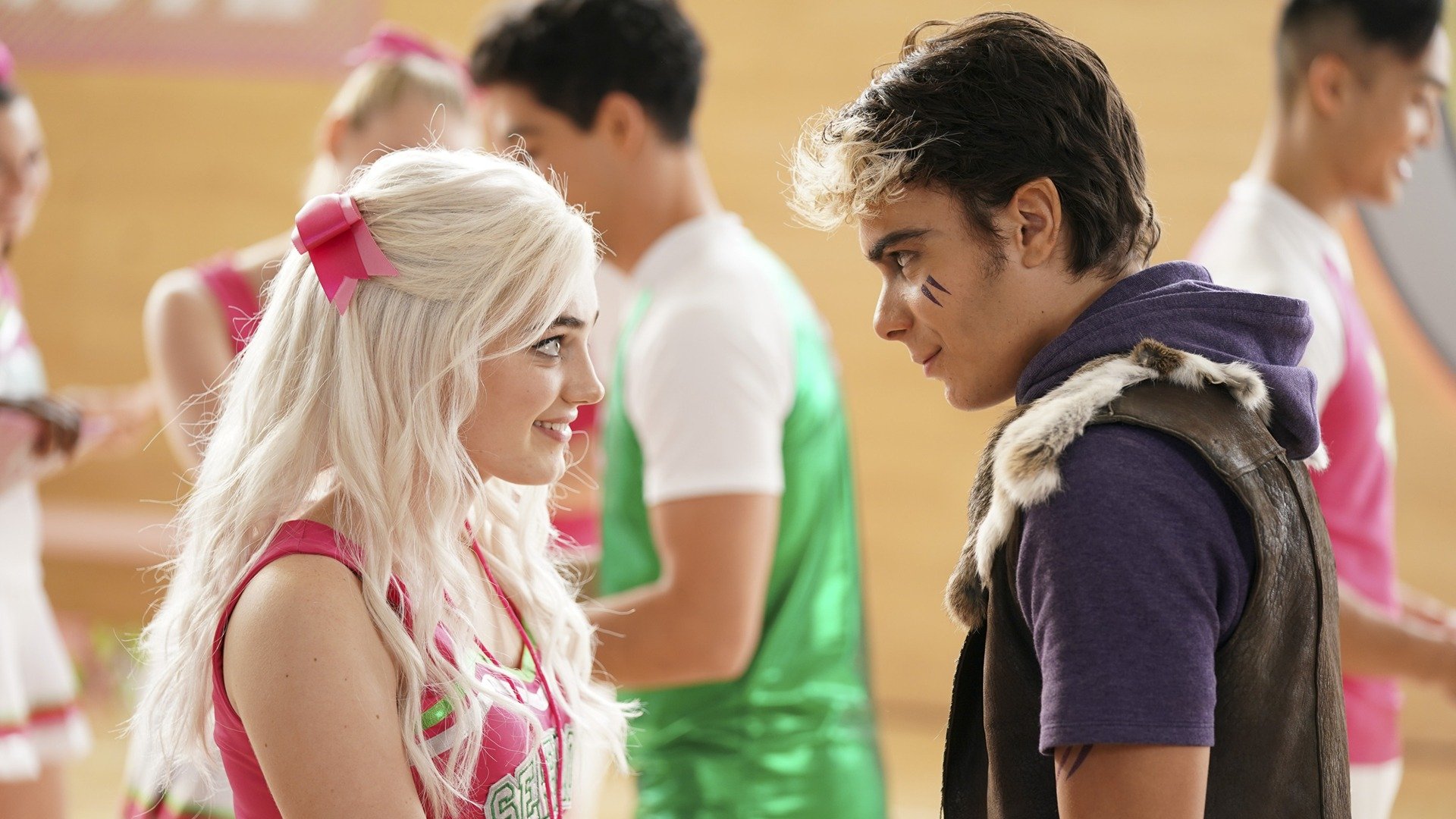 ---
8 p.m. ET on Disney
In this sequel, the town of Seabrook is enjoying amicable relations between its human and zombie residents, and Zed (Milo Manheim) is looking forward to inviting girlfriend Addison (Meg Donnelly) to Prawn, their school's shrimp-themed prom. Complications arise when a band of teen werewolves blow into town with a hidden agenda.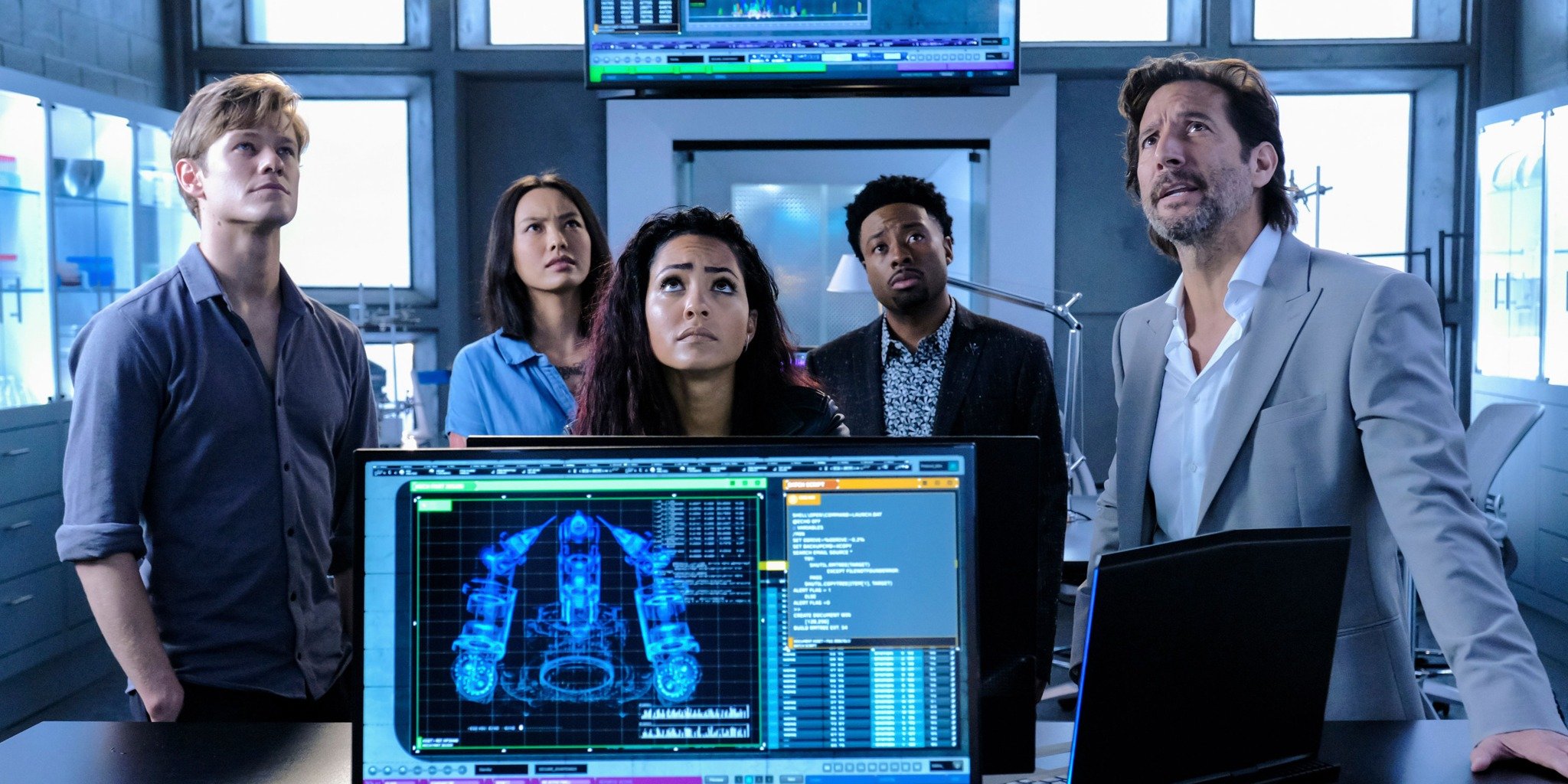 ---
8 p.m. ET on CBS
Gen. John Acosta (guest star Xander Berkeley) from the U.S. Department of Defense recruits Mac (Lucas Till) and his team to steal a top classified project from a military lab, exposing flaws in the facility's security system by doing so, in the new episode Red Cell & Quantum & Cold & Committed. Emmanuelle Vaugier also guest stars.

---
10 p.m. ET on Cinemax
Daniel MacPherson, Warren Brown, Alin Sumarwata, Jamie Bamber and Varada Sethu return to their familiar roles as members of the covert special ops force known as Section 20. The team is dispatched after an Albanian crime family kidnaps a scientist who developed a top-secret British bio-weapon.