---
Today's Top 5 Picks
---
9 p.m. ET on CW- Season Premiere
A superhero never lets down his guard, and Jefferson Pierce (Cress Williams) knows that just because his family survived Tobias' (Marvin Jones III) attack at the end of last season doesn't mean they're home free as Season 2 premieres with The Book of Consequences: Chapter One: Rise of the Green Light Babies.
10 p.m. ET on WGN – Season Finale
Season 1 of this breezy Canadian import comes to a close in the finale The Ring, wherein a new clue surfaces in the mystery of Harley's (Jerry O'Connell) mother's death, just as the producer of his American TV show Call Carter arrives in Bishop. Perhaps Harley will be able to find closure at last.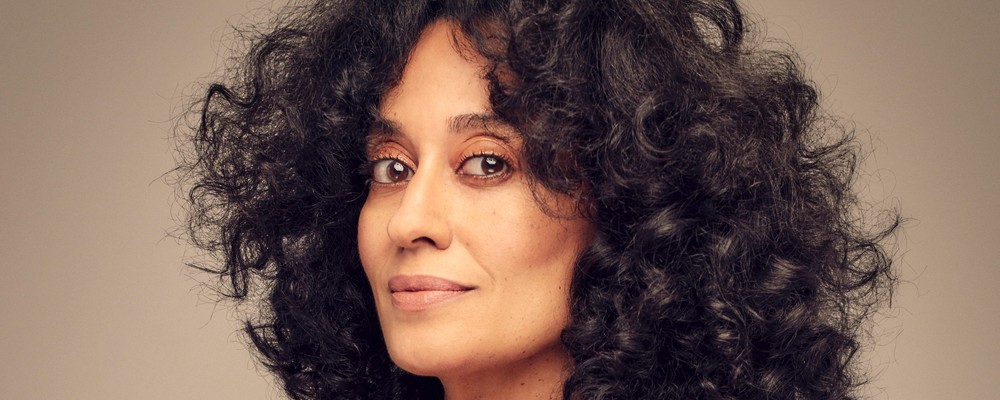 ---
8 p.m. ET on ABC
Cardi B and Drake lead this year's field of nominees, in this year's live ceremonies, hosted for the second time by black-ish star Tracee Ellis Ross. Drake vies for artist of the year honors with Imagine Dragons, Post Malone, Ed Sheeran and Taylor Swift; Cardi B's rivals as new artist of the year are Camila Cabello, Khalid, Dua Lipa and XXXTENTACION.
11:14 p.m. ET on FX – Season Finale
The first season comes to a close with two back-to-back stories. The first, Hard Worker, drives home the lesson that it's important to have a strong name in a world where people sometimes aren't what they seem. The second, Your Mum's Got a Strongbox, drives home why it's always wise to check the trunk of any car you're about to steal.
---
5
10 p.m. ET on NBC
Dr. Sharpe (Freema Agyeman) struggles to overcome troubling skepticism from the parents of a patient, while Reynolds (Jocko Sims) begins building his department in the new episode Every Last Minute. Elsewhere, Max (Ryan Eggold) continues avoiding the reality of his diagnosis as he helps Bloom (Janet Montgomery) solve a problem for a pregnant patient.