---
Fanning Out
---
Fox finds there's new, big life in former ABC sitcom
---
The "Last Man" is getting the last laugh.
After ABC's cancellation of "Last Man Standing" last year – a decision that neither star Tim Allen nor the show's fans were happy about – its revival on Fox is making it clear the show was missed. That network scored its highest comedy ratings in seven years with the return of Allen and company, and before it takes a break for postseason baseball, the series is poised for another strong performance with its second new episode Friday, Oct. 5.
The latest story involves a melancholy twist in a relationship the show established the first time around, as it deals with the passing of Mike Baxter's (Allen) father Bud (Robert Forster, who still makes an appearance in the role). "It ain't gonna be pretty," Allen vows.
On the other hand, Allen undoubtedly finds "Last Man Standing's" resurgent ratings quite pretty, indeed. He recalls of the cancellation, "It felt to me I was in the hospital room, and I thought this thing had a pulse way after everybody thought it (didn't). We had, like, 8.1 million viewers. That's big stuff in this world.
---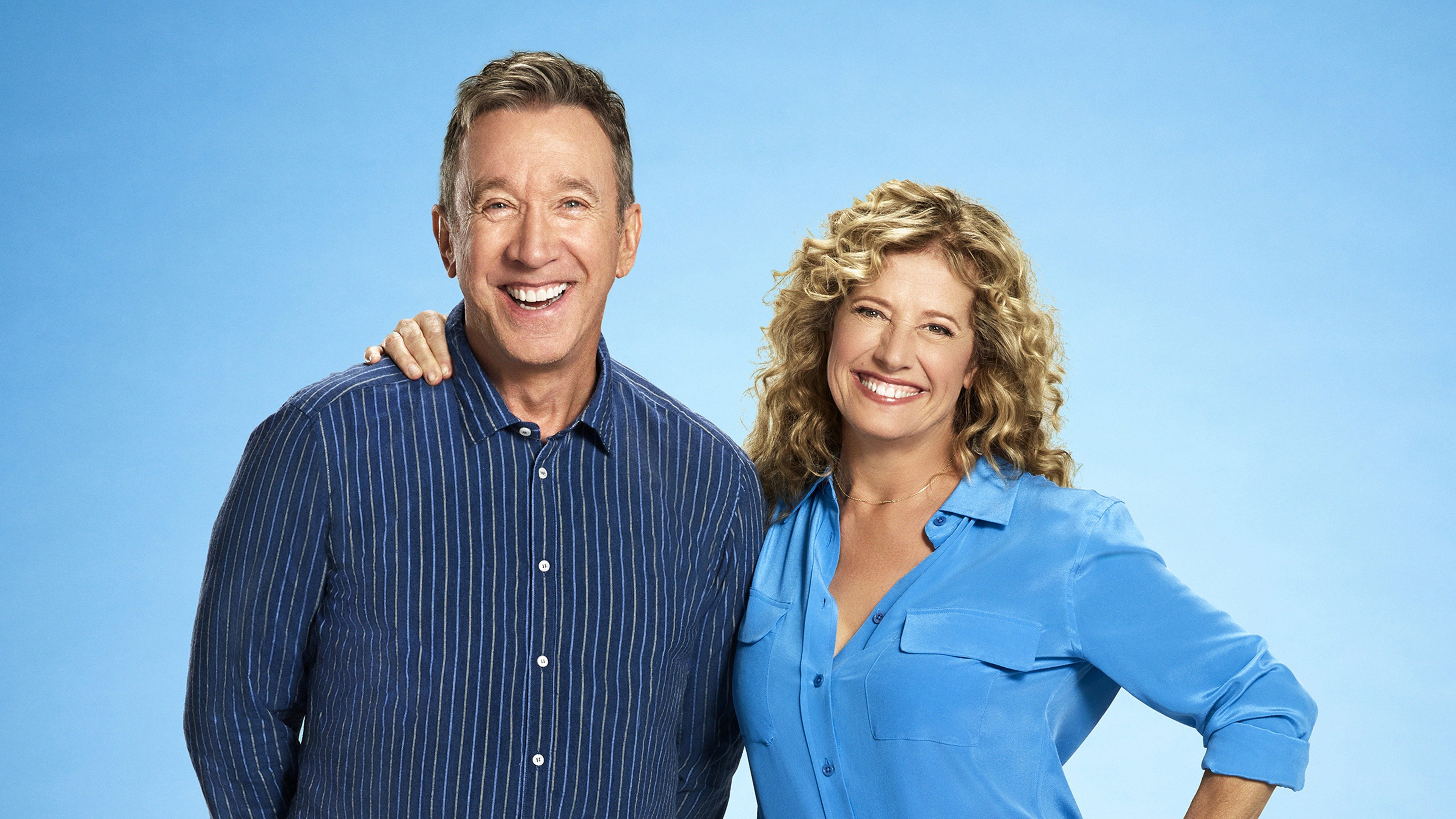 ---
"I thought (the cancellation) was done very poorly. That's my attitude. And none of us knew (beforehand). And, then, we've got crew that … it is a big family. It's a wonderful family. So I was heartbroken, really. That's what it's all about: people."
Though an early effort to place new episodes on Country Music Television (which had salvaged ABC's "Nashville") fell through, a call about bringing the series to Fox from its chairperson and CEO Dana Walden — who shares those titles with Gary Newman — ultimately turned the tide.
Allen recalls, "I said, "Well, I think that's a great idea, but it everybody's kind of dispersed.' (Walden is) a very strategic and brilliant person, and the way she set this thing up and how quickly she moved – it was very impressive that she decided to pull this off."
---