---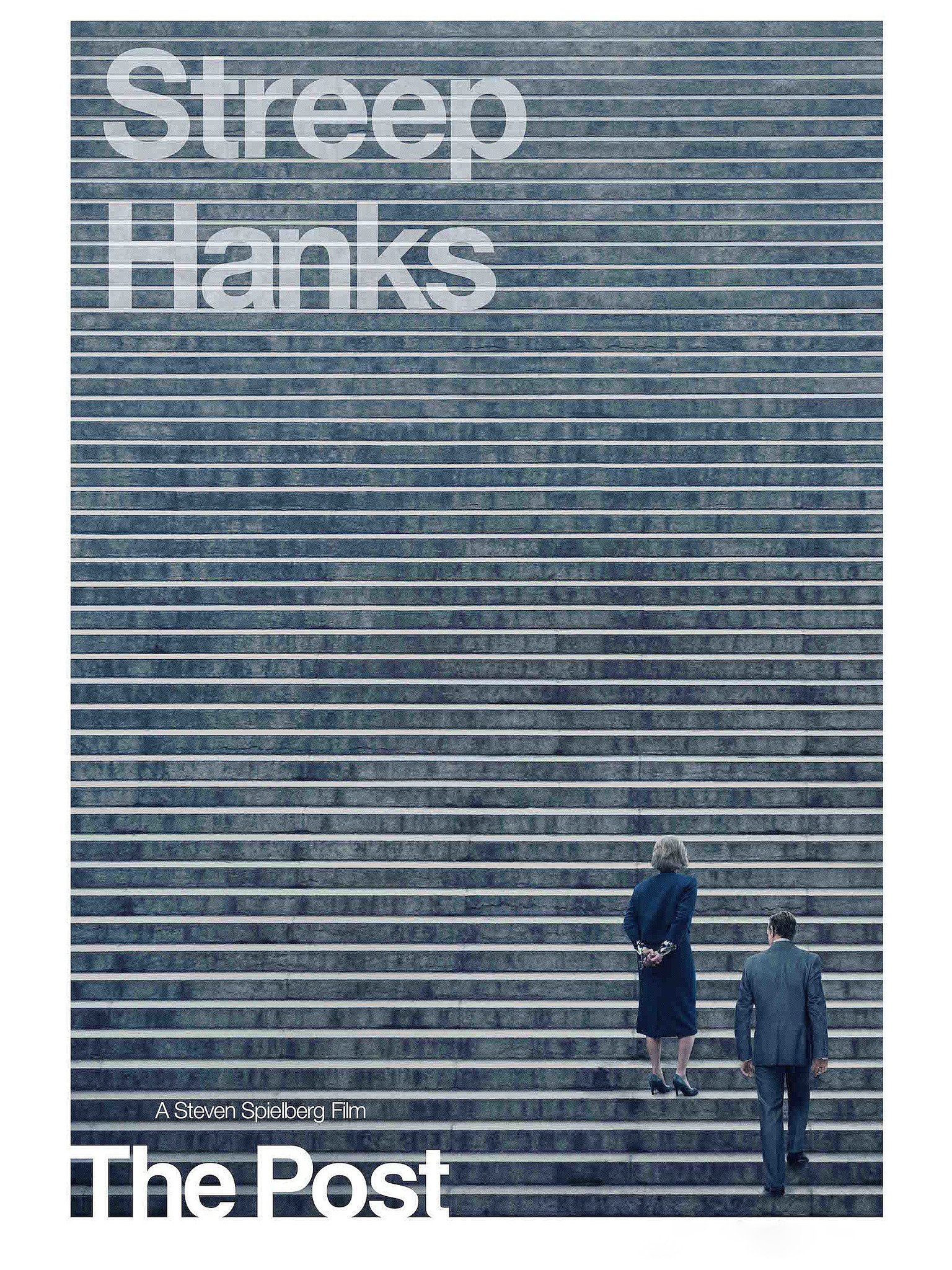 The Washington Post is renowned for its role in breaking the Watergate story, but before that, the newspaper was involved in another controversial and compelling situation: along with The New York Times, publishing the Pentagon Papers, secret government documents related to the Vietnam War.
That's the topic of "The Post," the Steven Spielberg-directed drama that doesn't quite match "All the President's Men" in terms of making indelible stars of the paper and its staff, but still is involving on its own terms.
Jason Robards made the role of Post editor Ben Bradlee so much his own in the earlier screen classic – winning an Oscar for it – Tom Hanks has a mighty task in taking it on here. Robards still owns the part in movie terms, but Hanks makes a notable effort as Bradlee mulls possible journalistic moves, along with publisher Katharine Graham.
---
---
"The Post" strikes its real acting gold there, with Meryl Streep outstanding (yet again) as the overall Post boss who appears to be more of a society staple until she realizes exactly what her team in the newsroom is up against professionally. There's an early wave of thinking, "Ooh, look at those movie stars together!" as screen icons Streep and Hanks join forces for the first time … but it's to their typical credit that the characters they play soon eclipse the celebrity of the very familiar performers.
Spielberg also has chosen his supporting cast for "The Post" extremely well, with such stalwarts as Emmy winner Sarah Paulson ("The People v. O.J. Simpson: American Crime Story'), Bruce Greenwood (now in the new Fox series "The Resident"), Matthew Rhys ("The Americans"), Carrie Coon ("The Leftovers") and Bradley Whitford ("The West Wing") on hand.
For such a prominent production with major players on both sides of the camera, it's impressive how quickly Spielberg turned "The Post" around. He filmed it last summer while working at the same time on the forthcoming "Ready Player One" – but if any filmmaker can accomplish that, it's Spielberg, who also proved it by making "Jurassic Park" and "Schindler's List" concurrently in the early 1990s.
With journalism under fire lately, there's no question that "The Post" is timely in reinforcing the nobility of the profession. As a movie, it's noble enough, too – without necessarily hitting the heights that other films about its most basic subject have.
---