---
A dead boy's father seeks someone to pay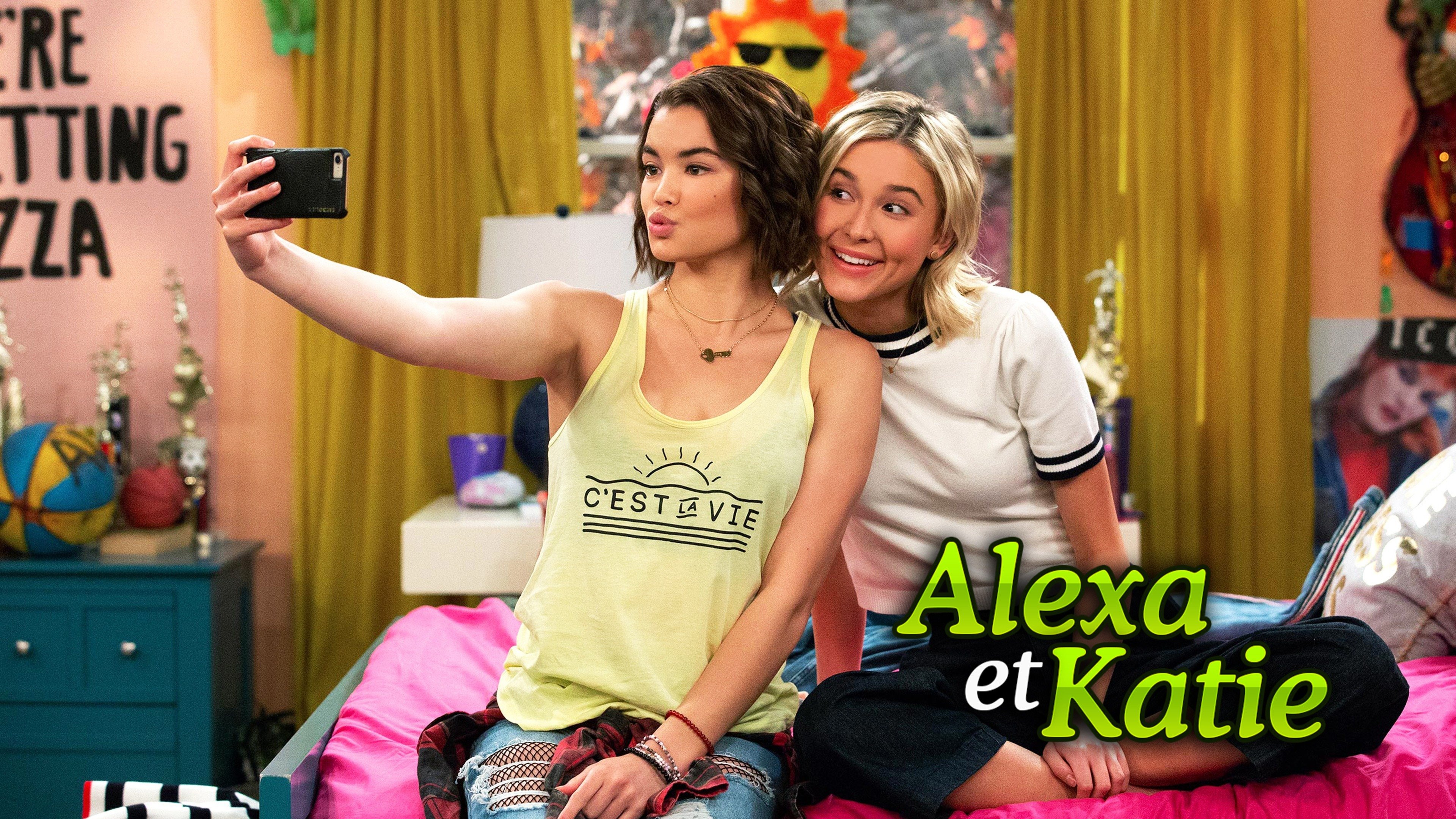 ---
High school is difficult enough as it is.
There is the uber-awkwardness, the struggling to fit in, contending with cliques and bullies, dating and keeping up with studies and extracurricular activities. And if you're Alexa Mendoza in the new Netflix family series "Alexa & Katie," there is an even more formidable foe, cancer.
As played by Paris Berelc ("Mighty Med," "Lab Rats: Elite Force"), she's the perpetually outgoing and enthusiastic teen whose excitement over entering high school is knocked sideways with her diagnosis. At her side is her quirky lifelong friend Katie Cooper (newcomer Isabel May), who with Alexa's protective mom Lori (Tiffani Thiessen, "White Collar," "Saved by the Bell"), dad Dave (Eddie Shin, "Westworld") and brother Lucas (Emery Kelly, "Lab Rats") form Alexa's support system.
---
---
And that comes into play in the opening episode when Alexa discovers she's losing her hair, and in response Katie suggests they both shave their heads. For this, both actresses donned bald caps and a lot of makeup.
"It was interesting," Berelc says. "It was definitely like a shock. But the special effects guys, they did such a good job because bald caps, it's not as easy as people think it is. It's a lot of glue and a lot of do-overs. But yeah, it was definitely interesting and actually toward the end I start to grow a little bit of fuzz, so I had a buzz cut. And actually I like it. When I'm older one day I want to do it for real."
Created by Heather Wordham ("Hannah Montana," "Reba"), the series and its success hinges on the friendship between the two girls and in portraying that, the two young actresses appear to be up to the task. Both had auditioned for each other's roles but hadn't met prior to being cast. Still, says May, the rapport with Berelc was nearly instant.
"It was really quite easy," says May, who is making her TV debut here. "It was so natural and I automatically had an idea of who she was and I felt like she had an idea of who I was and so we just kind of connected from there. I didn't even have to put much energy into it, because you just laugh and make each other laugh and enjoy the space and the characters … . But yeah, it was a perfect balance. That sounds too easy but it really happened that fast."
---