---
Classic movies show stars in beachwear
---
---
If only subconsciously, Turner Classic Movies is asking the question "Who wore it better?" this month.
"It" is the swimsuit, which has had a life of its own throughout screen history. A weekly Wednesday series of films showcasing that attire begins June 10 with attractions that give tastes of beaches when many people aren't able to be in that setting for real, due to restrictions caused by the coronavirus pandemic.
The evening (which stretches into the early hours of Thursday, June 11) is bookended by someone who made a movie career out of being in the water: MGM staple Esther Williams, whose aquatic antics prompted elaborate sets and choreography "Million Dollar Mermaid" (1952) opens the night, with Williams as famed swimmer Annette Kellerman, a crusader for women's rights over the sort of bathing suit (a one-piece) she wanted to wear. Later, Williams returns in "Dangerous When Wet" (1953), in which she meets the animated Tom and Jerry while playing a would-be conqueror of the English Channel.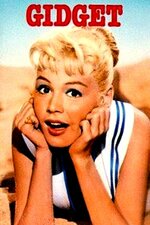 Among movies between the Williams pictures is "Gidget" (1959), casting Sandra Dee in the title role of one of the most famous beach dwellers ever seen on screen … with Tom Laughlin, who became "Billy Jack" much later, as one of the fellows she cavorts with. Also on tap on TCM is "Surf Party" (1964), with singers Bobby Vinton and Jackie DeShannon among those partaking of California sun and sand.
Bo Derek also became iconic in a swimsuit, and the film that did it — the Blake Edwards-directed "10" (1979) — is part of TCM's June 10-11 lineup as well. Dudley Moore was elevated to movie stardom as the composer reasonably obsessed with her, unknown to his steady companion (Julie Andrews, Edwards' wife). Rounding out the night's schedule is "One Million Years B.C." (1966), in which it's not exactly a swimsuit Raquel Welch is wearing in prehistoric times, but it's skimpy enough to pass for one.
---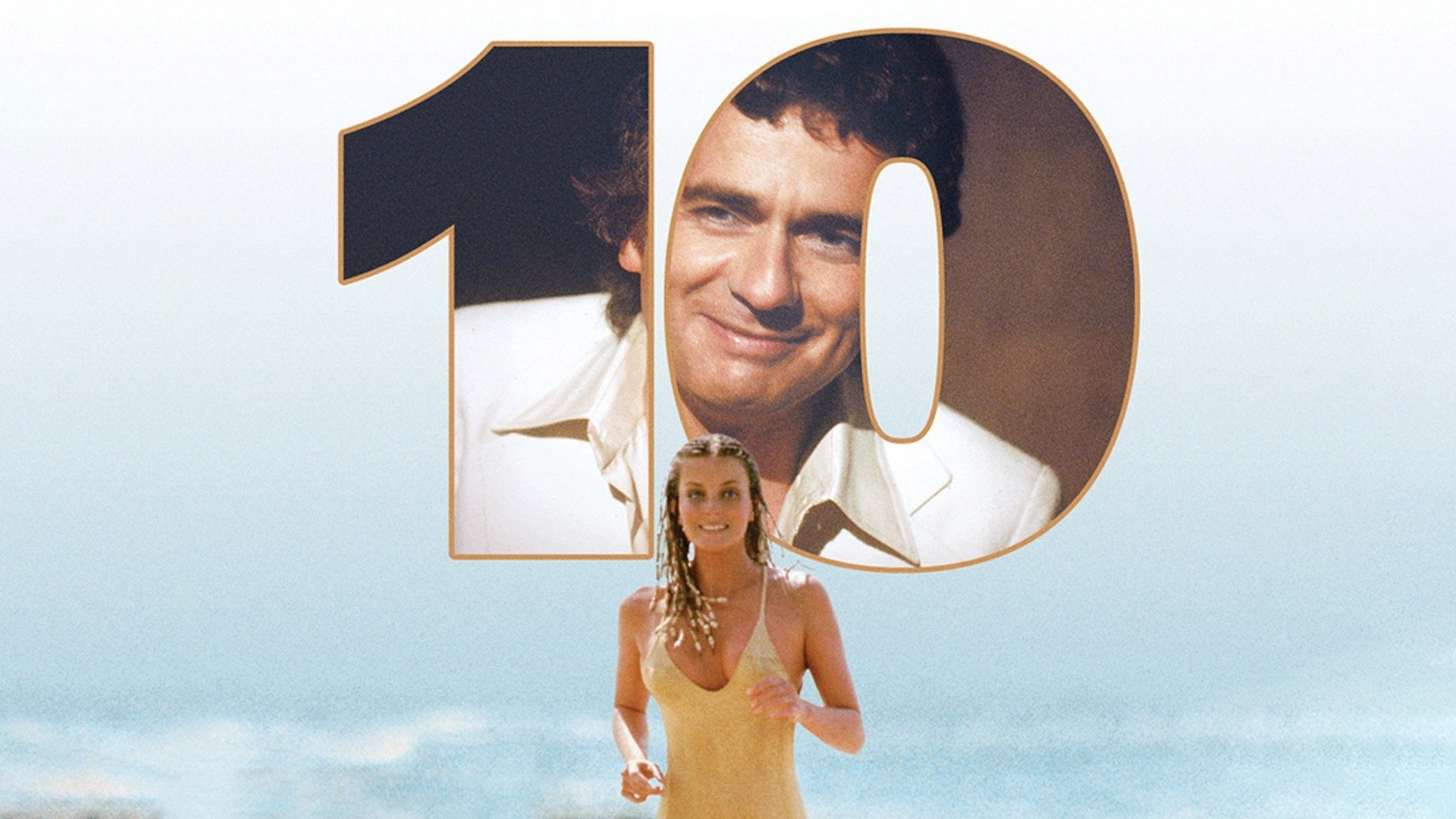 ---
If occasions to wear swimsuits are fewer than they might be ordinarily these days, then, TCM has you covered … while keeping certain performers less than covered.