---
Stream Scene
---
Stream Scene for Wednesday, September 4, 2019
Courtesy of Gracenote
---
Movie: The World We Make (2019)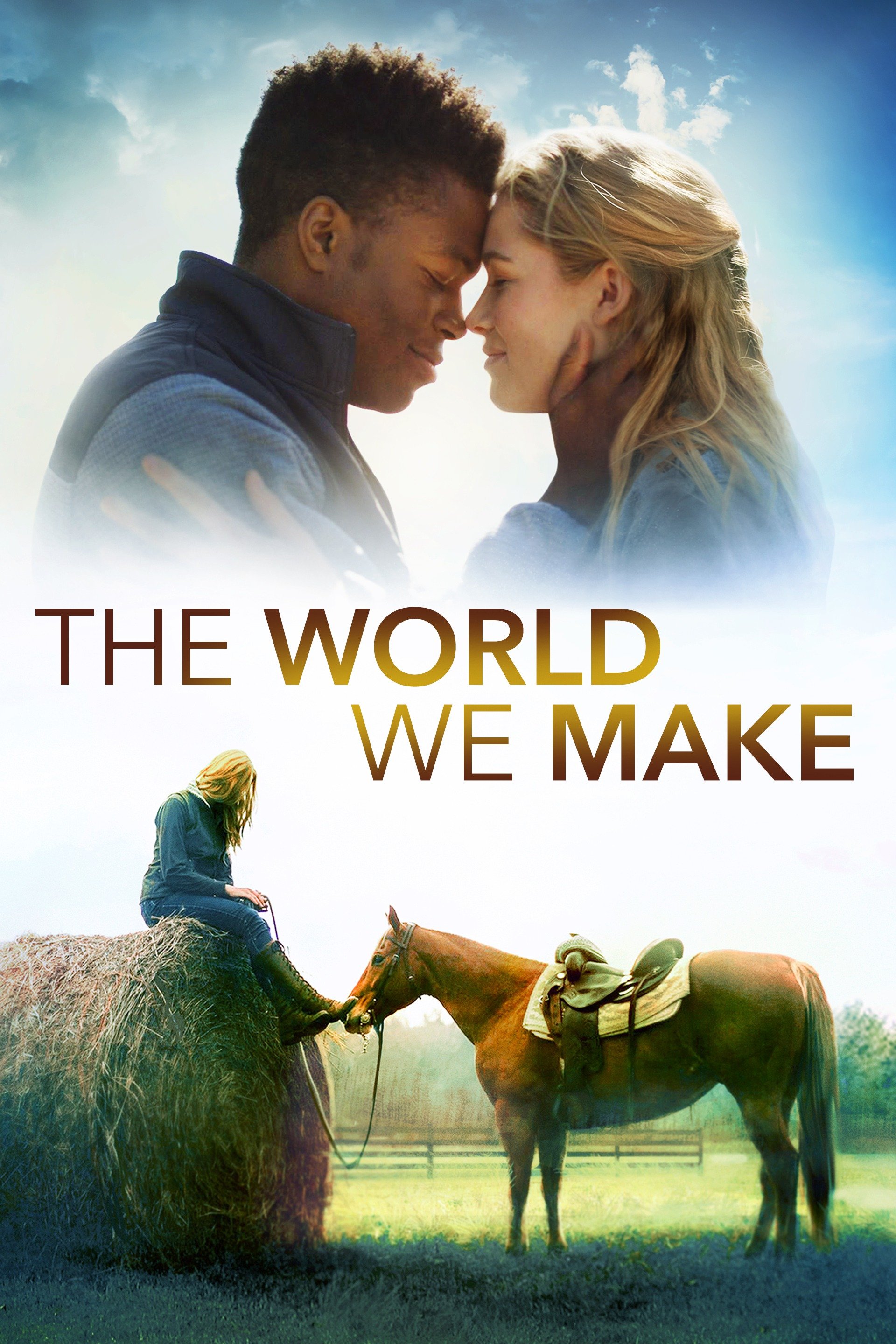 DRAMA: An 18-year-old equestrian and her boyfriend are almost ready to build a life together, but their relationship is tested when racial biases surface in their small town. Caleb Castille and Rose Reid star.
---
Other great shows and movies:
TV > Drama > Serial Killer With Piers Morgan: Season 1
TV > Drama > Marvel's Agents of S.H.I.E.L.D.: Season 6
TV > Fantasy > The Dark Crystal: Age of Resistance: Season 1 (Original)
Movie > Comedy > La grande classe (2019 – Original)
TV > Reality > Styling Hollywood: Season 1 (Original)
---
Movie: Dark Phoenix (2019)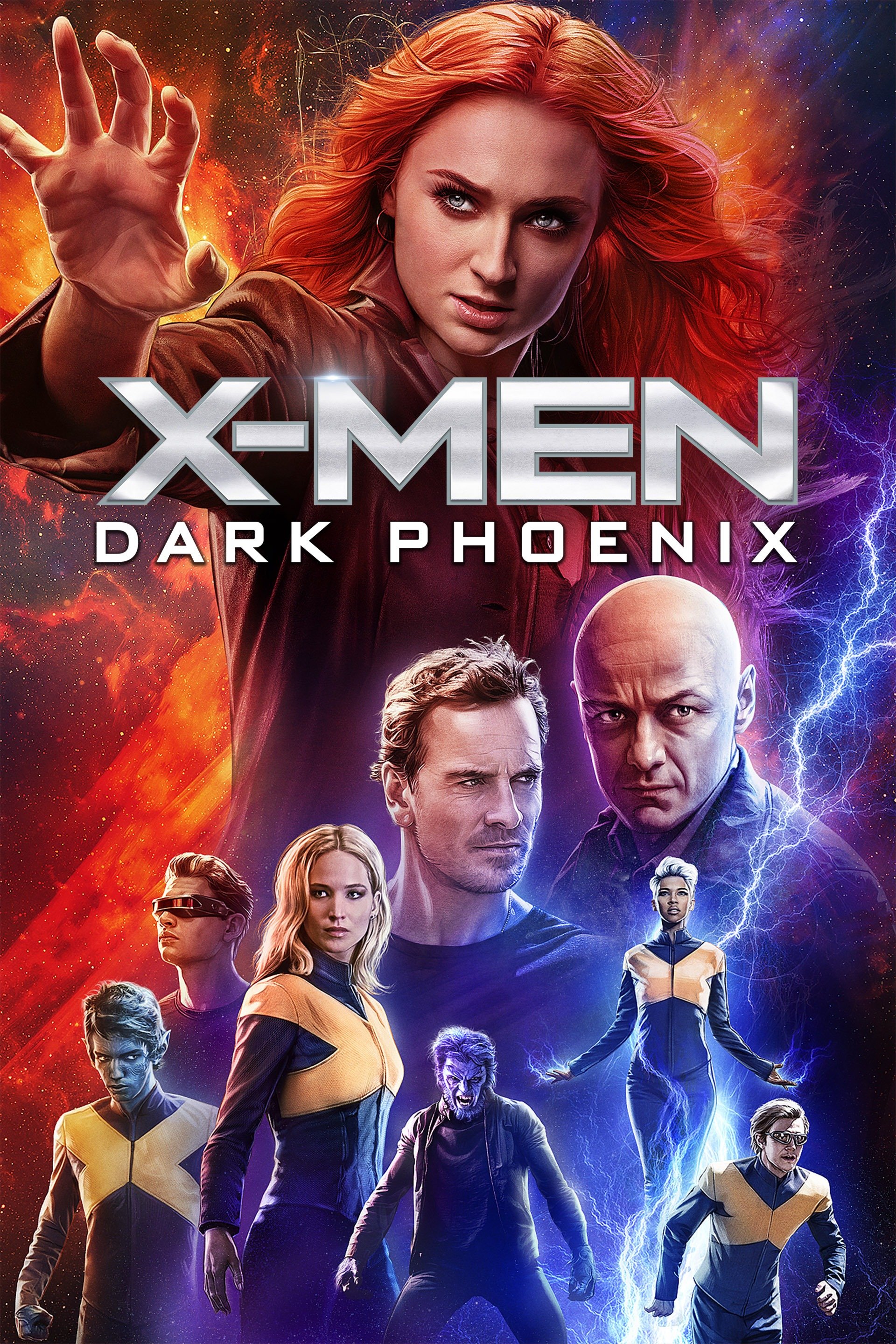 ACTION: During a rescue mission, Jean Grey (Sophie Turner) is hit by a cosmic force that makes her infinitely more powerful, but far more unstable. The X-Men must now unite to save her soul and battle aliens that want to utilize Grey's mysterious new abilities.
---
Other great shows and movies:
Movie > Science Fiction > Men in Black: International (2019)
Movie > Documentary > The Penguin Counters (2014)
Movie > Thriller > Looking Glass (2018)
Movie > Historical Drama > Naples '44 (2016)
TV > Fantasy > Carnival Row: Season 1 (Original)
---
TV: Wu-Tang: An American Saga: Season 1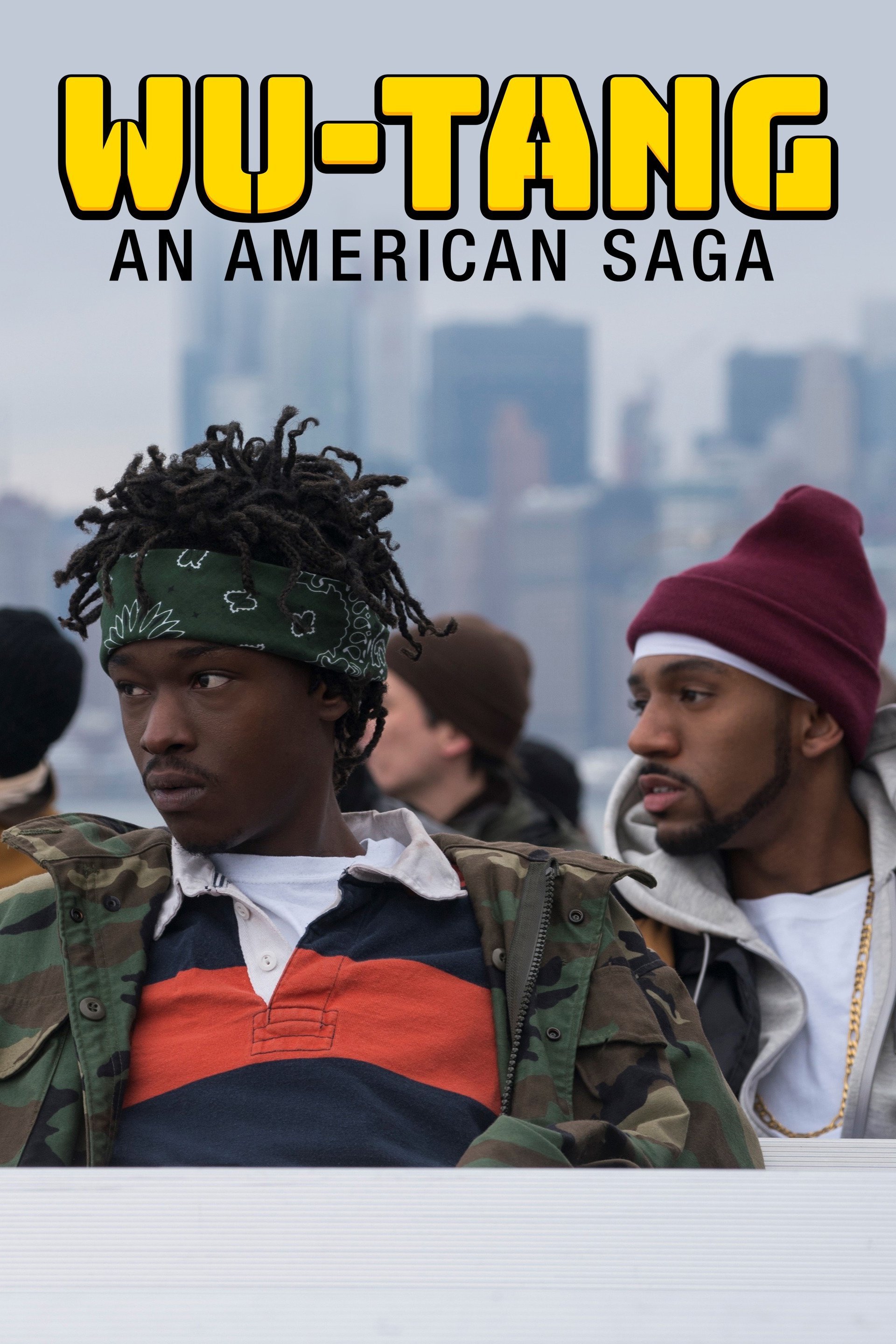 DOCUDRAMA: Alex Tse ("Superfly") and former Wu-Tang Clan frontman The RZA are the creative forces behind this 10-episode drama series that tells the story of the band's rise from the crack-ridden streets of early-'90s New York to become one of the most influential groups in hip-hop history. (ORIGINAL) Series Premiere
---
Other great shows and movies:
Movie > Action > We Die Young (2019)
Movie > Documentary > Untouchable (2019)
TV > Dark Comedy > On Becoming a God in Central Florida: Season 1
TV > Drama > The Affair: Season 5
Movie > Thriller > Body at Brighton Rock (2019)
---
TV: Neil Dudgeon's Top 10: Season 2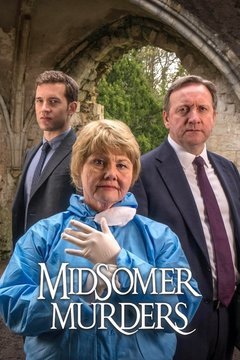 DRAMA: The "Midsomer Murders" actor selects and introduces 10 standout episodes (one per week) from the macabre detective drama, with categories ranging from funniest moment and favorite storyline to most difficult to film and unlikeliest murder weapon. He also shares witty and revealing anecdotes about the show's production. This week's episode, Season 2's "The Incident at Copper Hill," gets the prize for favorite storyline. Acorn TV
---
Other great shows and movies:
---