---
Stream Scene
---
Stream Scene for Wednesday, September 18, 2019
Courtesy of Gracenote
---
Movie: Come and Find Me (2016)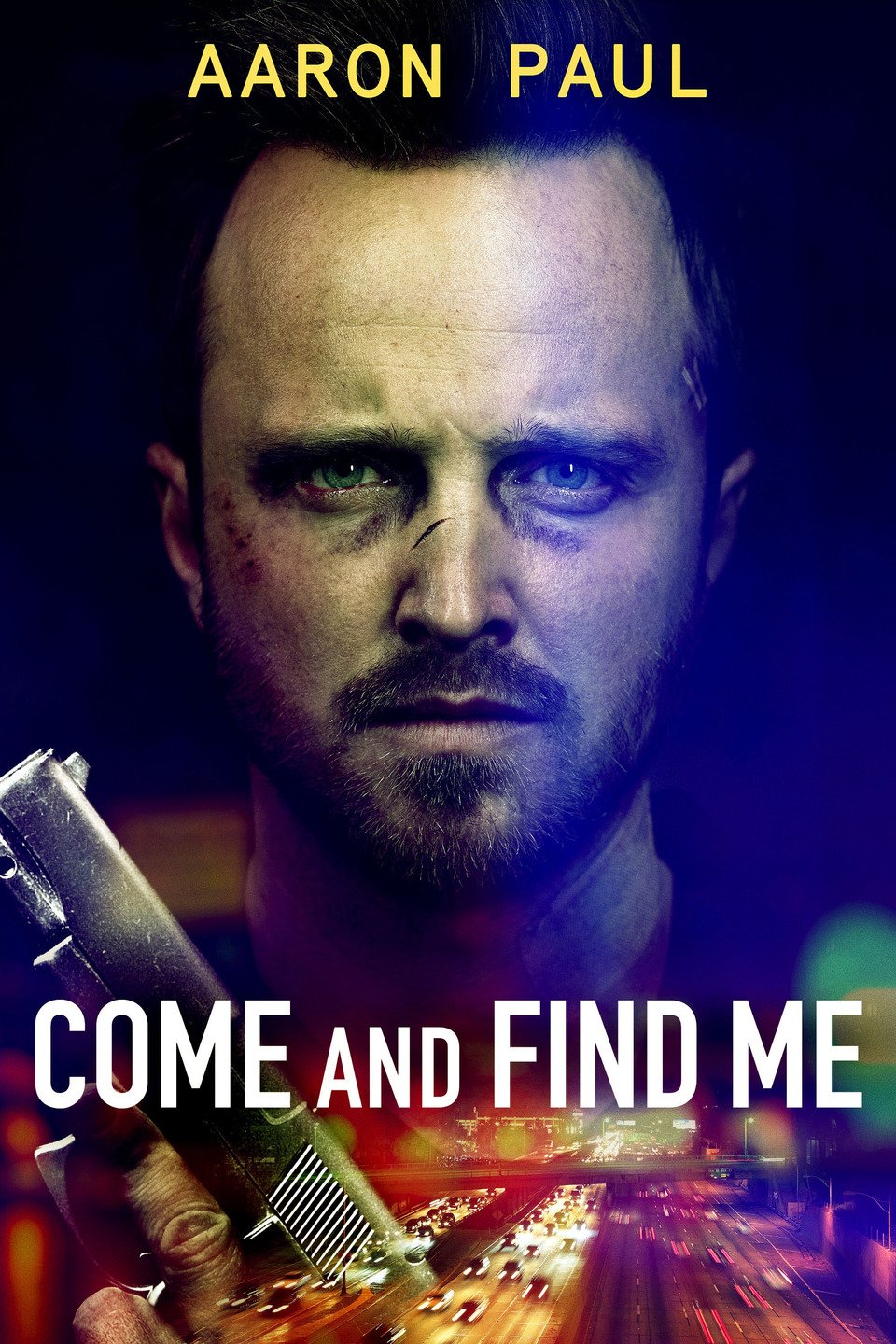 THRILLER: David (Aaron Paul, "Breaking Bad") and Claire's (Annabelle Wallis, "The Mummy") idyllic relationship comes to an abrupt and mysterious end after Claire disappears without a trace. Devastated but incapable of letting go, David follows her down a frantic and increasingly dangerous path. Shocked at discovering Claire was living a double life, he's forced to risk everything if he ever wants to see her again.
---
Other great shows and movies:
TV > Action > The Last Kids on Earth: Season 1
Movie > Comedy > Tall Girl (2019)
TV > Music Documentary > Los Tigres del Norte at Folsom Prison (Original)
TV > Drama > Vagabond: Season 1 (Original)
TV > Crime Drama > The Mind, Explained: Season 1 (Original)
---
TV: Highway to Heaven: Seasons 1-5
DRAMA: This "heavenly" series, celebrating its 35th anniversary this year, follows a probationary angel sent back to Earth who teams with an ex-cop to help people. This was the final TV series starring the legendary Michael Landon ("Bonanza"). Victor French also stars.
---
Other great shows and movies:
TV > Drama > Angel: Seasons 1-5
TV > Historical Drama > Downton Abbey: Season 1
Movie > Action > Anna (2019)
TV > Sports Documentary > The Heart of Sergio Ramos: Season 1 (Original)
TV > Comedy > Undone: Season 1 (Original)
---
Movie: A Dog's Way Home (2019)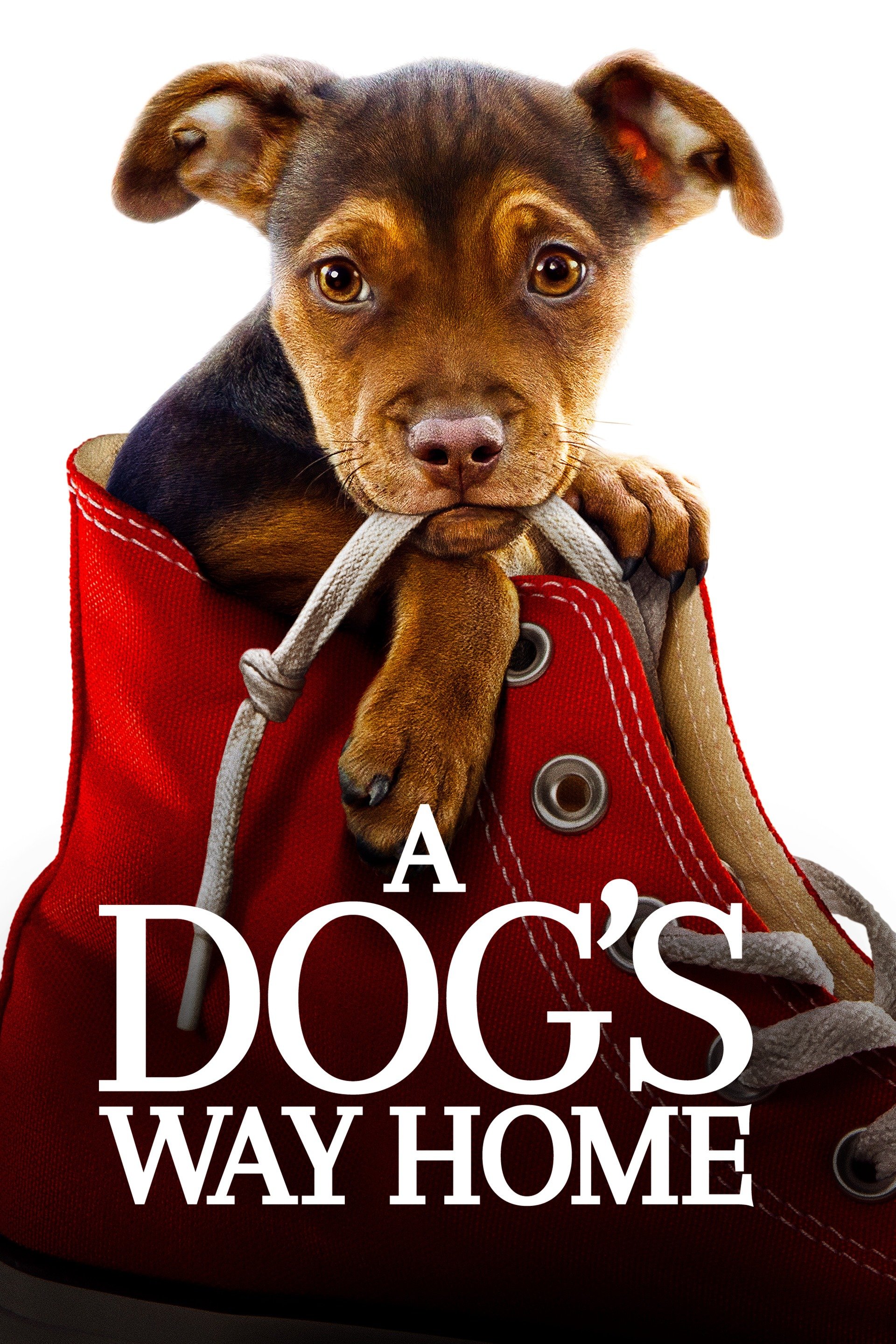 ADVENTURE: As a puppy, Bella (voice of Bryce Dallas Howard) finds her way into the arms of Lucas (Jonah Hauer-King), a young man who gives her a good home. When Bella becomes separated from Lucas, she soon finds herself on an epic 400-mile journey to reunite with her beloved owner. Along the way, the lost but spirited dog touches the lives of an orphaned mountain lion, a down-on-his-luck veteran and some friendly strangers who happen to cross her path. Ashley Judd and Edward James Olmos also star.
---
Other great shows and movies:
TV > Reality > Dancing With the Stars: Season 28
TV > Comedy/Drama > Room 104: Season 3
TV > Drama > The Deuce: Season 3
Movie > Children/Comedy > Robo-Dog: Airborne (2017)
Movie > Horror > Friday the 13th (1976)
---
Movie: The Fast & the Furious (1954)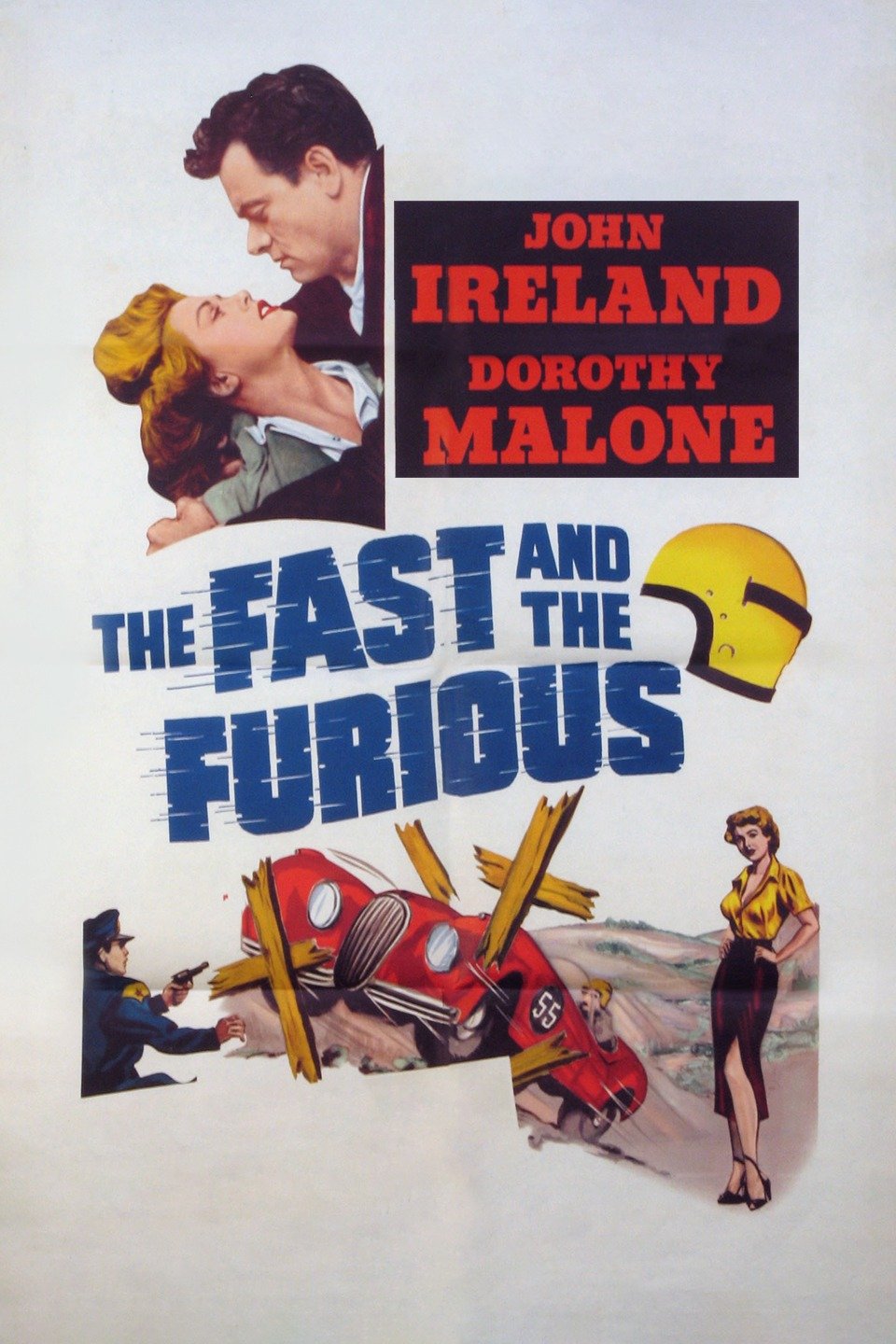 CRIME DRAMA: A trucker framed for murder (John Ireland) breaks out of jail, takes a young woman hostage (Dorothy Malone) and enters her sports car in cross-border road race hoping to get to Mexico before the police catch him. The Film Detective
---
Other great shows and movies:
---