---
Stream Scene
---
Stream Scene for Wednesday, October 9, 2019
Courtesy of Gracenote
---
TV: Rhythm + Flow: Season 1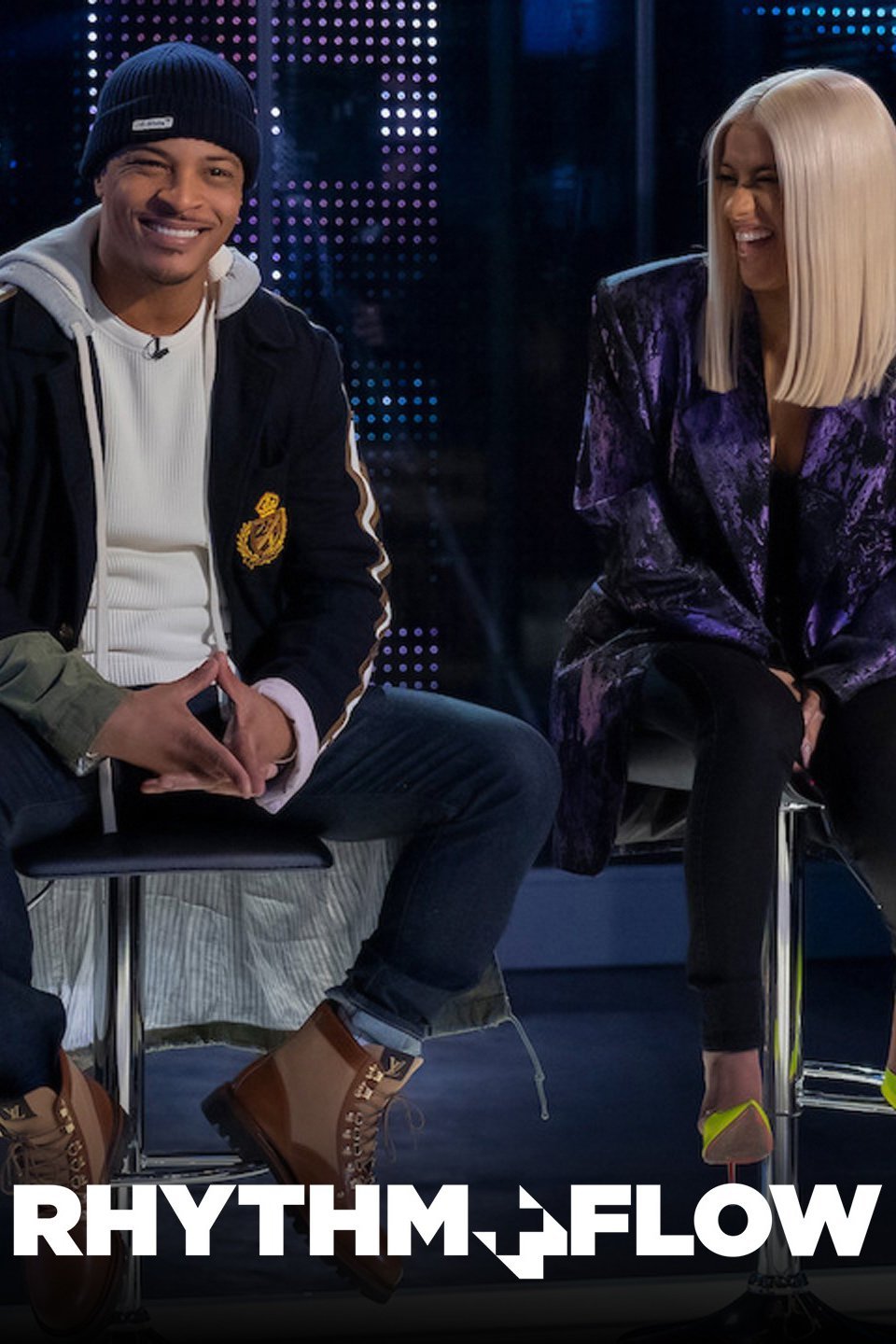 MUSIC: Cardi B, Chance the Rapper and Tip "T.I." Harris search for the next hip-hop sensation in this 10-episode competition series that rolls out new episodes each Wednesday. Netflix's first music competition show scours the hip-hop epicenters of New York, Atlanta, Los Angeles and Chicago to find undiscovered talent. (ORIGINAL) Series Premiere
---
Other great shows and movies:
TV > Comedy > Deon Cole: Cole Hearted (Original)
TV > Historical Drama > Peaky Blinders: Season 5 (Original)
Movie > Drama > In the Tall Grace (2019 – Original)
TV > Sitcom > Big Mouth: Season 3 (Original)
TV > Drama > Raising Dion: Season 1 (Original)
---
Movie: Play It Again, Sam (1972)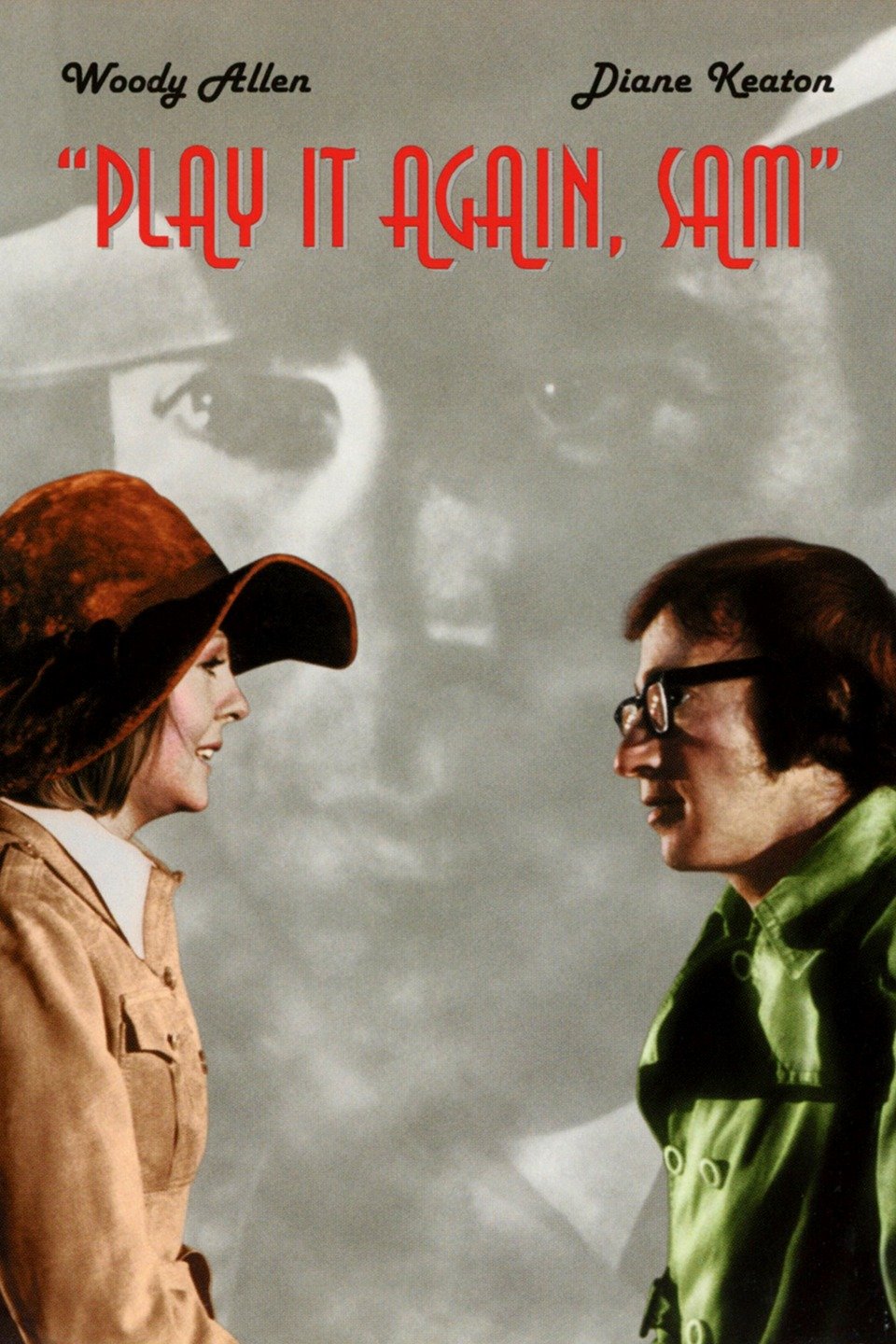 COMEDY: Overanxious film critic Allan (Woody Allen) sinks into a depression after his wife leaves him. Concerned, his married friends Dick (Tony Roberts) and Linda (Diane Keaton) encourage him to meet new women. Inspired by Humphrey Bogart's dark persona, Allan attempts to emulate him in flirting with women. However, his frail personality ensures that his every attempt blows up in his face. His hapless romantic life reaches catastrophic levels when he develops feelings for Linda.
---
Other great shows and movies:
Movie > Children/Comedy > Toy Story 4 (2019)
Movie > Musical > The Great Gabbo (1929)
Movie > Science Fiction > High Life (2018)
Movie > Action > Spider-Man: Far From Home (2019)
TV > Crime Drama > Goliath: Season 3 (Original)
---
Movie: Missing Link (2019)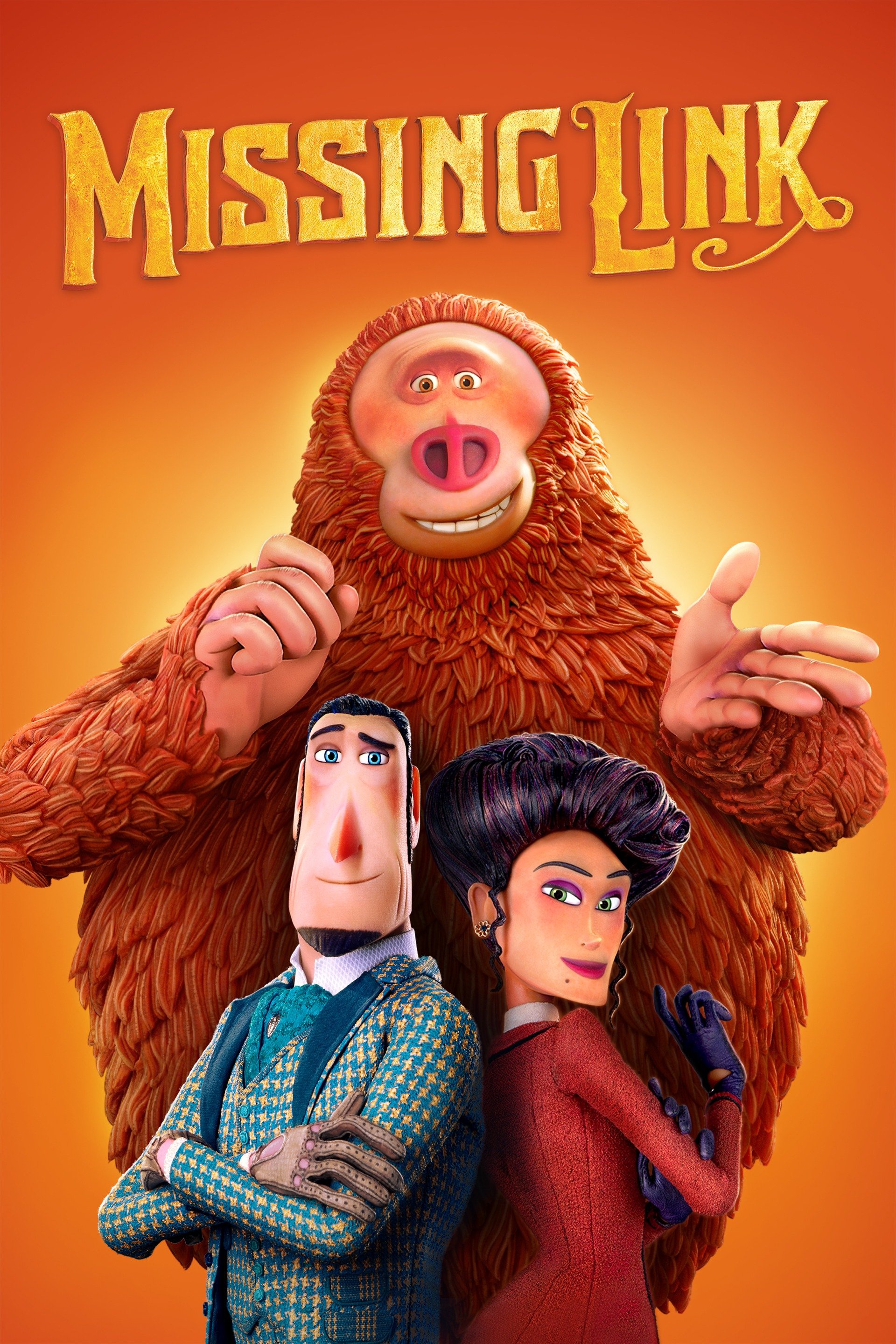 CHILDREN/COMEDY: Tired of living a solitary life in the Pacific Northwest, Mr. Link — 8 feet tall and covered in fur — recruits fearless explorer Sir Lionel Frost to guide him on a journey to find his long-lost relatives in the fabled valley of Shangri-La. Along with adventurer Adelina Fortnight, the trio encounters their fair share of peril as they travel to the far reaches of the world. Through it all, they learn that sometimes one can find a family in the places one least expects. Hugh Jackman and Zach Galifianakis lend their voice talents.
---
Other great shows and movies:
TV > Reality > The Real Housewives of New Jersey: Season 9
TV > Variety > Kids Say the Darndest Things: Season 1
Movie > Fantasy > Pegasus: Pony With a Broken Wing (2019)
Movie > Horor > Uncanny Annie (2019 – Original)
TV > Horror > Light as a Feather: Season 2, Part 2 (Original)
---
TV: Glad You Asked: Season 1
DOCUMENTARY: The news organization Vox comes forth with this documentary series in which its journalists explore some of YouTube's most searched for and interesting questions, from why we cry to whether humans could survive on Mars. YouTube
---
Other great shows and movies:
---