---
Stream Scene
---
Stream Scene for Wednesday, October 23, 2019
Courtesy of Gracenote
---
TV: Breakfast, Lunch & Dinner: Season 1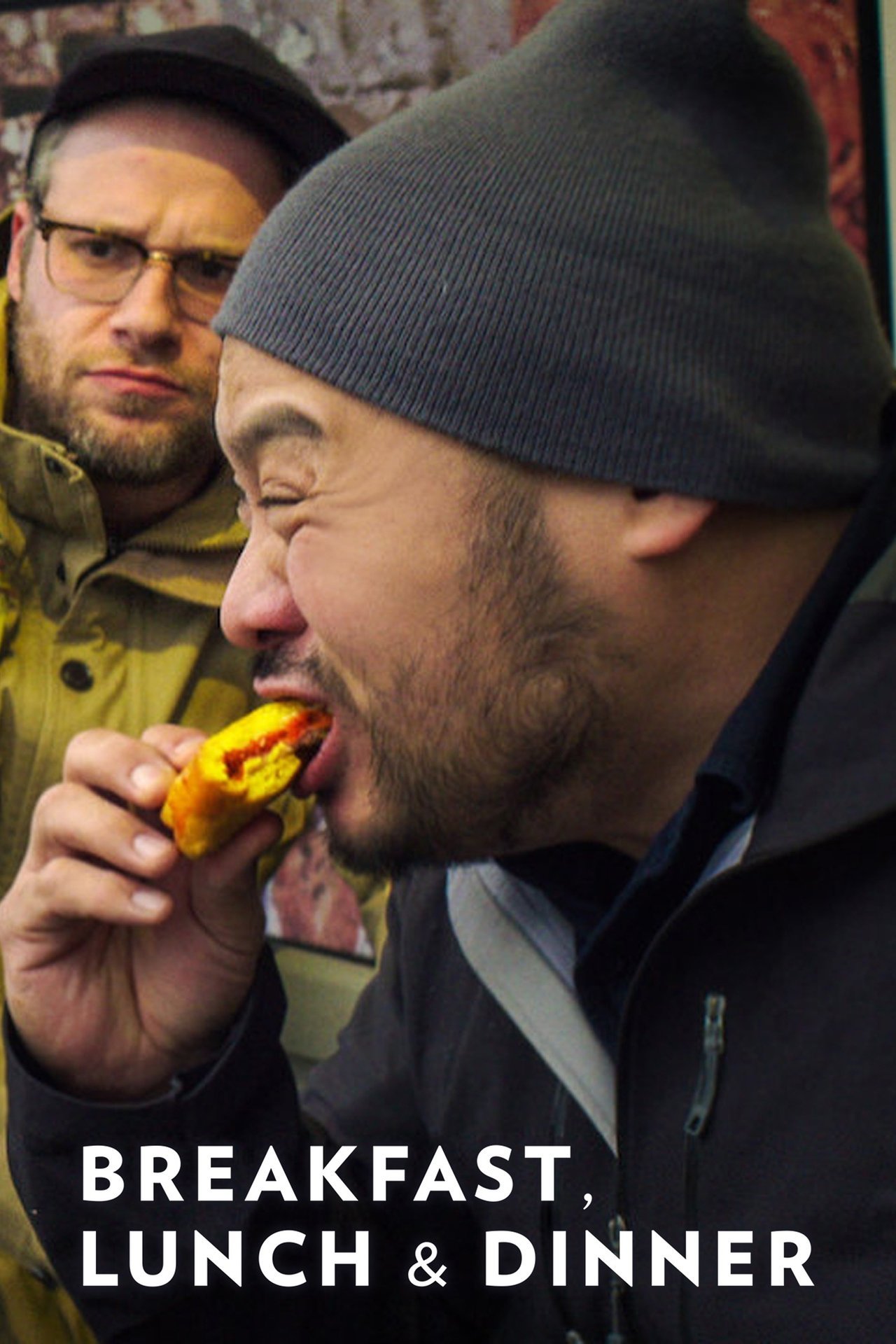 DOCUMENTARY: Each episode will feature David Chang accompanied by a different celebrity guest exploring a single city, its culture and its cuisine. As the pair travels through each city, they will also uncover new and surprising things about themselves. Morgan Neville, Dara Horenblas, David Chang, Christopher Chen, Caryn Capotsto, and Blake Davis serve as executive producers. (ORIGINAL)
---
Other great shows and movies:
TV > Comedy > Jenny Slate: Stage Fright (Original)
Movie > Documentary > Echo in the Canyon (2018)
TV > Dark Comedy > House of Flower: Season 2 (Original)
TV > Comedy > Living With Yourself: Season 1 (Original)
Movie > Dark Comedy > The Laundromat (2019 – Original)
---
Movie: The Accused (1988)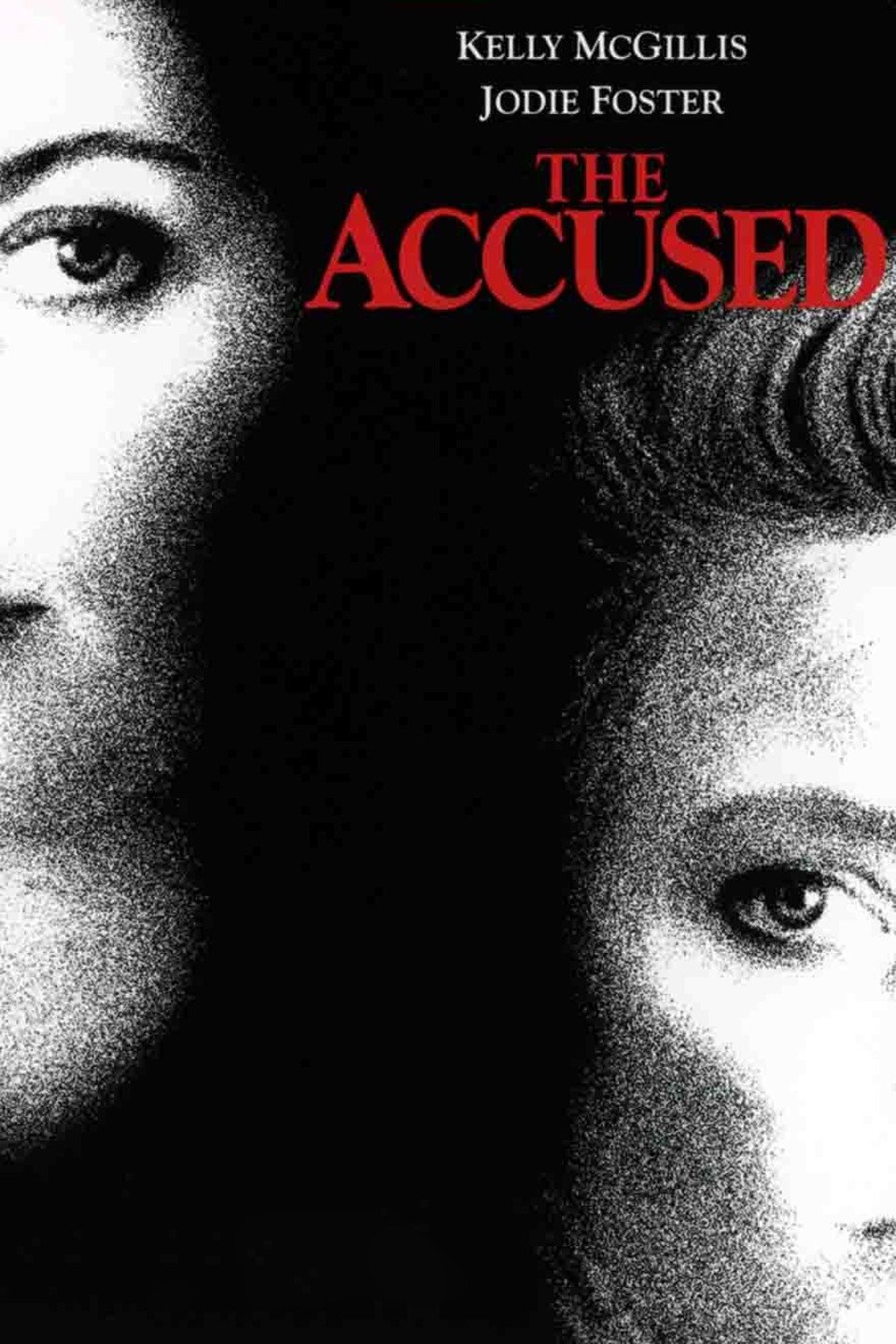 DRAMA: Out drinking one night after a fight with her boyfriend, Sarah Tobias (Jodie Foster) is brutally raped by three men in a bar while people watch and cheer. District Attorney Kathryn Murphy (Kelly McGillis) takes the case, however allows the rapists to receive a mild sentence. A distraught Sarah decides to seek punishment for the men who witnessed and encouraged the rape. To get justice, Sarah must take the stand and revisit the night of her attack in this drama based on true events.
---
Other great shows and movies:
Movie > Action > Astro Boy (2009)
Movie > Thriller > Patriot Games (1992)
TV > Drama > Watchmen: Season 1
Movie > Thriller > Kill Chain (2019)
TV > Romantic Comedy > Modern Love: Season 1 (Original)
---
TV: Castle Rock: Season 2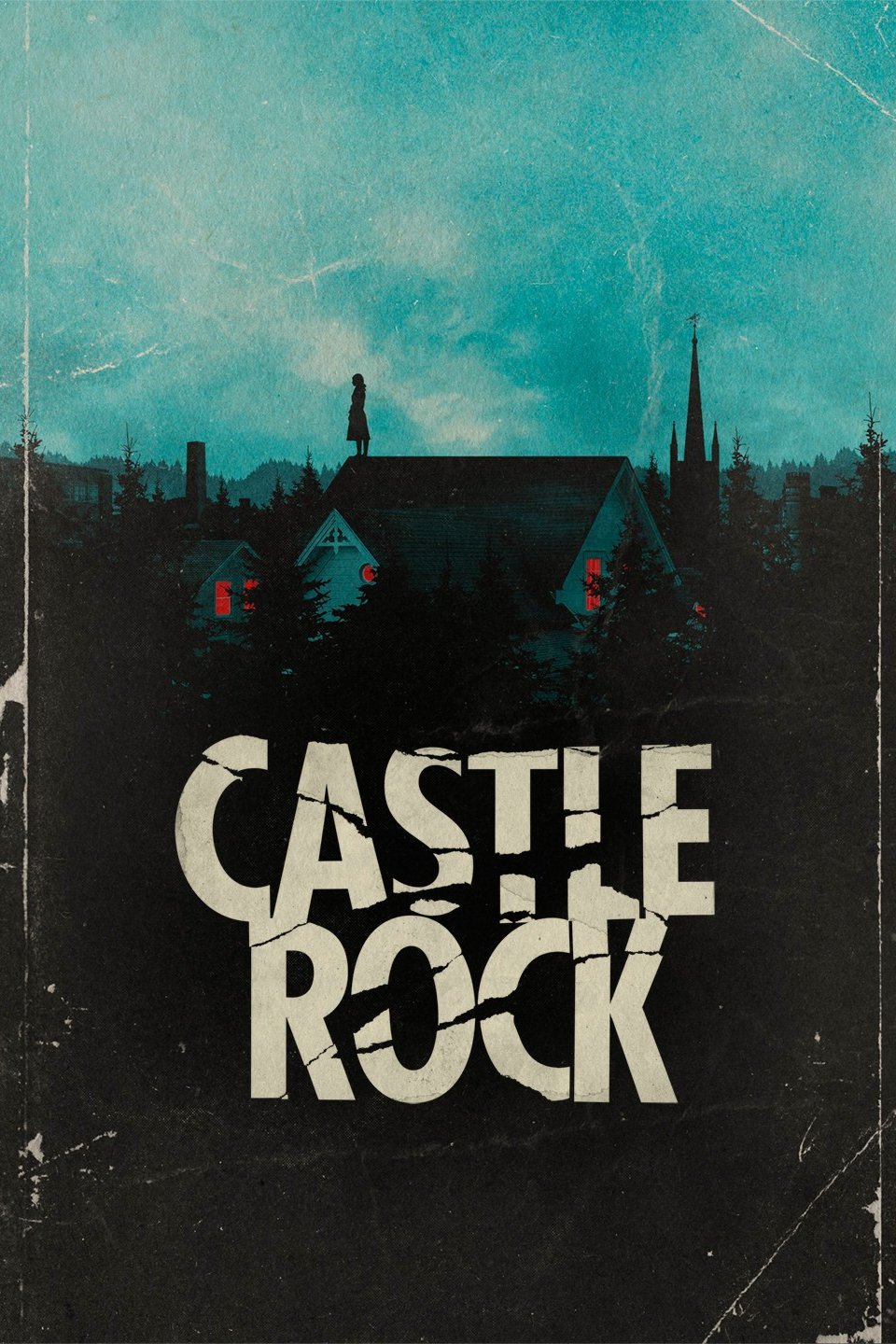 DRAMA: A feud between warring clans comes to a boil when budding psychopath Annie Wilkes (Lizzy Caplan, "Masters of Sex") gets stuck in the titular Maine town in Season 2 of this psychological horror series. Tim Robbins ("The Brink") and Paul Sparks ("Sweetbitter") are also in the cast. (ORIGINAL) Season Premiere
---
Other great shows and movies:
Movie > Romantic Comedy > Benjamin (2018)
TV > Historical Drama > Catherine the Great: Season 1
Movie > Children/Adventure > The Ladybug (2018)
Movie > Horror > Wounds (2019 – Original)
TV > Drama > Looking for Alaska: Season 1 (Original)
---
TV: The Bay: Season 1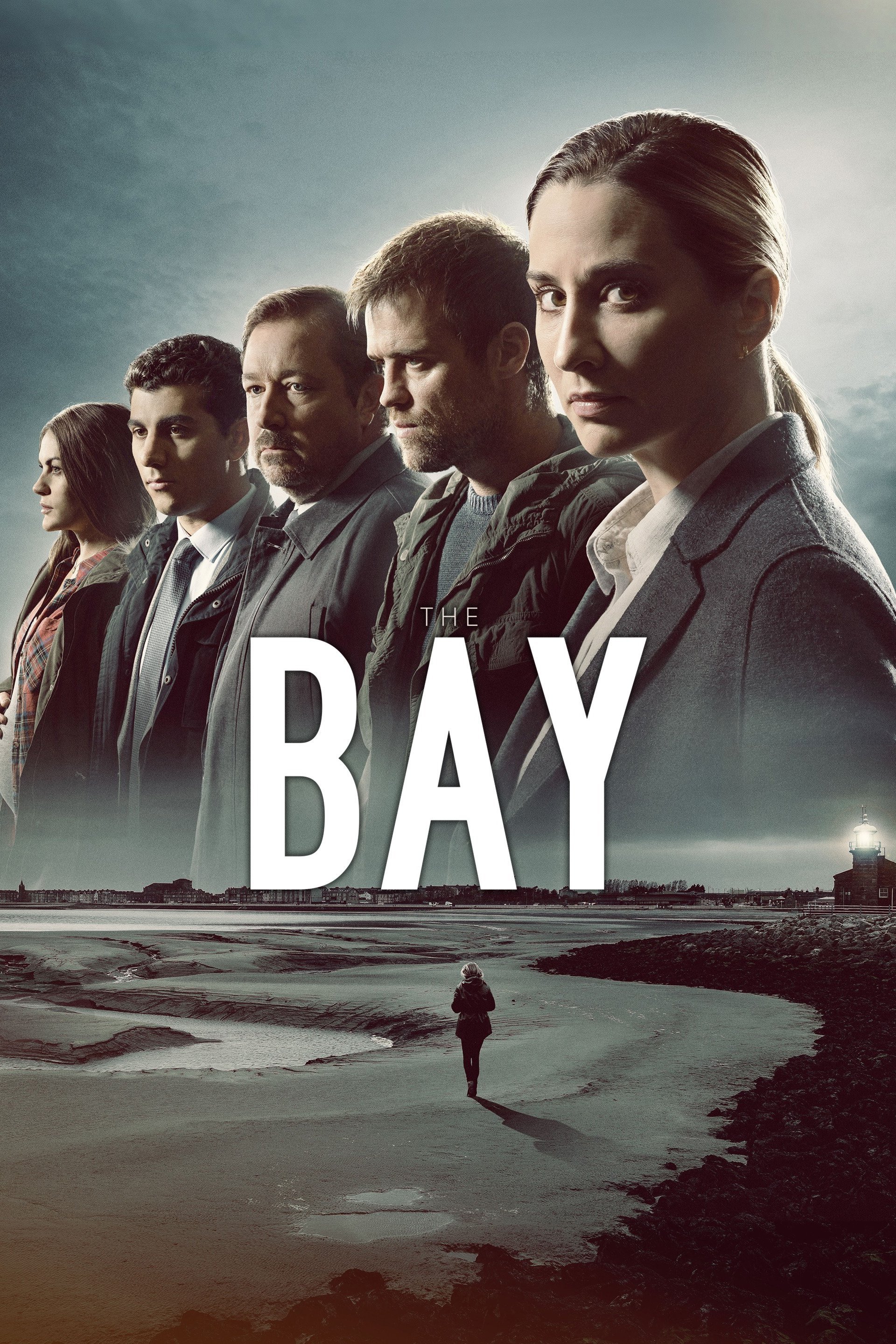 DRAMA: Dubbed the next "Broadchuch" by U.K. critics, this mystery will roll-out weekly in the U.S. starting this month. Morven Christie ("Grantchester," "The Replacement") stars as Detective Sergeant Lisa Armstrong in this gripping crime drama set in an English coastal town. After being assigned to the case of two missing teenagers, she quickly realizes she has a personal connection to the mystery that will turn her world upside down.  Jonas Armstrong ("Ripper Street," "Edge of Tomorrow"), and  Lindsey Coulson ("EastEnders") co-star. Britbox
---
Other great shows and movies:
---