---
Stream Scene
---
Stream Scene for Wednesday, May 15, 2019
Courtesy of Gracenote
---
TV: Patriot Act With Hasan Minhaj: Volume 3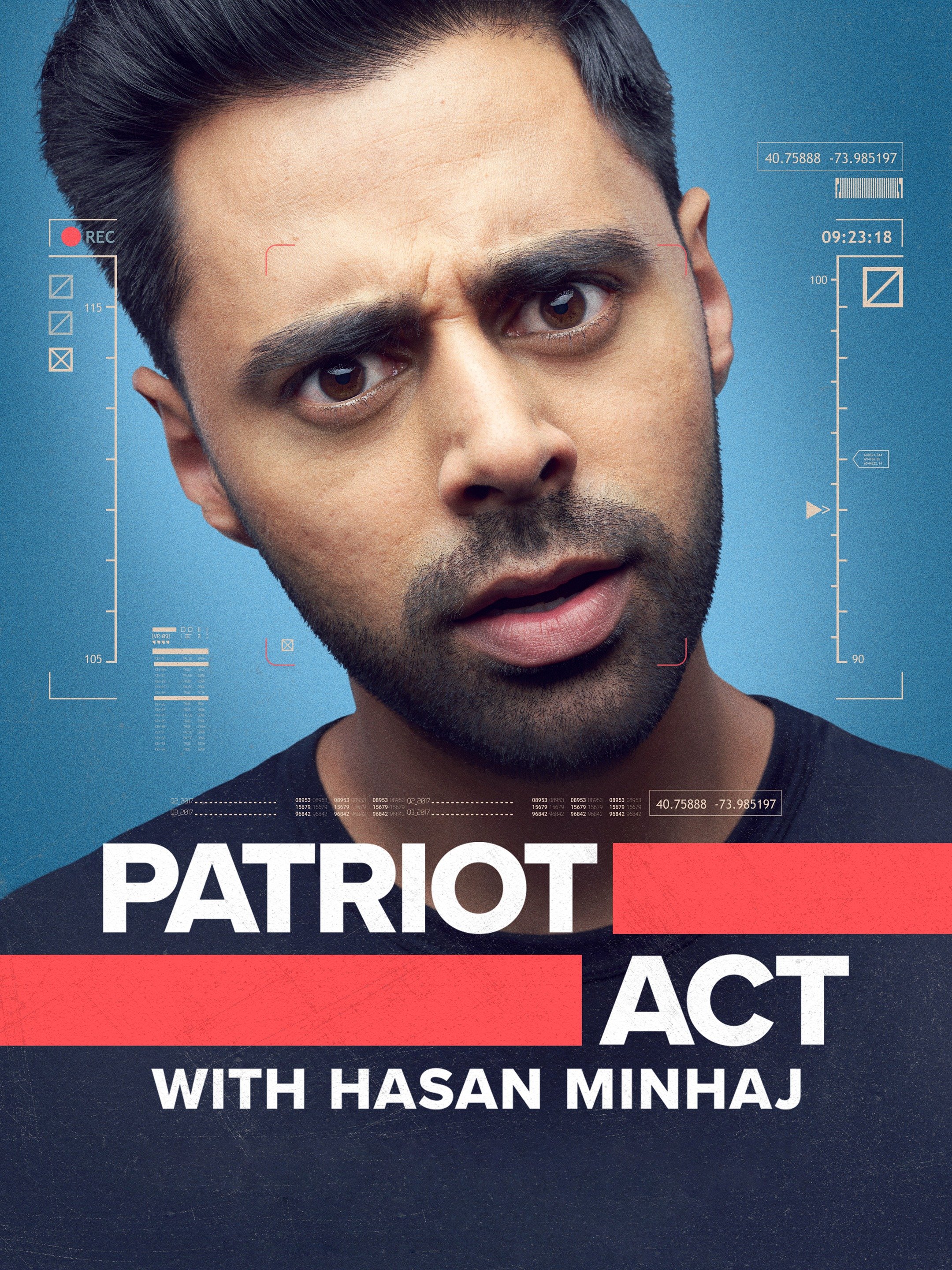 COMEDY: Hasan Minhaj's Peabody Award-winning series returns with new episodes, bringing his unexpected comedic perspective to current global events and pop culture. (ORIGINAL)
---
Other great shows and movies:
Movie > Documentary > Perfect Bid: The Contestant Who Knew Too Much (2017)
TV > Comedy > Easy: Season 3 (Original)
TV > Comedy > Workin' Moms: Season 1
TV > Drama > The Society: Season 1 (Original)
TV > Comedy > Wine Country (2019 – Original)
---
TV: Bosch: Season 5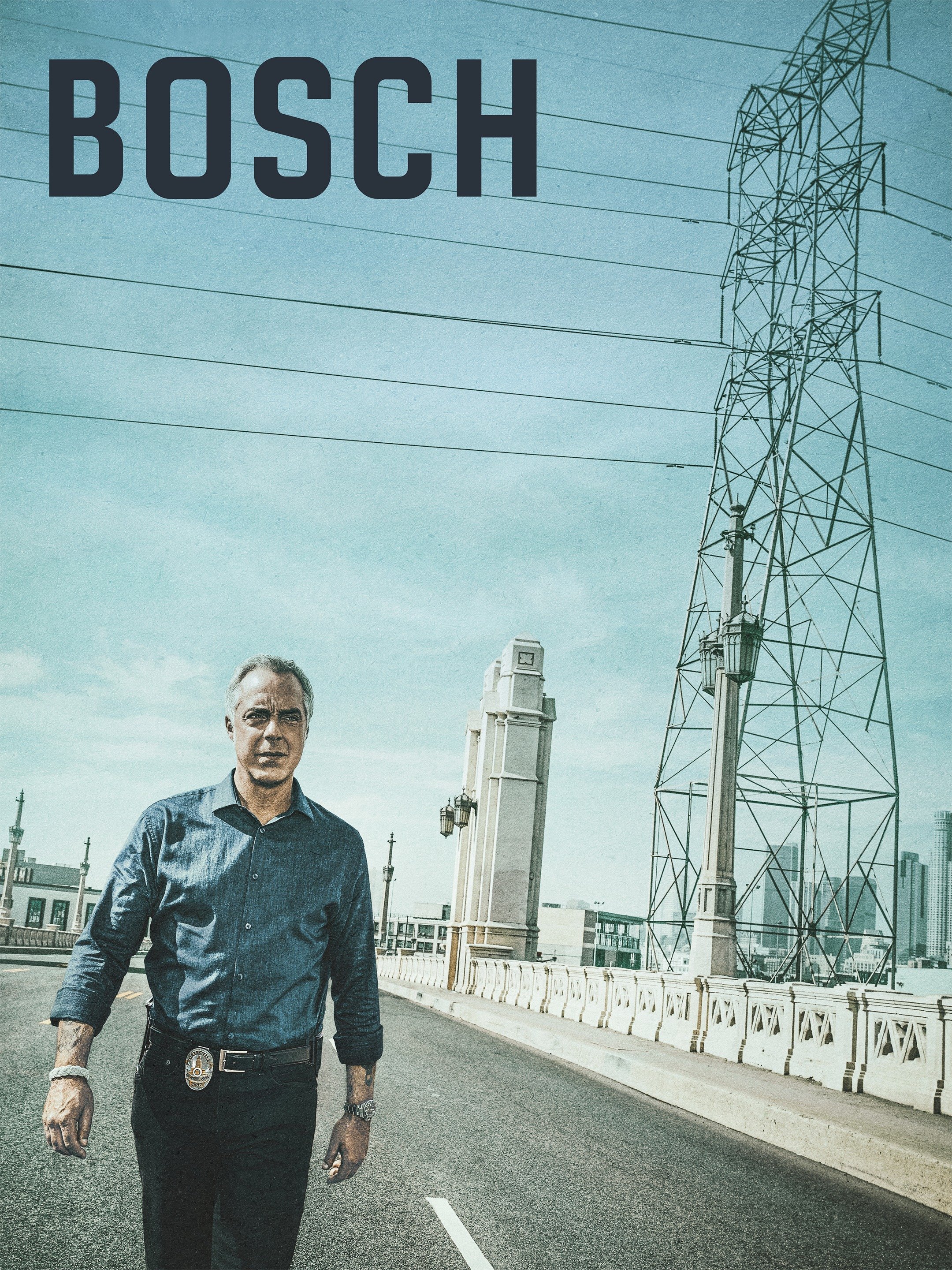 DRAMA: Fifteen months after bringing his mother's killer to justice, Bosch (Titus Welliver) finds himself embroiled in two challenging cases in Season 5: one an old case in which he's suspected of planting evidence, and the other a murder at a Hollywood pharmacy at the heart of a sophisticated opioid pill mill that sends him down a dark path. (ORIGINAL)
---
Other great shows and movies:
Movie > Comedy/Drama > King of Thieves (2018)
Movie > Horror > Suspiria (2018)
Movie > Comedy > Mother's Day (2016)
TV > Children/Adventure > Wishenpoof: Season 2C (Original)
TV > Drama > Sneaky Pete: Season 3 (Original)
---
TV: Cash Cab: Season 13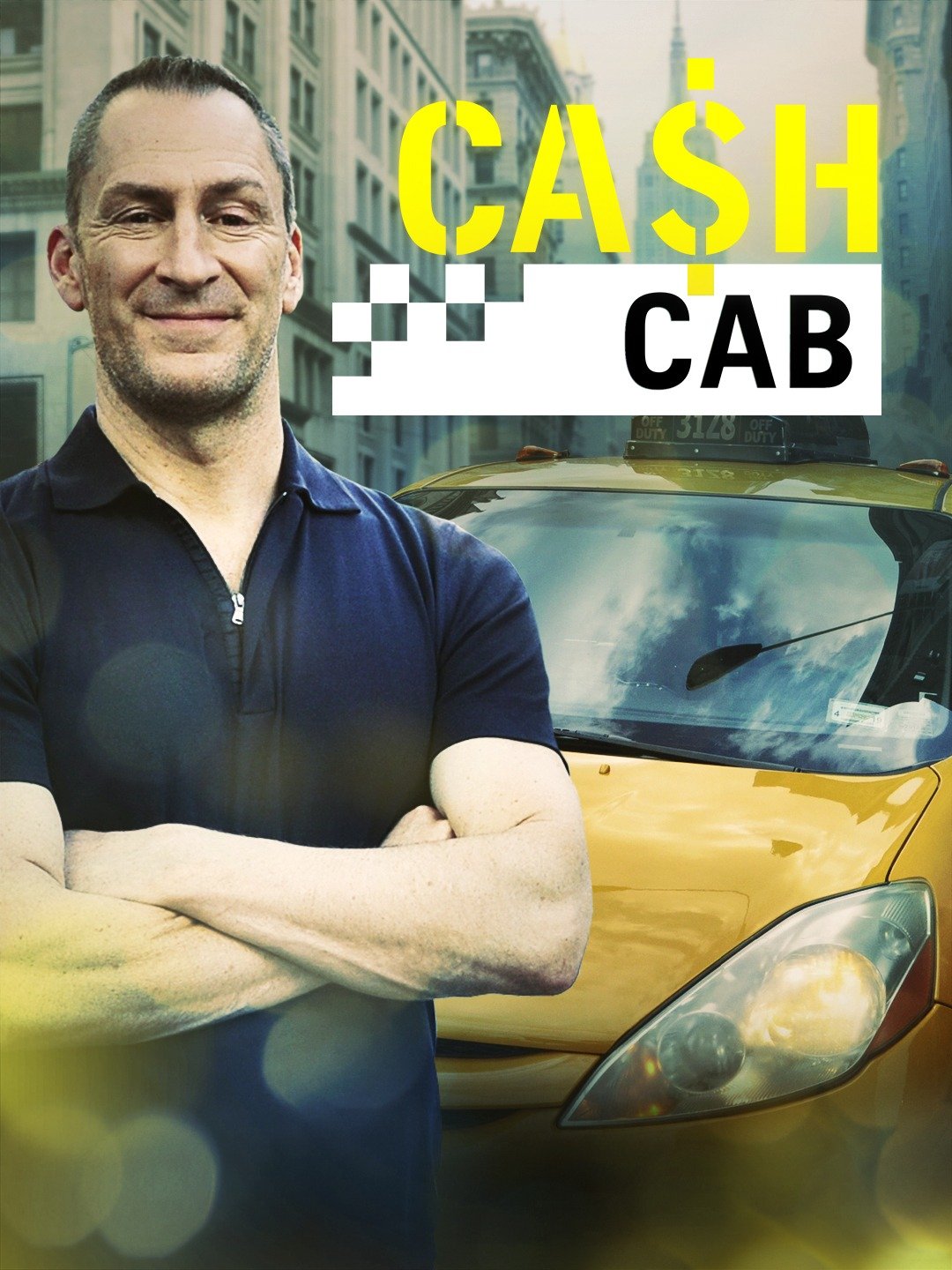 GAME SHOW: In this offbeat game show, players picked up in the Cash Cab have to answer trivia questions with mounting cash values before they reach their destination in order to win. If a player answers incorrectly three times, he or she is kicked out of the cab without any money. Help options include a Mobile Shout-Out (phone call) and Street Shout-Out (asking a stranger on the street). Once the player reaches their destination, they can leave the cab with their winnings, if any, or risk them on a more difficult question. A correct final answer doubles the player's winnings; an incorrect answer means no money at all. Comic Ben Bailey takes the cab's wheel as host.
---
Other great shows and movies:
TV > Reality > The Bachelorette: Season 15
Movie > Comedy > Swimming With Men (2018)
TV > Comedy > Mom: Seasons 1-5
TV > Drama > Marvel's Agents of S.H.I.E.L.D.: Season 6
Movie > Documentary > Dinosaur 13 (2014)
---
TV: Rumpole of the Bailey: Series 6 & 7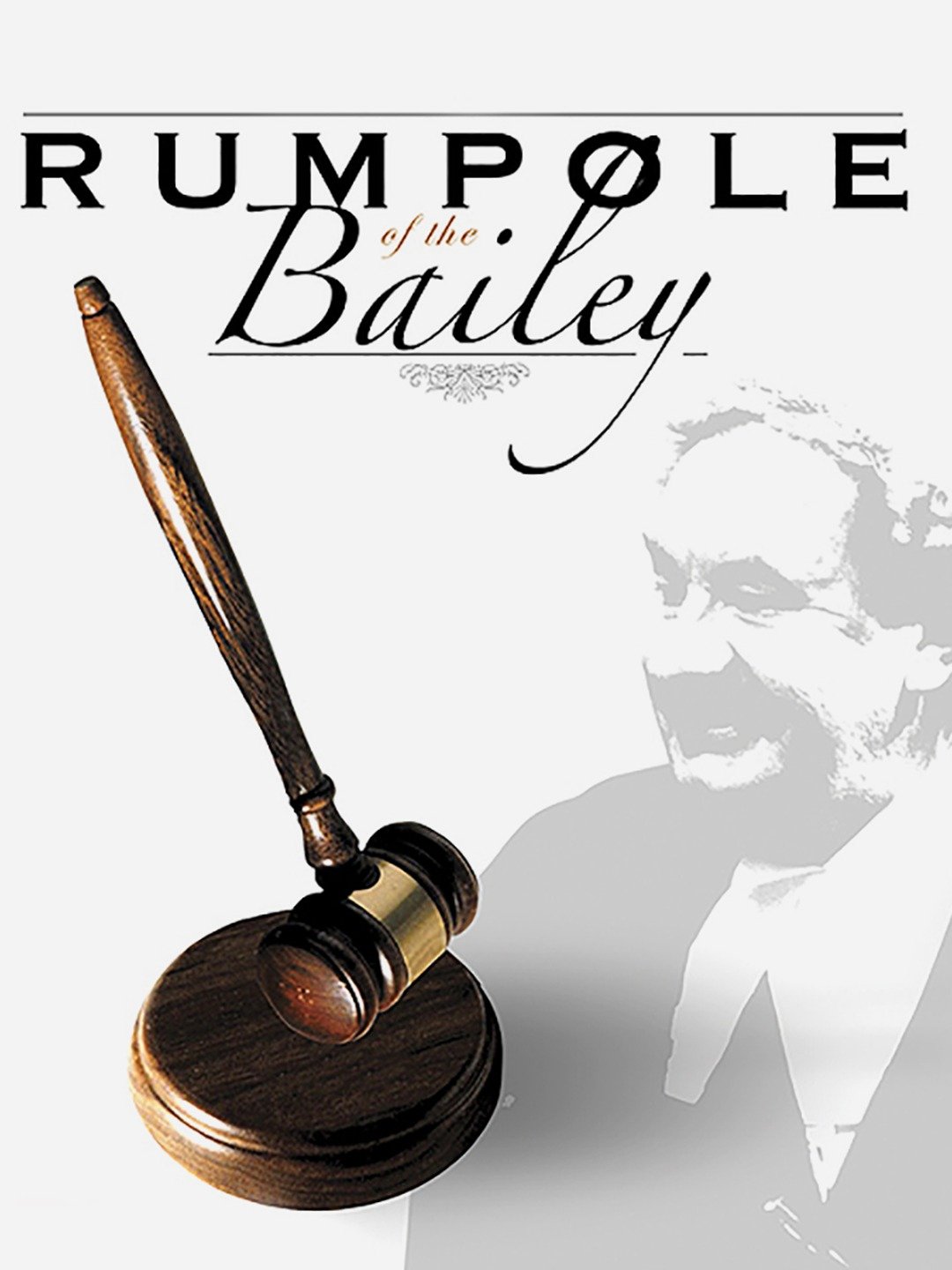 DRAMA: The final two seasons of this iconic courtroom drama follows the continued misadventures of defense attorney Horace Rumpole (Leo McKern), who must contend with politics, unhelpful judges, an irritated wife and often-ungrateful clients in his day-to-day existence. Acorn TV
---
Other great shows and movies:
---