---
Stream Scene
---
Stream Scene for Wednesday, July 17, 2019
Courtesy of Gracenote
---
TV: Aziz Ansari: Right Now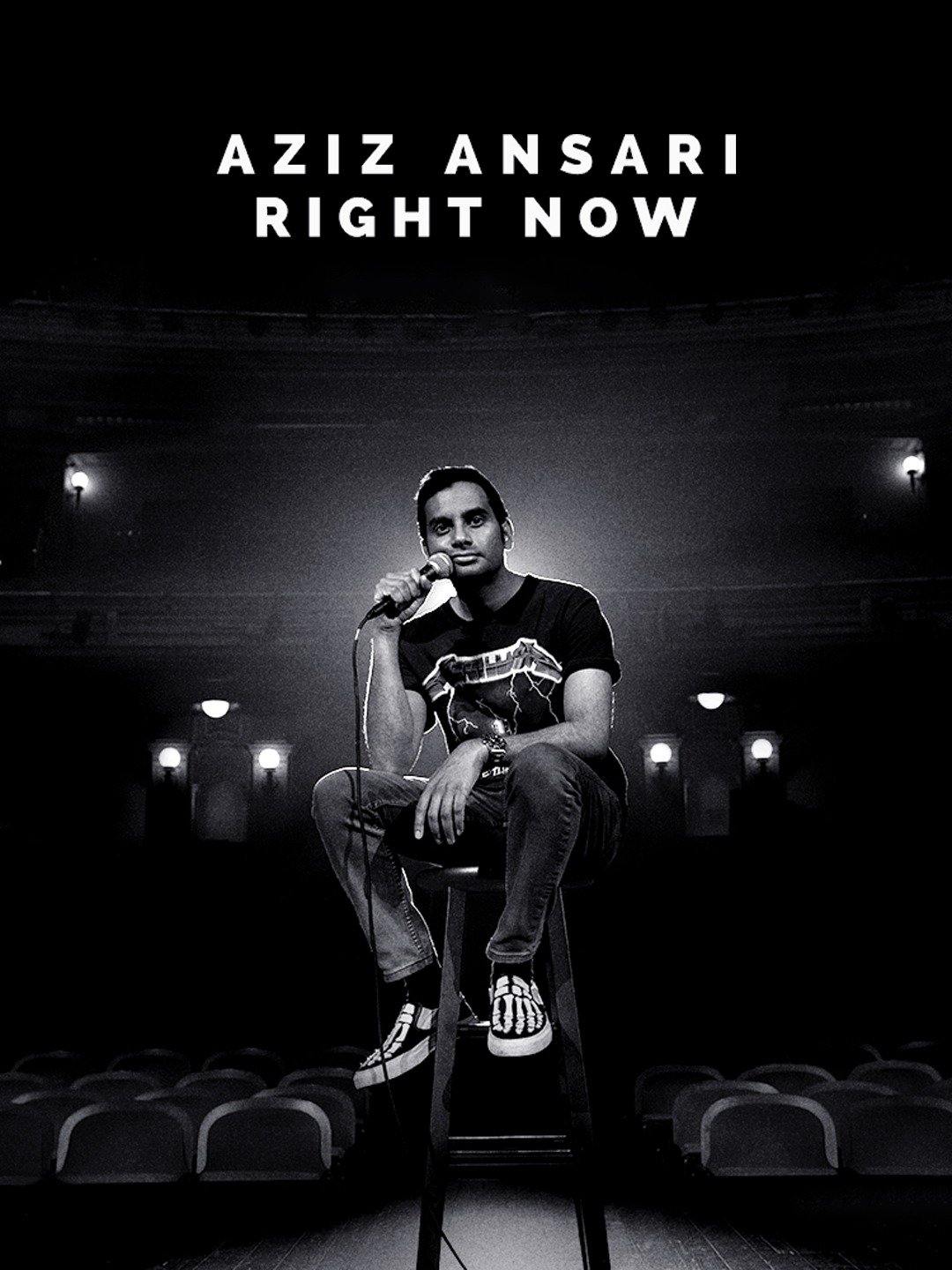 COMEDY: Spike Jonze directs this comedy special in which the comic shares deep personal insights and humorous takes on wokeness, family and the social climate. (ORIGINAL)
---
Other great shows and movies:
Movie > Drama > Frankenstein's Monster's Monster, Frankenstein (2019 – Original)
Movie > Musical/Fantasy > Mary Poppins Returns (2018)
TV > Reality > Blown Away: Season 1 (Original)
TV > Documentary > Parchís, el documental (ORIGINAL)
TV > Lifestyle > Extreme Engagement: Season 1 (Original)
---
Movie: Hotel Mumbai (2018)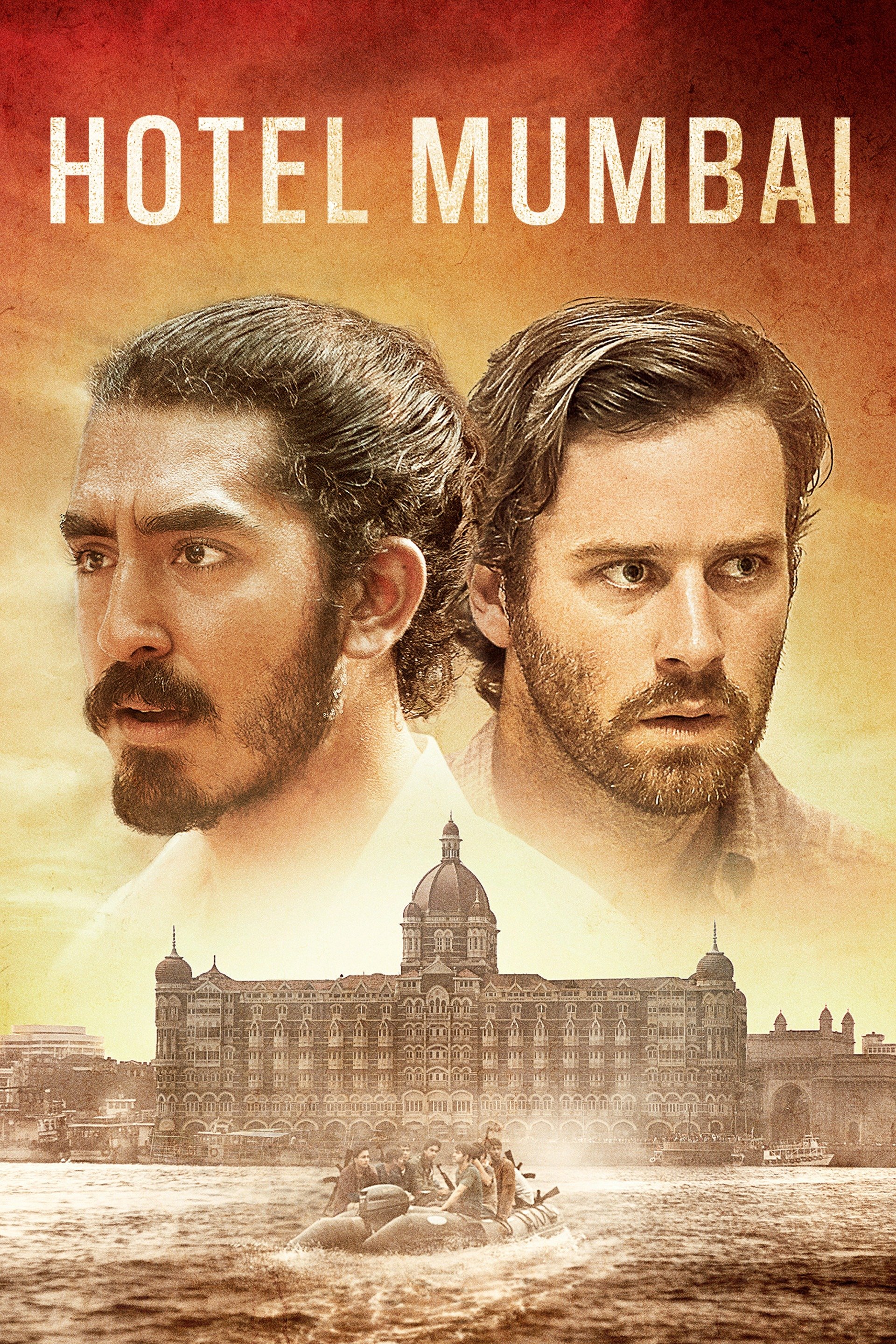 THRILLER: Terror strikes in the heart of Mumbai, India, as members of Lashkar-e-Taiba storm the Taj Mahal Palace Hotel. Amid the gunfire and mayhem, a brave chef and kitchen worker decide to risk their own lives to try and protect the frightened guests. Dev Patel stars.
---
Other great shows and movies:
Movie > Action > Gun Shy (2017)
Movie > Thriller > Shot Caller (2017)
TV > Crime Drama > Trapped: Season 2
Movie > Western > Never Grow Old (2019)
TV > Comedy > Comicstaan: Season 2 (Original)
---
TV: Cold Valley: Season 1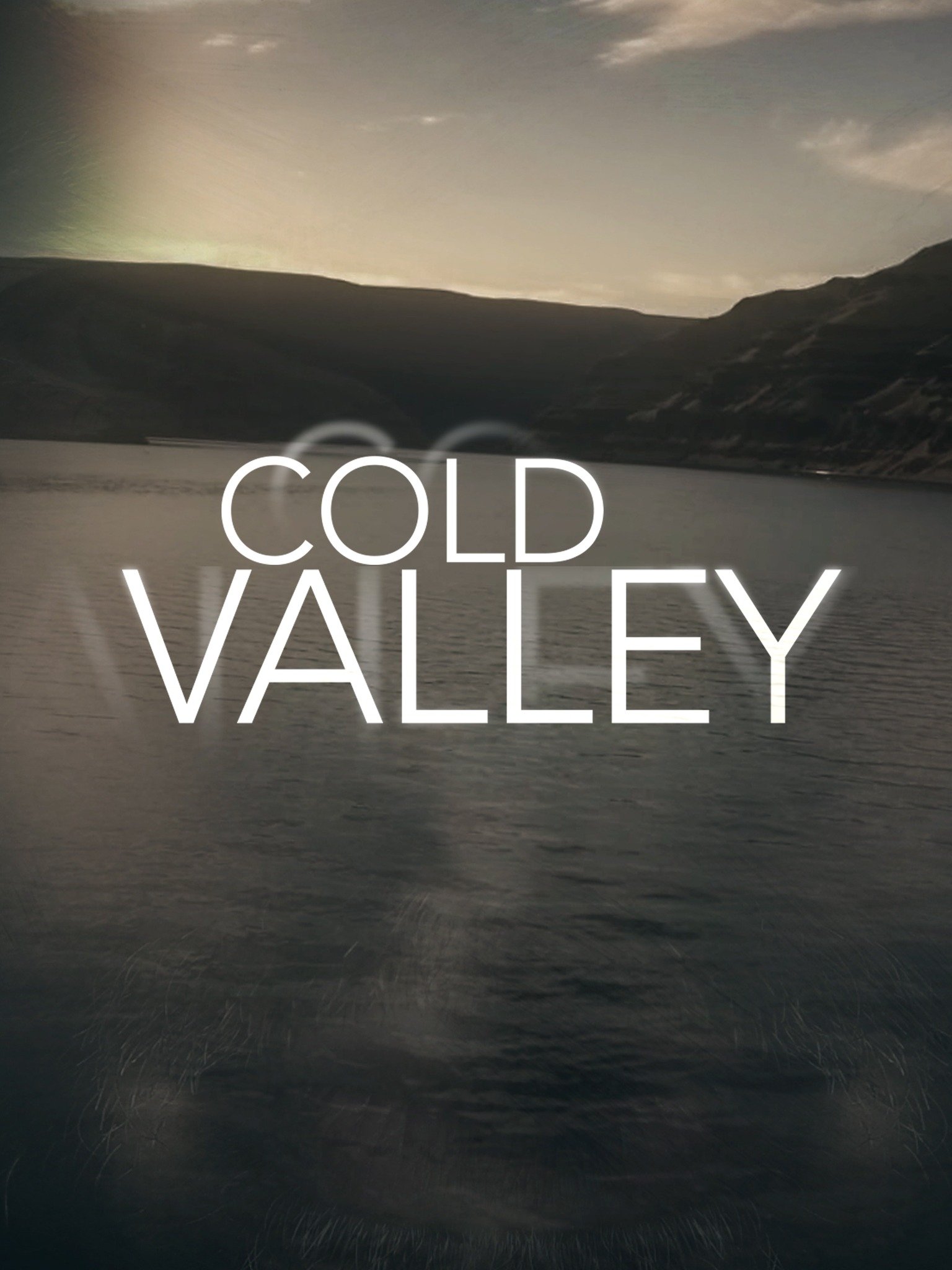 DOCUMENTARY: This two-part true-crime documentary takes viewers back in time, dusting off case files from nearly 40 years ago. It follows two women, detective Jackie Nichols and Gloria Bobertz, as they work to unravel mysterious disappearances that tormented the small Lewis Clark Valley area along the Washington and Idaho border in the 1980s. Five youngsters vanished, and to this day only three bodies have been found. The other disappearances remained unsolved. The most chilling part of these cases? Investigators are certain who the killer is, but no one has been able to gather enough evidence to confidently prosecute him.
---
Other great shows and movies:
TV > Cooking > Kids BBQ Championship: Season 2
TV > Science > Mythbusters Jr.: Season 1
TV > Science Fiction > 12 Monkeys: Season 4
TV > Crime > The Act: Season 1 (Original)
TV > Comedy > Bring the Funny: Season 1
---
TV: Almost Ready
DOCUMENTARY: Shay Mitchell ("Pretty Little Liars") recently made the announcement that, "There is something in the oven and it's not my pizza!!!" She and Matte Babel are expecting their first child and plan to document the journey in this new bi-weekly series. Expect to see all the highs and lows of her pregnancy including her endless hunt for non-alcoholic wine and lathering herself in every oil known to man.   Series Premiere YouTube Originals
---
Other great shows and movies:
---