---
Stream Scene
---
Stream Scene for Wednesday, December 4, 2019
Courtesy of Gracenote
---
TV: The Last O.G.: Season 1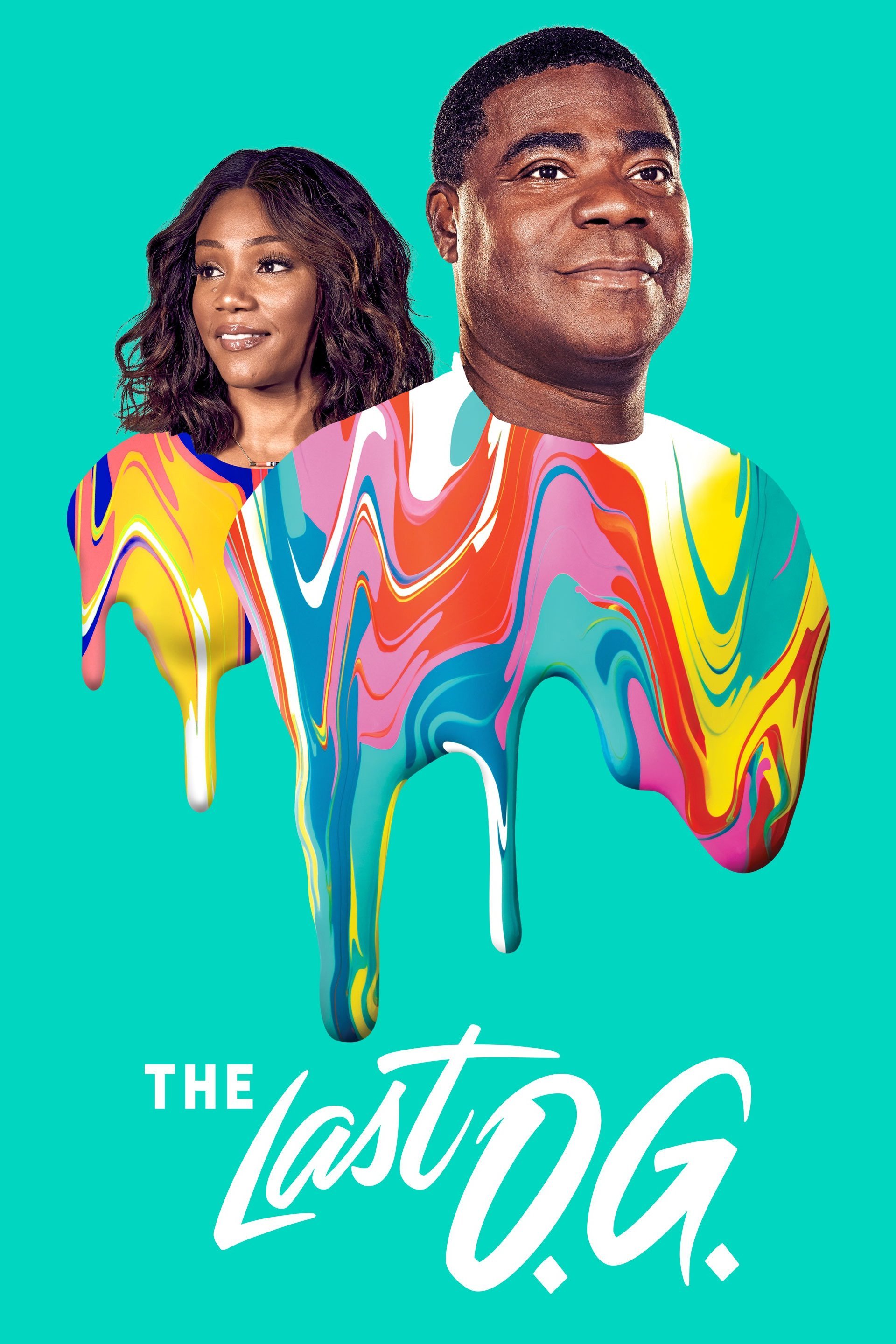 SITCOM: Spending 15 years in prison didn't transform Tray, but everything else sure seemed to change. After he is released on good behavior, he returns to his newly affluent Brooklyn neighborhood and is shocked to find out how much different the world is. Oscar winner Jordan Peele is co-creator and co-executive produces the series along with star Tracy Morgan.
---
Other great shows and movies:
Movie > Fantasy > I Lost My Body (2019 – Original)
TV > Nightflyers: Season 1
TV > Romantic Comedy > Holiday Rush (2019)
Movie > Crime Drama > The Irishman (2019 – Original)
TV > Comedy > Mike Birbiglia: The New One (Original)
---
Movie: Almost Famous (2000)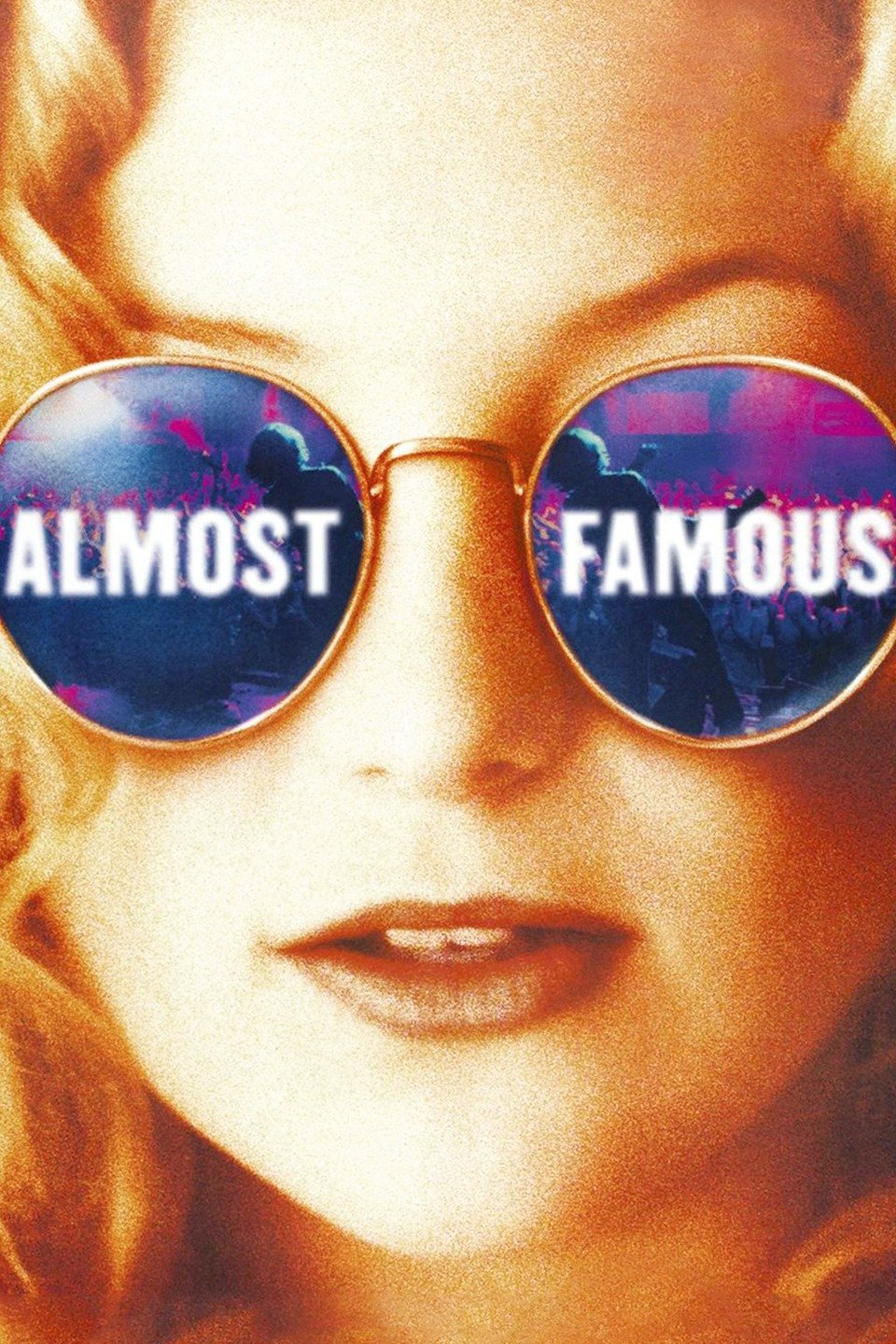 COMEDY/DRAMA: Set in 1973, it chronicles the funny and often poignant coming of age of 15-year-old William, an unabashed music fan who is inspired by the seminal bands of the time. When his love of music lands him an assignment from Rolling Stone magazine to interview the up-and-coming band Stillwater — fronted by lead guitar Russell Hammond (Billy Crudup) and lead singer Jeff Bebe William (Jason Lee) embarks on an eye-opening journey with the band's tour, despite the objections of his protective mother. Kate Hudson and Frances McDormand also star.
---
Other great shows and movies:
Movie > Drama > Hamlet (1990)
Movie > Drama > The Report (2019 – Original)
Movie > Comedy > Big Top Pee-wee (1988)
Movie > Comedy > Bad Santa (2003)
Movie > Romance > Flashdance (1983)
---
TV: Brad Paisley Thinks He's Special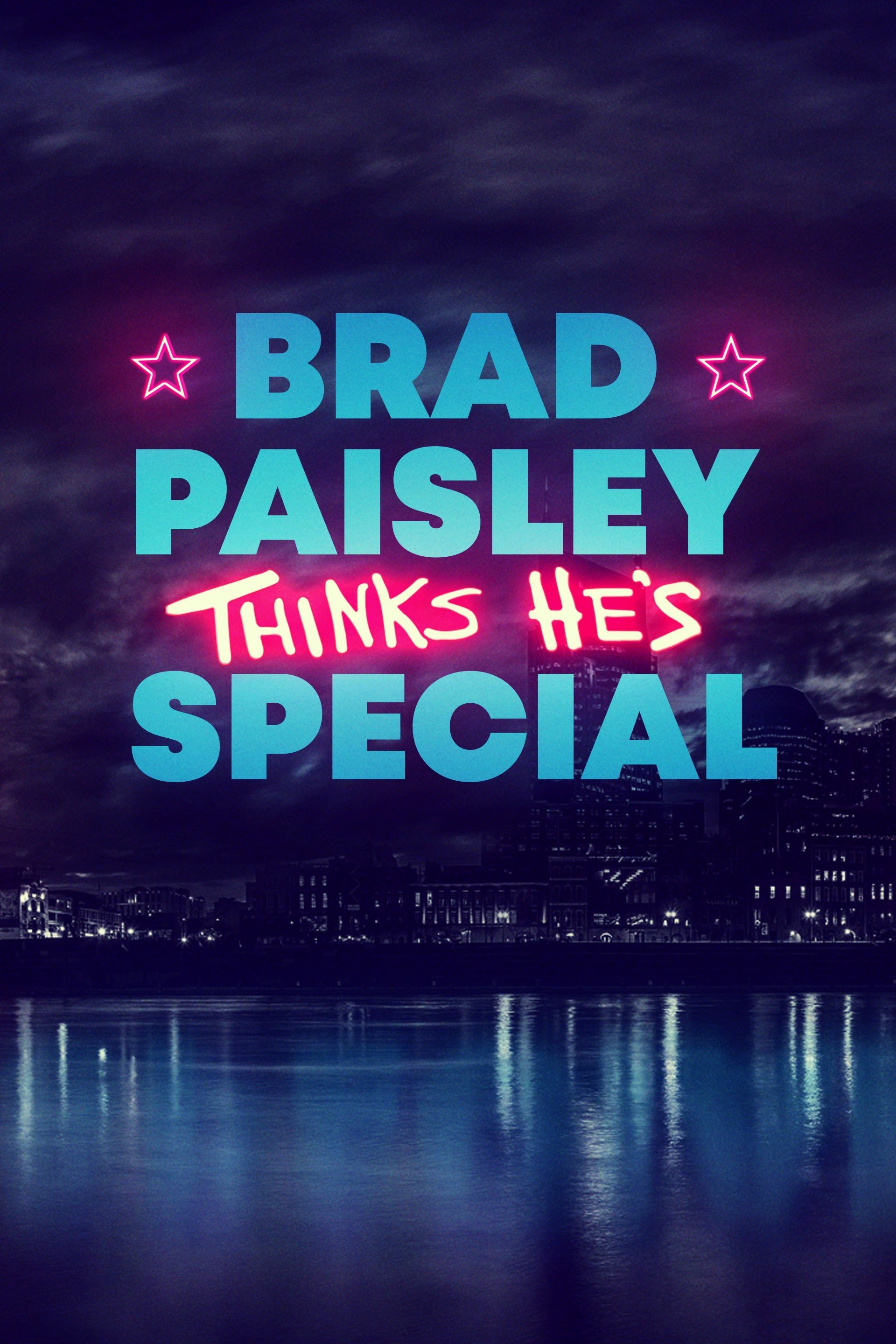 VARIETY: Brad Paisley's legions of fans definitely think he's something special, but take the title of this one-hour special with a grain of salt, since viewers can expect two elements Paisley is noted for: great music and a self-deprecating sense of humor. From Nashville's iconic War Memorial Auditorium, Paisley welcomes guests who include Kelsea Ballerini, Hootie & The Blowfish, Jonas Brothers, "The Bachelor" TV host Chris Harrison, Tim McGraw, Darius Rucker and Carrie Underwood. Also: NFL legend Peyton Manning, Paisley's buddy and insurance commercial co-pitchman.
---
Other great shows and movies:
TV > Reality > Making It: Season 2
Movie > Drama > Footloose (1984)
Movie > Documentary > Mike Wallace Is Here (2019)
Movie > Documentary > Meeting Gorbachev (2018)
Movie > Drama > Astronaut (2019)
---
TV: Ain't Misbehavin'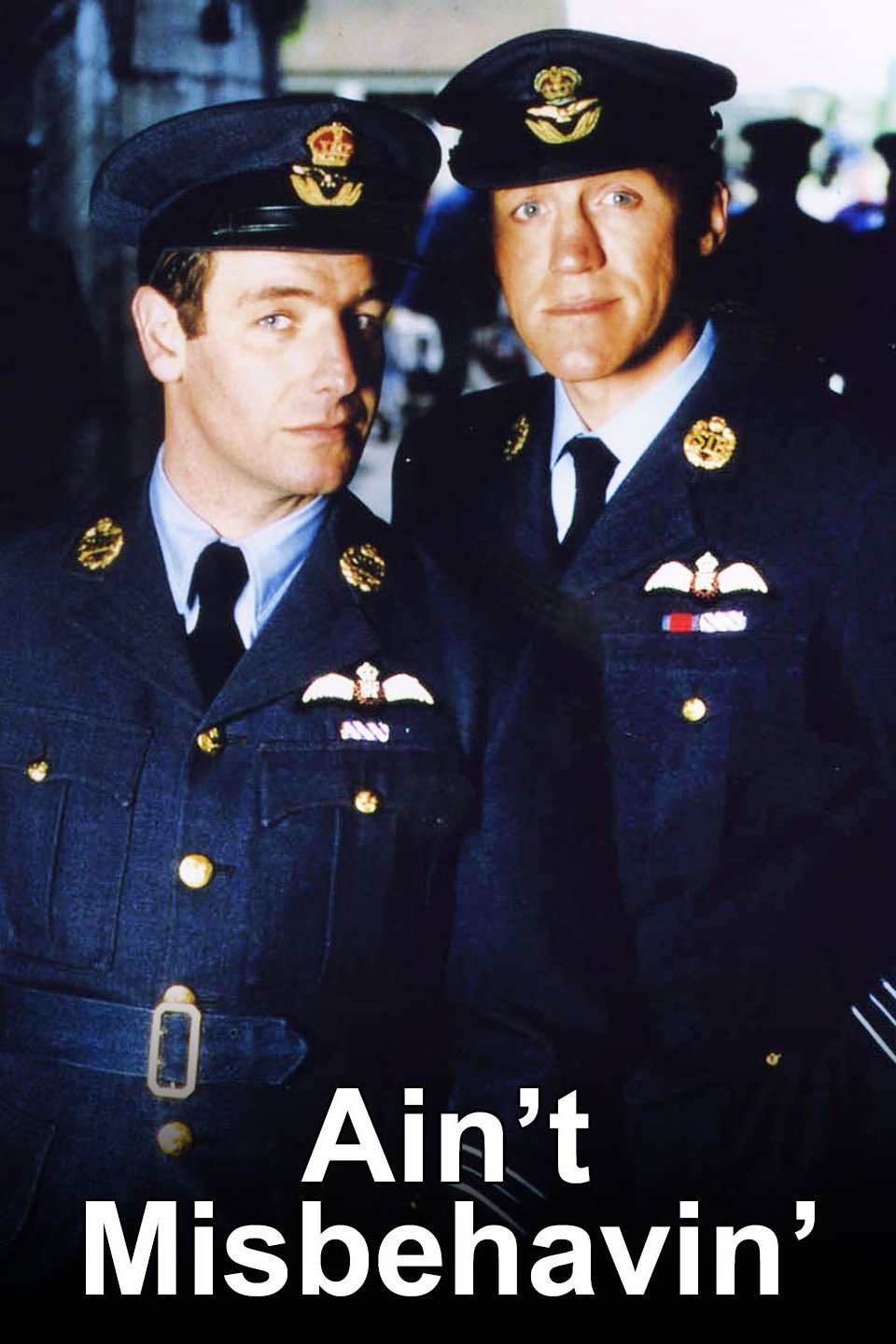 COMEDY: Robson Green ("Grantchester") and Jerome Flynn ("Game of Thrones") star in this lighthearted wartime musical drama series about two very different band musicians and their misadventures with gangsters, romance and black-marketing in 1940 London. Acorn TV
---
Other great shows and movies:
---