---
Stream Scene
---
Stream Scene for Wednesday, August 14, 2019
Courtesy of Gracenote
---
TV: The InBESTigators: Season 1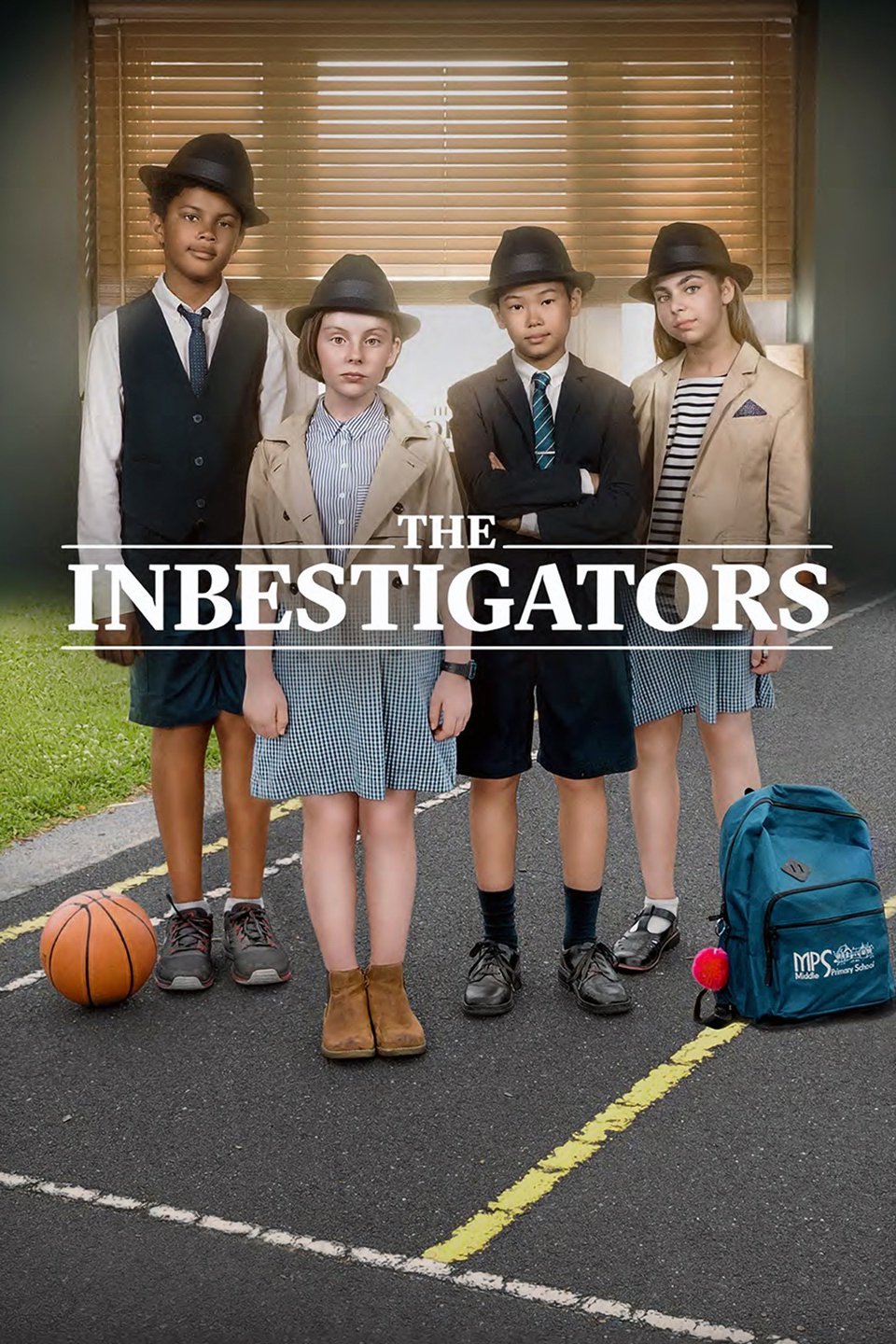 COMEDY: Four very different kids start their own detective agency and vlog about their adventures, becoming fast friends in the process.
---
Other great shows and movies:
TV > Comedy > Tiffany Haddish Presents: They Ready: Season 1 (Original)
TV > Children/Comedy > Rocko's Modern Life: Static Cling
TV > Drama > Cable Girls: Season 4 (Original)
TV > Drama > Sintonia (Original)
TV > Comedy > GLOW: Season 3 (Original)
---
TV: All or Nothing: Season 4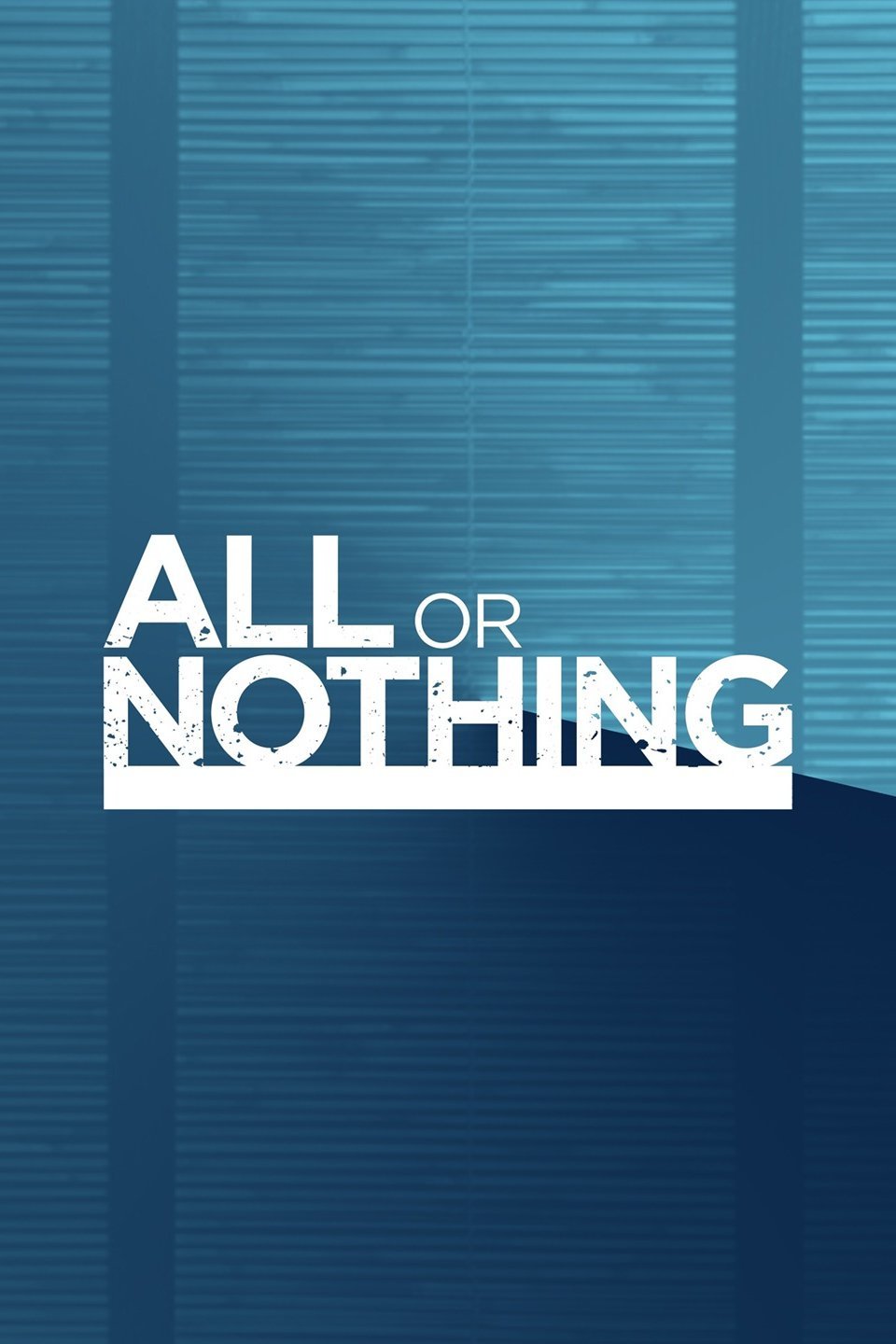 SPORTS/DOCUMENTARY: The fourth season of this documentary series goes behind the scenes of the 2018 season with the NFL's Carolina Panthers, as its charismatic quarterback Cam Newton, three years removed from his MVP season, tries to lead his team to victory with a cast composed of running back Christian McCaffrey, All-Pro linebacker Luke Kuechly, talented rookies and veterans who know this may be their last go-round together. (ORIGINAL)
---
Other great shows and movies:
Movie > Action > Avengers: Endgame (2019)
Movie > Documentary > Andy Irons: Kissed by God (2018)
TV > Children/Comedy > Pete the Cat: Season 1, Part 2 (Original)
Movie > Romance > The Souvenir (2019)
TV > Documentary > Free Meek: Season 1 (Original)
---
TV: Succession: Season 2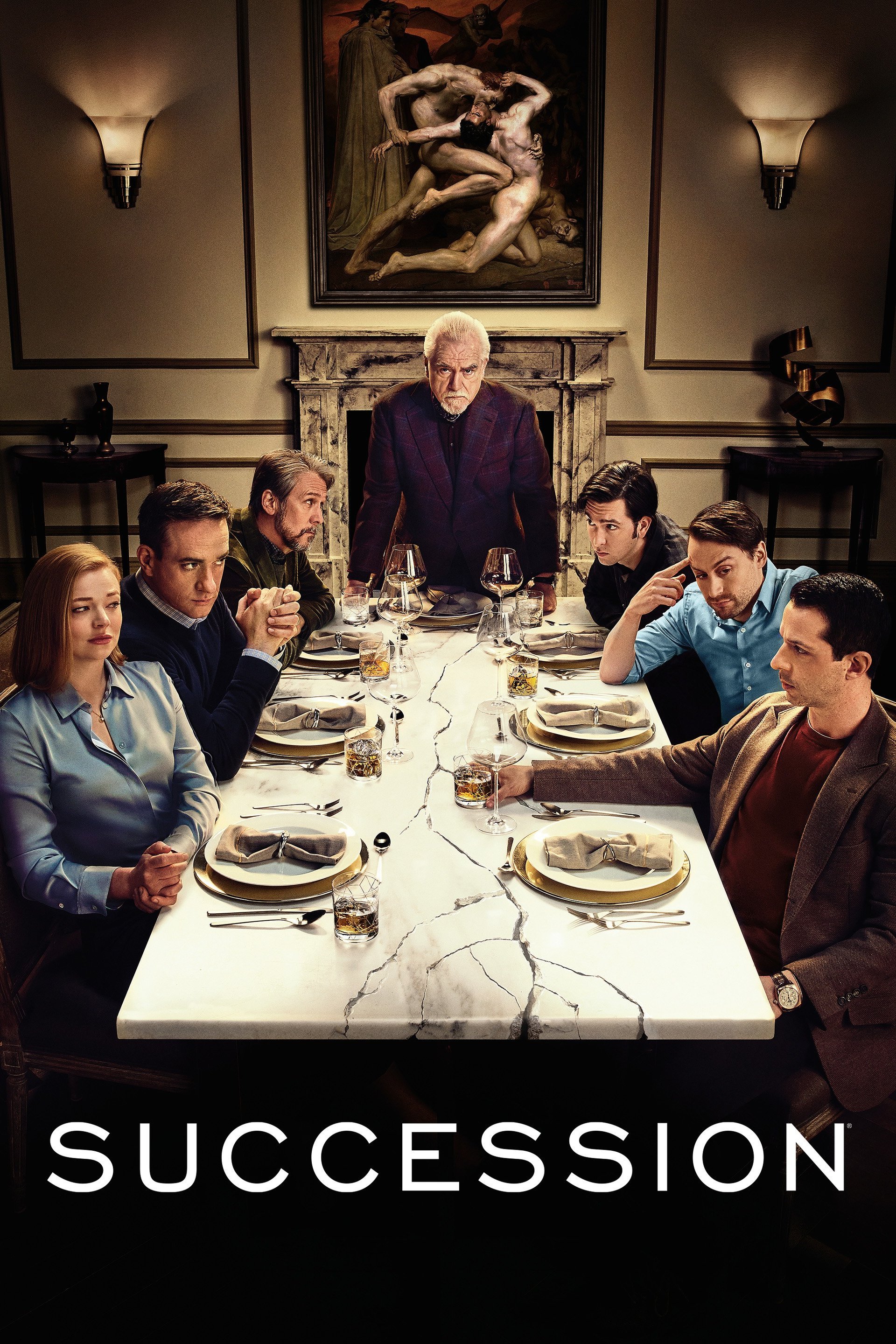 DRAMA: Whether you regard it as a blistering family drama or a wicked black comedy, this completely addictive series about rich folk behaving badly returns for Season 2, after a first-season cliffhanger that saw ambitious but damaged Kendall Roy (Jeremy Strong) accidentally killing a waiter at his sister's (Sarah Snook) wedding. That forces Kendall to abandon his attempt to lead a hostile takeover of his father's (Brian Cox) global media empire as the new season opens. Kieran Culkin and Matthew Macfadyen also star.
---
Other great shows and movies:
TV > Sports > Hard Knocks: Training Camp With the Oakland Raiders: Season 14
TV > Drama > Our Boys: Season 1
TV > Documentary > The Armstrong Tapes
TV > Documentary > Apollo: Back to the Moon
Movie > Comedy > The Beach Bum (2019)
---
TV: Hi Anxiety
REALITY: Awkwafina ("Crazy Rich Asians") and Lana Condor ("To All the Boys I've Loved Before") are hosts of this talk show undoubtedly aimed at the younger crowd, in which they discuss anxiety and coping techniques, along with what anxiety and depression was like for them as youngsters and how it affects self-image. YouTube
---
Other great shows and movies:
---