---
Stream Scene
---
Stream Scene for Tuesday, May 14, 2019
Courtesy of Gracenote
---
Movie: Perfect Bid: The Contestant Who Knew Too Much (2017)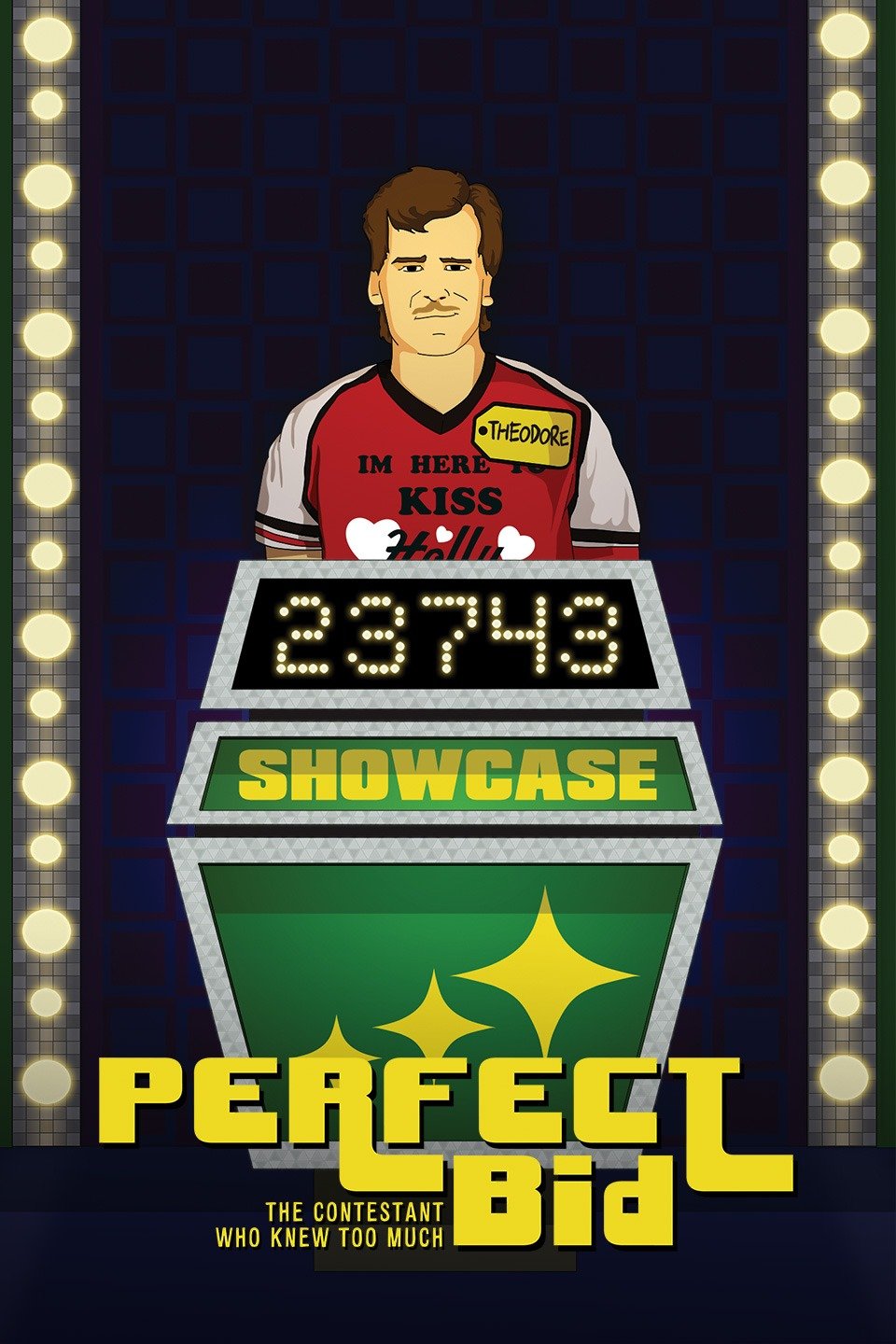 DOCUMENTARY: This film follow a math genius from Texas named Ted Slauson and his life of memorizing and documenting the prize amounts on "The Price Is Right." Keeping track of items and their prices began as a hobby for Ted Slauson, until age 18 when he became eligible as a contestant.
---
Other great shows and movies:
TV > Comedy > Easy: Season 3 (Original)
TV > Comedy > Workin' Moms: Season 1
TV > Drama > The Society: Season 1 (Original)
TV > Comedy > Wine Country (2019 – Original)
TV > Horror > Chambers: Season 1 (Original)
---
Movie: King of Thieves (2018)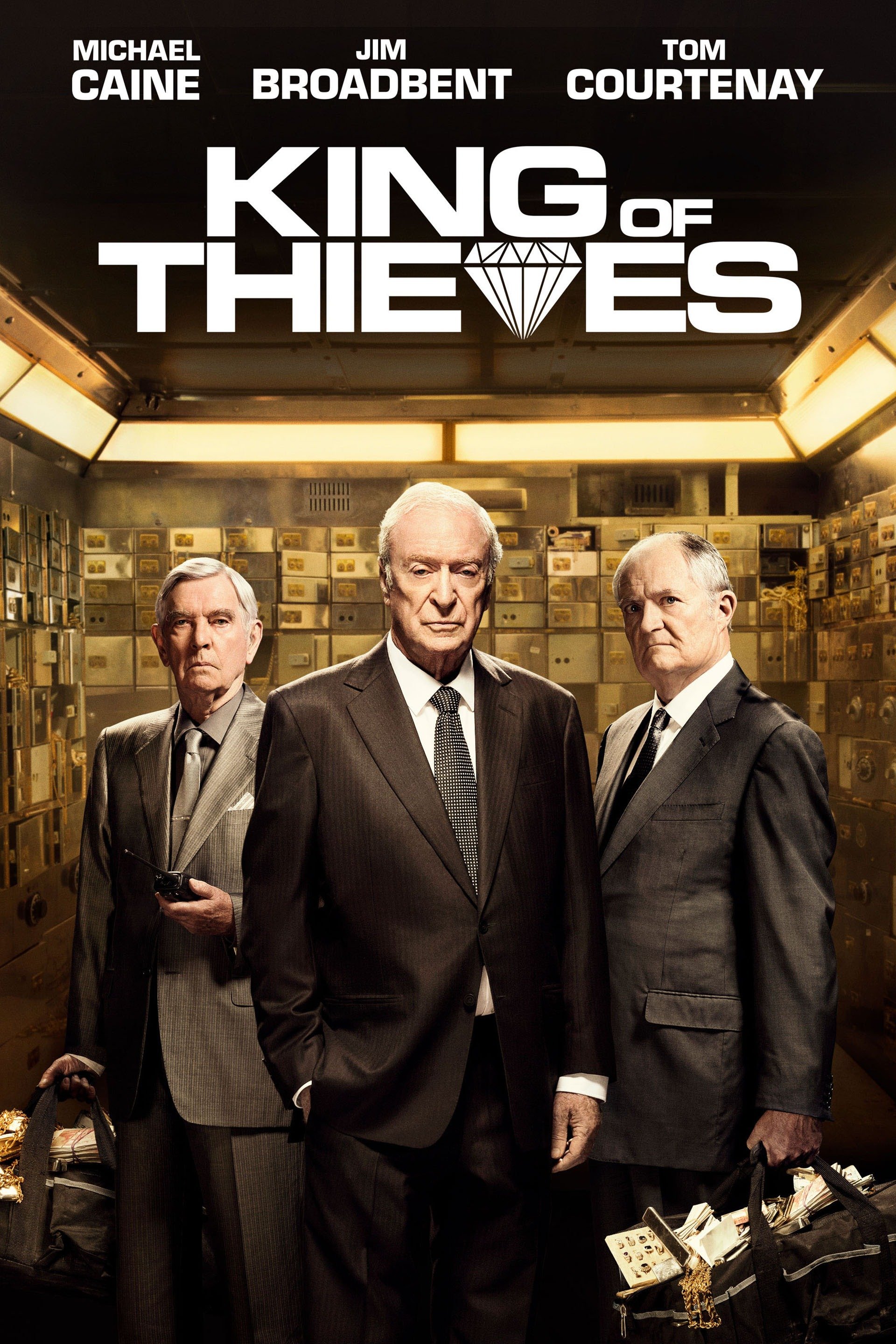 COMEDY/DRAMA: Based on a true story, this 2018 crime drama stars Michael Caine as the head of a band of aged criminals who come out of retirement to pull off a major heist in London's jewelry district, only to see their plot fall victim to greed. Jim Broadbent, Michael Gambon, Francesca Annis and Charlie Cox also star.
---
Other great shows and movies:
Movie > Horror > Suspiria (2018)
Movie > Comedy > Mother's Day (2016)
TV > Children/Adventure > Wishenpoof: Season 2C (Original)
TV > Drama > Sneaky Pete: Season 3 (Original)
Movie > Horror > The Hole in the Ground (2019)
---
TV: The Bachelorette: Season 15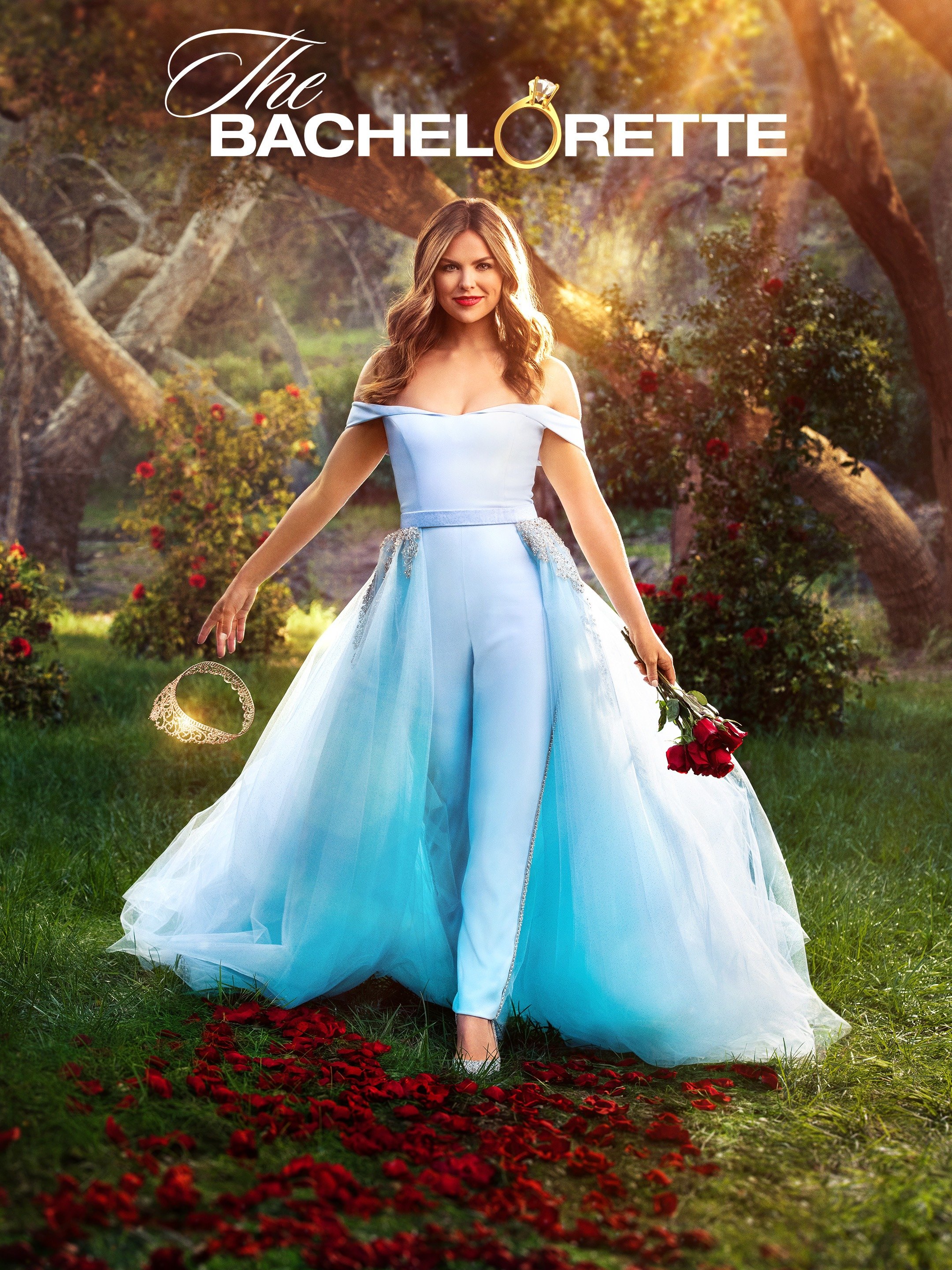 REALITY: During Season 23 of "The Bachelor," Hannah Brown didn't waste any time before catching the eye of Colton Underwood and charming him — along with viewers — with her delightfully open, down-home personality. She thought this match was going places, so she was shattered when, after meeting Colton's parents in Denver, he broke up with her that same evening. Since then, she's taken time to collect herself and adjust priorities, so "Alabama Hannah" is ready to look for love once more as the milestone 15th season of this hit spinoff launches. Chris Harrison also is featured.
---
Other great shows and movies:
Movie > Comedy > Swimming With Men (2018)
TV > Comedy > Mom: Seasons 1-5
TV > Drama > Marvel's Agents of S.H.I.E.L.D.: Season 6
Movie > Documentary > Dinosaur 13 (2014)
Movie > Documentary > Hillbilly (2018)
---
TV: Seinfeld: Season 1-9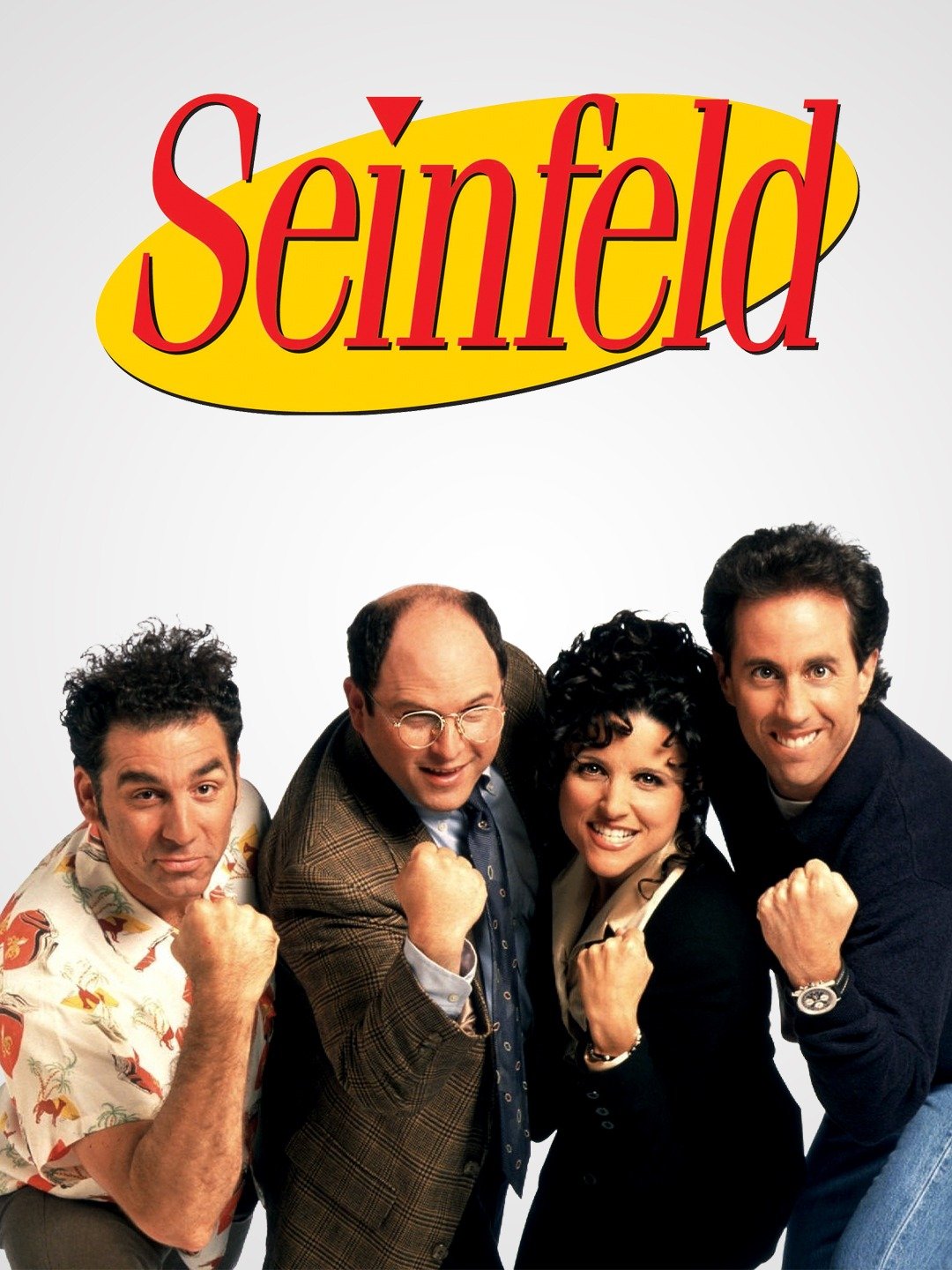 COMEDY: Twenty-one years after the final episode of this series aired on NBC, fans can relive all the laughs of four single friends — comic Jerry Seinfeld, bungling George Costanza (Jason Alexander), frustrated working gal Elaine Benes (Julia Louis-Dreyfus) and eccentric neighbor Cosmo Kramer (Michael Richards) — dealing with the absurdities of everyday life in New York City. YouTube
---
Other great shows and movies:
---