---
Stream Scene
---
Stream Scene for Tuesday, July 9, 2019
Courtesy of Gracenote
---
TV: The Casketeers: Season 2
REALITY: Maori funeral directors Francis and Kaiora Tipene and staff temper good humor with care and respect as they help Polynesian families cope with loss.
---
Other great shows and movies:
Movie > Comedy > Dr. Seuss' The Grinch (2018)
Movie > Comedy > Wreck-It Ralph 2: Ralph Breaks the Internet (2018)
TV > Drama > Free Rein: Season 3
TV > Reality > Yummy Mummies: Season 2
TV > Science Fiction > Stranger Things: Season 3 (Original)
---
Movie: Stargate Origins: Catherine (2018)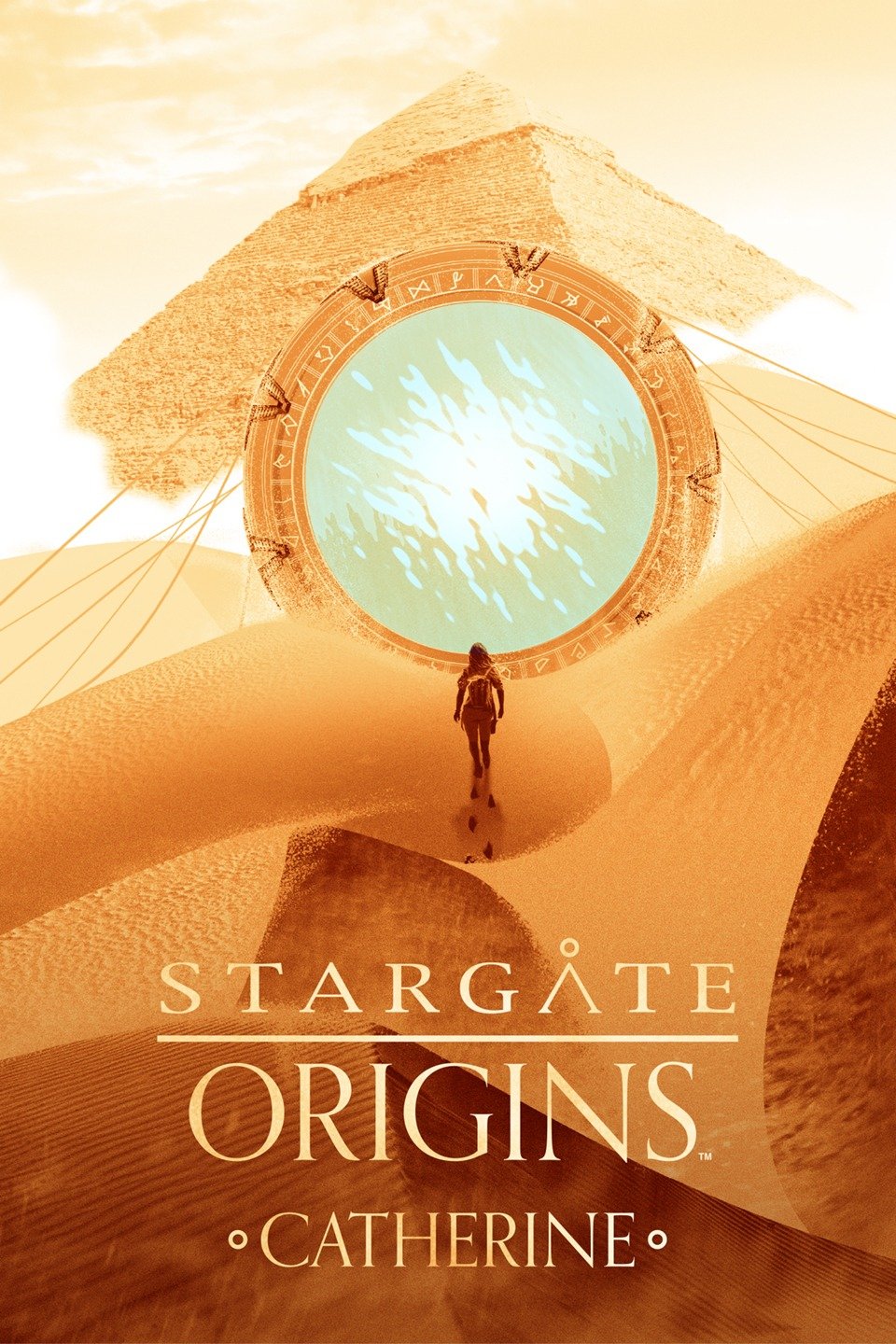 SCIENCE FICTION: Professor Paul Langford (Connor Trinneer) and his daughter Catherine (Ellie Gall) are still grappling with the mysteries of the ancient relic they discovered in the Egyptian desert. Enlisting the help of two soldiers, Catherine must save the Earth from an unimaginable darkness.
---
Other great shows and movies:
Movie > Thriller > The Commuter (2018)
Movie > Historical Drama > Marshall (2017)
Movie > Action > Jungle (2017)
TV > Children/Adventure > Kung Fu Panda: The Paws of Destiny: Season 1B (Original)
Movie > War Drama > Megan Leavey (2017)
---
TV: Nightwatch Nation: Season 1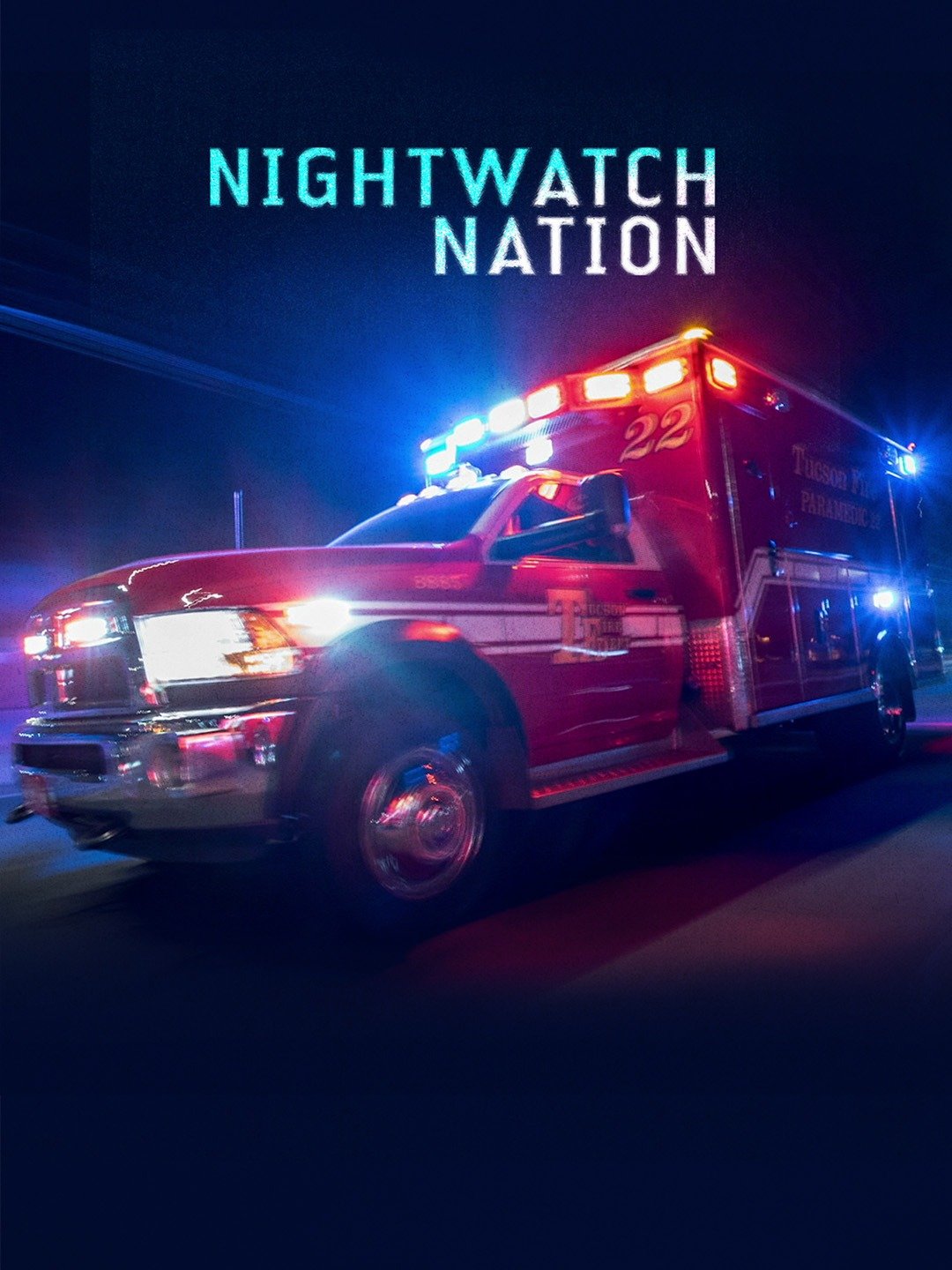 REALITY: A&E Network scored with reality-TV enthusiasts with its "Nightwatch" series, which took fans on an often breathless ride-along with police, fire and emergency rescue personnel in New Orleans and Tampa, Fla., as they made their rounds between 8 p.m. and 4 a.m. This series takes that same format and formula and goes national, expanding to four new cities across the United States — Yonkers, N.Y., Tucson, Ariz., Austin, Texas and Baton Rouge, La. — to follow local heroes at work.
---
Other great shows and movies:
Movie > Horror > I Remember You (2017)
TV > Reality > The Real Housewives of Orange County: Season 13
Movie > Comedy/Drama > Woman at War (2018)
Movie > Documentary > The Brink (2019)
Movie > Horror > Culture Shock (2019 – Original)
---
TV: Supermansion: Summer Vacation Special
COMEDY: It's the SuperMansion Summer Break Spectacular! The team heads to Hawaii where Rex runs into a vacationing former President, Black Saturn and Lex teach Cooch how to swim, and Ranger attempts to perform in a USO show while an evil threat brews under the sea. Sony Crackle
---
Other great shows and movies:
---