---
Stream Scene
---
Stream Scene for Tuesday, July 30, 2019
Courtesy of Gracenote
---
TV: Whitney Cummings: Can I Touch It?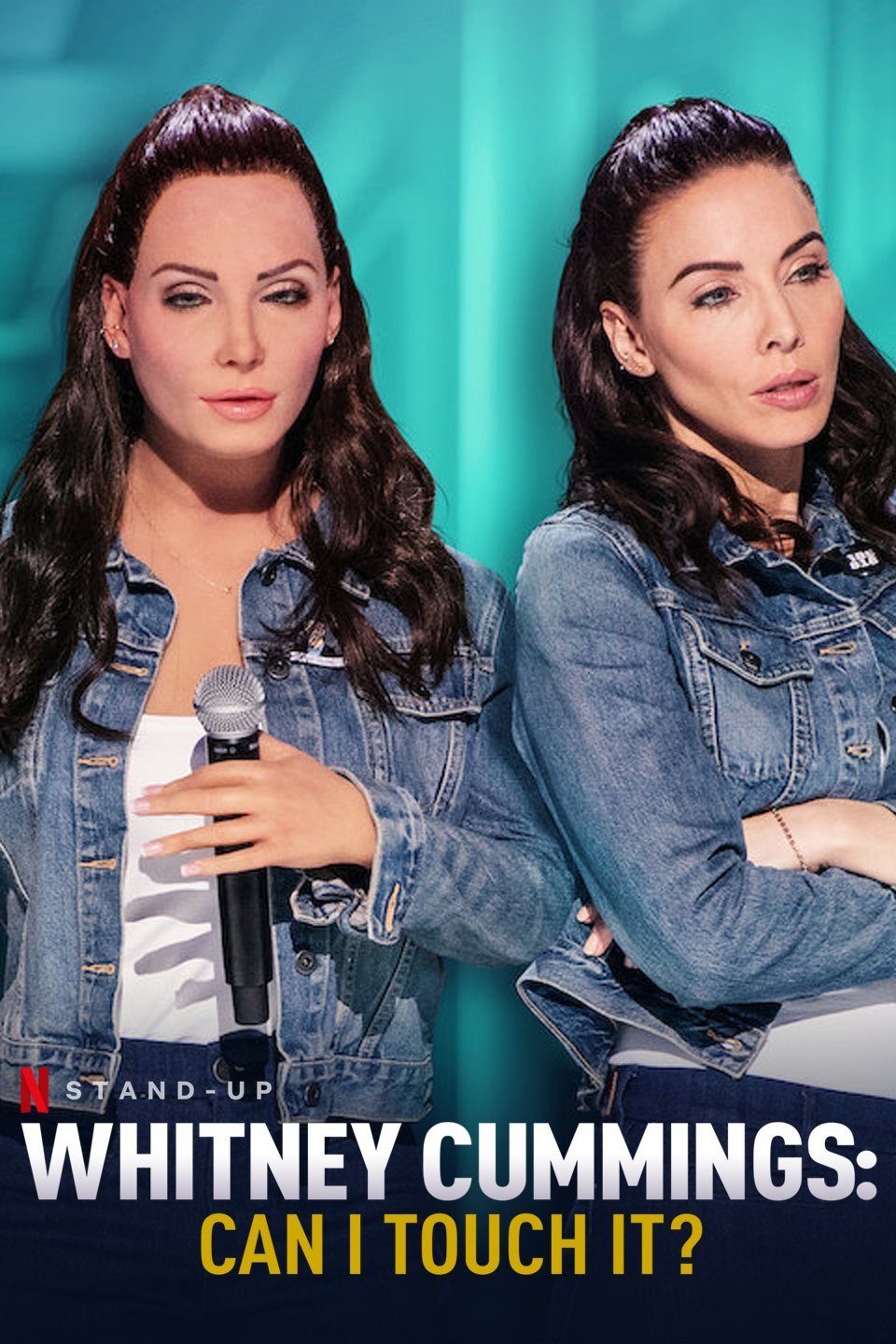 COMEDY: The actress, writer and comedian best known for her 2011-13 NBC sitcom "Whitney" gives her thoughts on gender dynamics and a range of other topics in this stand-up performance filmed in March at Sidney Harman Hall in Washington, D.C. (ORIGINAL)
---
Other great shows and movies:
TV > Cooking/Reality > Sugar Rush: Season 2 (Original)
TV > Sitcom > Workin' Moms: Season 2
Movie > Thriller > The Son (2019 – Original)
TV > Comedy > Orange Is the New Black: Season 7 (Original)
Movie > Drama > Another Life (2019 – Original)
---
Movie: The Haunting of Sharon Tate (2019)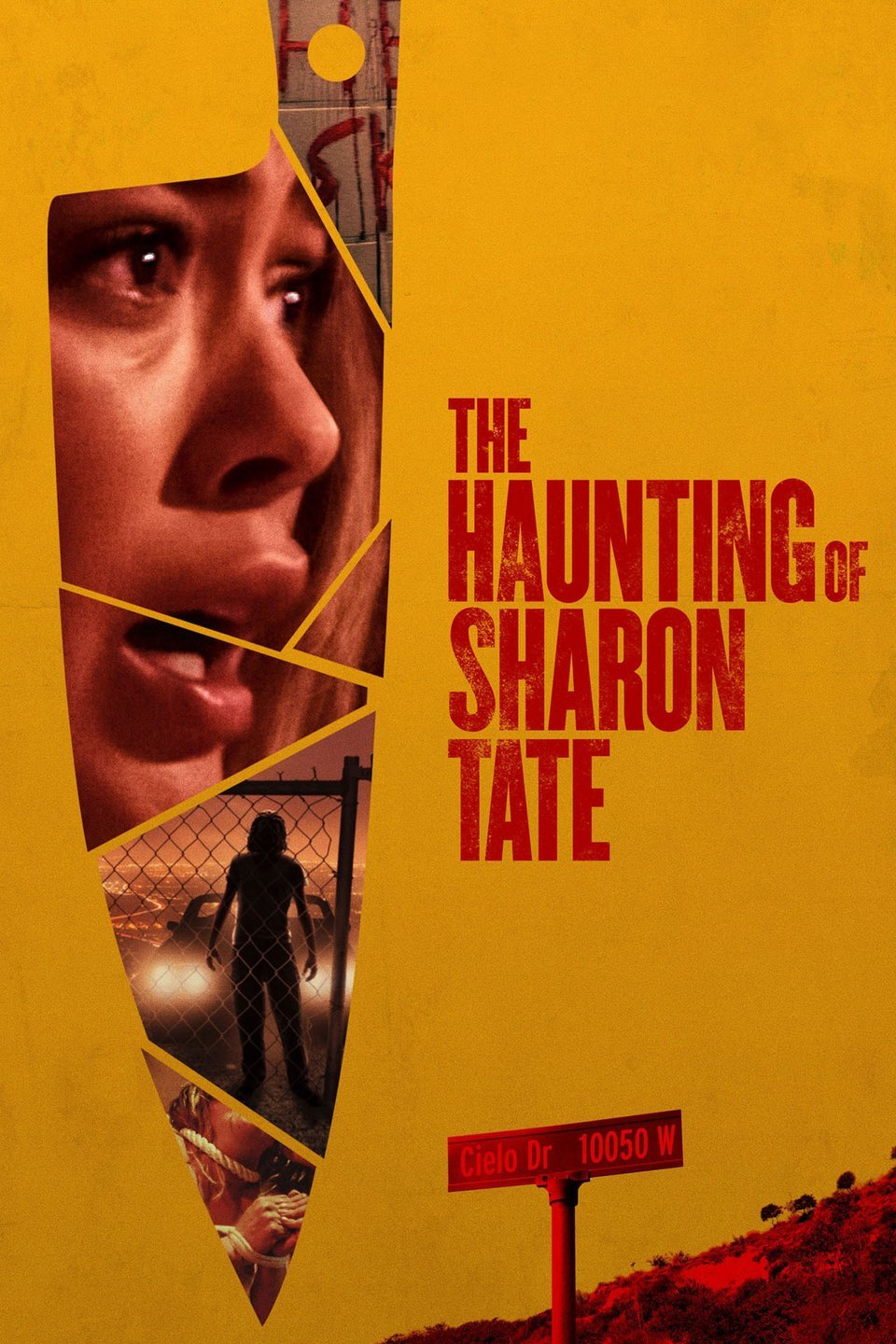 THRILLER: Married to filmmaker Roman Polanski, actress Sharon Tate (Hilary Duff) is a rising star who's about to have her first baby. Plagued by terrifying premonitions, Tate sees her worst nightmares come true when she encounters members of the Manson Family cult.
---
Other great shows and movies:
TV > Drama > Pennyworth: Season 1
Movie > Drama > A Vigilante (2018)
TV > Children/Adventure > Dino Dana: Season 3 (Original)
TV > Drama > The Boys: Season 1 (Original)
Movie > Historical Drama > Peterloo (2018 – Original)
---
Movie: Lavell Crawford: New Look Same Funny!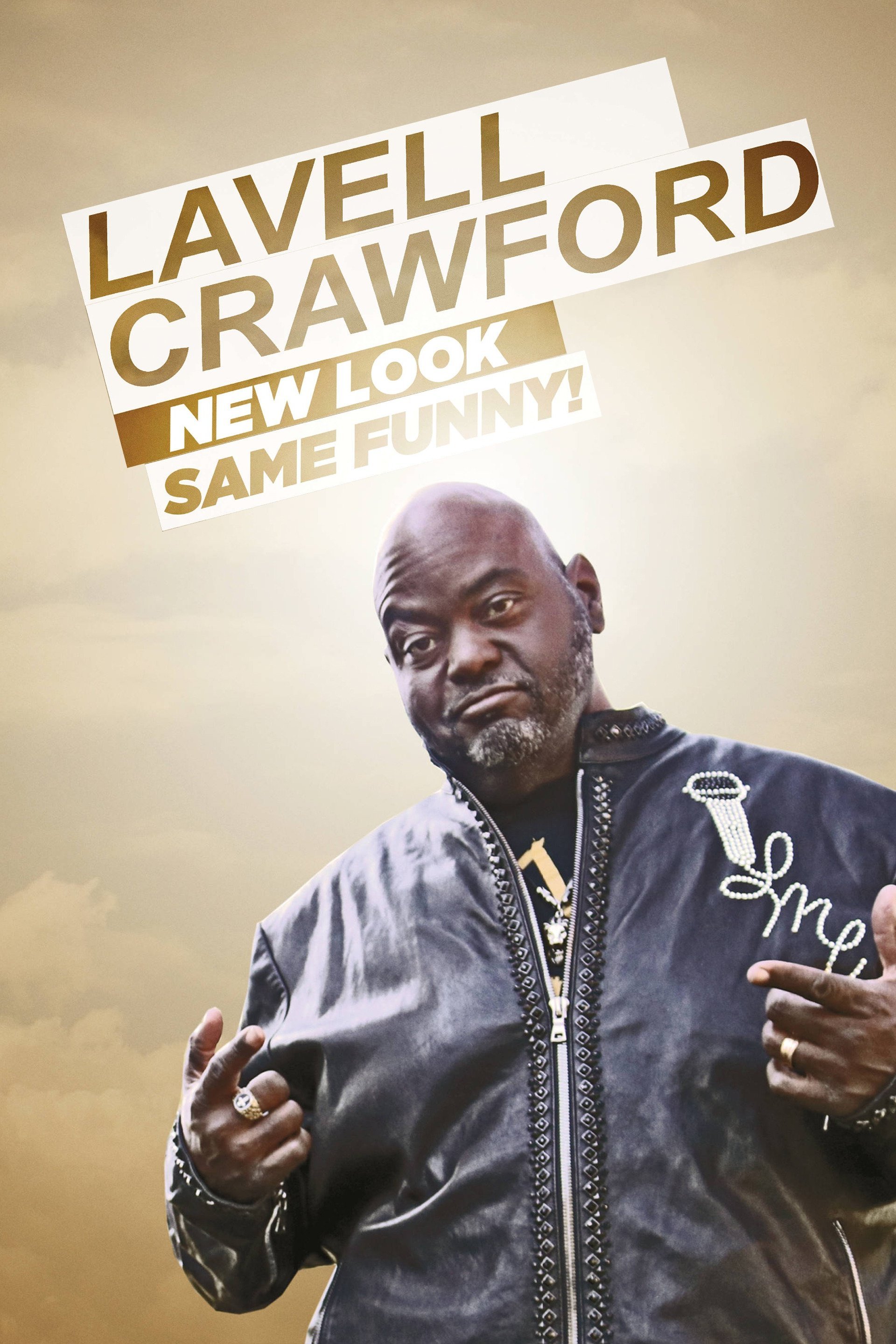 COMEDY: Lavell Crawford is best known to fans of the iconic TV drama "Breaking Bad" for his recurring role as Saul Goodman's physically imposing bodyguard Huell Babineaux, but for this special he shifts into another mode — stand-up comedy — for an audience at the Charline McCombs Empire Theatre in San Antonio. The show's title, by the way, refers to Crawford's transformation. Since his "Breaking Bad" days as Hugo, he has shed more than 100 pounds.
---
Other great shows and movies:
Movie > Drama > After Darkness (2018)
Movie > Historical Drama > First Man (2018)
TV > Drama/Horror > Light as a Feather: Season 2 (Original)
TV > Crime Drama > Veronica Mars: Season 4 (Original)
TV > Drama > Harlots: Season 3 (Original)
---
TV: The Bletchley Circle: San Francisco: Series 1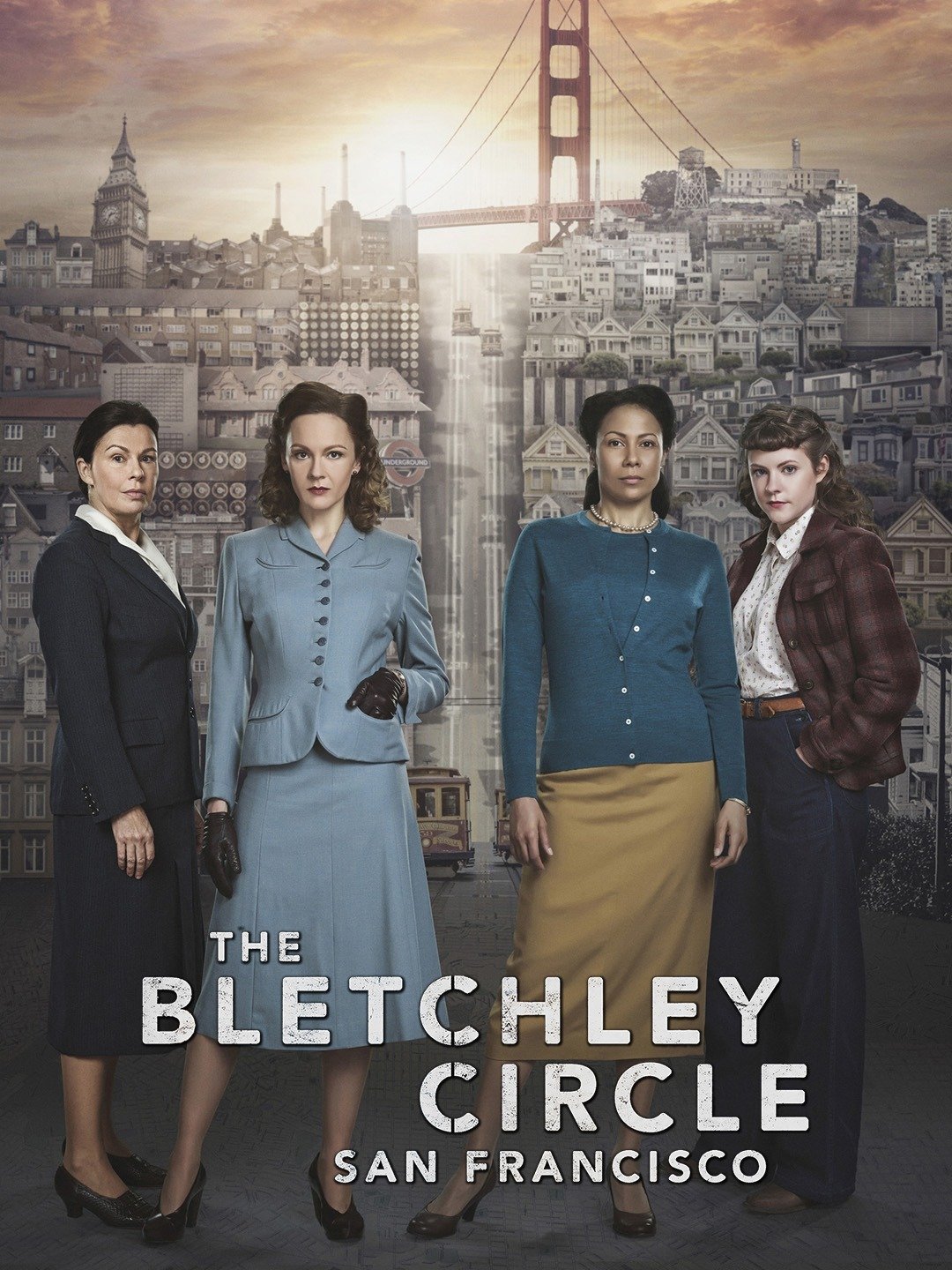 CRIME DRAMA: Picking up in 1956, the follow-up to "The Bletchley Circle" (2012-14), the new series finds two of the original lead characters, Millie (Rachael Stirling) and Jean (Julie Graham), as they travel to America and join forces with two U.S. codebreakers to tackle a string of new murder cases. Britbox
---
Other great shows and movies:
---