---
Stream Scene
---
Stream Scene for Tuesday, December 3, 2019
Courtesy of Gracenote
---
Movie: I Lost My Body (2019)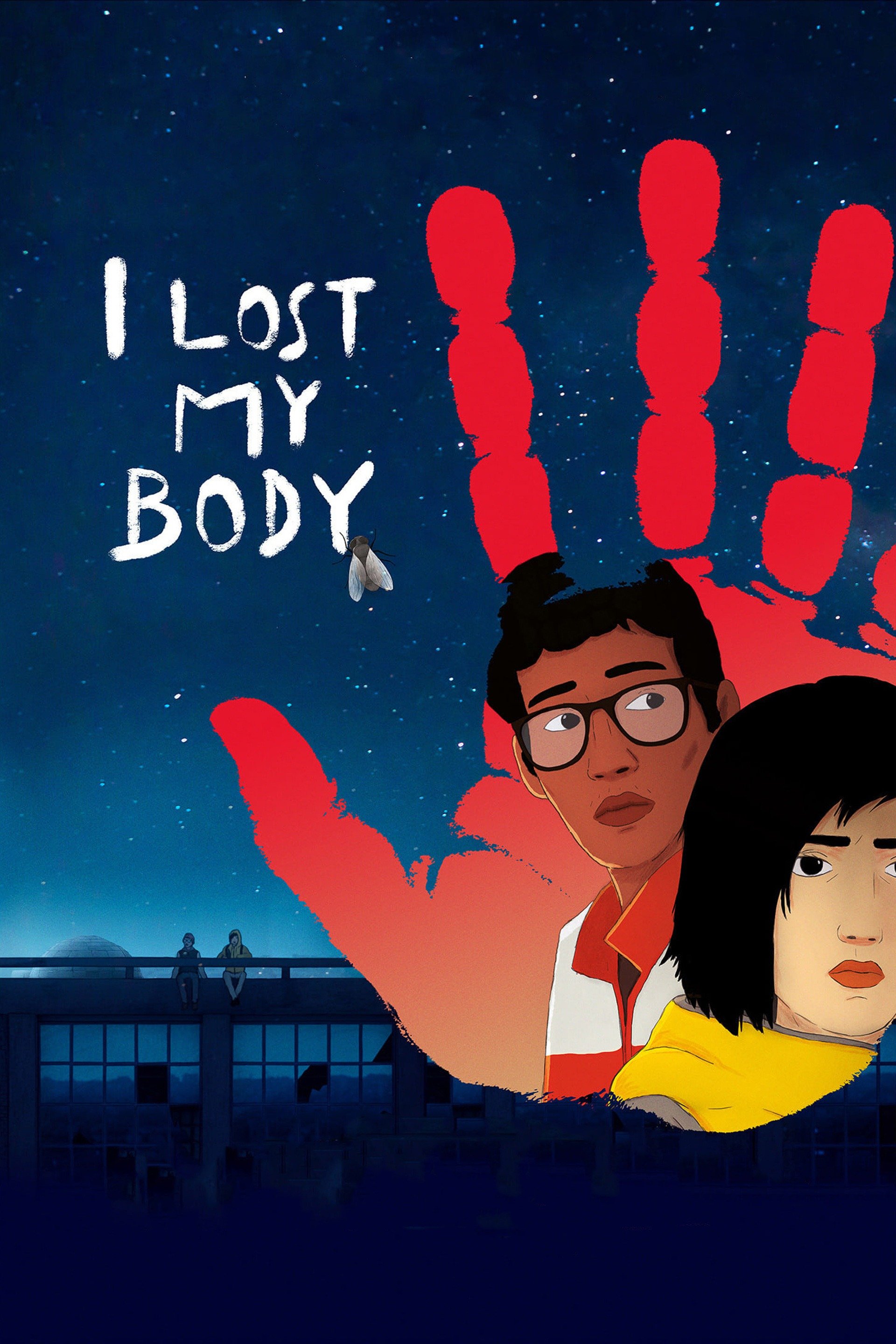 FANTASY: A favorite at Cannes, where it won this year's Critics' Week Grand Prize, follows the animated tale of a severed hand that escapes from a dissection lab and scrambles through the streets of Paris to get back to its body. Director Jérémy Clapin's voice cast includes Dev Patel, Alia Shawkat and George Wendt. (ORIGINAL)
---
Other great shows and movies:
TV > Nightflyers: Season 1
TV > Romantic Comedy > Holiday Rush (2019)
Movie > Crime Drama > The Irishman (2019 – Original)
TV > Comedy > Mike Birbiglia: The New One (Original)
TV > Thriller > Dirty John: Season 1
---
Movie: Hamlet (1990)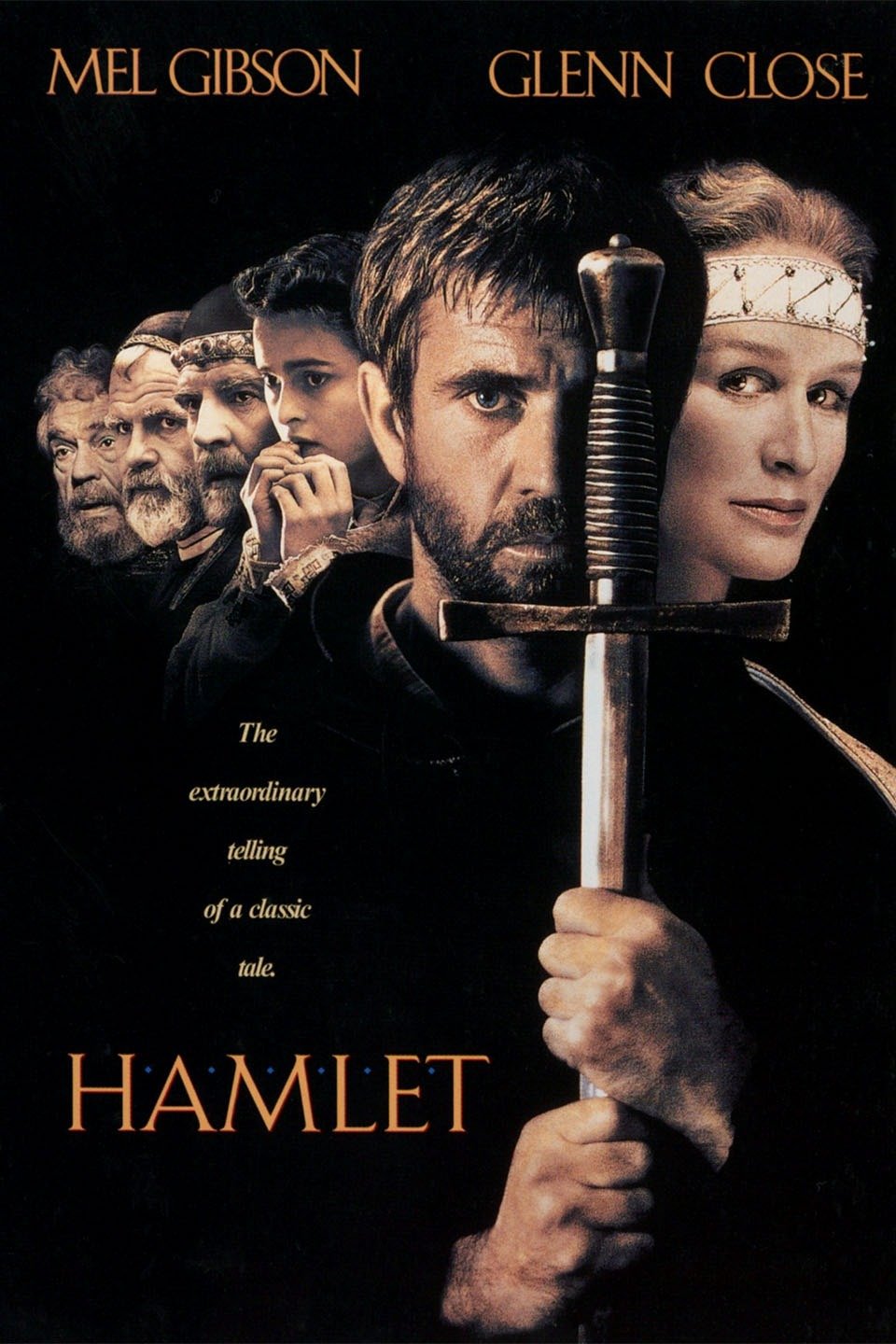 DRAMA: Franco Zeffirelli's adaptation of Shakespeare's tragedy about the young prince of Denmark who is plagued by indecision when he vows to avenge his father's murder. Filmed on location around the UK, including Stonehaven in Scotland, the film boasts an impressive ensemble cast including Mel Gibson and Glenn Close.
---
Other great shows and movies:
Movie > Drama > The Report (2019 – Original)
Movie > Comedy > Big Top Pee-wee (1988)
Movie > Comedy > Bad Santa (2003)
Movie > Romance > Flashdance (1983)
Movie > Comedy > A Bad Moms Christmas (2017)
---
TV: Making It: Season 2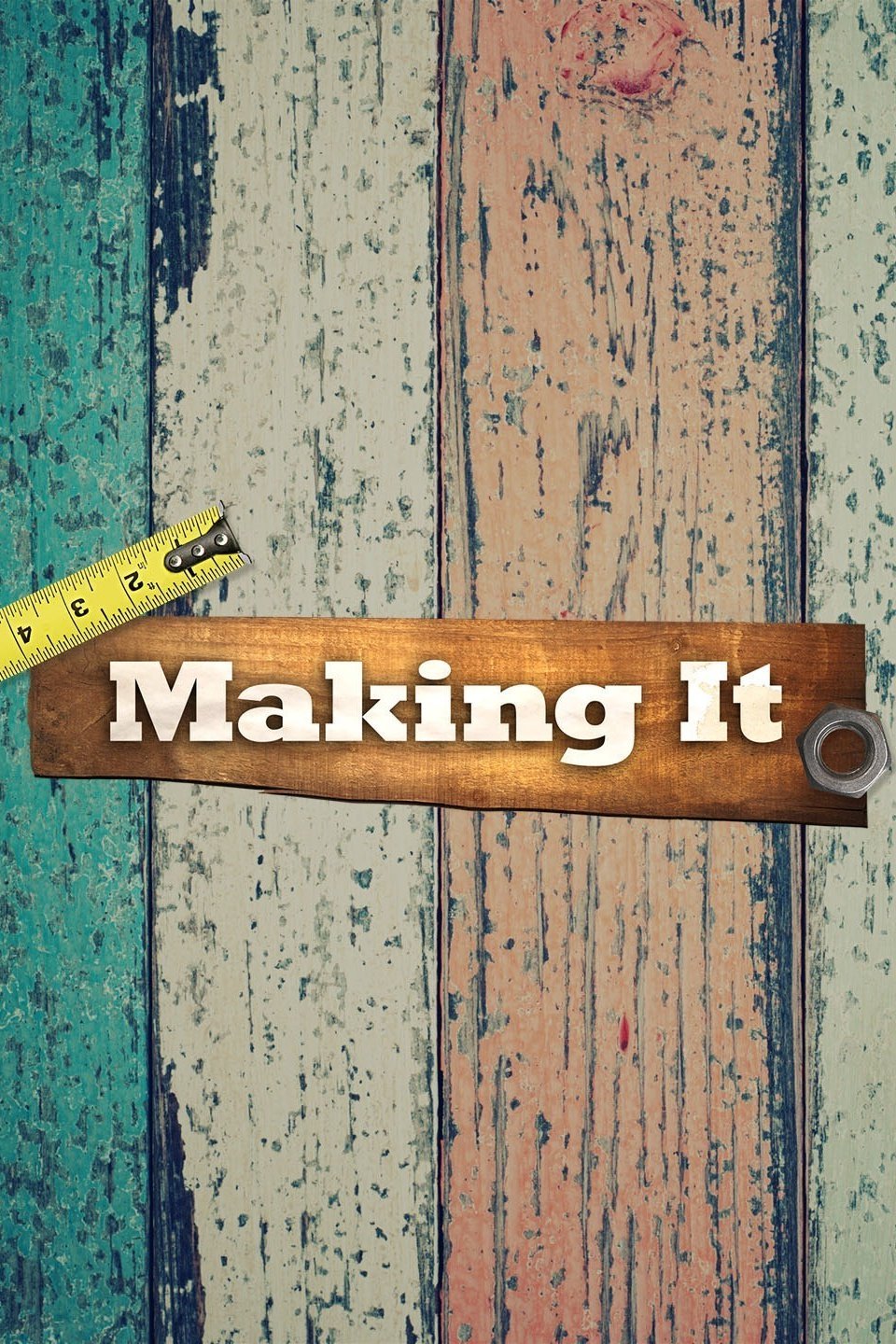 REALITY: Racking your brain to come up with original holiday gift ideas? Amy Poehler and Nick Offerman have your back as they return with their Emmy-nominated series, wherein a cast of "Makers" from across the country offer inspiration for meaningful surprises that are likely to please, ranging from office makeovers to tasty homemade edibles. Etsy trend expert Dayna Isom Johnson and Simon Doonan, creative ambassador from Barneys New York, are the judges.
---
Other great shows and movies:
Movie > Drama > Footloose (1984)
Movie > Documentary > Mike Wallace Is Here (2019)
Movie > Documentary > Meeting Gorbachev (2018)
Movie > Drama > Astronaut (2019)
Movie > Biography > Love & Mercy (2014)
---
TV: While Black: Season 1
DOCUMENTARY: From author, filmmaker and educator MK Asante ("The Black Candle") comes this 10-part docuseries that explores what it means to be young and black in America, taking on racially charged social issues through disarmingly candid conversations. Snap Originals
---
Other great shows and movies:
---