---
Stream Scene
---
Stream Scene for Tuesday, December 17, 2019
Courtesy of Gracenote
---
TV: Ronny Chieng: Asian Comedian Destroys America!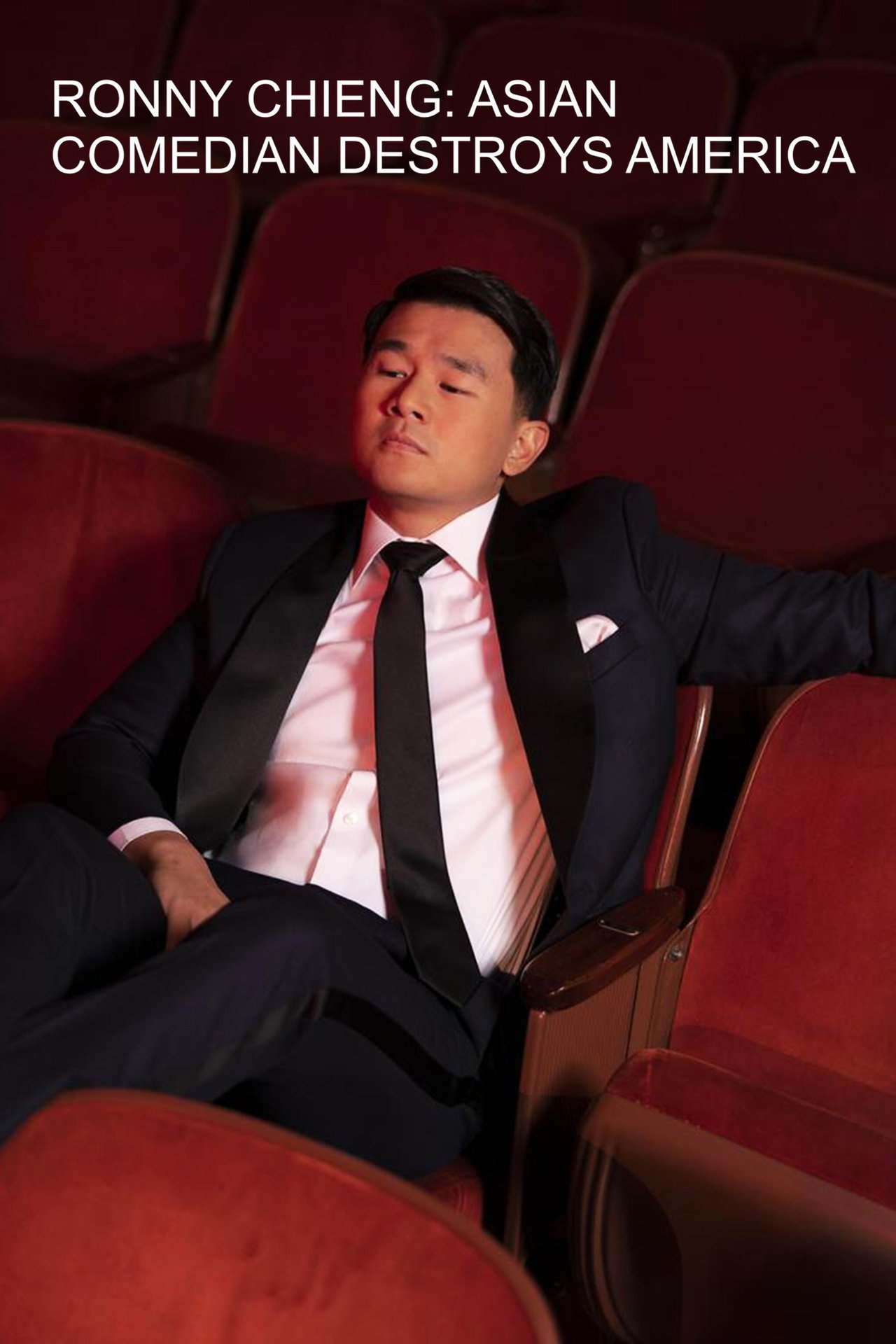 COMEDY: The Malaysian-born comic shares his unapologetic perspective about his journey to America; evaluating the effects of consumerism and theorizing how efficient the U.S. would be with an Asian-American president. New
---
Other great shows and movies:
Movie > Drama > A Family Man (2016)
TV > Comedy > Michelle Wolf: Joke Show (Original)
Movie > Action > 6 Underground (2019 – Original)
TV > Comedy > Jack Whitehall: Christmas With My Father (Original)
Movie > Children/Adventure > Spirit Riding Free: The Spirit of Christmas (2019 – Original)
---
Movie: The Pawnbroker (1964)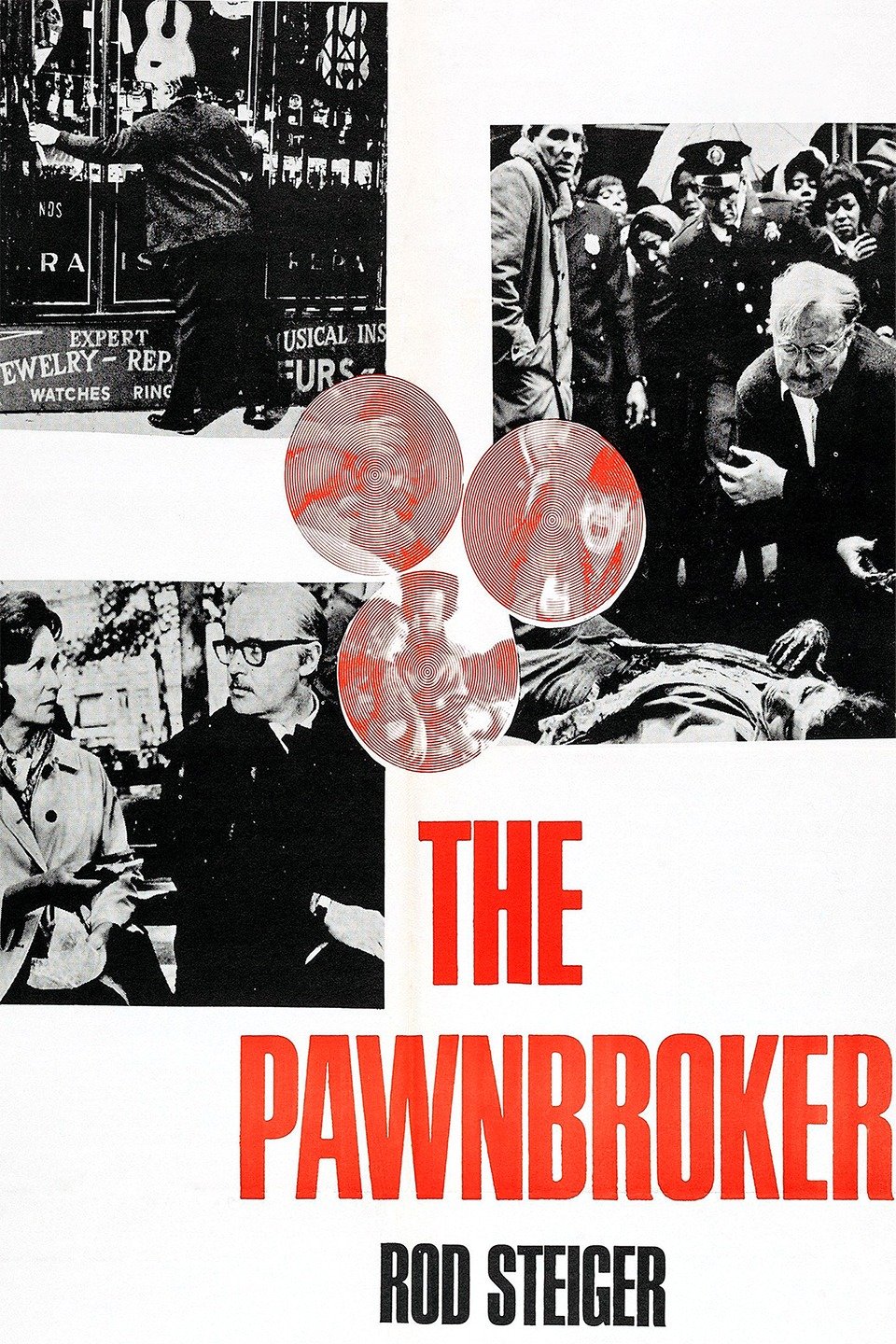 DRAMA: Based on the novel by Edward Lewis Wallant, this drama focuses on former professor Sol Nazerman (Rod Steiger), the survivor of a German concentration camp who now runs a pawn shop in East Harlem. Having witnessed his family's death at the hands of the Nazis, he is embittered toward humanity and pushes away anyone around him, including his young Puerto Rican employee, Jesus (Jaime Sanchez). As Nazerman contends with his internal conflicts, the harsh realities of the city affect his life as well.
---
Other great shows and movies:
Movie > Action > Bumblebee (2018)
Movie > Documentary > Valiant (2019 – Original)
TV > Drama > The Expanse: Season 4 (Original)
Movie > Drama > Kensho at the Bedfellow (2016)
Movie > Drama > Light of My Life (2019)
---
TV: Holidays With the Houghs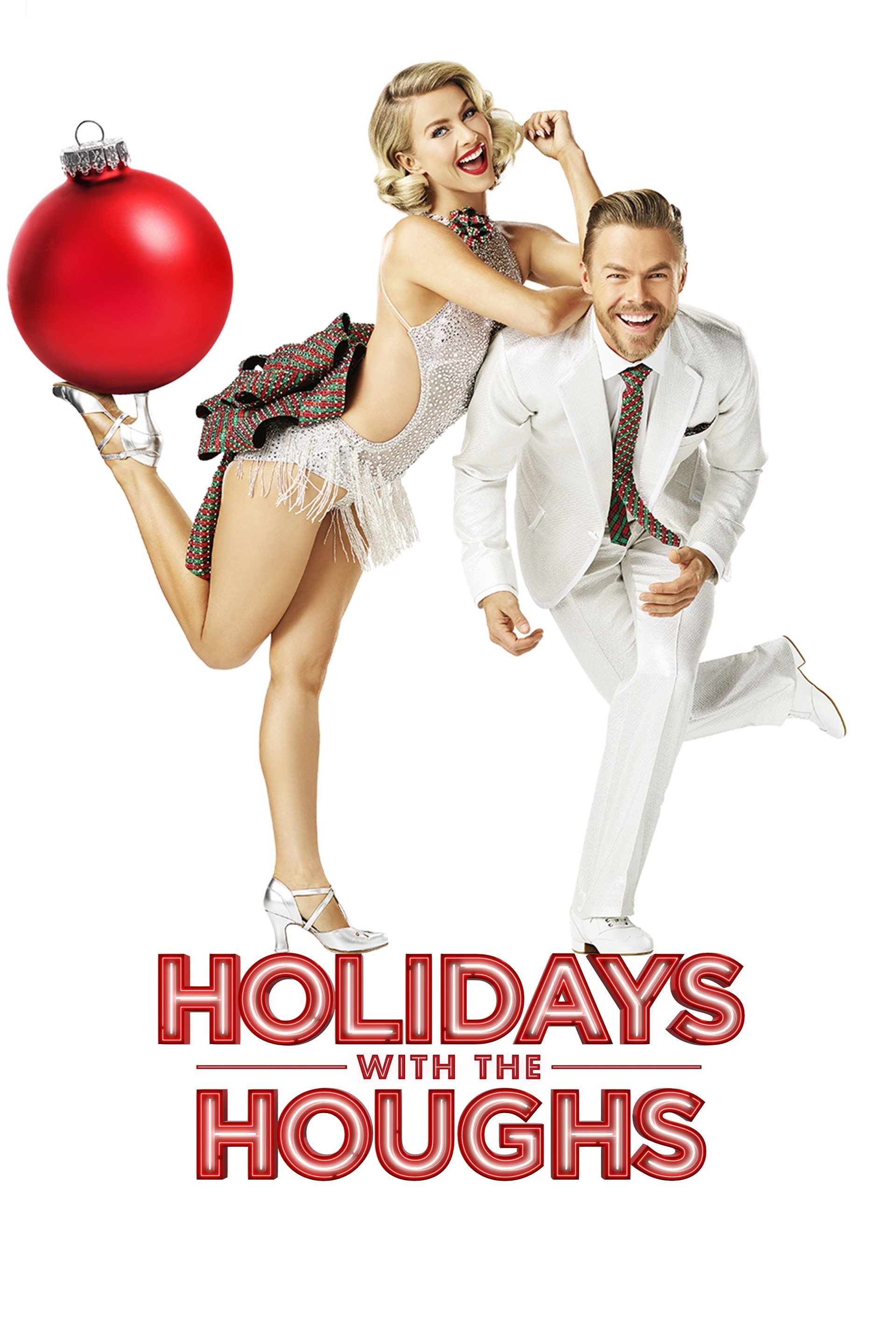 MUSIC: Siblings and Emmy-winning choreographers Derek and Julianne Hough team up for their first holiday special, a festive hour that will spotlight the pair both together and individually in a series of elaborate show-stoppers, as they put their own spin on beloved Christmas classics and share their family's favorite holiday tradition. Watch for several of their celebrity friends to drop by as well.
---
Other great shows and movies:
Movie > Comedy/Drama > Wild Rose (2018)
TV > Reality > The Great American Baking Show: Holiday Edition: Season 5
TV > Drama > Marvel's Runaways: Season 3 (Original)
TV > Variety > Ellen's Greatest Night of Giveaways: Season 1
TV > Drama > The L Word: Generation Q: Season 1
---
Movie: Santa and the Three Bears (1970)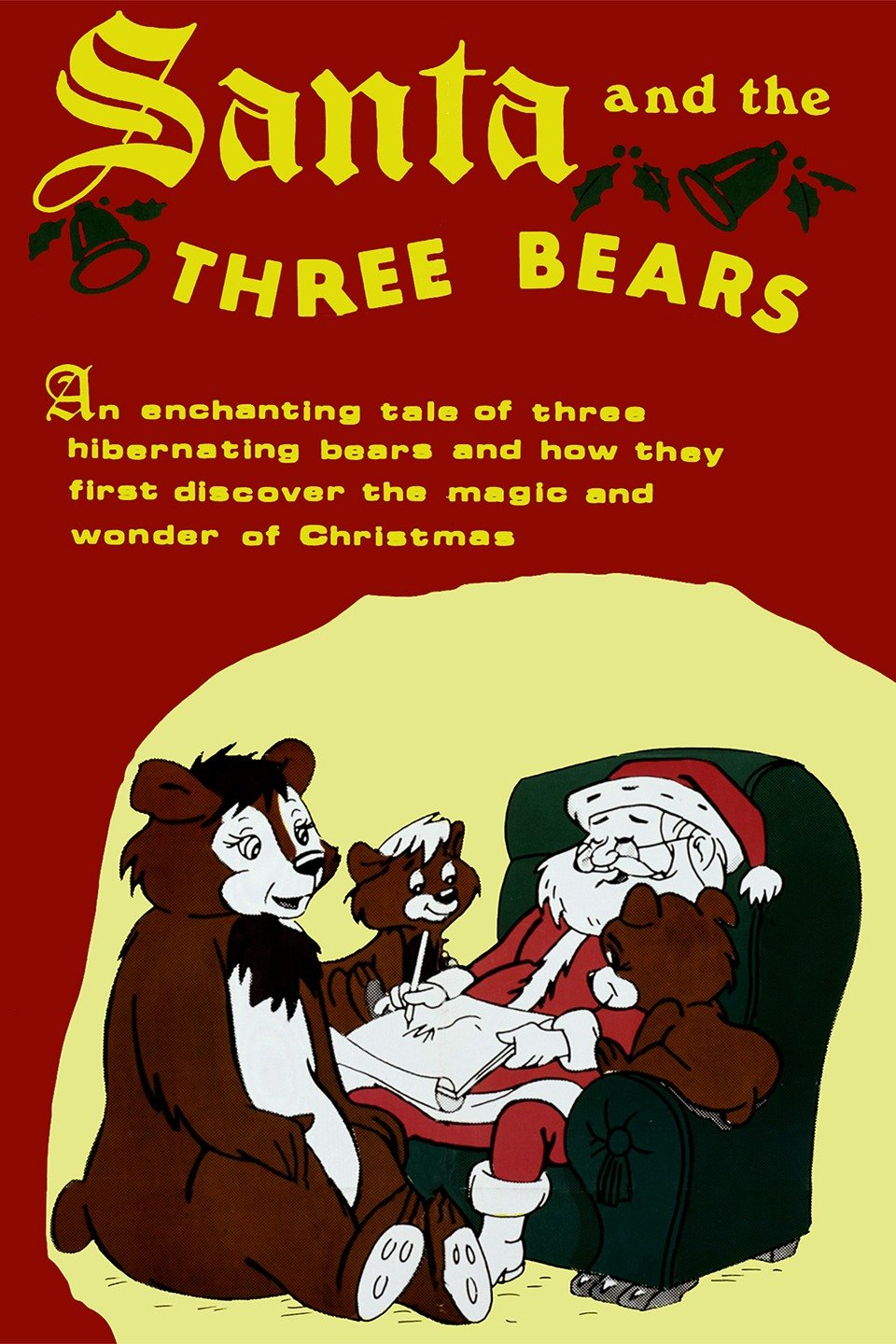 FANTASY: In this animated movie, two bear cubs that are being raised by their mother discover the story of Santa Claus when they hear it from a park ranger. The curious little bears become determined to meet Santa, a goal that doesn't fit in very well with their mom's winter hibernation plans. As the three bears try to settle down for their cold-weather slumber, the restlessness of the cubs makes sleep impossible, and they remain determined to see jolly old Saint Nicholas. The Film Detective
---
Other great shows and movies:
---