---
Stream Scene
---
Stream Scene for Tuesday, August 6, 2019
Courtesy of Gracenote
---
TV: Enter the Anime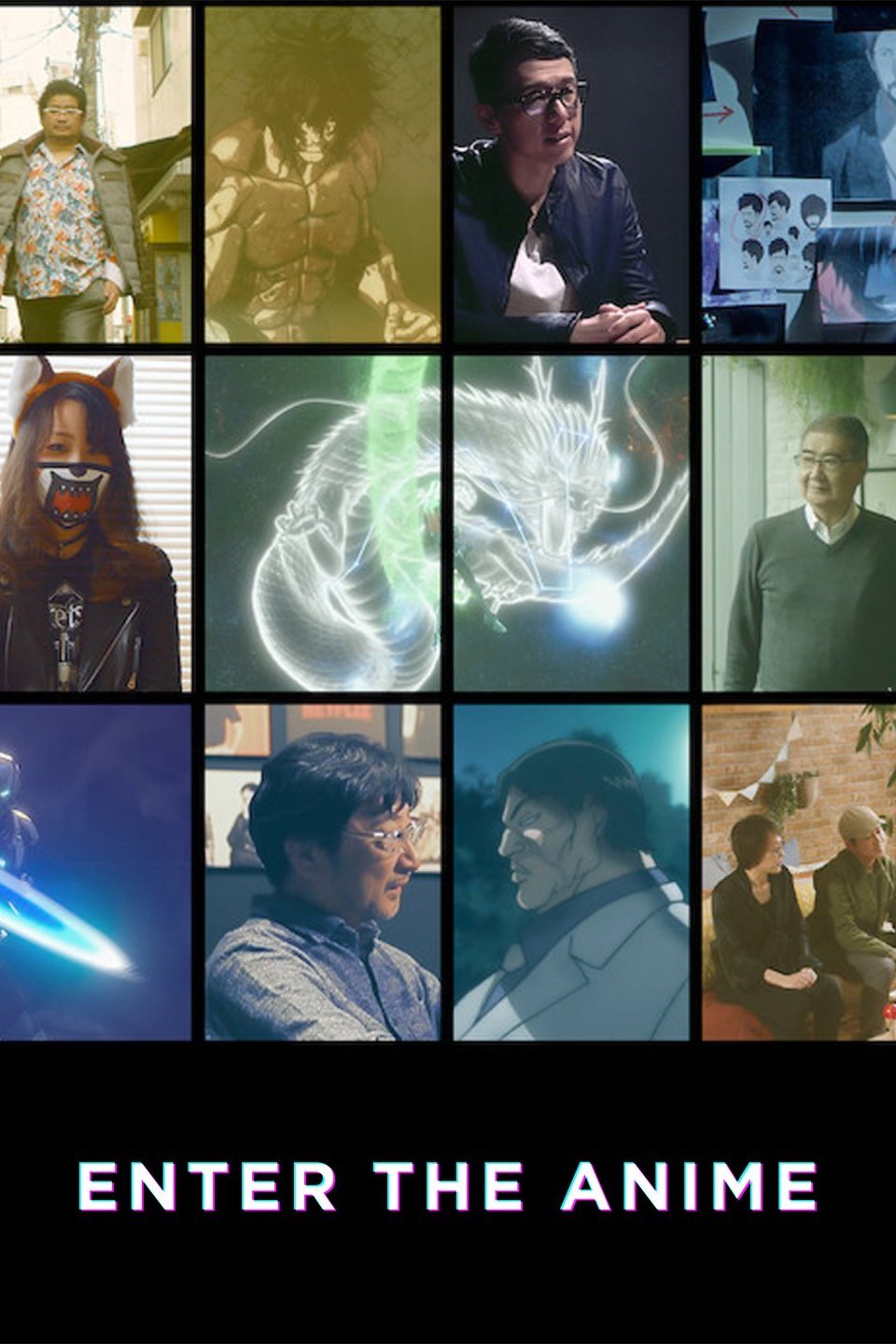 DOCUMENTARY: Seeking to understand anime, Tania Nolan interviews filmmakers behind notable productions from "Castlevania" to "Aggretsuko," "Kengan Ashura" and more. (ORIGINAL)
---
Other great shows and movies:
TV > Comedy > No Good Nick: Part 2 (Original)
TV > Comedy > Patriot Act With Hasan Minhaj: Season 4 (Original)
Movie > Documentary > Basketball or Nothing (2019 – Original)
Movie > Comedy > Otherhood (2019 – Original)
Movie > Thriller > The Red Sea Diving Resort (2019 – Original)
---
Movie: Breakthrough (2019)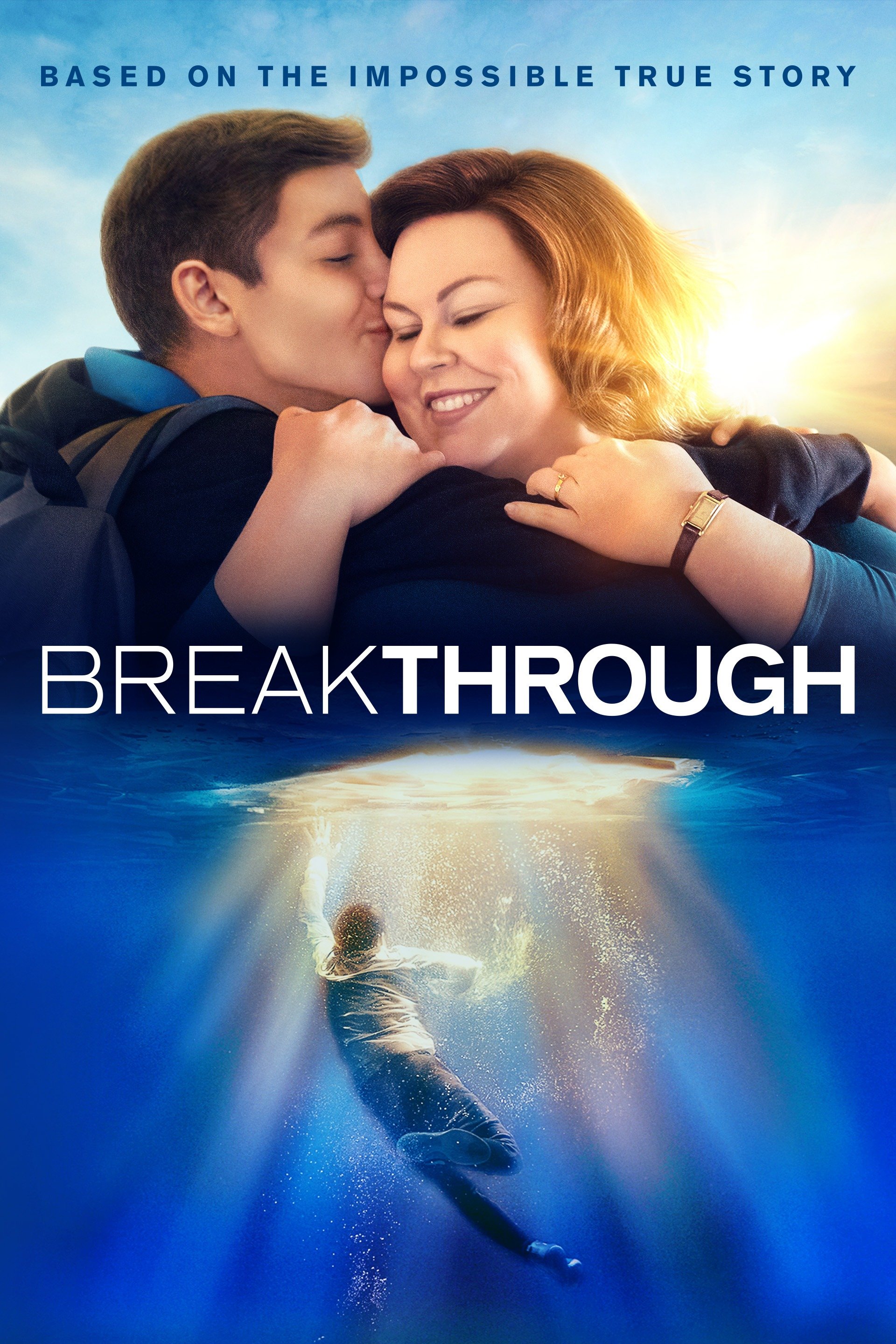 DRAMA: Tragedy strikes when Joyce Smith's (Chrissy Metz) adopted son, John (Marcel Ruiz), falls through the ice on a frozen lake in Missouri. Trapped underwater for more than 15 minutes, rescuers bring John back to the surface and rush him to the nearest hospital. While doctors fear the worst, the 14-year-old boy continues to fight for his life as Joyce, her husband (Josh Lucas) and their pastor (Topher Grace) stay by his bedside and pray for a miracle.
---
Other great shows and movies:
Movie > Action > Shazam! (2019)
Movie > Fantasy > Dumbo (2019)
TV > Comedy > Comicstaan: Season 2 (Original)
TV > Sports/Documentary > This Is Football: Season 1 (Original)
TV > Children/Comedy > Kung Fu Panda: The Paws of Destiny: Season 1B (Original)
---
TV: Bachelor in Paradise: Season 6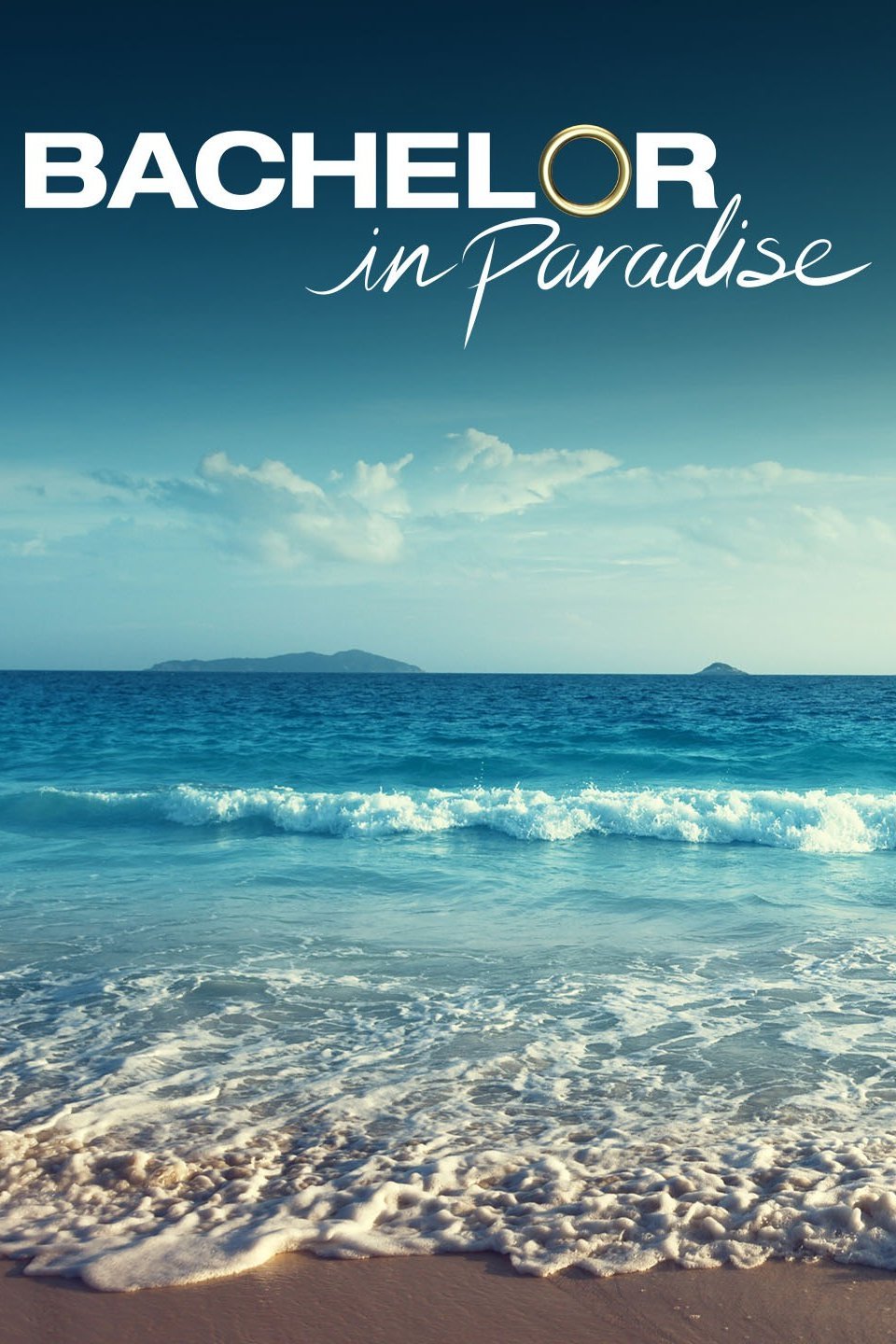 REALITY: John Paul Jones from Hannah Brown's recent season of "The Bachelorette," Willis Reid from Rebecca Kufrin's season of the same show, and Demi Burnett and Tayshia Adams from Colton Underwood's season of "The Bachelor" are among the previously unlucky fan favorites featured in this summer's edition of this entry in the "Bachelor" series franchise, which offers participants a second — for some, even a third — chance to find romance in a tropical paradise. Chris Harrison is the host.
---
Other great shows and movies:
Movie > Documentary > The Kleptocrats (2018)
TV > Comedy > A Black Lady Sketch Show: Season 1
Movie > Comedy > Non-Fiction (2018)
Movie > Horror > School Spirit (2019 – Original)
Movie > Fantasy > Along With the Gods: The Last 49 Days (2018)
---
TV: Five Points: Season 2
DRAMA: explores authentic teen stories through the eyes of five diverse kids in a Southside Chicago high school. Each episode is seen through a revolving perspective, taking audiences on a surprising and unexpected journey where the characters ultimately are anything but what they originally seemed.  Facebook Watch
---
Other great shows and movies:
TV > Drama > My Life Is Murder (Acorn TV)
TV > Drama > Deep Creek: Season 2
Movie > Documentary > The Real Camilla (True Royalty TV)
TV > Comedy > The Feels: Season 3 (YouTube)
TV > Reality > Roadkill: Seasons 1-8 (MotorTrend)
---