---
Stream Scene
---
Stream Scene for Thursday, September 5, 2019
Courtesy of Gracenote
---
TV: Workin' Moms: Season 3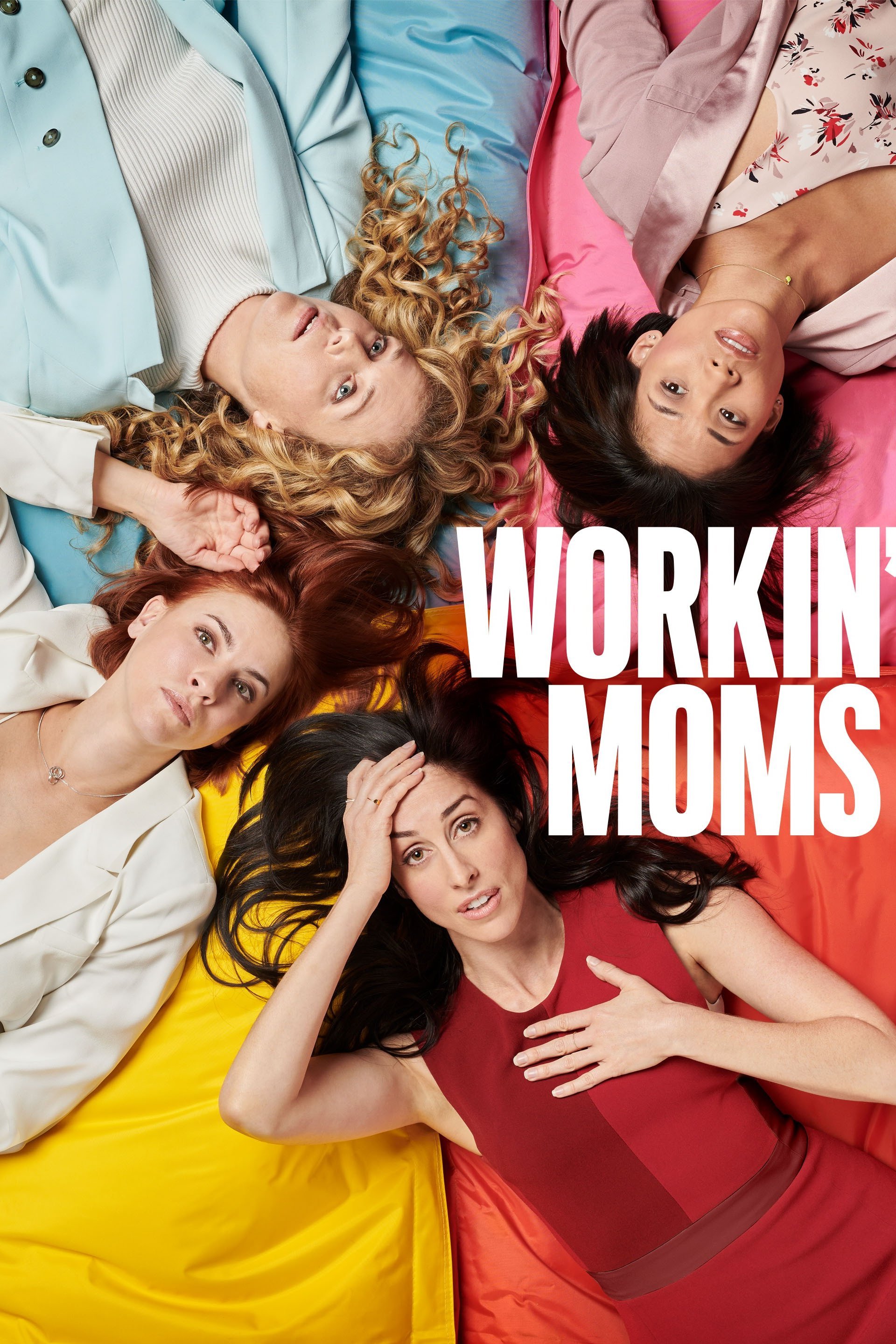 COMEDY: As Kate (Catherine Reitman) adjusts to her new normal, Anne (Dani Kind) redirects her anger, Frankie (Juno Rinaldi) hits her professional stride and Jenny tries (Jessalyn Wanlim) to be a better mom.
---
Other great shows and movies:
Movie > Drama > The World We Make (2019)
TV > Drama > Serial Killer With Piers Morgan: Season 1
TV > Drama > Marvel's Agents of S.H.I.E.L.D.: Season 6
TV > Fantasy > The Dark Crystal: Age of Resistance: Season 1 (Original)
Movie > Comedy > La grande classe (2019 – Original)
---
Movie: Booksmart (2019)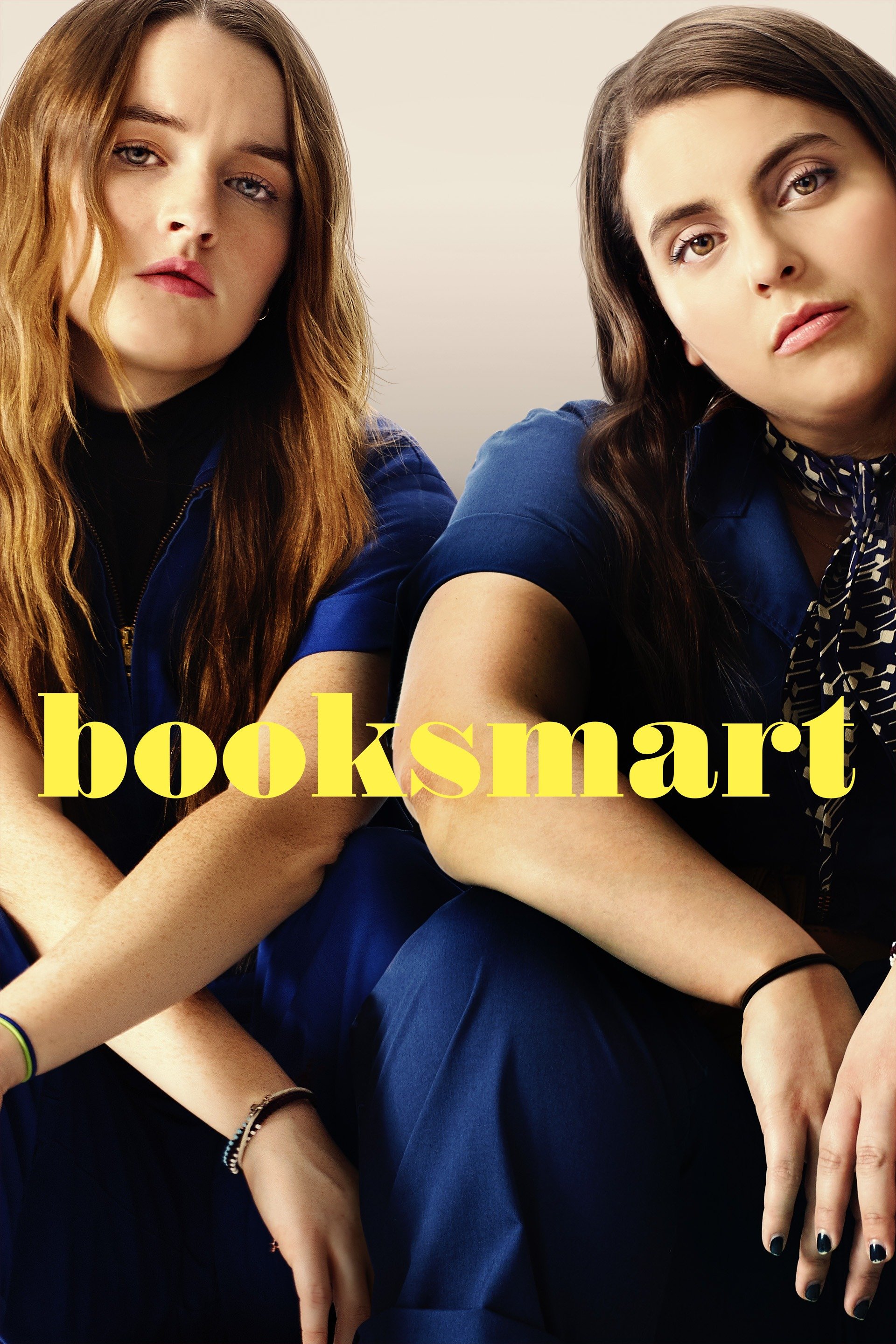 COMEDY: Two high school overachievers decide to cram four years of not-to-be missed fun into one night — a chaotic adventure that no amount of book smarts could prepare them for. Kaitlyn Dever and Beanie Feldstein star.
---
Other great shows and movies:
Movie > Action > Dark Phoenix (2019)
Movie > Science Fiction > Men in Black: International (2019)
Movie > Documentary > The Penguin Counters (2014)
Movie > Thriller > Looking Glass (2018)
Movie > Historical Drama > Naples '44 (2016)
---
Movie: Minding the Gap (2018)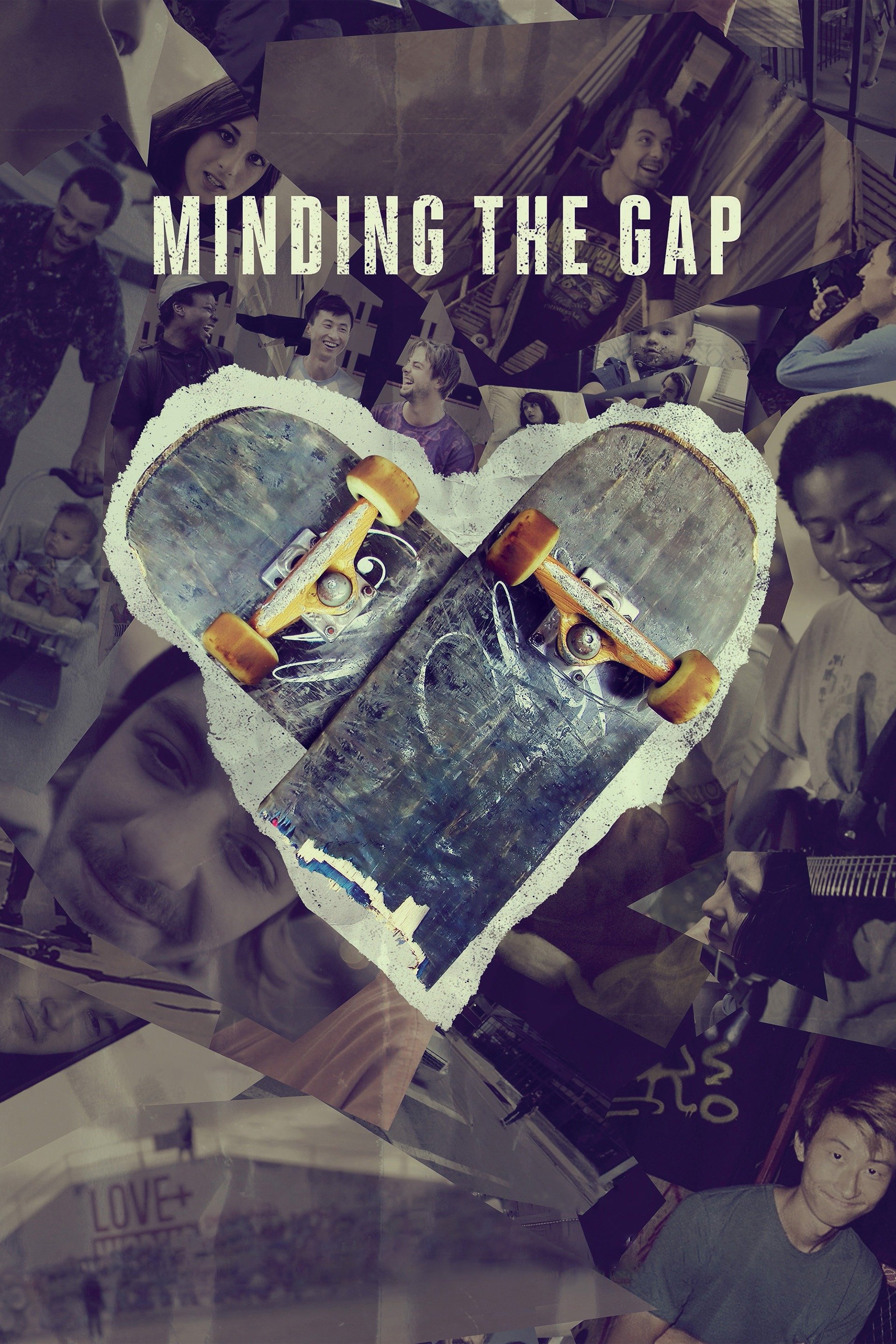 DOCUMENTARY: Bing Liu directed this documentary that chronicles his friendship with two other Rockford, Ill., teens as they bond through skateboarding to escape their volatile family life in their Rust Belt home town. (ORIGINAL)
---
Other great shows and movies:
TV > Docudrama > Wu-Tang: An American Saga: Season 1 (Original)
Movie > Action > We Die Young (2019)
Movie > Documentary > Untouchable (2019)
TV > Dark Comedy > On Becoming a God in Central Florida: Season 1
TV > Drama > The Affair: Season 5
---
TV: Shetland: Season 3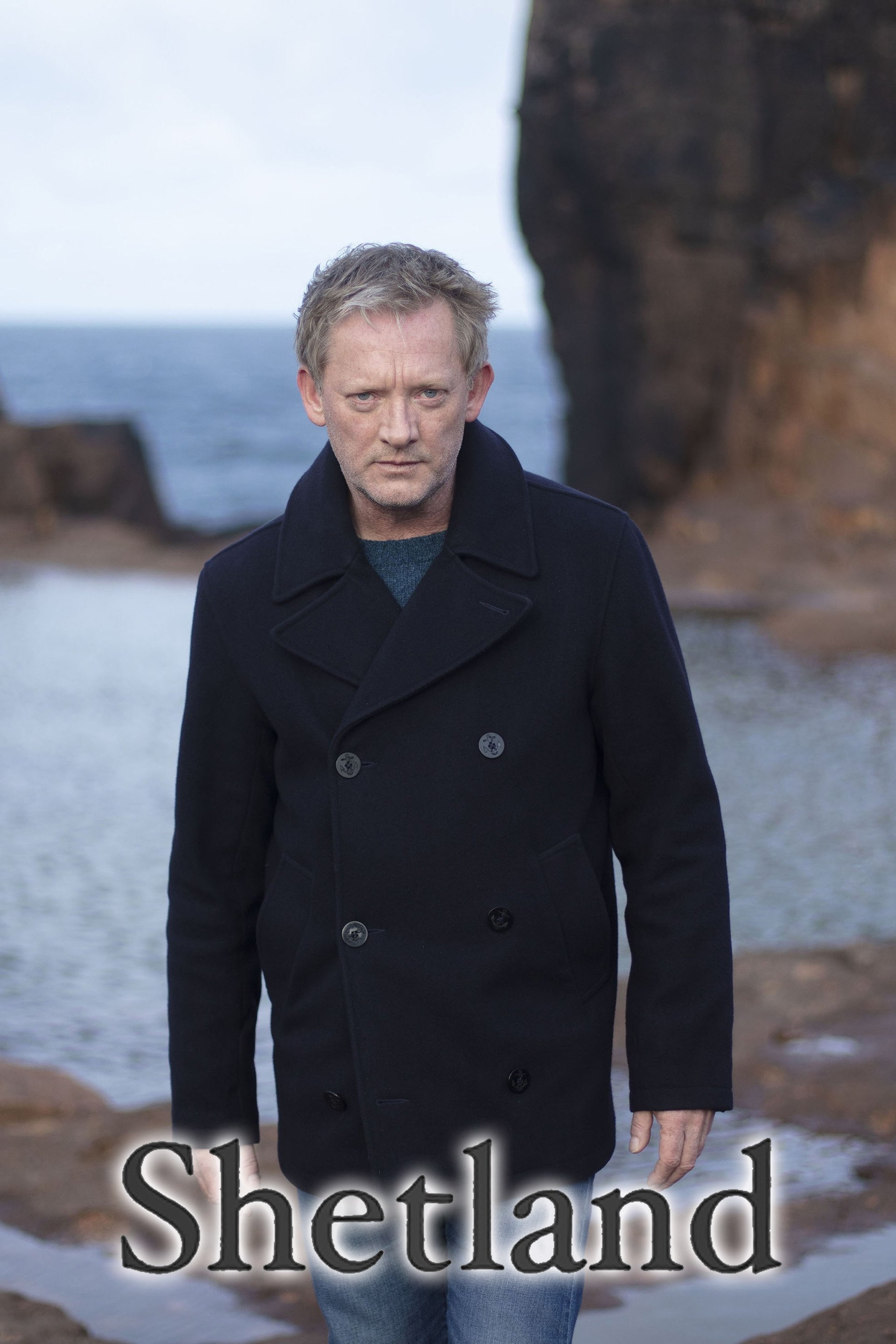 CRIME DRAMA: Award-winning crime writer Ann Cleeves' bestselling detective series continues its migration to BritBox with Douglas Henshall ("Primeval," "Outlander") as DI Perez, solving crimes against the dramatic backdrop of the Shetland Isles. This classic season sets off when a young man disappears on the overnight ferry to Shetland.  To unveil the mystery, the team embarks on a challenging case that leads them from the suspicious close-knit communities of the remote Shetland Islands to Perez's old stomping grounds in Glasgow. Britbox
---
Other great shows and movies:
---