---
Stream Scene
---
Stream Scene for Thursday, September 12, 2019
Courtesy of Gracenote
---
TV: The Mind, Explained: Season 1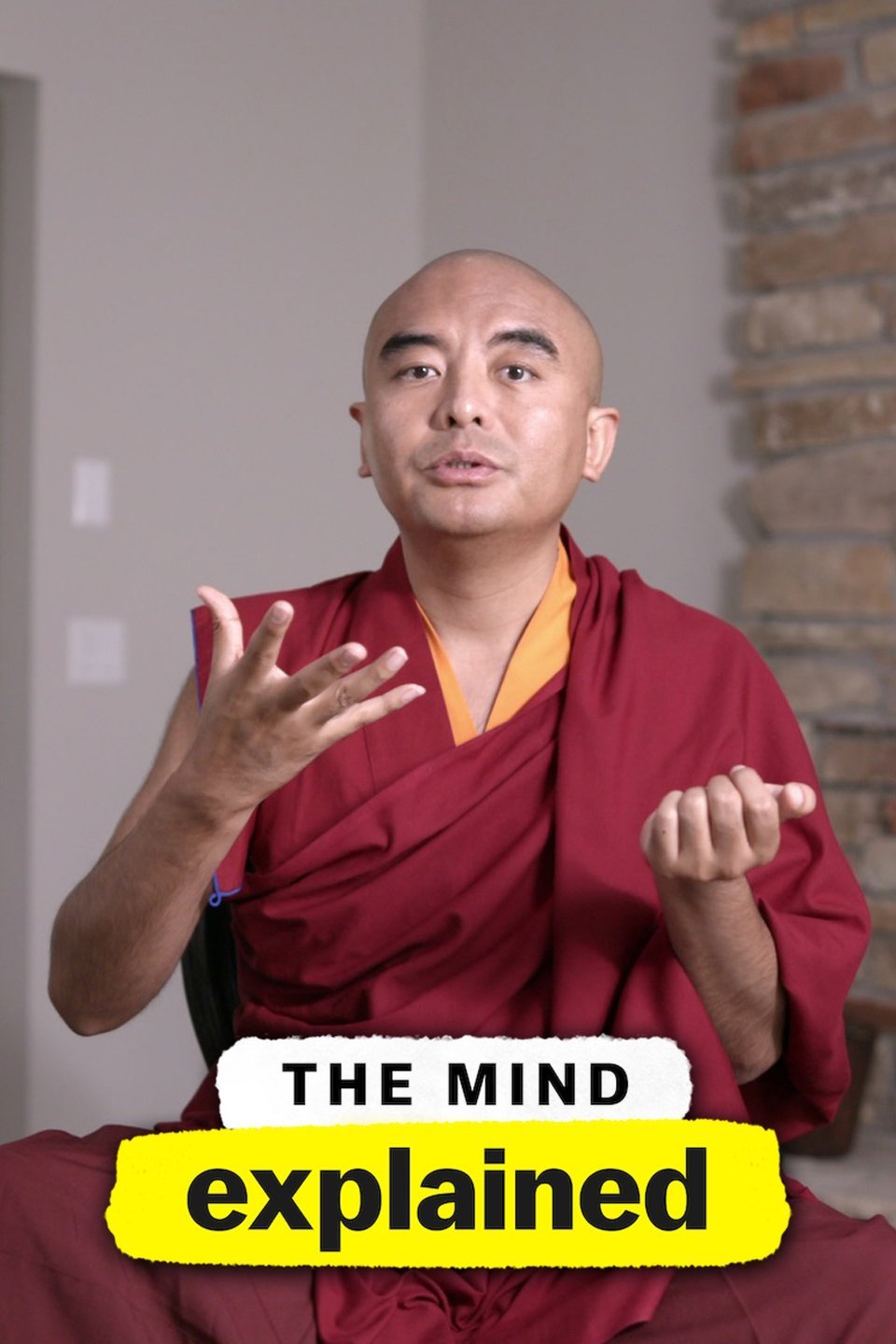 DOCUDRAMA: Oscar winner Emma Stone ("La La Land") narrates this illuminating documentary series that examines what's really happening inside the brain, endeavoring to explain everything from dreams to anxiety disorders. (ORIGINAL) Series Premiere
---
Other great shows and movies:
TV > Comedy > Bill Burr: Paper Tiger (Original)
TV > Reality > Terrace House: Tokyo 2019-2020: Season 1 (Original)
Movie > Adventure > Norm of the North: King Sized Adventurer (2019)
TV > Documentary > Hip-Hop Evolution: Season 3 (Original)
TV > Comedy > Simon Amstell: Set Free (Original)
---
Movie: Godzilla: King of the Monsters (2019)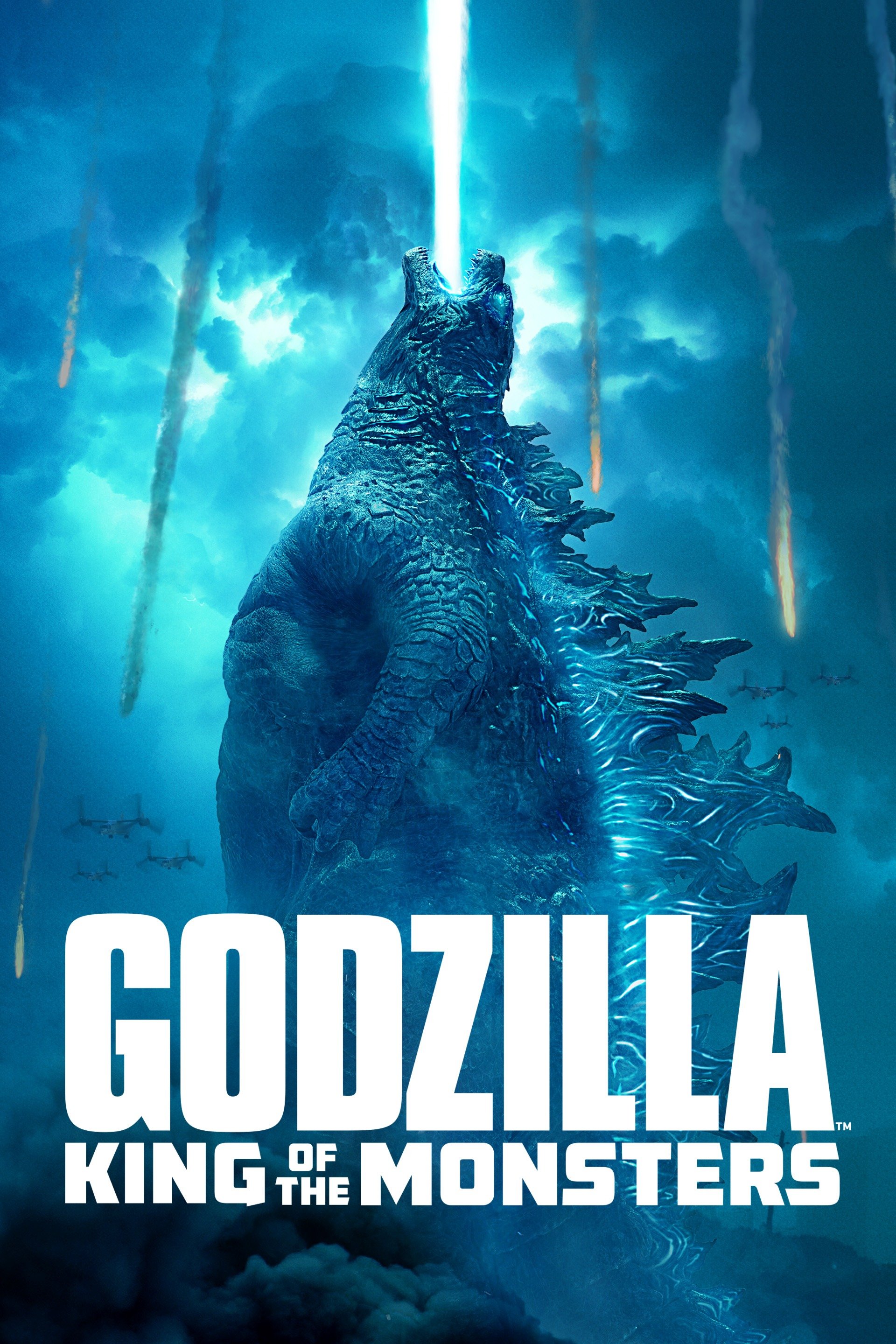 SCIENCE FICTION: Members of the crypto-zoological agency Monarch face off against a battery of god-sized monsters, including the mighty Godzilla, who collides with Mothra, Rodan, and his ultimate nemesis, the three-headed King Ghidorah. When these ancient super-species-thought to be mere myths-rise again, they all vie for supremacy, leaving humanity's very existence hanging in the balance. Kyle Chandler and Vera Farmiga star.
---
Other great shows and movies:
Movie > Action > John Wick: Chapter 3 — Parabellum (2019)
Movie > Fantasy > Aladdin (2019)
Movie > Horror > Ma (2019)
TV > Fantasy > Niko and the Sword of Light: Season 2B (Original)
TV > Historical Drama > Victoria: Season 3
---
Movie: Monsters at Large (2018)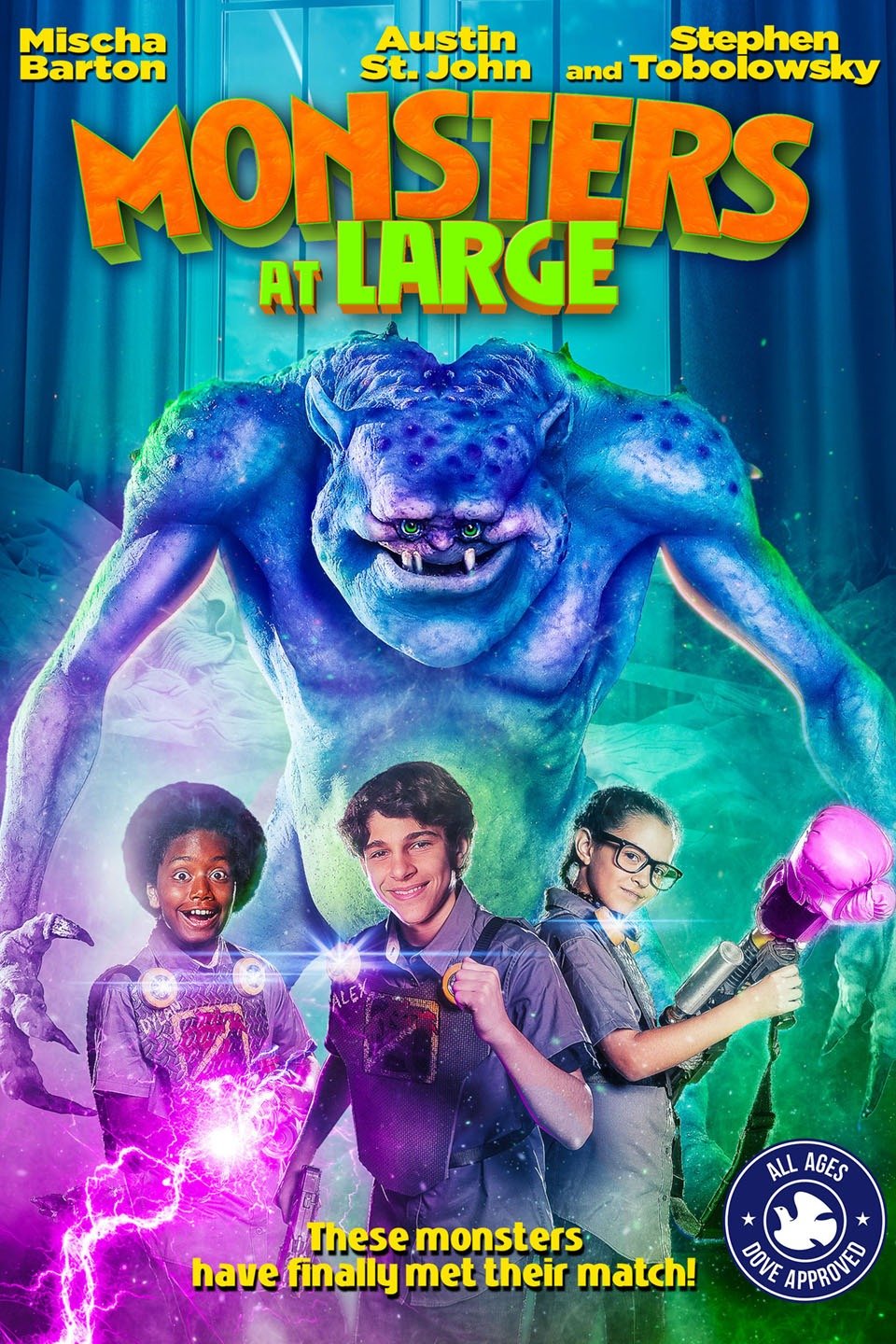 COMEDY: Alex (Matthew Kosto) decides to end his kid brother's nightmares by forming a task force to take care of imaginary monsters. When their business becomes a hit, nothing can go wrong… until one of the monsters turns out to be real, and really big! Mischa Barton and Stephen Tobolowsky star.
---
Other great shows and movies:
Movie > Biography > Bolden (2019)
Movie > Children/Comedy > Curious George: Royal Monkey (2019)
Movie > Thriller > Hotel Mumbai (2018)
Movie > Children/Comedy > A Dog and Pony Show (2018)
TV > Horror > The Purge: Season 1
---
Special Event: Saturn Awards Week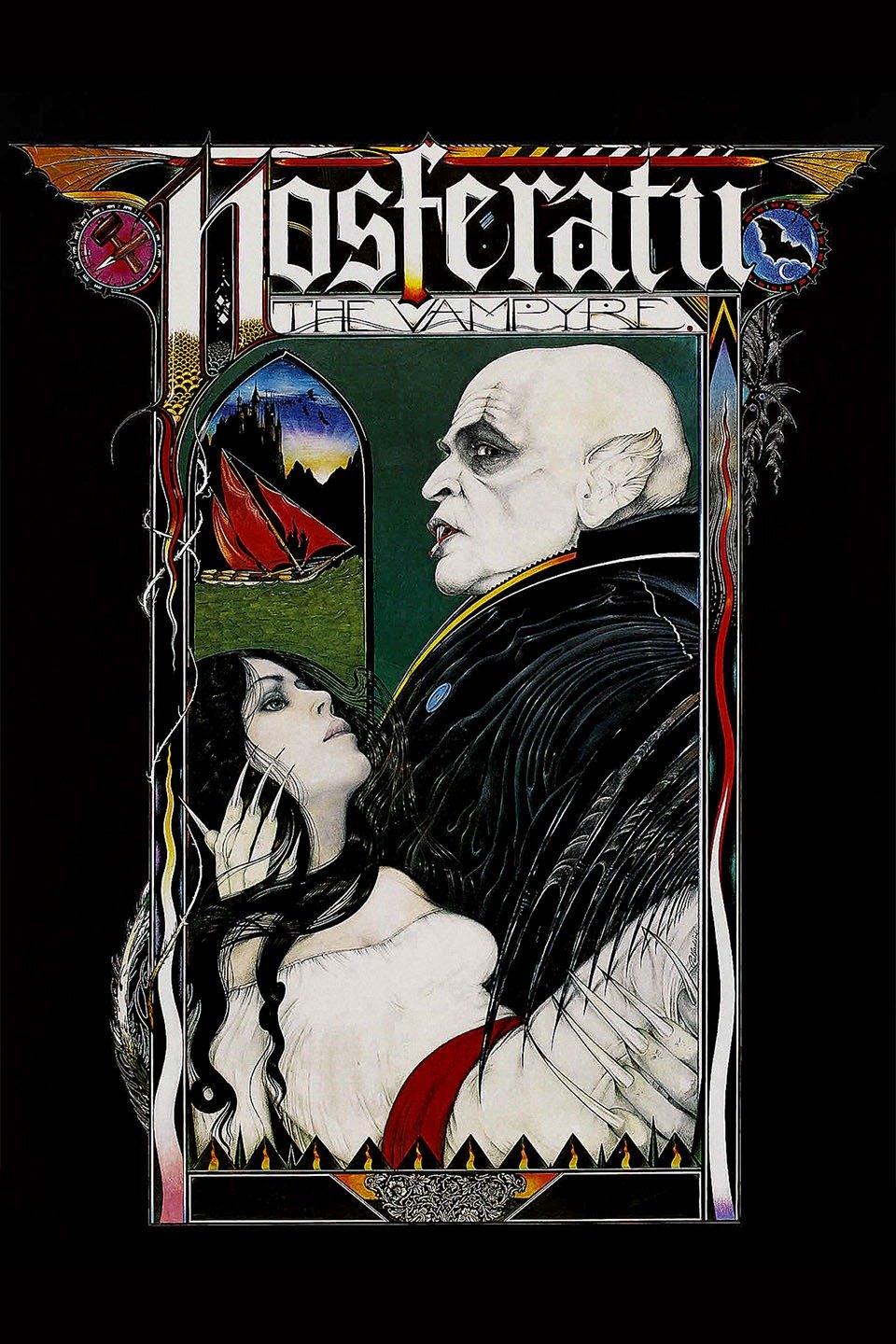 MOVIE MARATHON: The service showcases Saturn Award-winning and nominated films, television series, and talent, leading up to the 45th Annual Saturn Awards show streaming globally on Friday, Sept. 13 (9 p.m. EST). Today's horror film theme includes the "The House That Dripped Blood" (1971), "Capricorn One" (1978), "Nosferatu the Vampyre" (1979), "The Monster Club" (1981), "Ed and His Dead Mother" (1993) and "Assault on Precinct 13" (2005). Shout Factory TV
---
Other great shows and movies:
---