---
Stream Scene
---
Stream Scene for Thursday, June 6, 2019
Courtesy of Gracenote
---
Movie: All Is Good (2018)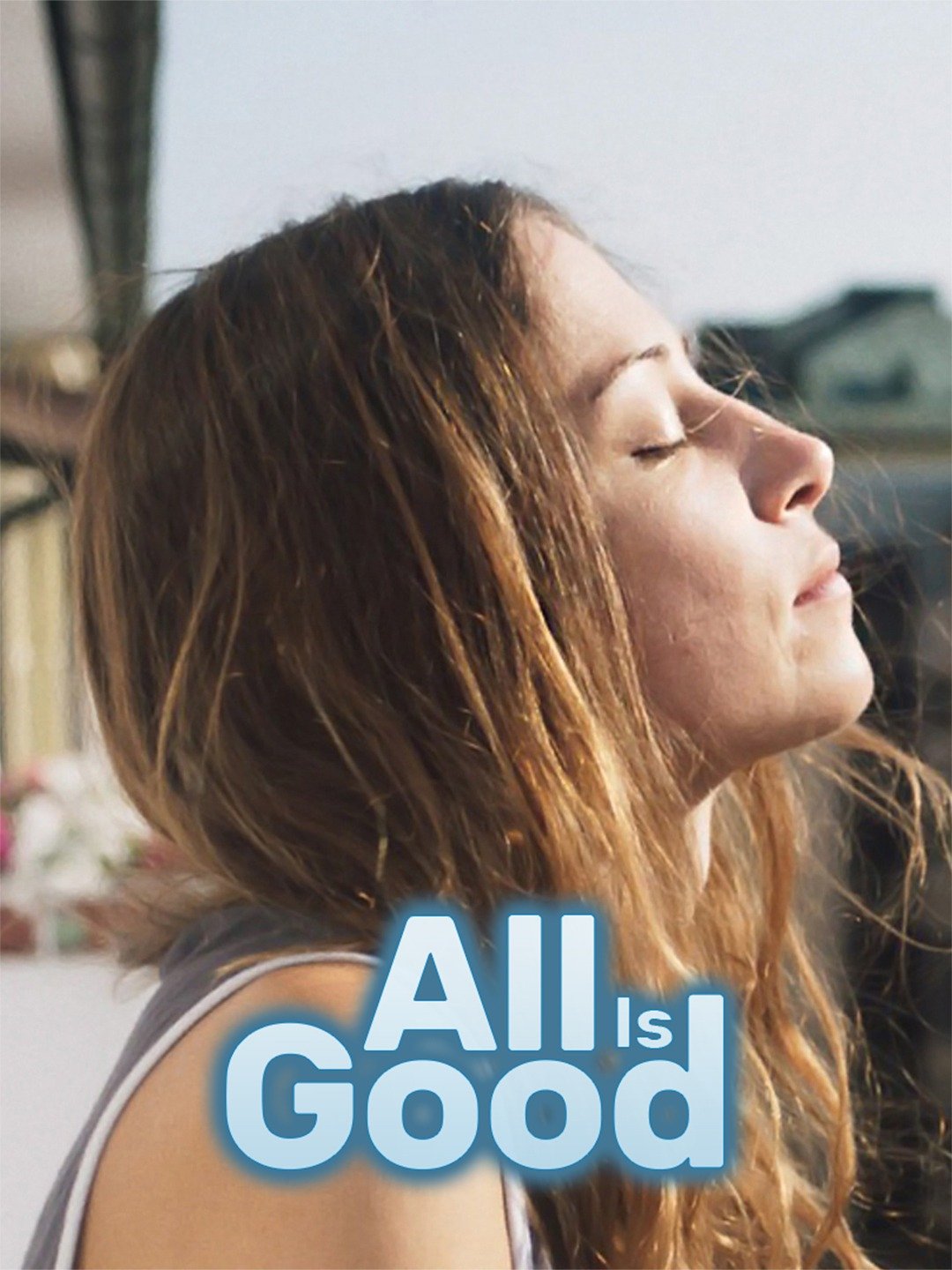 DRAMA: A woman sexually assaulted by her new boss's brother-in-law tries to move on as if nothing happened, but the night weighs heavily on her mind and body.
---
Other great shows and movies:
TV > Drama > Black Mirror: Season 5 (Original)
TV > Comedy > Miranda Sings Live … Your Welcome (Original Special)
TV > Adventure > Malibu Rescue: The Series: Season 1 (Original)
TV > Fantasy > Arthdal Chronicles: Season 1
Movie > Romantic Comedy > Always Be My Maybe (2019)
---
Movie: Tyler Perry's A Madea Family Funeral (2019)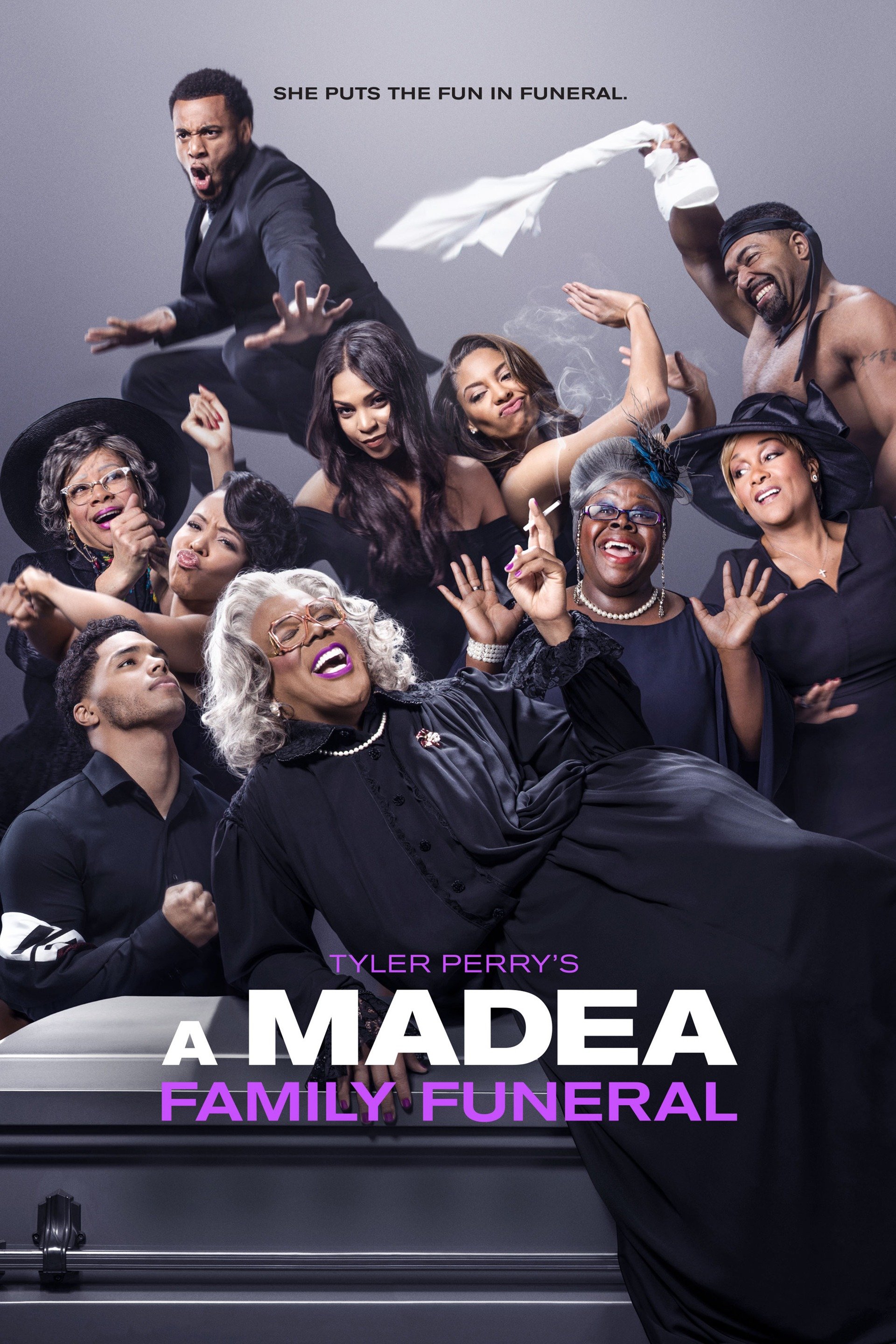 COMEDY: A joyous reunion in small-town Georgia turns into an unexpected nightmare when Madea, Joe, Aunt Bam and other family members gather for an anniversary party that turns out to be a sham. Instead of fun and relaxation, Madea and the gang soon find themselves attending an elaborate funeral that doesn't quite go according to plan. Tyler Perry and Cassi Davis star.
---
Other great shows and movies:
TV > Children/Animated > Creative Galaxy: Season 3 (Original)
TV > Documentary/Music > Chasing Happiness (Original Special)
Movie > Horror > Hereditary (2018)
Movie > Comedy/Drama > A Brilliant Young Mind (2014)
Movie > Romantic Comedy > The Big Wedding (2013)
---
Movie: Rufus 2 (2017)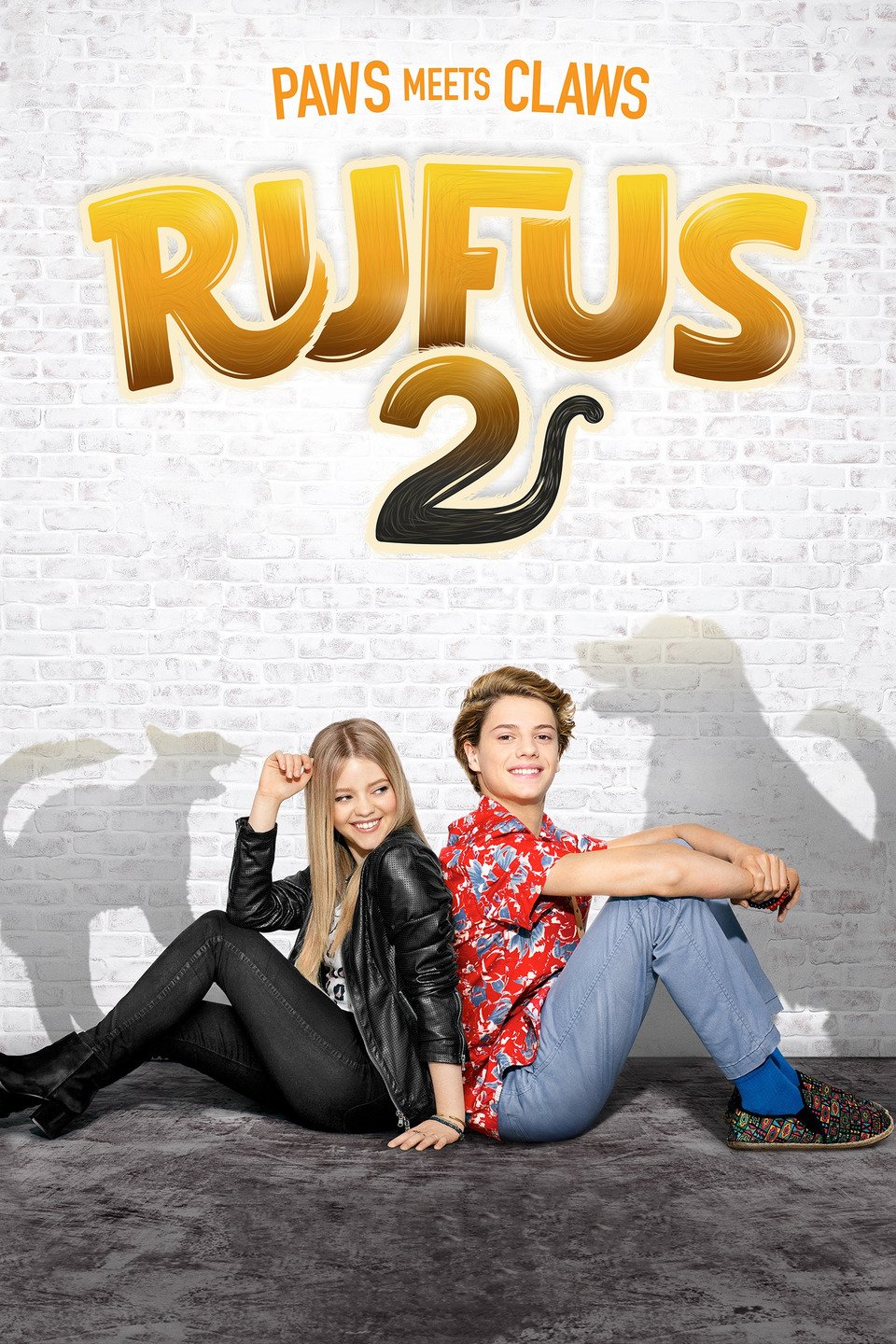 COMEDY: Rufus (Jace Norman) crushes on a new girl (Jade Pettyjohn) at school who seems to be hiding something. When Manny and Paige get suspicious of her, Rufus thinks they have it all wrong. Meanwhile, a mysterious villain searches for the magic amulet.
---
Other great shows and movies:
TV > Drama > The Handmaid's Tale: Season 3 (Original)
TV > Newsmagazine > The Weekly: Season 1
Movie > Music/Drama > Vox Lux (2018)
Movie > Comedy/Horror > The Rocky Horror Picture Show: Let's Do the Time Warp Again (2016)
Movie > Documentary > Ask Dr. Ruth (2019)
---
Movie: Underworld: Blood Wars (2016)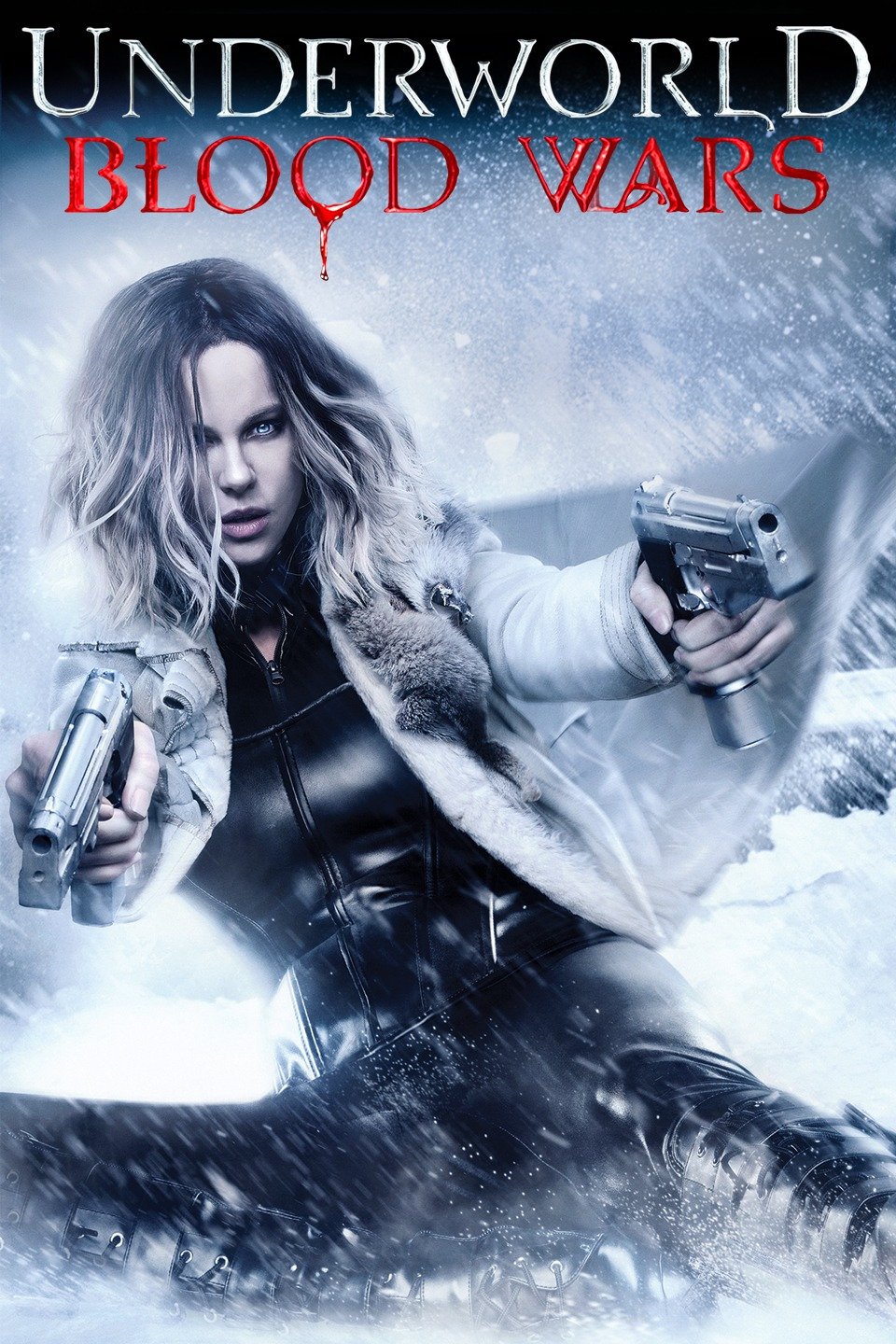 ACTION/HORROR: Death dealer Selene (Kate Beckinsale) must fend off brutal attacks from both the Lycan clan and the vampire faction that betrayed her. Joining forces with allies David (Theo James) and Thomas (Peter Andersson), she embarks on a quest to end the eternal war between the two races, even if it means making the ultimate sacrifice. Sony Crackle
---
Other great shows and movies:
---