---
Stream Scene
---
Stream Scene for Thursday, June 20, 2019
Courtesy of Gracenote
---
Movie: The Edge of Democracy (2019)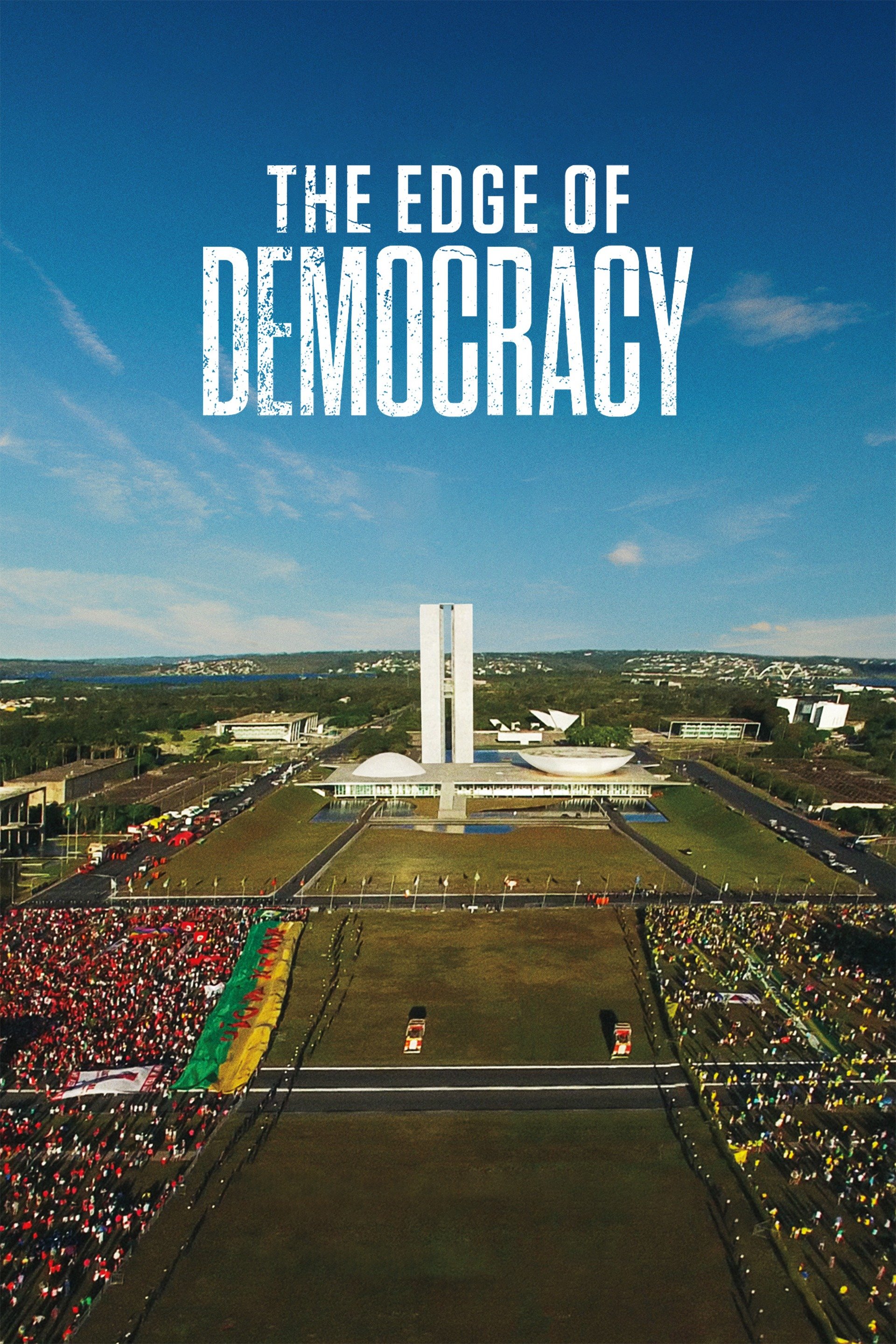 DOCUMENTARY: A cautionary tale for these times of democracy in crisis – the personal and political fuse to explore one of the most dramatic periods in Brazilian history. Combining unprecedented access to leaders past and present, including Presidents Dilma Rousseff and Lula da Silva, with accounts of her own family's complex political and industrial past, filmmaker Petra Costa ("Elena") witnesses their rise and fall and the tragically polarized nation that remains.
---
Other great shows and movies:
Movie > Drama > Beats (2019 – Original)
TV > Comedy > Adam Devine: Best Time of Our Lives (Original)
TV > Game Show > Awake: The Million Dollar Game: Season 1
Movie > Comedy > Father of the Year (2018)
TV > Drama > Leila: Season 1 (Original)
---
Movie: The Vanishing (2018)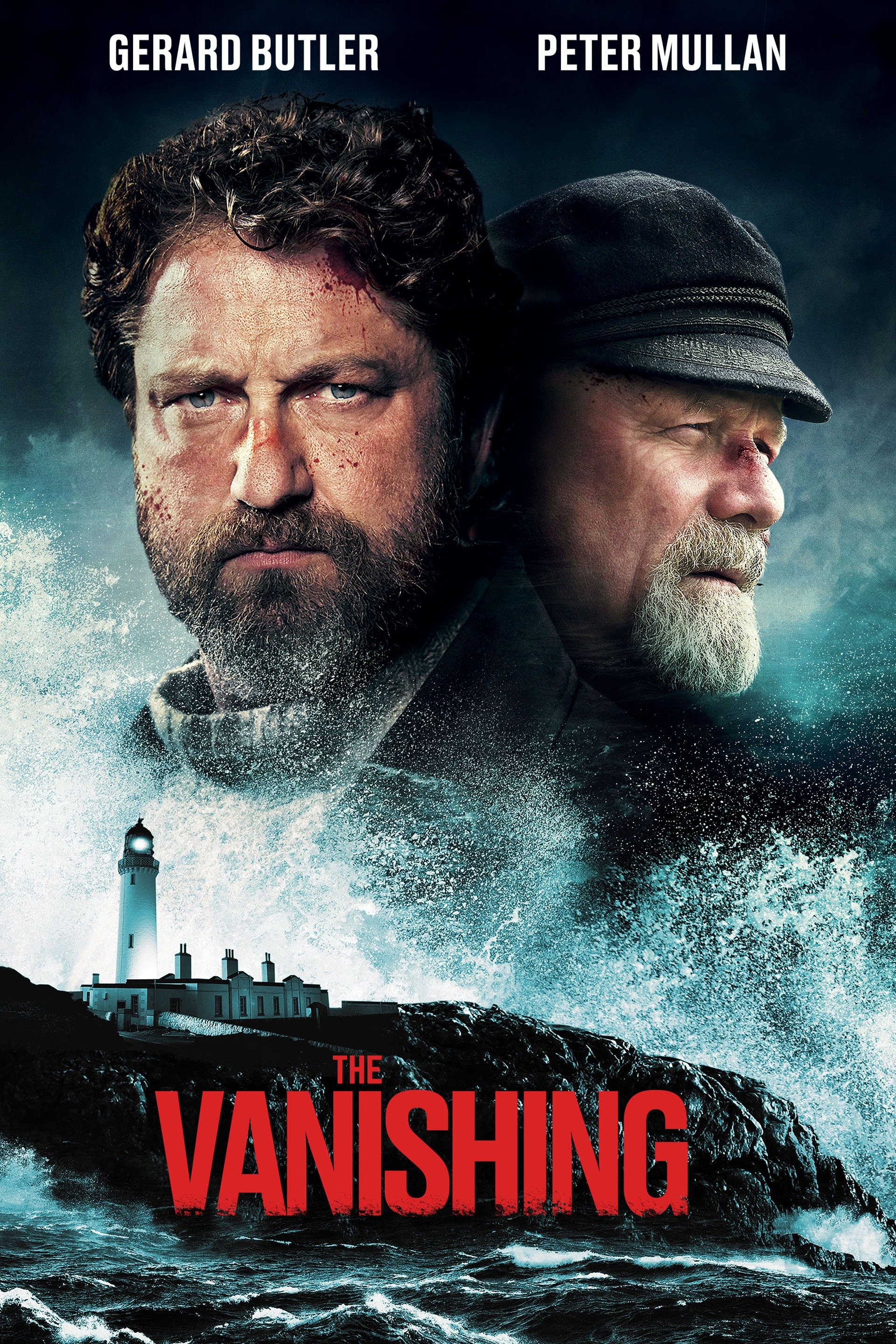 THRILLER: Three lighthouse keepers arrive on an isolated island off the Scottish coast and find an object that becomes the catalyst to a struggle for survival as they are overcome by greed and paranoia. Gerard Butler and Peter Mullan star.
---
Other great shows and movies:
TV > Drama > Suits: Season 8
Movie > Action > Captain Marvel (2019)
Movie > Crime Drama > Yardie (2018)
Movie > Comedy > Daddy's Home 2 (2017)
TV > Adventure > Creative Galaxy: Season 3 (Original)
---
Movie: Ask Dr. Ruth (2019)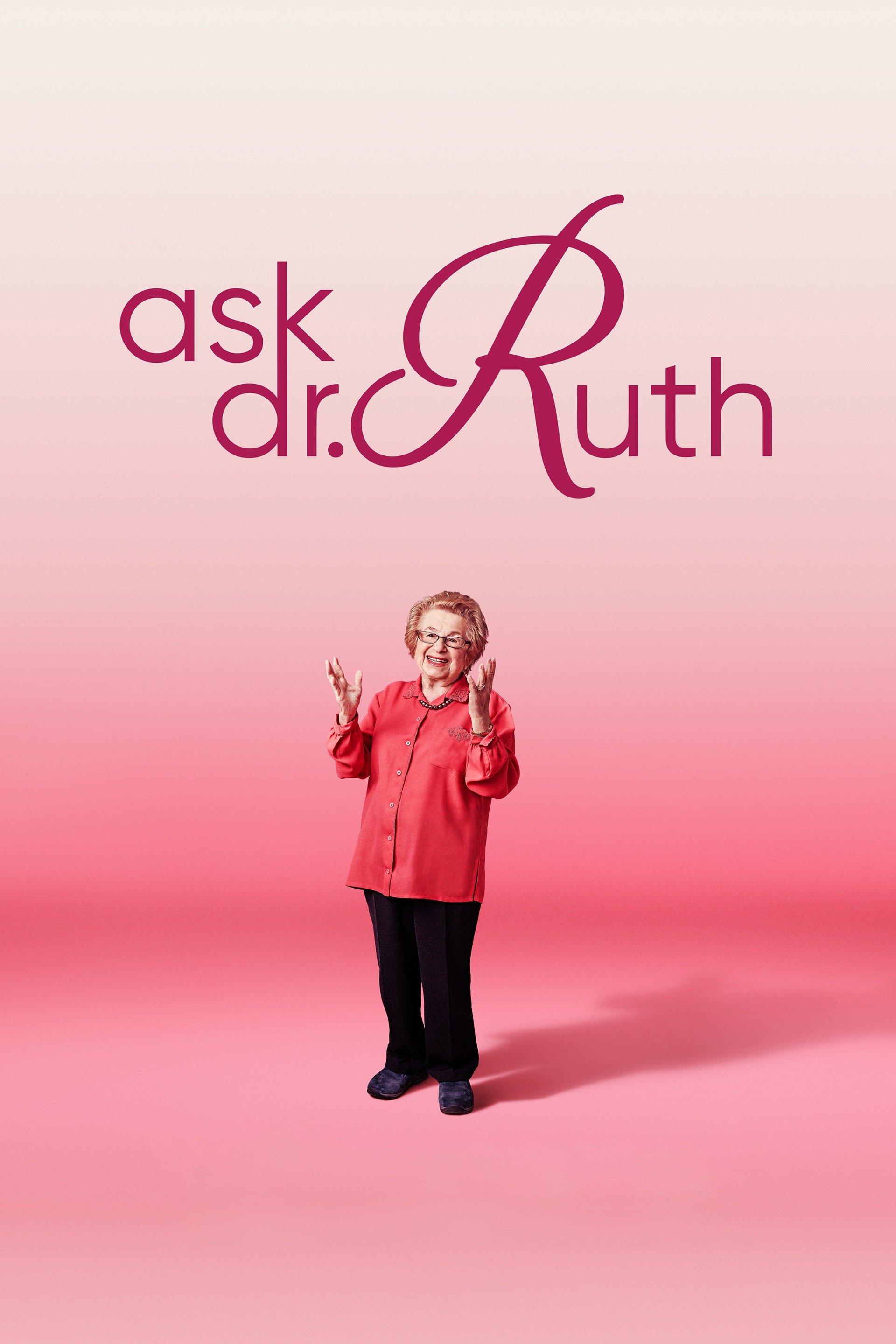 DOCUMENTARY: This documentary takes a look at the painful life and unlikely career path of Holocaust survivor and America's most famous sex therapist, Dr. Ruth Westheimer, as she approaches her 90th birthday, while also examining how the diminutive woman with the thick German accent transformed the conversation surrounding sexuality in this country. (ORIGINAL)
---
Other great shows and movies:
TV > Drama > Good Trouble: Season 2
TV > Drama > Grand Hotel: Season 1
TV > Drama > Das Boot: Season 1
TV > Sitcom > American Dad: Seasons 1-13
TV > Science Fiction > 12 Monkeys: Season 4
---
TV: Riviera: Season 2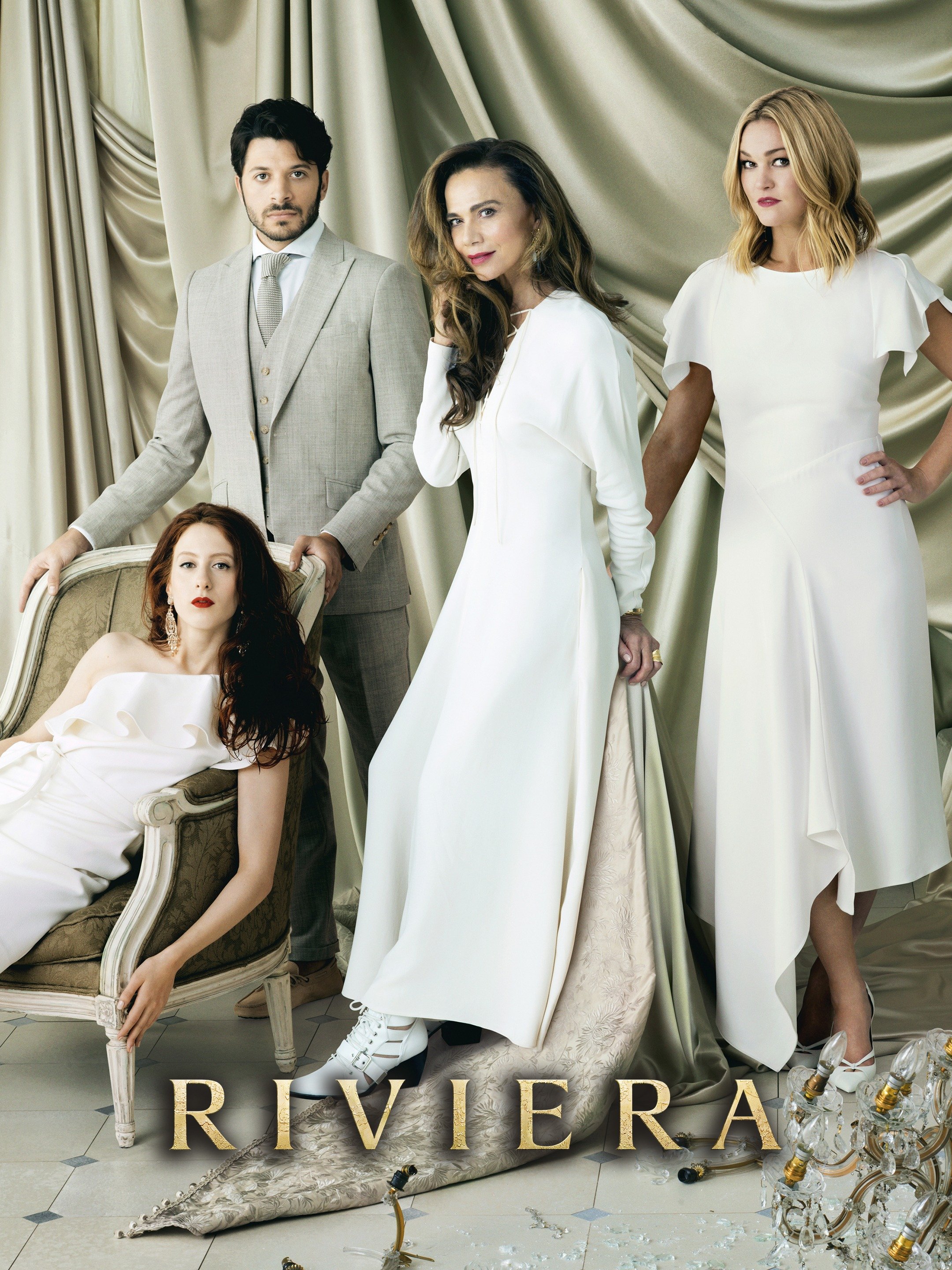 DRAMA: Season 2 of this crime drama finds Georgina (Julia Stiles) trying to get away with murder as she tries to maintain her position in the art world while continuing her quest for control with Irina Clios (Lena Olin) and her children Christos and Adriana (Dimitri Leonidas, Roxanne Duran) in the wake of Constantine's mysterious death. Alex Lanipekun, Will Arnett and Juliet Stevenson are cast additions for this round. Sundance Now
---
Other great shows and movies:
---