---
Stream Scene
---
Stream Scene for Thursday, July 4, 2019
Courtesy of Gracenote
---
TV: Stranger Things: Season 3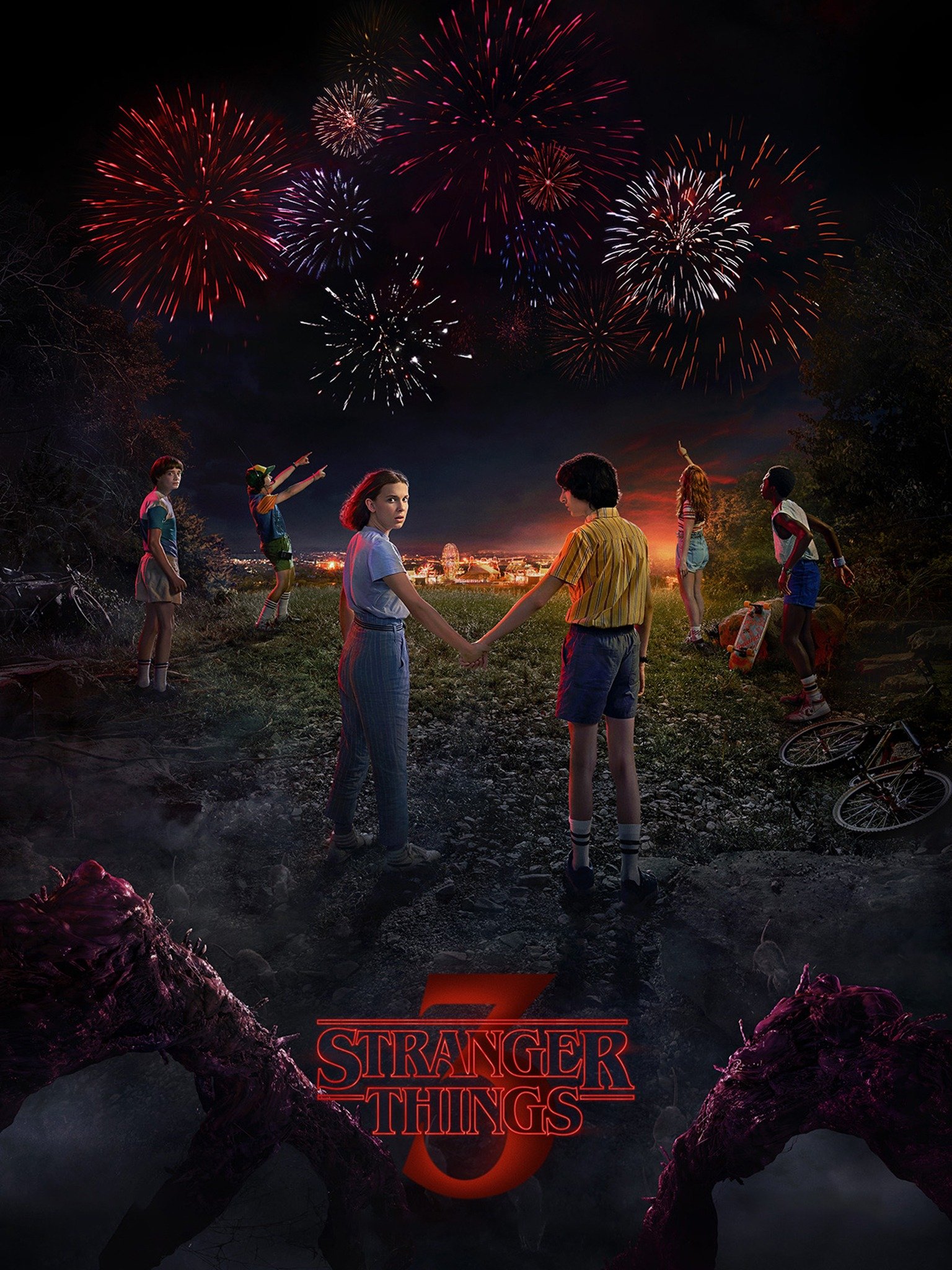 SCIENCE FICTION: The calendar advances to 1985 and romance blossoms for members of the Hawkins crew, who must reconcile the new relationships with the old and figure out how to grow up without growing apart, as the wildly popular fantasy series comes back for its third season. Cary Elwes ("The Princess Bride") and Maya Hawke ("Little Women") join a cast that features returnees Millie Bobby Brown, Winona Ryder, Finn Wolfhard and Joe Keery. (ORIGINAL) Season premiere
---
Other great shows and movies:
TV > Docudrama > The Last Czar: Season 1 (Original)
TV > Reality > Instant Hotel: Season 2 (Original)
TV > Comedy > Katherine Ryan: Glitter Room (Original Special)
TV > Drama > Madam Secretary: Season 5
TV > Documentary > Exhibit A: Season 1 (Original)
---
Movie: Megan Leavey (2017)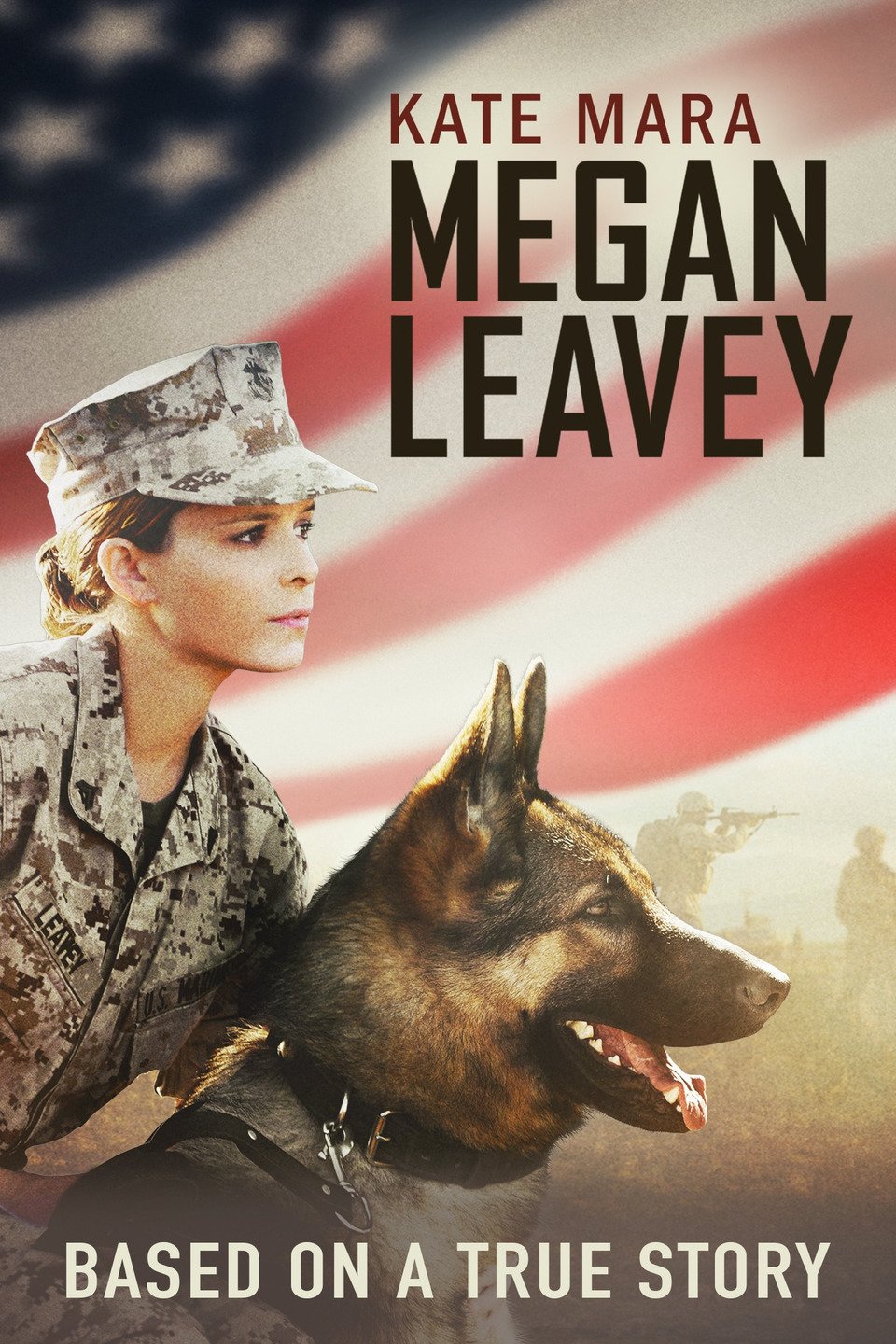 WAR DRAMA: Young Marine Cpl. Megan Leavey (Kate Mara) starts to identify with Rex, a particularly aggressive combat dog that she trains. Together, they complete more than 100 missions until an improvised explosive device injures both, putting their fates in jeopardy.
---
Other great shows and movies:
Movie > Historical Drama > Peterloo (2018 – Original)
Movie > Comedy > The Beach Bum (2019)
Movie > Crime Drama > Under the Silver Lake (2018)
TV > Crime Drama > Wiseguy: Seasons 1-4
TV > Fantasy > True Blood: Seasons 1-6
---
Movie: Culture Shock (2019)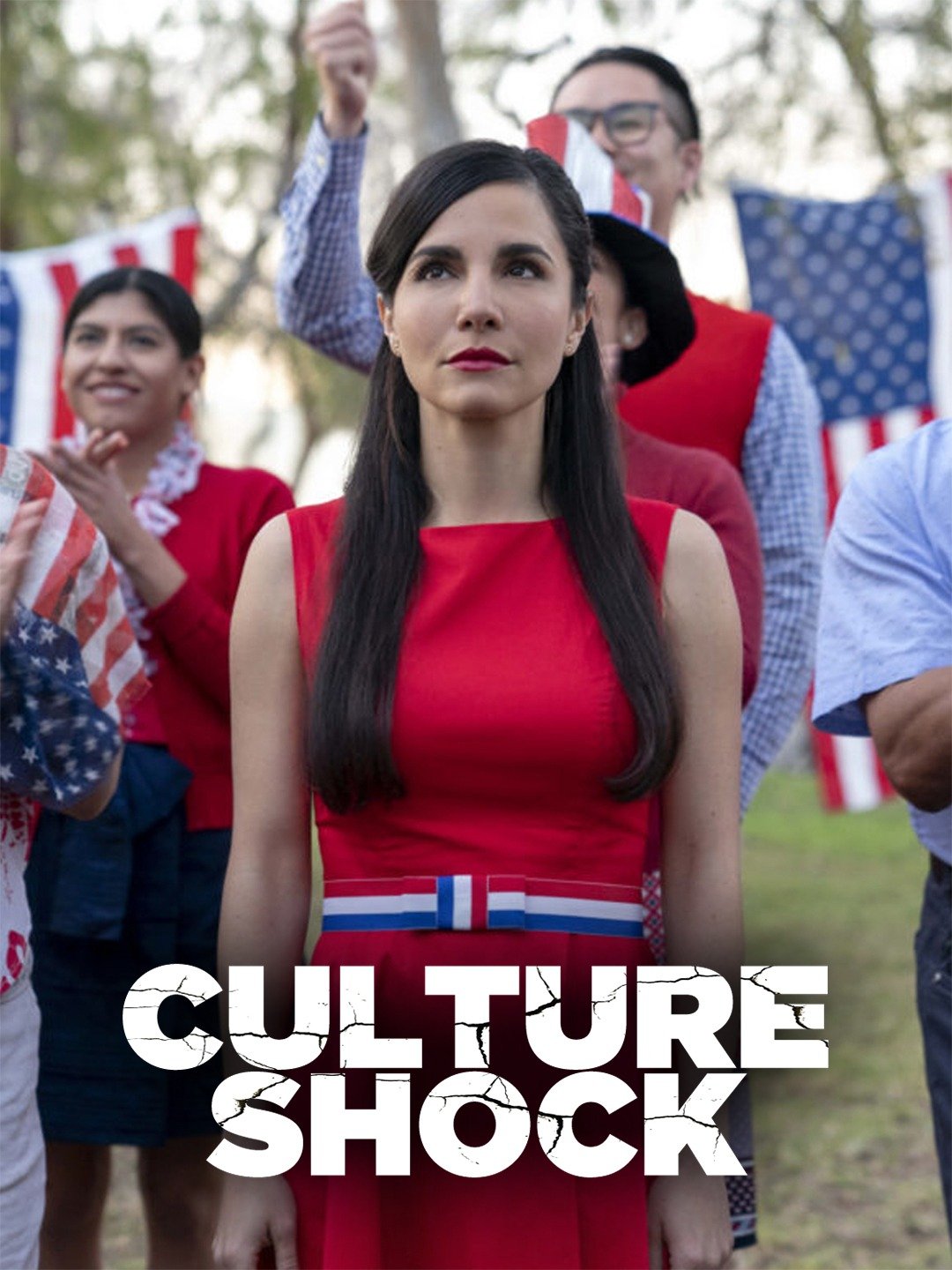 HORROR: A young Mexican woman finds her pursuit of the American dream turning into a nightmare after crossing the border illegally in this Independence Day-themed "Into the Dark" installment. Martha Higareda, Richard Cabral, Shawn Ashmore and Creed Bratton head the cast for writer/director Gigi Saul Guerrero ("La Quinceanera"). (ORIGINAL) Premiere
---
Other great shows and movies:
Movie > Comedy > The Last Word (2017)
TV > Comedy > What Just Happened??! With Fred Savage: Season 1
TV > Law > Grace vs. Abrams: Season 1
TV > Crime Drama > City on a Hill: Season 1
TV > Drama > Big Little Lies: Season 2
---
Movie: Marine Raiders (1944)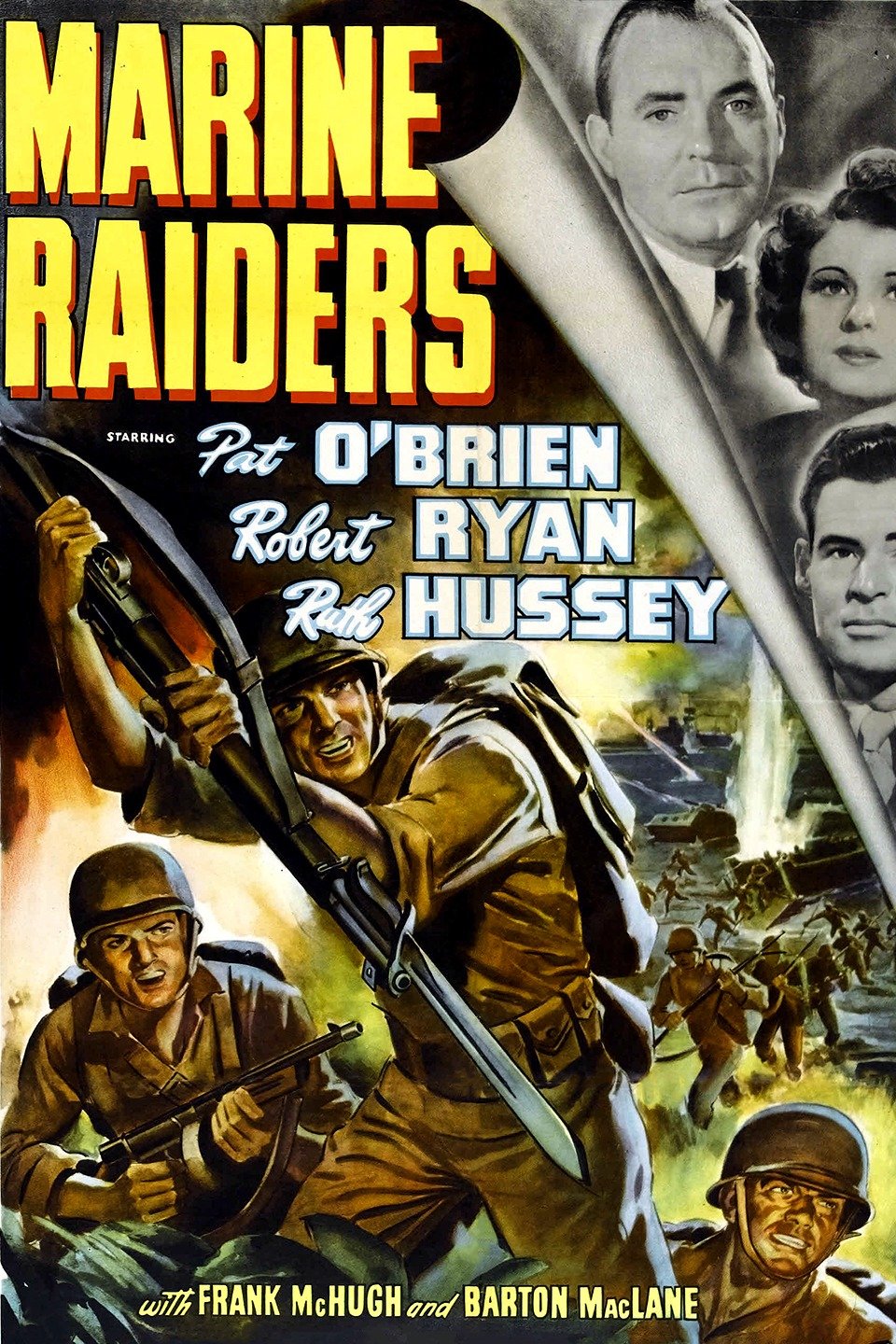 WAR: Two marines with conflicting ideals make a truce while stationed in the Pacific theatre. On the frontlines at Guadalcanal, soldiers witness horrific violence. A tale of the elite unit of soldiers who fought during WWII. Sony Crackle
---
Other great shows and movies:
---