---
Stream Scene
---
Stream Scene for Thursday, July 18, 2019
Courtesy of Gracenote
---
Movie: Secret Obsession (2019)
DRAMA: A brutal attack leaves a young woman (Brenda Song, "Dads") with amnesia, but when her memory starts to return she realizes she has no one she can trust in this thriller from director Peter Sullivan ("The Sandman"). Mike Vogel ("Under the Dome"), Ashley Scott ("UnREAL") and Dennis Haysbert ("24 Hours") are also in the solid cast. (ORIGINAL) Premiere
---
Other great shows and movies:
TV > Comedy > Aziz Ansari: Right Now (Original)
Movie > Drama > Frankenstein's Monster's Monster, Frankenstein (2019 – Original)
Movie > Musical/Fantasy > Mary Poppins Returns (2018)
TV > Reality > Blown Away: Season 1 (Original)
TV > Documentary > Parchís, el documental (Original)
---
Movie: Wonder Park (2019)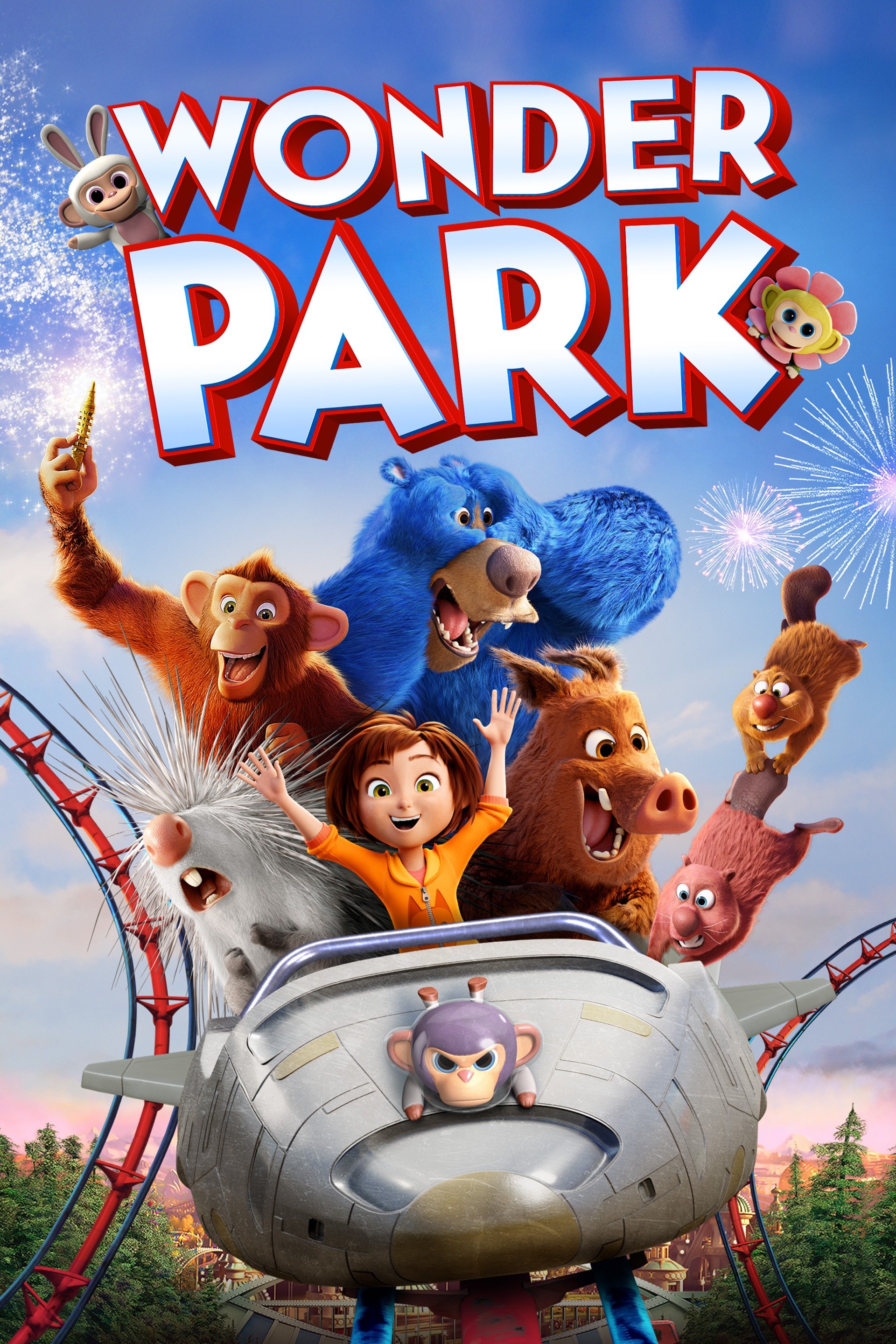 COMEDY: A young girl named June with a big imagination makes an incredible discovery — an amusement park filled with wild rides and fun-loving animals. But when trouble hits, June and her misfit furry friends begin an unforgettable journey to save the park. An all-star voice cast includes Jennifer Garner, Matthew Broderick, Mila Kunis, John Oliver and Kenan Thompson.
---
Other great shows and movies:
Movie > Thriller > Hotel Mumbai (2018)
Movie > Action > Gun Shy (2017)
Movie > Thriller > Shot Caller (2017)
TV > Crime Drama > Trapped: Season 2
Movie > Western > Never Grow Old (2019)
---
Movie: The Last Man (2018)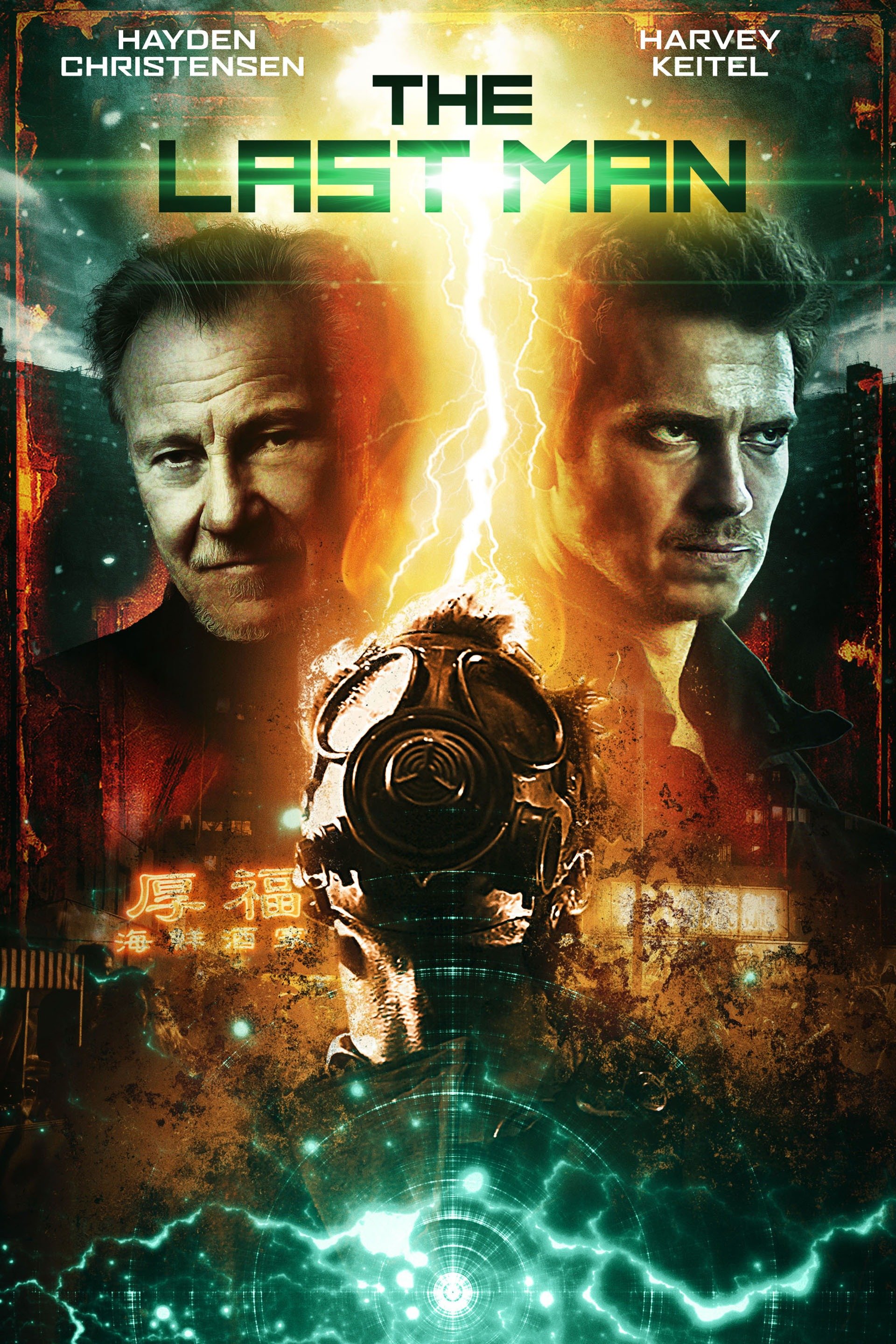 SCIENCE FICTION: A veteran who's suffering from post-traumatic stress disorder takes the advice of a street prophet and starts preparing for the end of days. Hayden Christensen and Harvey Keitel star.
---
Other great shows and movies:
TV > Documentary > Cold Valley: Season 1
TV > Cooking > Kids BBQ Championship: Season 2
TV > Science > Mythbusters Jr.: Season 1
TV > Science Fiction > 12 Monkeys: Season 4
TV > Crime > The Act: Season 1 (Original)
---
Movie: Doctor Who: Double Feature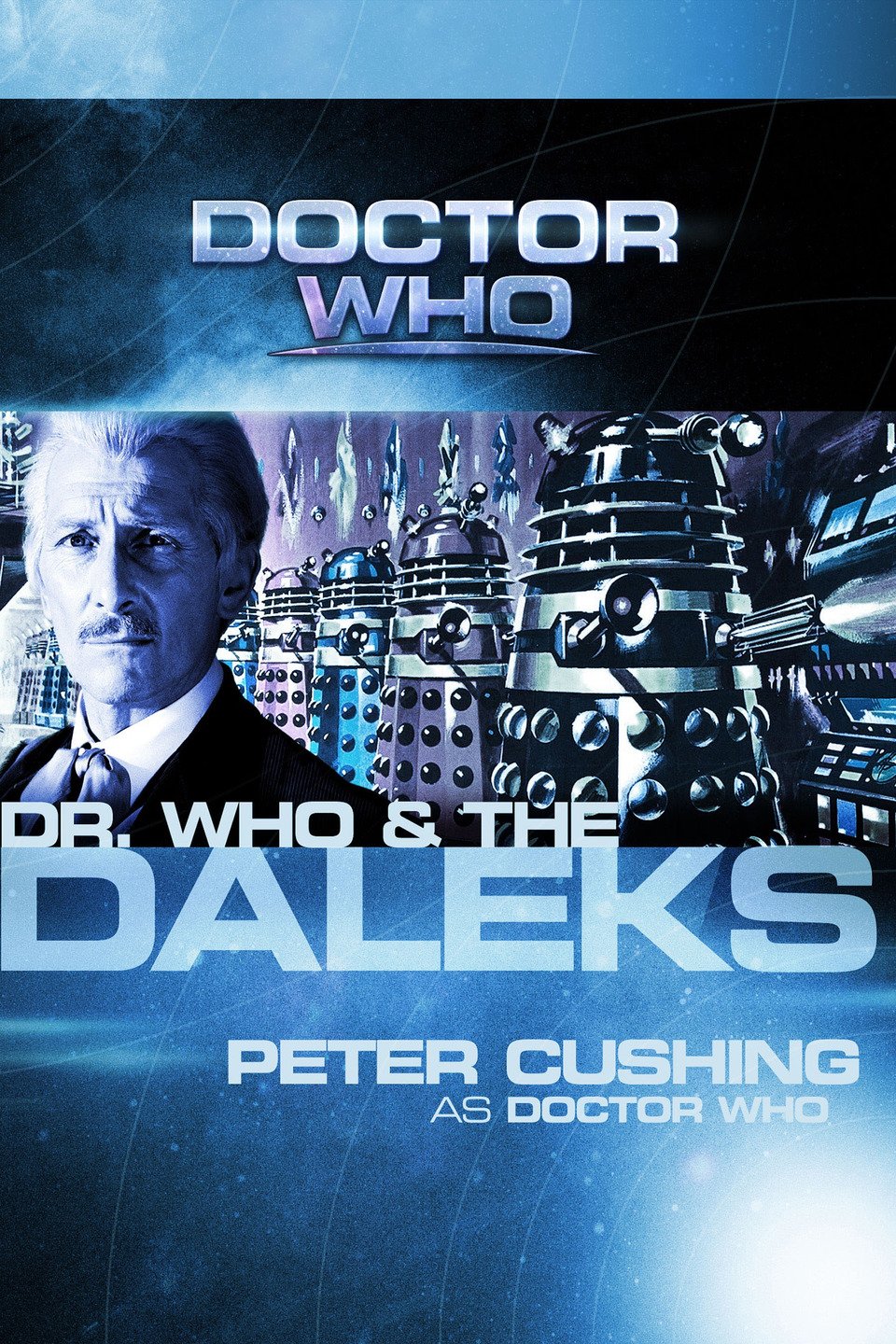 SCIENCE FICTION: Get ready for twin blasts from the past as the eccentric inventor (Peter Cushing) and his cohorts travel in his TARDIS to the Planet Skaro and battle the evil menace of the Daleks in "Doctor Who and the Daleks" (1965), then fight off the Daleks' fiendish plot against Earth in 2150 in "Daleks' Invasion Earth 2150 A.D." (1966).  Britbox
---
Other great shows and movies:
---