---
Stream Scene
---
Stream Scene for Thursday, July 11, 2019
Courtesy of Gracenote
---
Movie: Cities of Last Things (2018)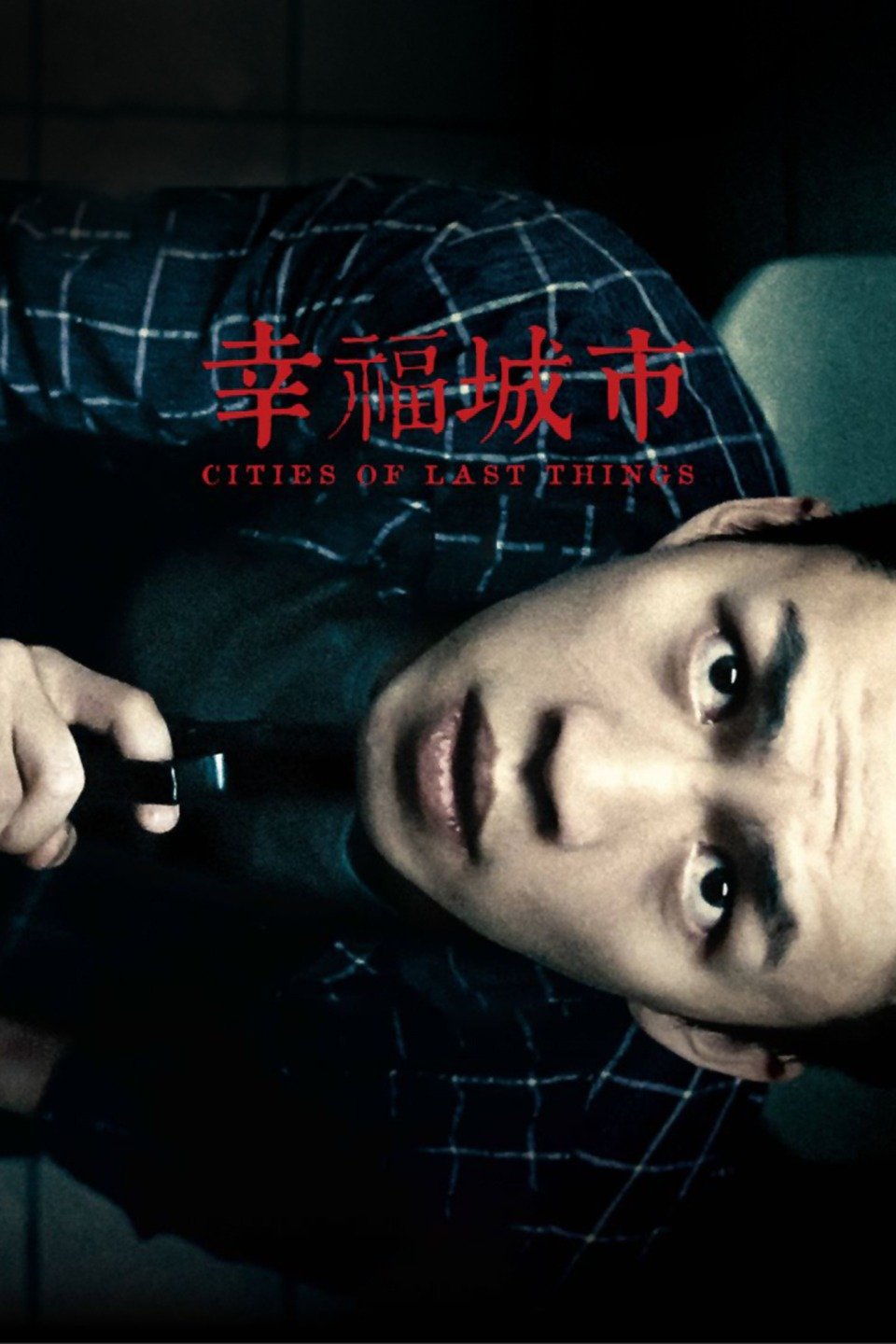 CRIME DRAMA: In a dystopian tale unfolding in reverse chronology, a man with a complicated past takes revenge on the individuals who wronged him decades ago.
---
Other great shows and movies:
TV > Sitcom > Family Reunion: Season 1 (Original)
TV > Reality > The Casketeers: Season 2
Movie > Comedy > Dr. Seuss' The Grinch (2018)
Movie > Comedy > Wreck-It Ralph 2: Ralph Breaks the Internet (2018)
TV > Drama > Free Rein: Season 3
---
TV: Good Omens: Season 1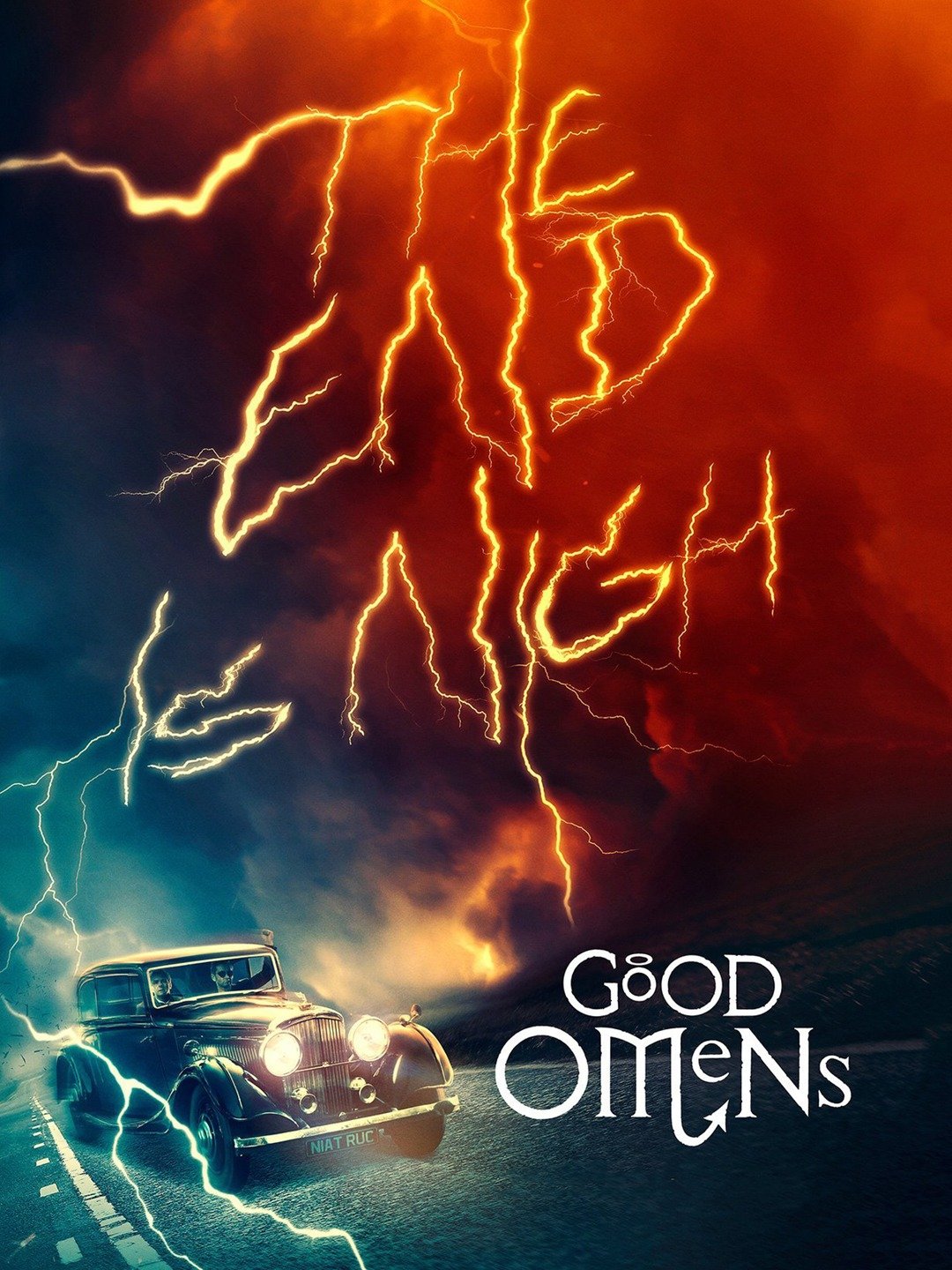 FANTASY: An Earth-dwelling angel (Michael Sheen, "Masters of Sex") and a demon (David Tennant, "Doctor Who") team up to save the world and stop Armageddon, as they go in search of a missing 11-year-old boy, who is unaware he is the Antichrist in this action-comedy series from Neil Gaiman ("American Gods") and the late Terry Pratchett. Jon Hamm, Benedict Cumberbatch and Adria Arjona are also in the talented cast. (ORIGINAL)
---
Other great shows and movies:
TV > Music > Prime Day Concert 2019
Movie > Science Fiction > Stargate Origins: Catherine (2018)
Movie > Thriller > The Commuter (2018)
Movie > Historical Drama > Marshall (2017)
Movie > Action > Jungle (2017)
---
Movie: Drop Dead Gorgeous (1999)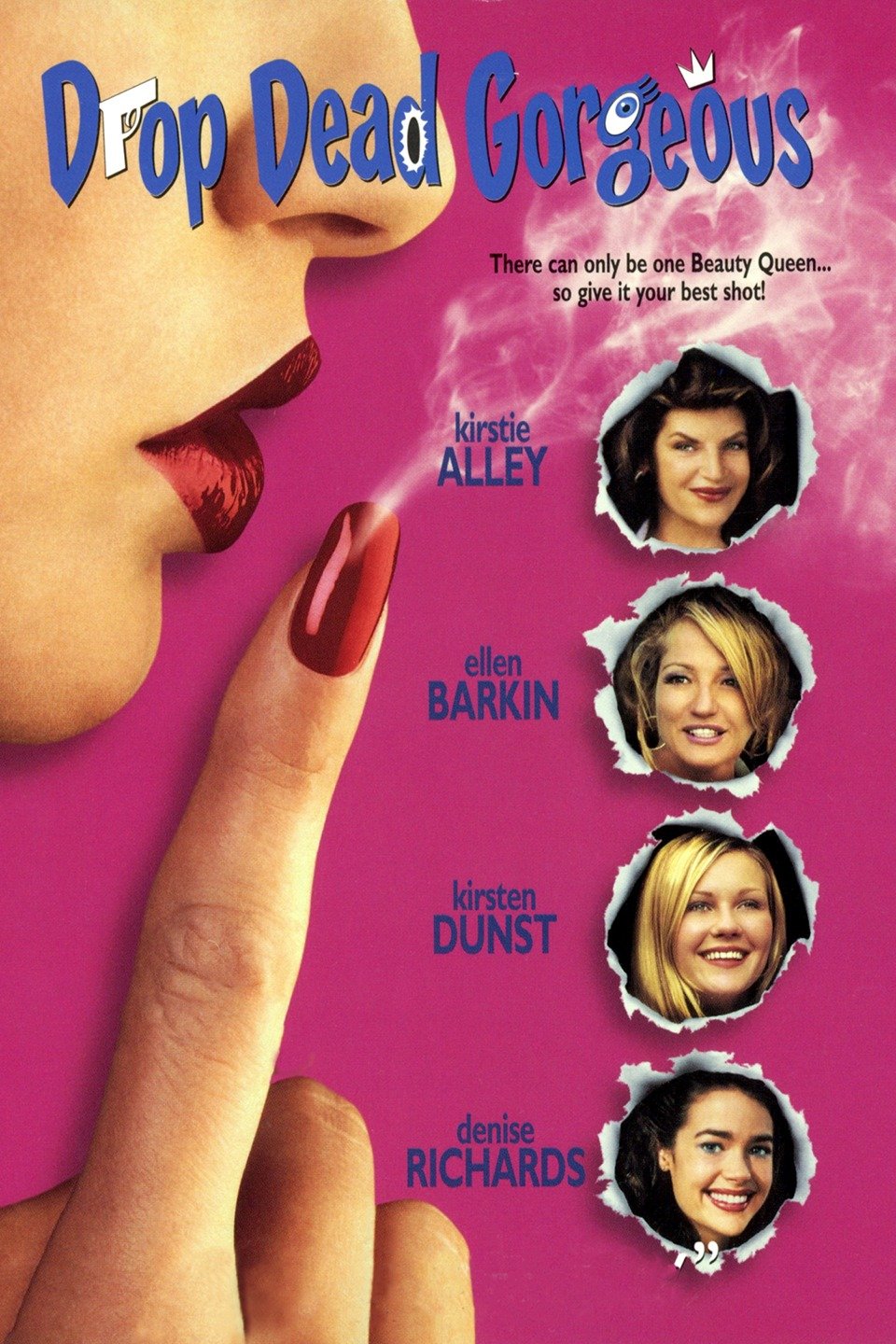 COMEDY: Hulu celebrates the 20th anniversary of this iconic 1999 mockumentary in which Kirstie Alley and Ellen Barkin play women equally determined to see their respective daughters (Denise Richards, Kirsten Dunst) win the Miss American Teen Princess competition, whatever it takes. Screenwriter Lona Williams ("The Drew Carey Show") had been a contestant in such a pageant.
---
Other great shows and movies:
TV > Drama > Harlots: Season 3 (Original)
TV > Reality > Nightwatch Nation: Season 1
Movie > Horror > I Remember You (2017)
TV > Reality > The Real Housewives of Orange County: Season 13
Movie > Comedy/Drama > Woman at War (2018)
---
TV: Escape the Night: Season 4
FANTASY: Season 4 of the murder mystery competition series finds host and star Joey Graceffa venturing into purgatory to rescue his friends, who have fallen into past eras, from the clutches of the Collector. But his mission soon becomes a struggle for survival when his Museum of the Dead comes to life. Bretman Rock joins the cast and guest stars include Colleen Ballinger, Alex Wassabi and Justine Ezarik. YouTube Premium Season Premiere
---
Other great shows and movies:
---