---
Stream Scene
---
Stream Scene for Thursday, December 5, 2019
Courtesy of Gracenote
---
Movie: A Christmas Prince: The Royal Baby (2019)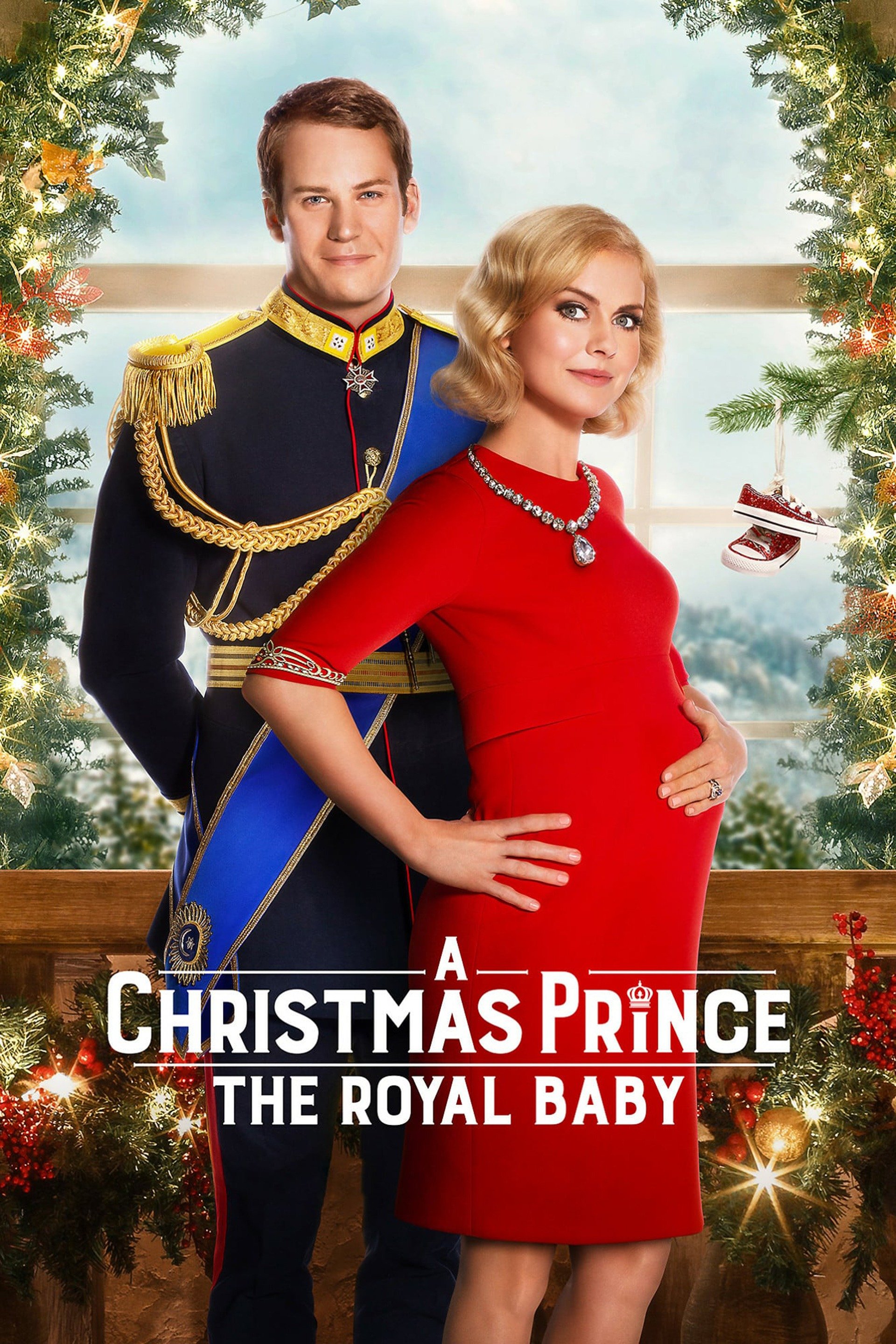 ROMANCE: A vanished treaty threatens to break the peace and bring and a curse to the kingdom of Aldovia as the king and queen prepare for the birth of a child at Christmastime in this romance movie from director John Schultz ("The Honeymooners"). Rose McIver ("iZombie") and Ben Lamb ("Divergent") star. (ORIGINAL) Premiere
---
Other great shows and movies:
TV > Sitcom > The Last O.G.: Season 1
Movie > Fantasy > I Lost My Body (2019 – Original)
TV > Nightflyers: Season 1
TV > Romantic Comedy > Holiday Rush (2019)
Movie > Crime Drama > The Irishman (2019 – Original)
---
TV: NFL Football: Dallas Cowboys at Chicago Bears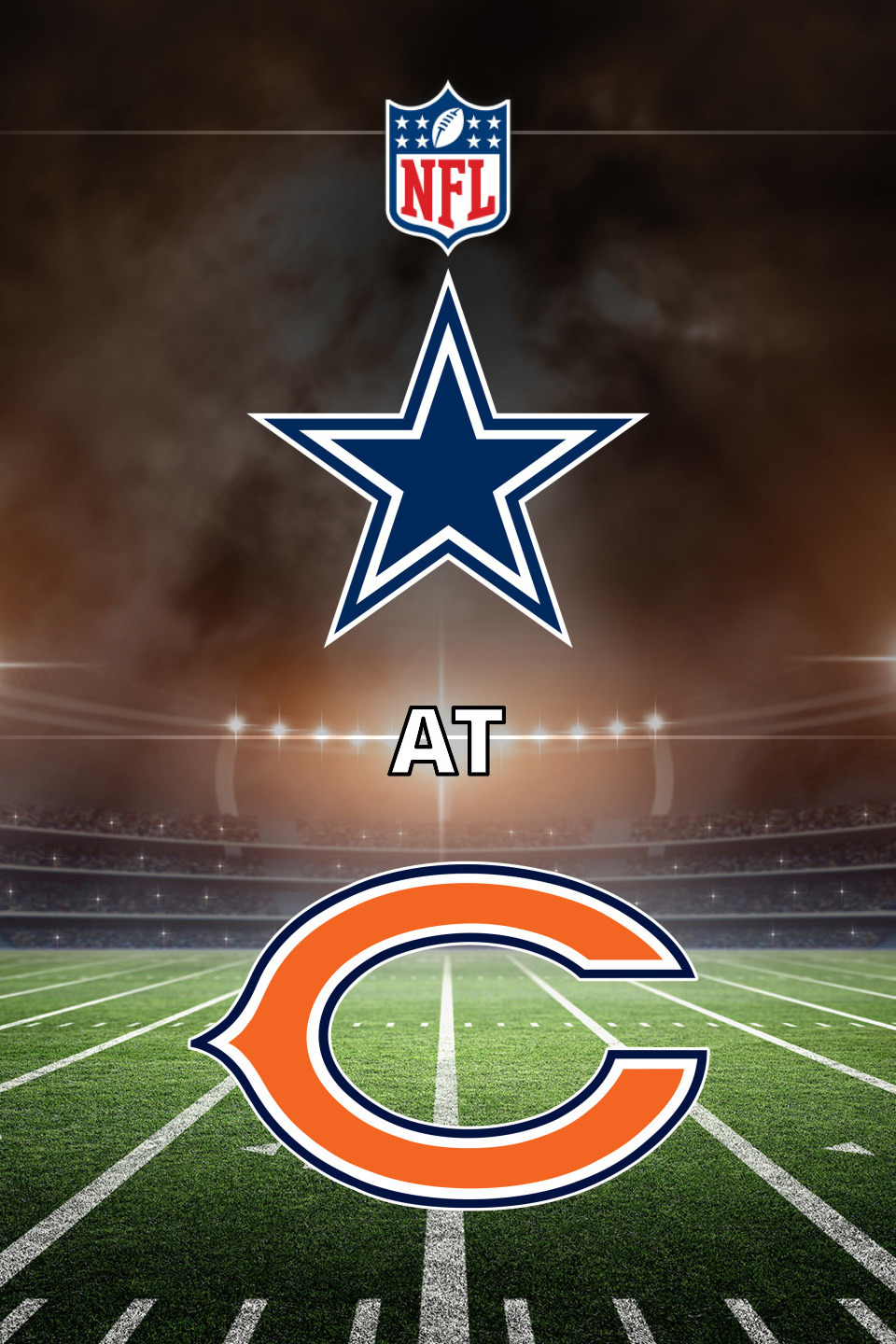 SPORTS: Can Mitchell Trubisky get it together against an improving Dallas Cowboys defense led by Jaylon Smith? Trubisky has struggled this season, following a trip to the playoffs in 2018 and his future in Chicago is being questioned. Smith has become one of the NFL's top linebackers and can often be found in the opposing team's backfield harassing quarterbacks. This could be a key game for the Cowboys concerning their playoff aspirations.
---
Other great shows and movies:
Movie > Comedy/Drama > Almost Famous (2000)
Movie > Drama > Hamlet (1990)
Movie > Drama > The Report (2019 – Original)
Movie > Comedy > Big Top Pee-wee (1988)
Movie > Comedy > Bad Santa (2003)
---
TV: The Moodys: Season 1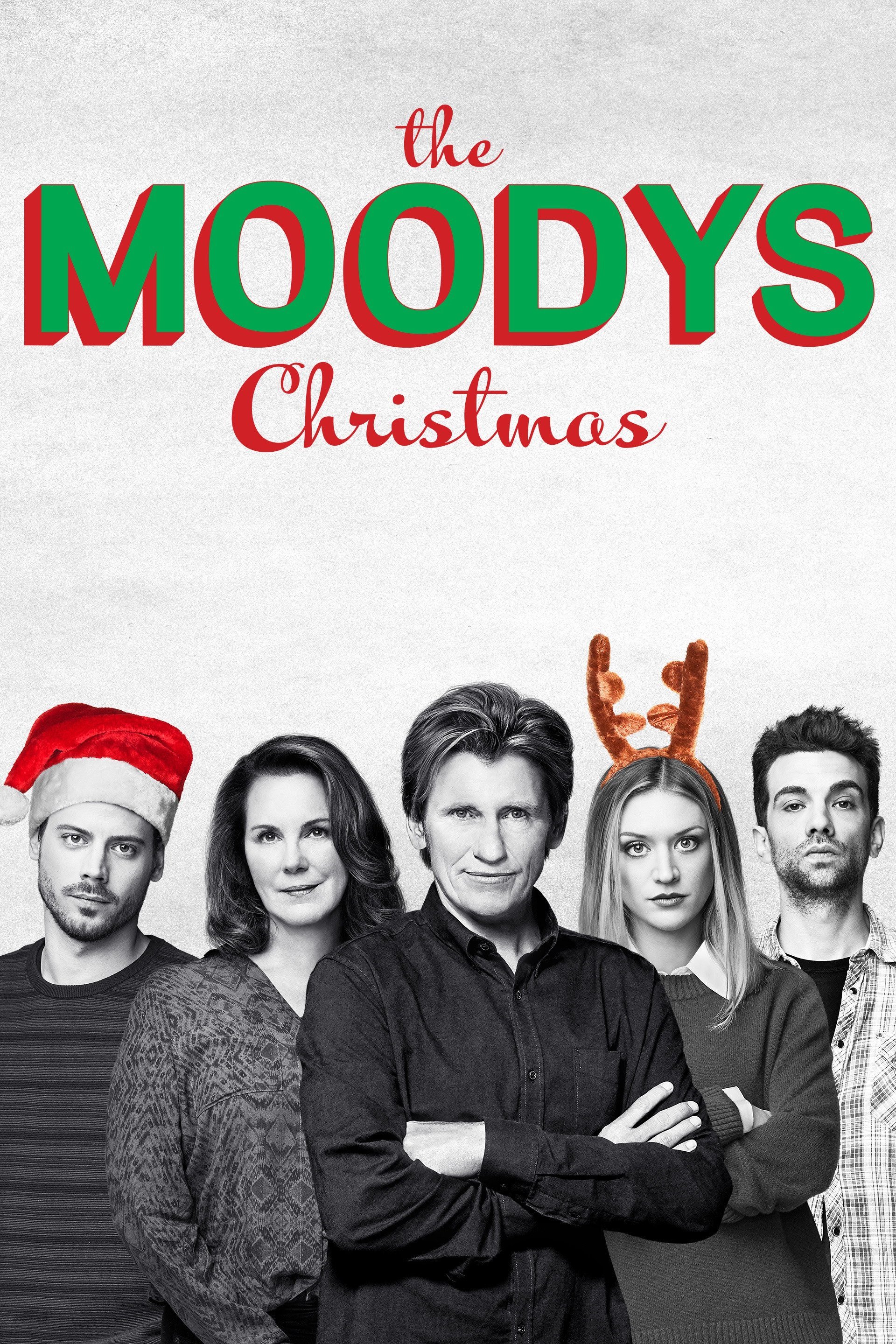 COMEDY: Adapted from an Australian sitcom, this new comedy about a dysfunctional Chicago family launches a limited six-episode run. Denis Leary ("Rescue Me") and Elizabeth Perkins ("Weeds") star as Sean and Ann Moody, whose joy at having their three adult children home for the Christmas holidays is less than boundless. Jay Baruchel, François Arnaud and Chelsea Frei play Sean Jr., Dan and Bridget, the younger Moodys.
---
Other great shows and movies:
TV > Variety > Brad Paisley Thinks He's Special
TV > Reality > Making It: Season 2
Movie > Drama > Footloose (1984)
Movie > Documentary > Mike Wallace Is Here (2019)
Movie > Documentary > Meeting Gorbachev (2018)
---
TV: Tell Me a Story: Season 2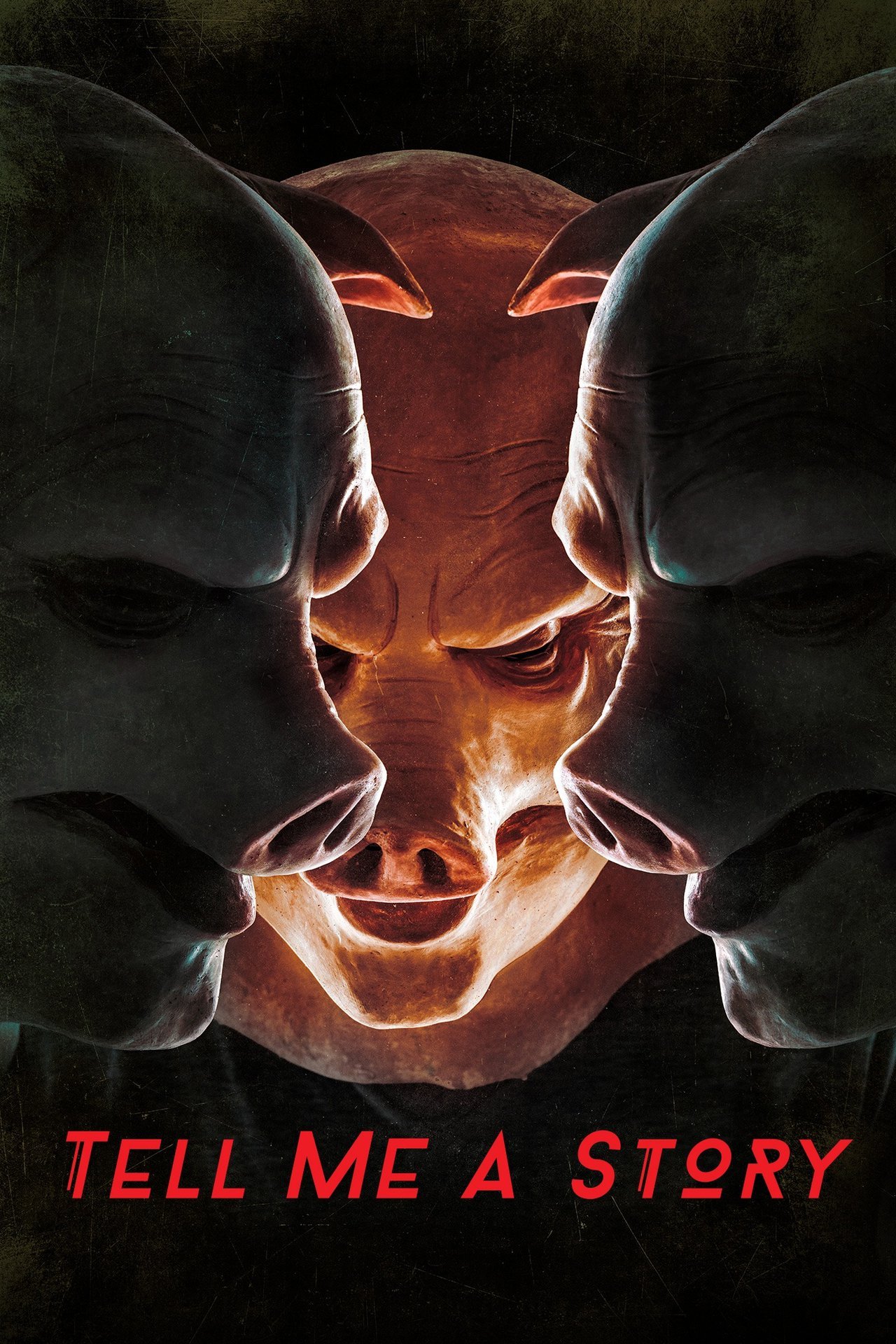 DRAMA: Creator Kevin Williamson's psychological thriller anthology series returns for Season 2 to explore the stories of three legendary princesses – Beauty and the Beast, Sleeping Beauty and Cinderella – with a cast that includes Carrie-Anne Moss ("Jessica Jones"), Paul Wesley ("The Vampire Diaries"), Odette Annable ("House"), Eka Darville ("Jessica Jones") and Matt Lauria ("Kingdom"). CBS All Access Season Premiere
---
Other great shows and movies:
---