---
Stream Scene
---
Stream Scene for Sunday, November 10, 2019
Courtesy of Gracenote
---
TV: The Great British Baking Show: Holidays: Season 2
HOLIDAY: Twinkling eyes? White beard? Santa has nothing on Paul Hollywood as he and Prue Leith judge festive treats baked by some favorite former competitors. (ORIGINAL)
---
Other great shows and movies:
Movie > Romantic Comedy > Let It Snow (2019)
TV > Comedy > Green Eggs and Ham: Season 1 (Original)
Movie > Comedy > Undercover Brother 2 (2019)
TV > Comedy > Seth Meyers: Lobby Baby (Original)
TV > Comedy > The End of the F…ing World: Season 2 (Original)
---
TV: The Dublin Murders: Season 1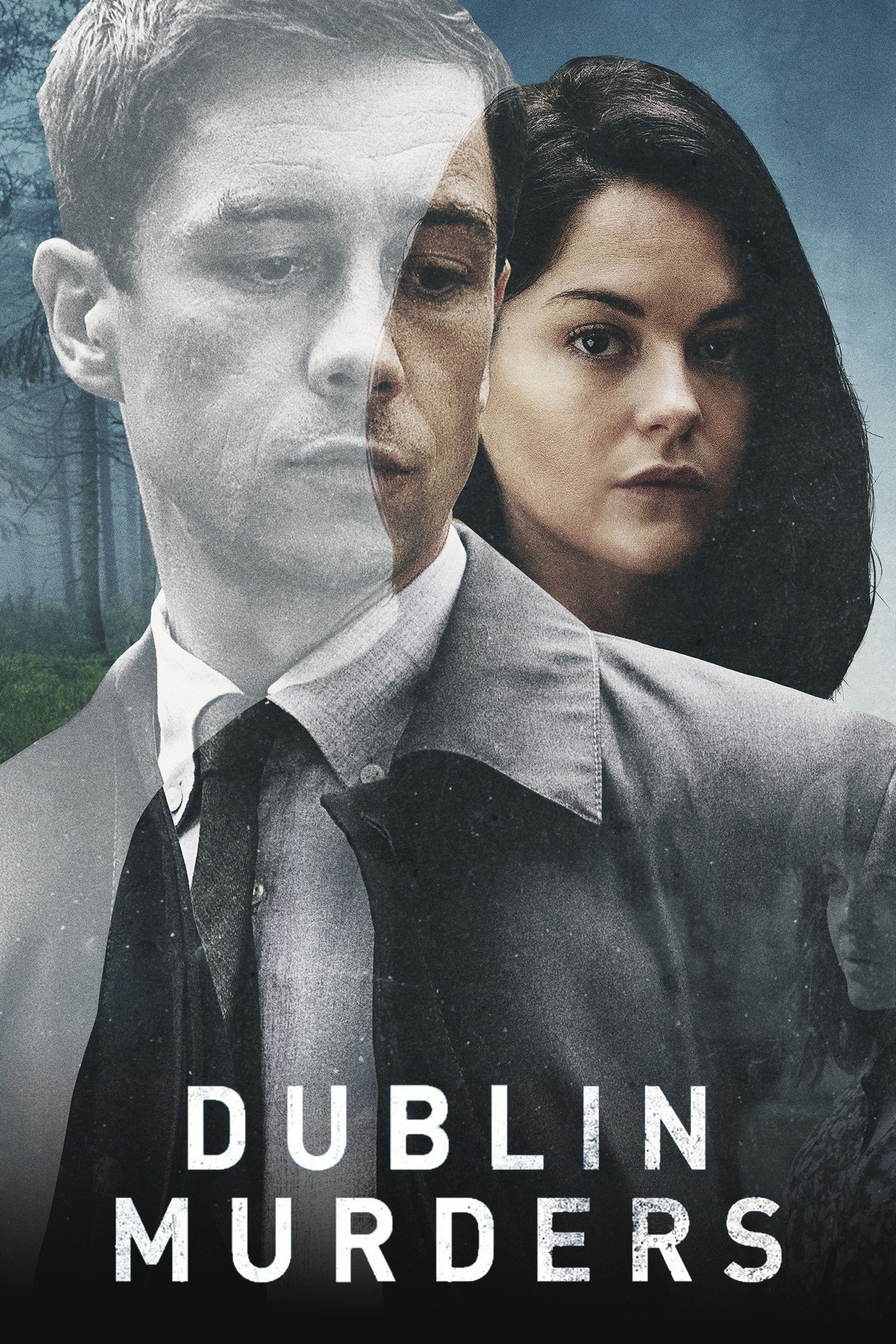 CRIME DRAMA: Adapted from Tana French's "Dublin Murder Squad" crime novels, this new eight-episode psychological thriller is set during the height of the Celtic Tiger financial boom at the turn of the millennium. The story line follows two murder investigations led by Detectives Rob Reilly (Killian Scott, "Ripper Street") and Cassie Maddox (Sarah Greene, "Penny Dreadful"). The crimes at first appear to be unrelated, but turn out to be knitted together. Conleth Hill ("Game of Thrones") and Tom Vaughan-Lawlor ("Avengers: Infinity War") also star.
---
Other great shows and movies:
TV > Fantasy > His Dark Materials: Season 1
Movie > Documentary > One Child Nation (2019)
Movie > Horror > Overlord (2018)
TV > Crime Drama > Unforgotten: Season 3
TV > Thriller > Tom Clancy's Jack Ryan: Season 2 (Original)
---
TV: You're the Worst: Season 5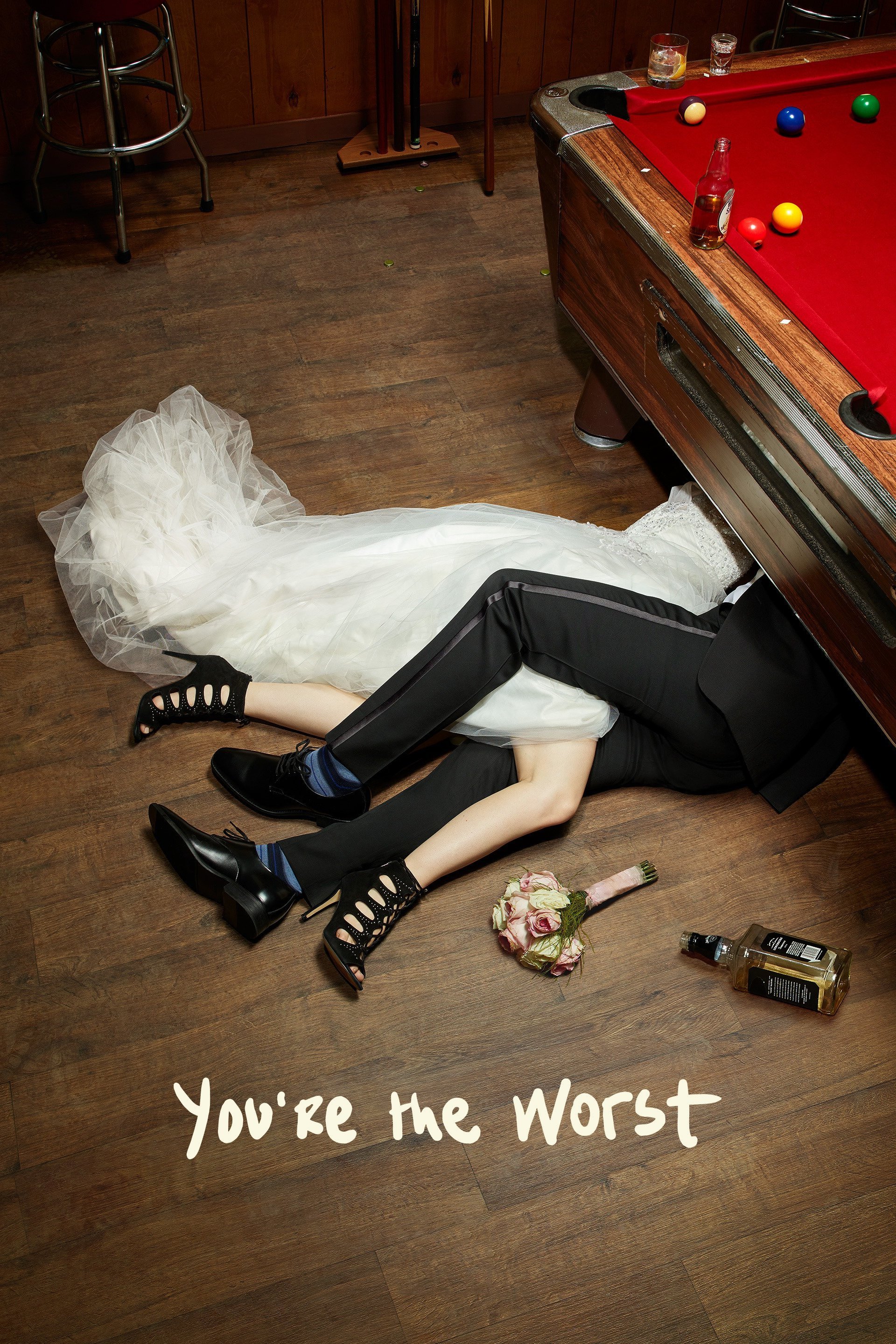 SITCOM: The fifth and final season of this critical favorite dark comedy finds lovebirds Gretchen and Jimmy (Aya Cash, Chris Geere) still trying to figure out if they have a future together. Kether Donohue, Desmin Borges and Janet Varney also star.
---
Other great shows and movies:
TV > Sitcom > Married … With Children: Seasons 1-11
Movie > Thriller > Escape From Alcatraz (1979)
Movie > Thriller > The Nightingale (2019)
Movie > Sports Documentary > Long Time Coming: A 1955 Baseball Story (2017)
Movie > Documentary > Framing John DeLorean (2019)
---
TV: The Elephant Queen: Season 1
DOCUMENTARY: Producers/directors Mark Deeble and Victoria Stone ("The Queen of Trees") team up once again for this original documentary that follows a pachyderm named Athena as she leads her elephant herd across an unforgiving African landscape. Chiwetel Ejiofor narrates. (ORIGINAL) Apple TV+
---
Other great shows and movies:
---