---
Stream Scene
---
Stream Scene for Sunday, May 12, 2019
Courtesy of Gracenote
---
TV: Workin' Moms: Season 1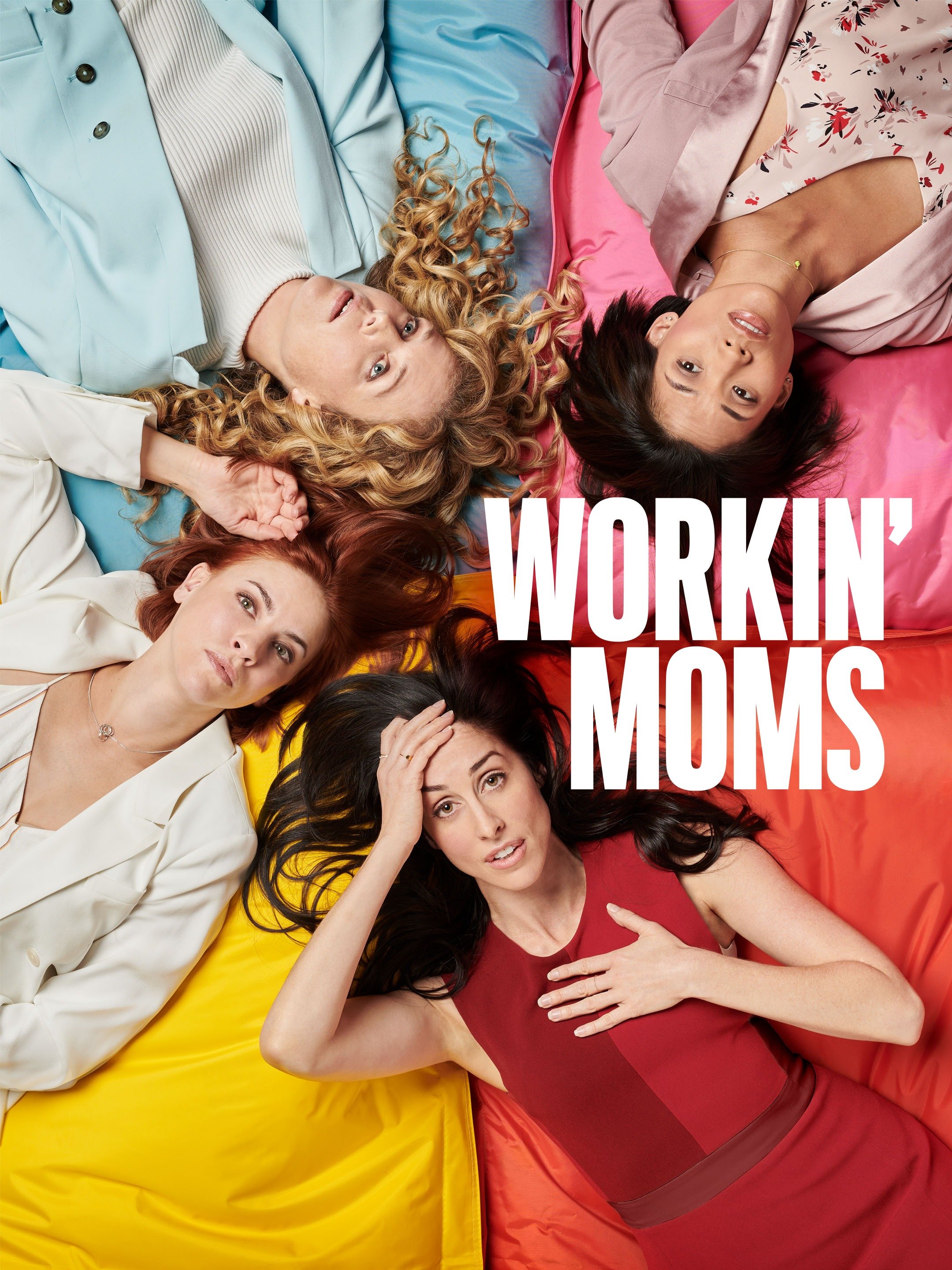 COMEDY: Catherine Reitman ("It's Always Sunny in Philadelphia," "black-ish") created and stars in this Canadian sitcom that follows four disparate working mothers and friends as they try to balance career, family and love lives in modern-day Toronto. Dani Kind, Juno Rinaldi and Philip Sternberg (Reitman's husband) also star.
---
Other great shows and movies:
TV > Drama > The Society: Season 1 (Original)
TV > Comedy > Wine Country (2019 – Original)
TV > Horror > Chambers: Season 1 (Original)
TV > Fantasy > Lucifer: Season 4
TV > Comedy > Flinch: Season 1 (Original)
---
Movie: Mother's Day (2016)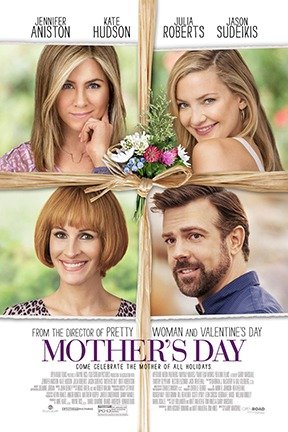 COMEDY: As Mother's Day draws near, a single mom (Jennifer Aniston) learns that her ex-husband (Timothy Olyphant) is marrying a younger woman (Shay Mitchell), while a recently widowed man (Jason Sudeikis) struggles to raise his two daughters. Kate Hudson, Jennifer Garner and Julia Roberts also star.
---
Other great shows and movies:
TV > Children/Adventure > Wishenpoof: Season 2C (Original)
TV > Drama > Sneaky Pete: Season 3 (Original)
Movie > Horror > The Hole in the Ground (2019)
Movie > Comedy > Action Point (2018)
Movie > Comedy > Mid90s (2018)
---
TV: Mom: Seasons 1-5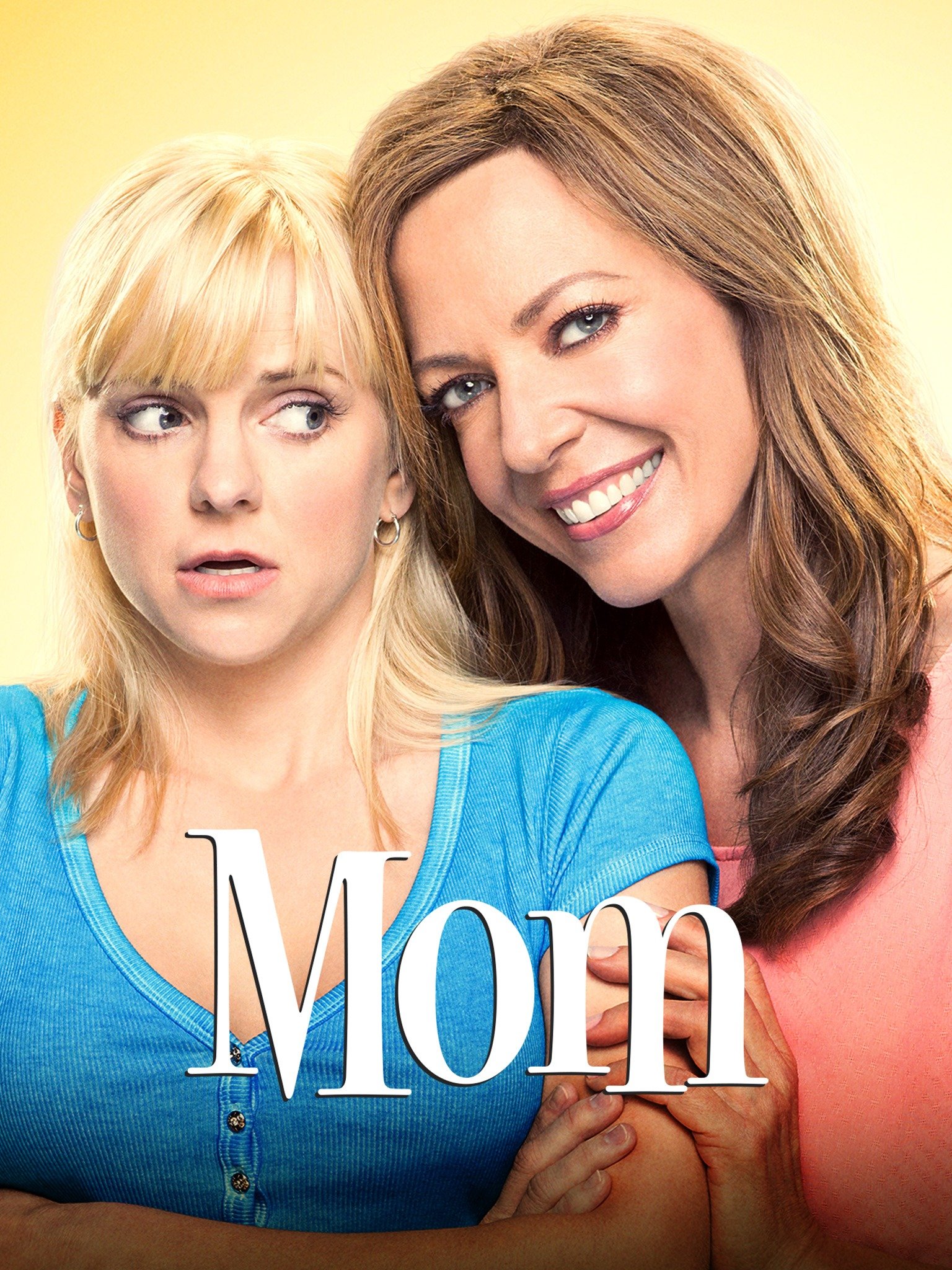 COMEDY: Single mom Christy (Anna Faris) has her hands full with two children and maintaining newfound sobriety, when her passive-aggressive, recovering-alcoholic mother (Allison Janney) re-enters the picture, brimming with criticisms about Christy's life. As the daughter works to be the best mother she can and to overcome mistakes she made, she must also navigate dysfunctional relationships with romantic interests, and with her irresponsible ex-husband. Despite the uphill battle, Christy tries to remain positive and stay on a path to help her reach her goals.
---
Other great shows and movies:
TV > Drama > Marvel's Agents of S.H.I.E.L.D.: Season 6
Movie > Documentary > Dinosaur 13 (2014)
Movie > Documentary > Hillbilly (2018)
Movie > Documentary > The Last Animals (2017)
TV > Comedy > Drunk History: Season 6A
---
Movie: Mom & Me (2017)
DOCUMENTARY: An Oklahoma radio host opens the lines for men to talk about their mothers, who prove to be just as strong and complicated as the men they raised. Tubi
---
Other great shows and movies:
Movie > Adventure > Embrace of the Serpent (2015 – Sundance Now)
TV > Comedy > Mr. Bean: Season 1 (Britbox)
TV > Comedy > Better Days (YouTube)
TV > Reality > Life Below Zero (YouTube)
TV > Comedy > State of the Union (Sundance Now – Original)
---