---
Stream Scene
---
Stream Scene for Sunday, July 7, 2019
Courtesy of Gracenote
---
Movie: Wreck-It Ralph 2: Ralph Breaks the Internet (2018)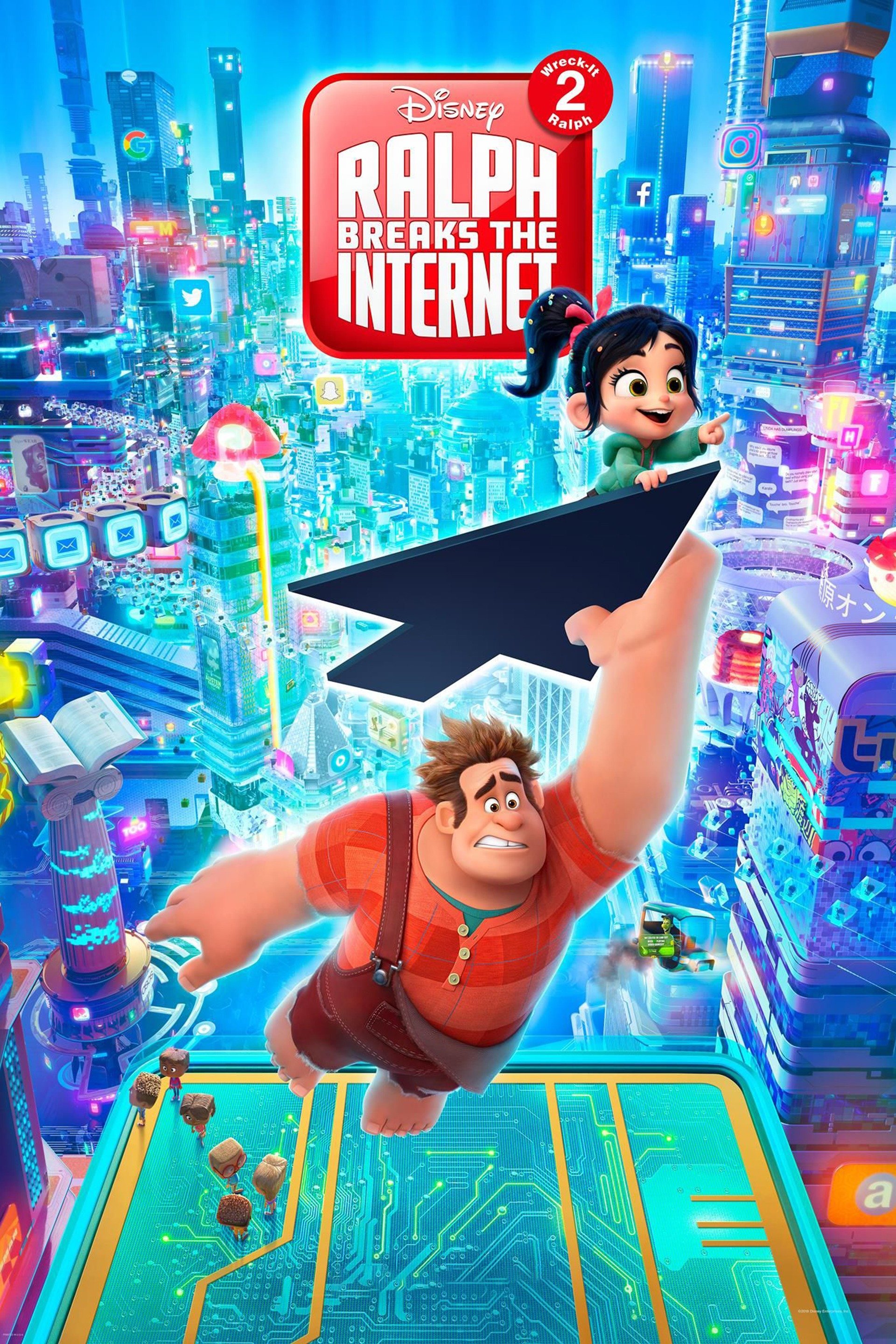 COMEDY: Ralph and Vanellope embark on an adventure inside the World Wide Web to find a spare part to fix Vanellope's broken video game, "Sugar Rush," and meet citizens of the internet along the way.
---
Other great shows and movies:
TV > Drama > Free Rein: Season 3
TV > Reality > Yummy Mummies: Season 2
TV > Science Fiction > Stranger Things: Season 3 (Original)
TV > Docudrama > The Last Czar: Season 1 (Original)
TV > Reality > Instant Hotel: Season 2 (Original)
---
Movie: Marshall (2017)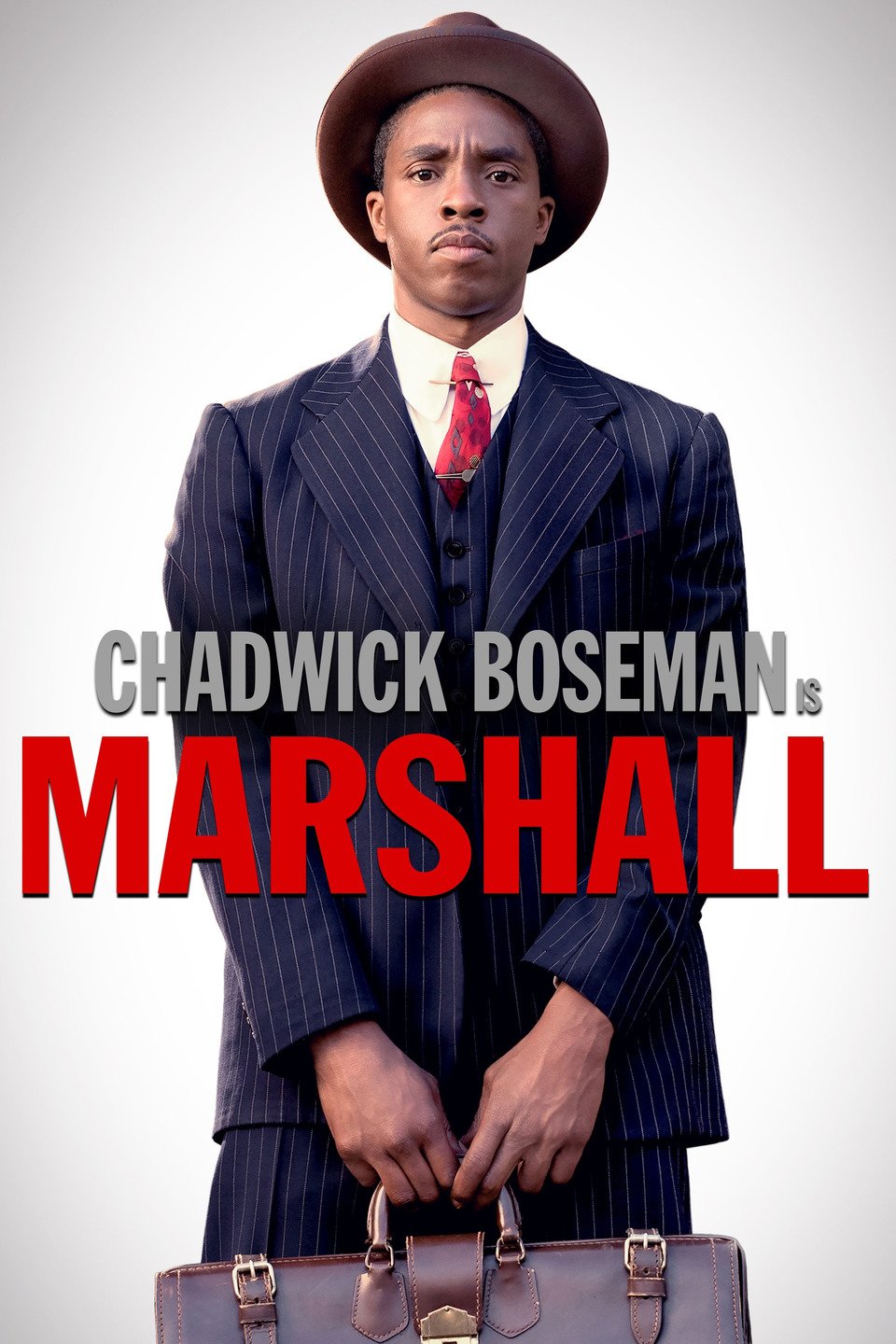 HISTORICAL DRAMA: Young Thurgood Marshall (Chadwick Boseman) faces one of his greatest challenges while working as a lawyer for the NAACP. He teams up with lawyer Sam Friedman (Josh Gad) to defend Joseph Spell (Sterling Brown), a black chauffeur whose employer accuses him of sexual assault and attempted murder.
---
Other great shows and movies:
Movie > Action > Jungle (2017)
TV > Children/Adventure > Kung Fu Panda: The Paws of Destiny: Season 1B (Original)
Movie > War Drama > Megan Leavey (2017)
Movie > Historical Drama > Peterloo (2018 – Original)
Movie > Comedy > The Beach Bum (2019)
---
TV: The Real Housewives of Orange County: Season 13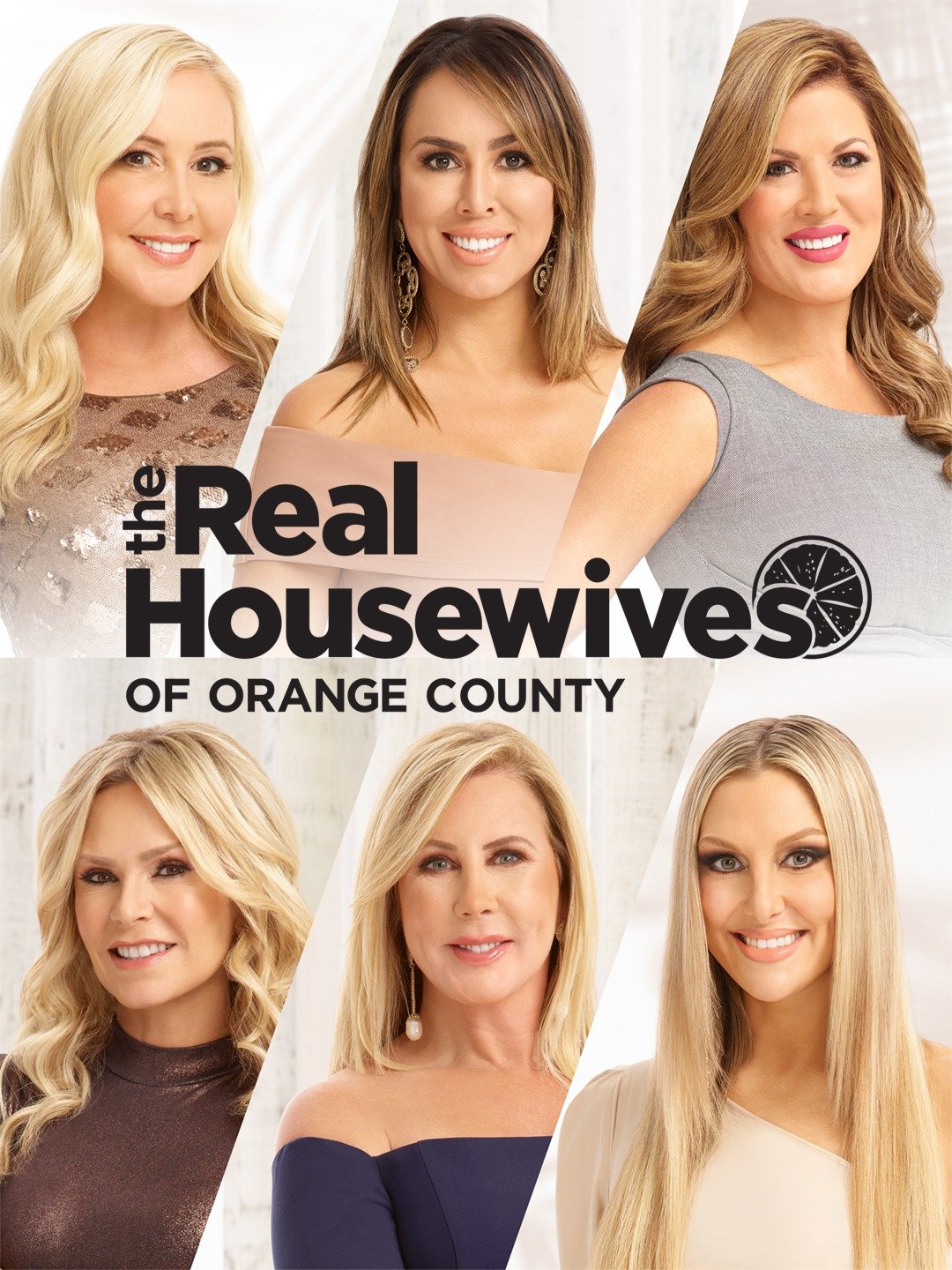 REALITY: The 13th round of this unscripted series picks up with the ladies trying to rebuild friendships and regain trust in the wake of the events of Season 12. New cast members Gina Kirschenheiter and Emily Simpson join returnees Vicki Gunvalson, Tamra Judge, Shannon Beador and Kelly Dodd.
---
Other great shows and movies:
Movie > Comedy/Drama > Woman at War (2018)
Movie > Documentary > The Brink (2019)
Movie > Horror > Culture Shock (2019 – Original)
Movie > Comedy > The Last Word (2017)
TV > Comedy > What Just Happened??! With Fred Savage: Season 1
---
Movie: An Elephant's Journey (2017)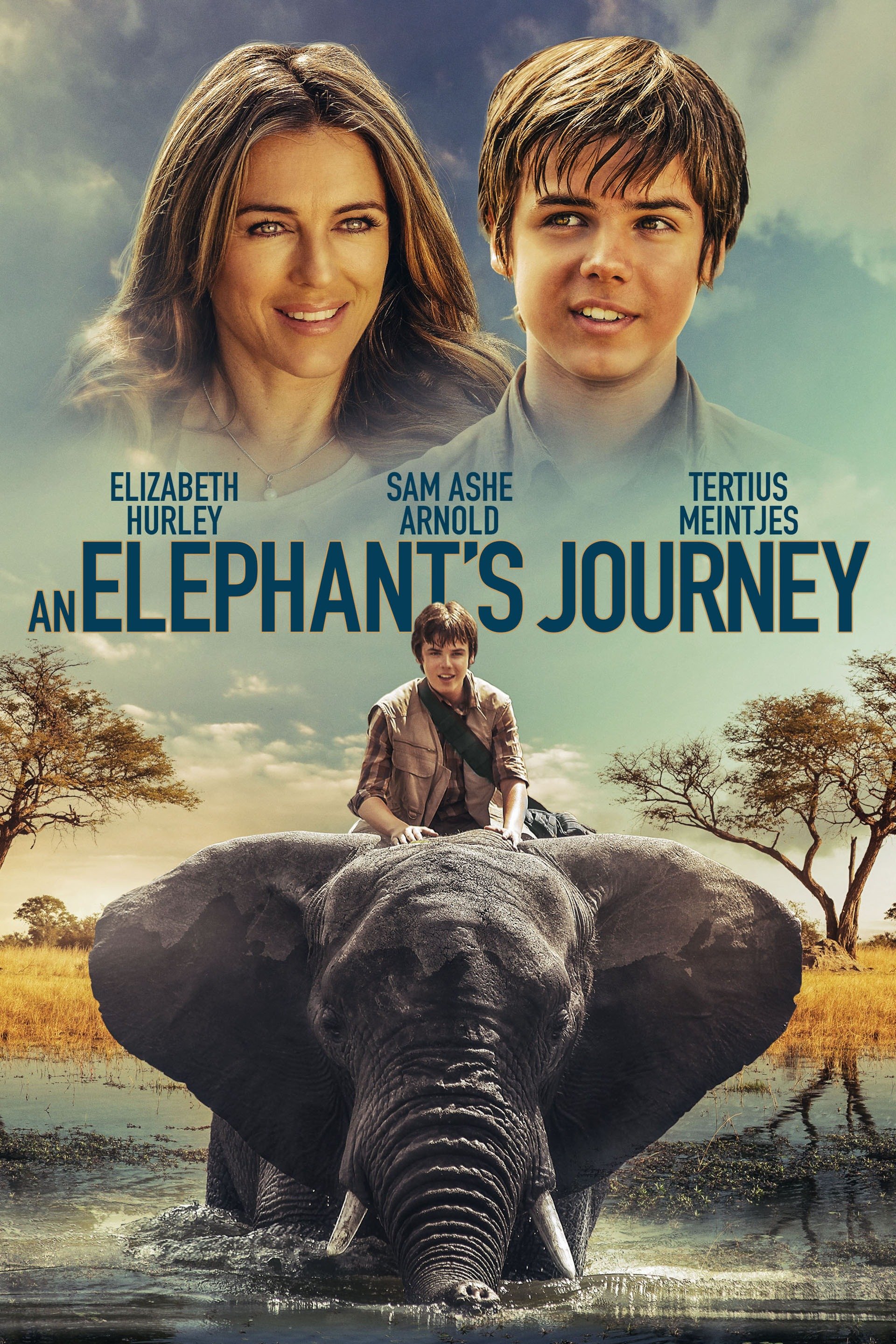 ADVENTURE: While living in Africa with his aunt (Elizabeth Hurley), a teen boy (Sam Ashe Arnold) teams up with a huge, friendly elephant to take down a dangerous gang of local poachers. Tubi TV
---
Other great shows and movies:
---