---
Stream Scene
---
Stream Scene for Sunday, December 1, 2019
Courtesy of Gracenote
---
TV: Holiday Rush (2019)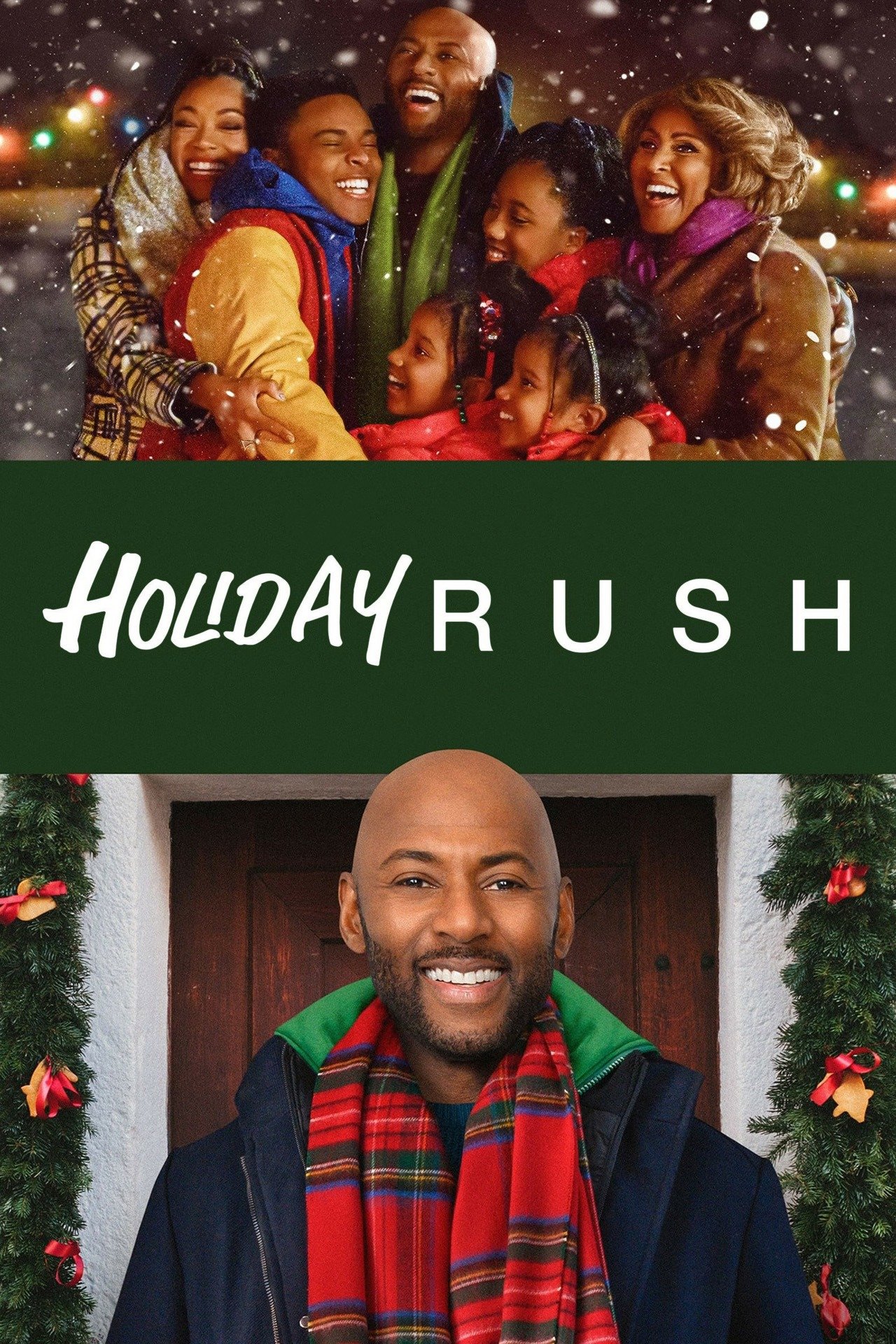 ROMANTIC COMEDY: A single dad (Romany Malco, "The 40-Year-Old Virgin") reconnects with his entitled children after losing his job as a radio disc jockey in this comedy movie from director Leslie Small ("Undercover Brother 2"). La La Anthony ("Think Like a Man"), Sonequa Martin-Green ("Star Trek: Discovery") and Deon Cole ("black-ish") also star. (ORIGINAL) Premiere
---
Other great shows and movies:
Movie > Crime Drama > The Irishman (2019 – Original)
TV > Comedy > Mike Birbiglia: The New One (Original)
TV > Thriller > Dirty John: Season 1
TV > Drama > High Seas: Season 2 (Original)
TV > Reality > Nailed It! Holiday!: Season 2 (Original)
---
Movie: Big Top Pee-wee (1988)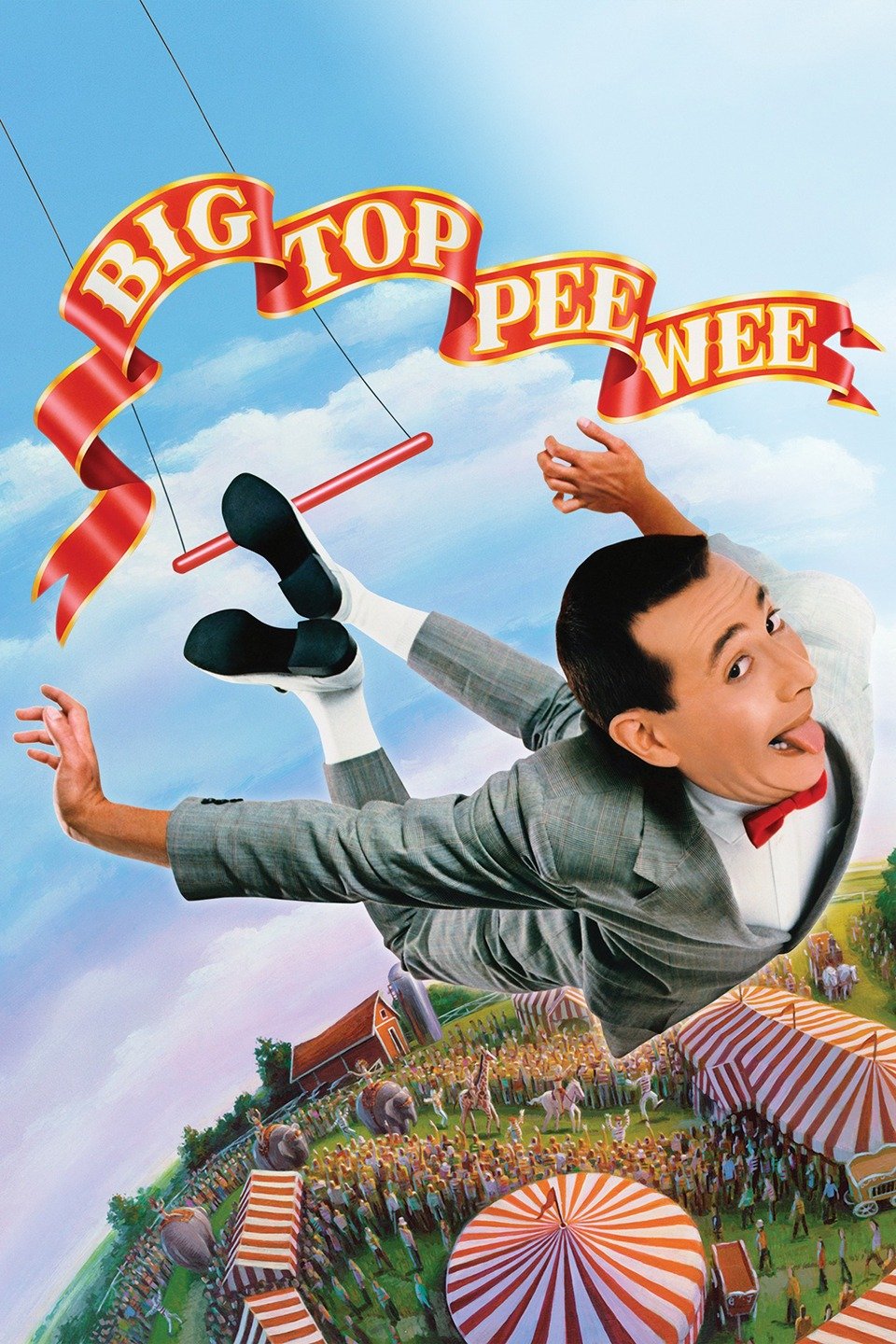 COMEDY: Playful Pee-wee Herman (Paul Reubens) operates a fantastical farm with talking animals and hot-dog trees. One day, after a giant tornado hits, Pee-wee finds a circus has landed in his yard. He befriends the manager, Mace Montana (Kris Kristofferson), and develops a crush on a trapeze performer (Valeria Golino), even though he already has a fiancée (Penelope Ann Miller). Pee-wee tries to excite the town about the new circus, but most of the residents want it gone and harass Pee-wee because of it.
---
Other great shows and movies:
Movie > Comedy > Bad Santa (2003)
Movie > Romance > Flashdance (1983)
Movie > Comedy > A Bad Moms Christmas (2017)
TV > Children/Adventure > L.O.L. Surprise! Winter Disco Movie (Original)
TV > Science Fiction > The Feed: Season 1 (Original)
---
Movie: Mike Wallace Is Here (2019)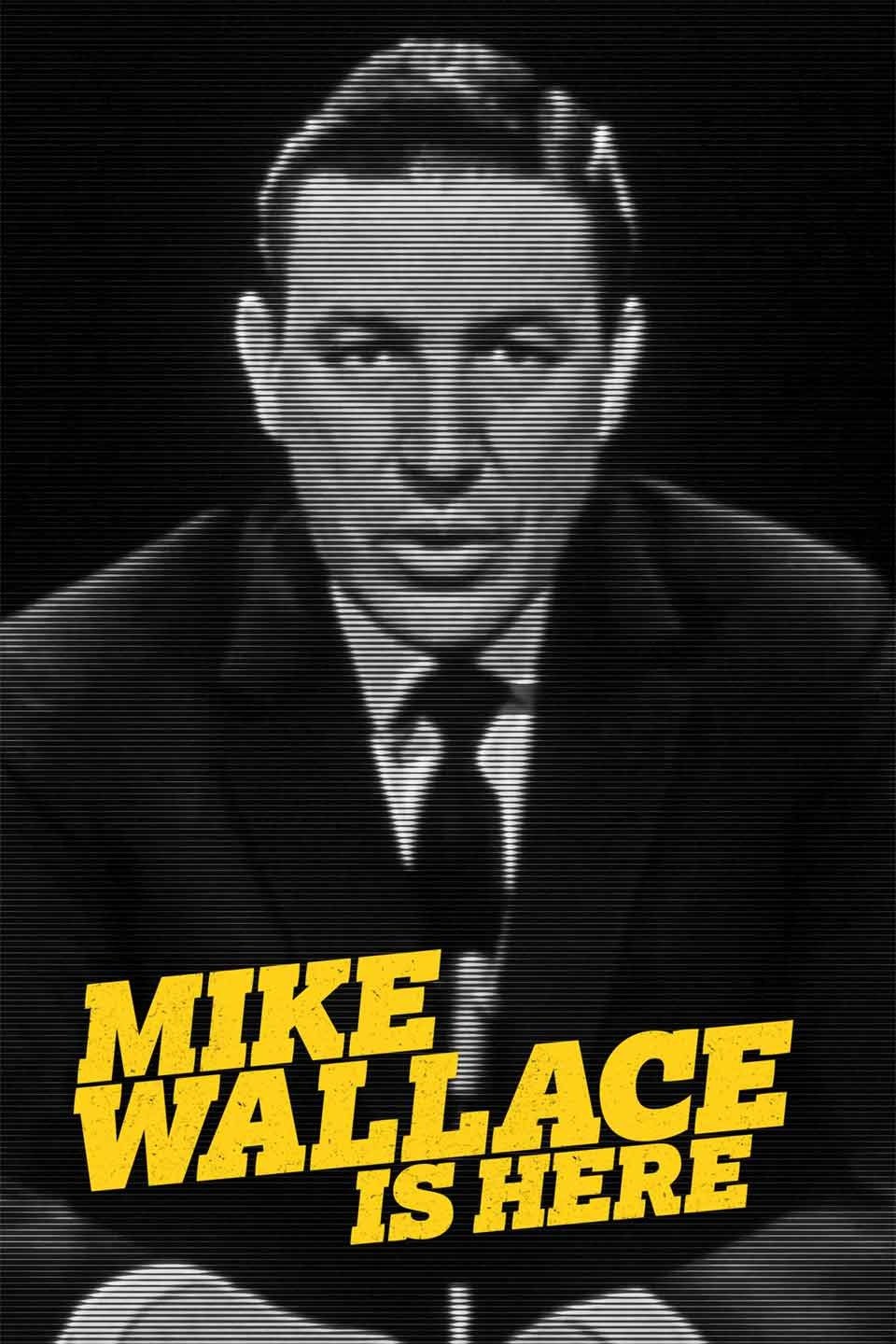 DOCUMENTARY: If you were a businessperson or public official involved in underhanded doings, the worst four words you could hear arguably were those that make up the title of this fine documentary about the veteran newsman and longtime "60 Minutes" correspondent. Shown at this year's Sundance Film Festival, the profile recalls how Wallace occupied other roles in the television business early in his career, including actor, game-show host and commercial spokesman.
---
Other great shows and movies:
Movie > Documentary > Meeting Gorbachev (2018)
Movie > Drama > Astronaut (2019)
Movie > Biography > Love & Mercy (2014)
Movie > Biography > Vita & Virginia (2018)
TV > Drama > Holly Hobbie: Season 2 (Original)
---
TV: Servant: Season 1
THRILLER: Bizarre things begin happening after a couple getting over the tragic death of their infant son bring a mysterious young woman into their home in this addictive thriller series from Tony Basgallop ("Outcast") and M. Night Shyamalan ("The Sixth Sense"). Lauren Ambrose ("Six Feet Under"), Toby Kebbell ("Fantastic Four") and Rupert Grint (the "Harry Potter" series) star. (ORIGINAL) Apple TV+
---
Other great shows and movies:
---