---
Stream Scene
---
Stream Scene for Saturday, September 7, 2019
Courtesy of Gracenote
---
TV: Simon Amstell: Set Free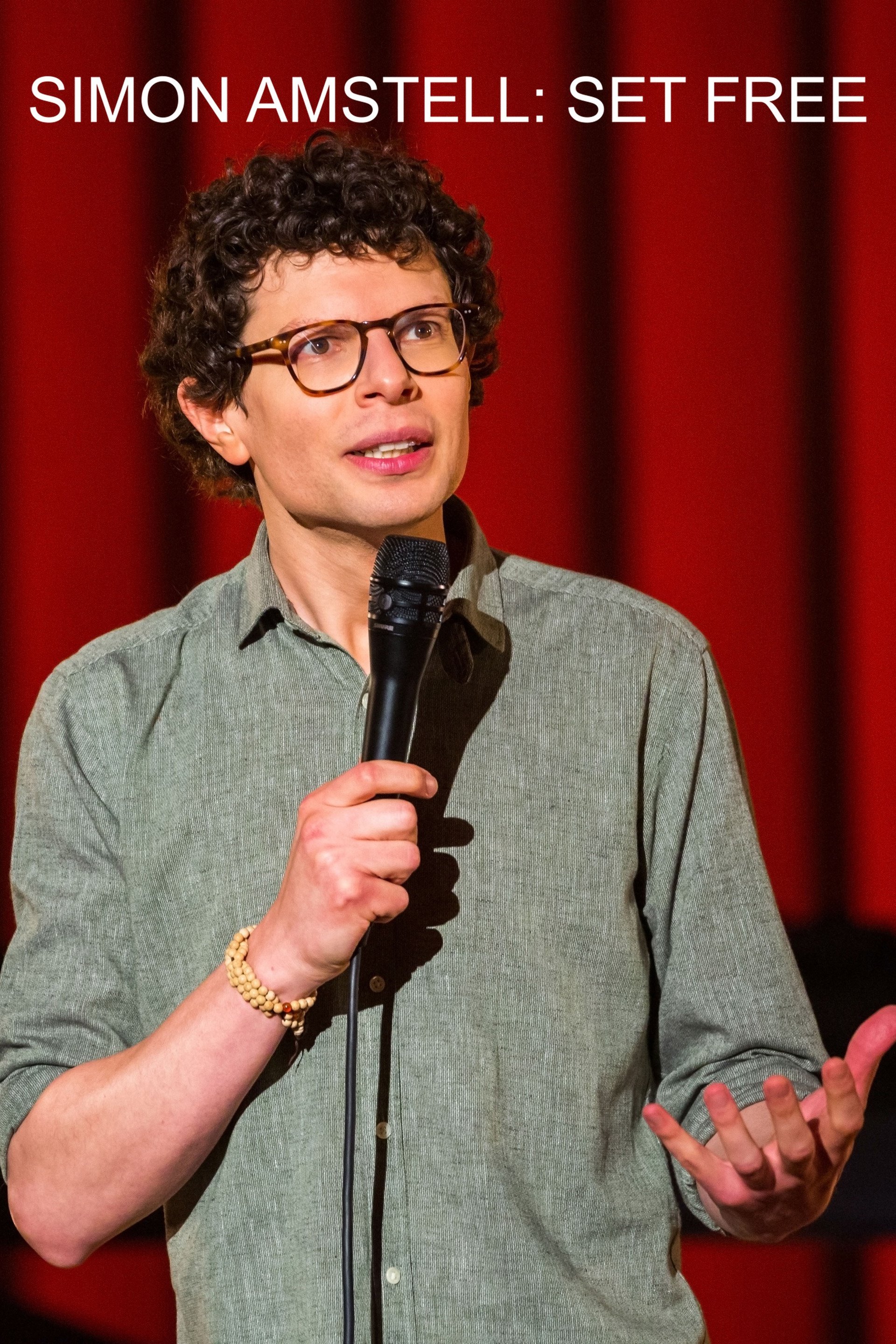 COMEDY: The comic opens up about a plethora of topics including his neuroses, coming out to his father, love, ego and ayahuasca and more in this uniquely vulnerable stand-up set recorded in May at EartH in Hackney, East London. (ORIGINAL)
---
Other great shows and movies:
TV > Drama > Élite: Season 2 (Original)
TV > Comedy > Workin' Moms: Season 3
Movie > Drama > The World We Make (2019)
TV > Drama > Serial Killer With Piers Morgan: Season 1
TV > Drama > Marvel's Agents of S.H.I.E.L.D.: Season 6
---
TV: Victoria: Season 3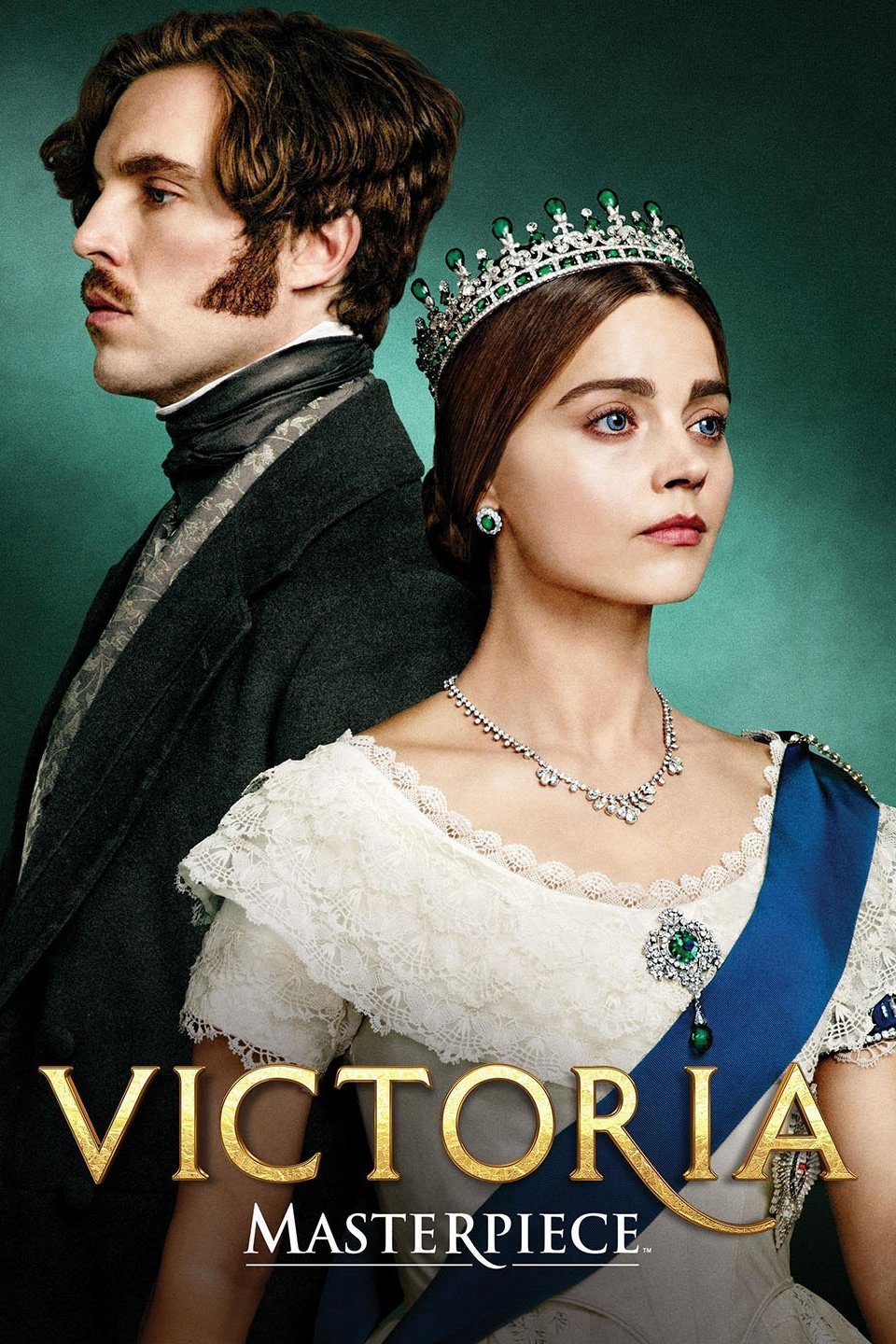 HISTORICAL DRAMA: Season 3 of this drama series picks up in 1848 with Victoria (Jenna Coleman) under pressure to leave London as revolution sweeps across Europe and the Chartist movement reaches a crescendo in Britain. On the home front, she and Albert (Tom Hughes) find their relationship at a breaking point in a conflict neither can win. Laurence Fox, Kate Fleetwood and Lily Travers are new cast members.
---
Other great shows and movies:
Movie > Comedy > Late Night (2019)
Movie > Comedy > Booksmart (2019)
Movie > Action > Dark Phoenix (2019)
Movie > Science Fiction > Men in Black: International (2019)
Movie > Documentary > The Penguin Counters (2014)
---
TV: The Purge: Season 1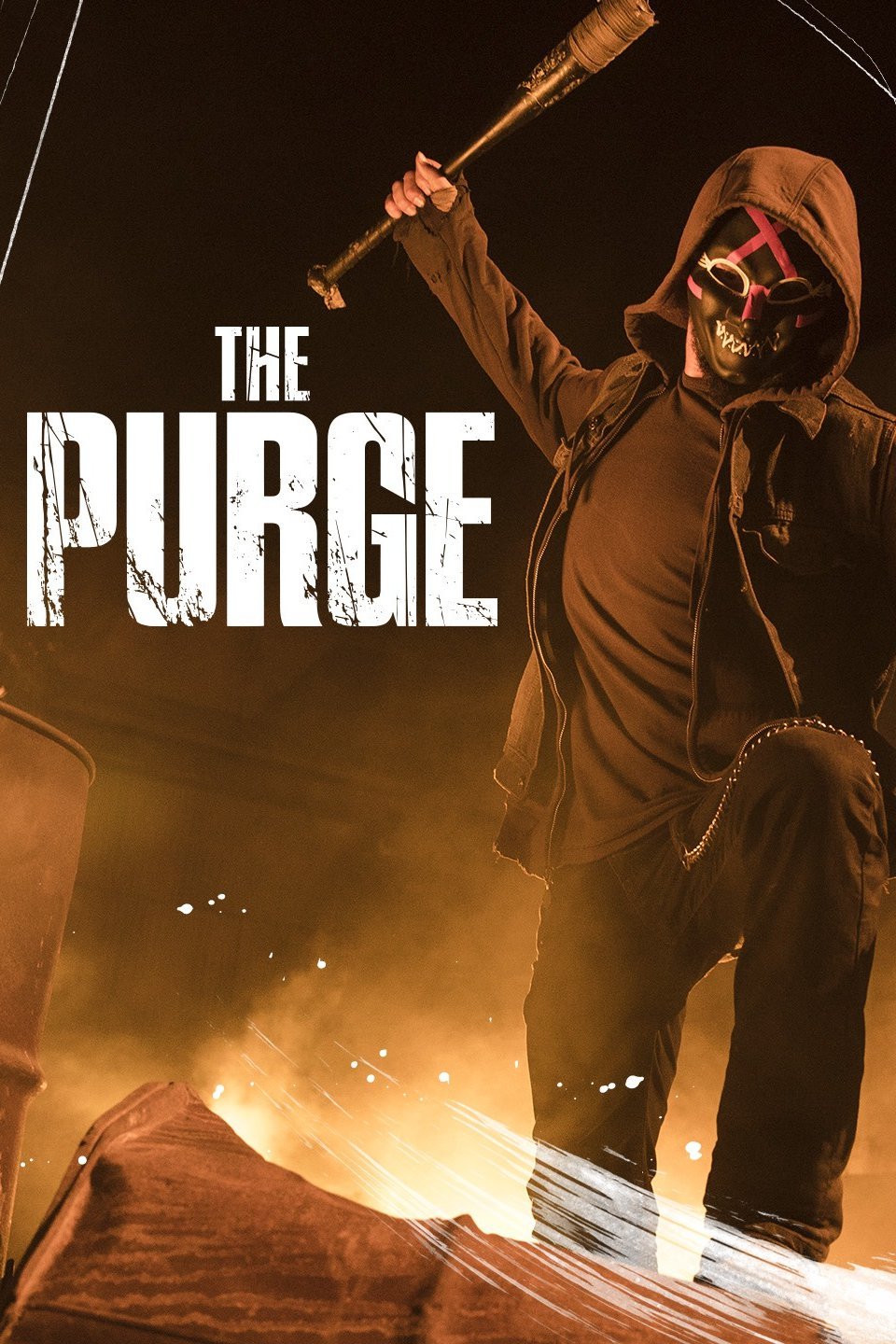 HORROR: The first season of this USA Network action series that's based on the movie franchise of the same title centers on a 12-hour period in an alternate United States where all crime, including vandalism, murder, arson and theft, is legal and follows a group of seemingly unconnected characters that try to survive it. The cast includes Gabriel Chavarria, Hannah Emily Anderson and Jessica Garza.
---
Other great shows and movies:
Movie > Horror > Pure (2019 – Original)
Movie > Documentary > Minding the Gap (2018 – Original)
TV > Docudrama > Wu-Tang: An American Saga: Season 1 (Original)
Movie > Action > We Die Young (2019)
Movie > Documentary > Untouchable (2019)
---
TV: Lightened Up With Erwan Heussaff
COOKING: Chef and host Erwan Heussaff gives hope for those who crave unhealthy foods with this series, in which he deconstructs these dishes and shows how to make lower-calorie versions of favorites such as pizza and fried chicken. Tastemade
---
Other great shows and movies:
---