---
Stream Scene
---
Stream Scene for Saturday, October 5, 2019
Courtesy of Gracenote
---
TV: Big Mouth: Season 3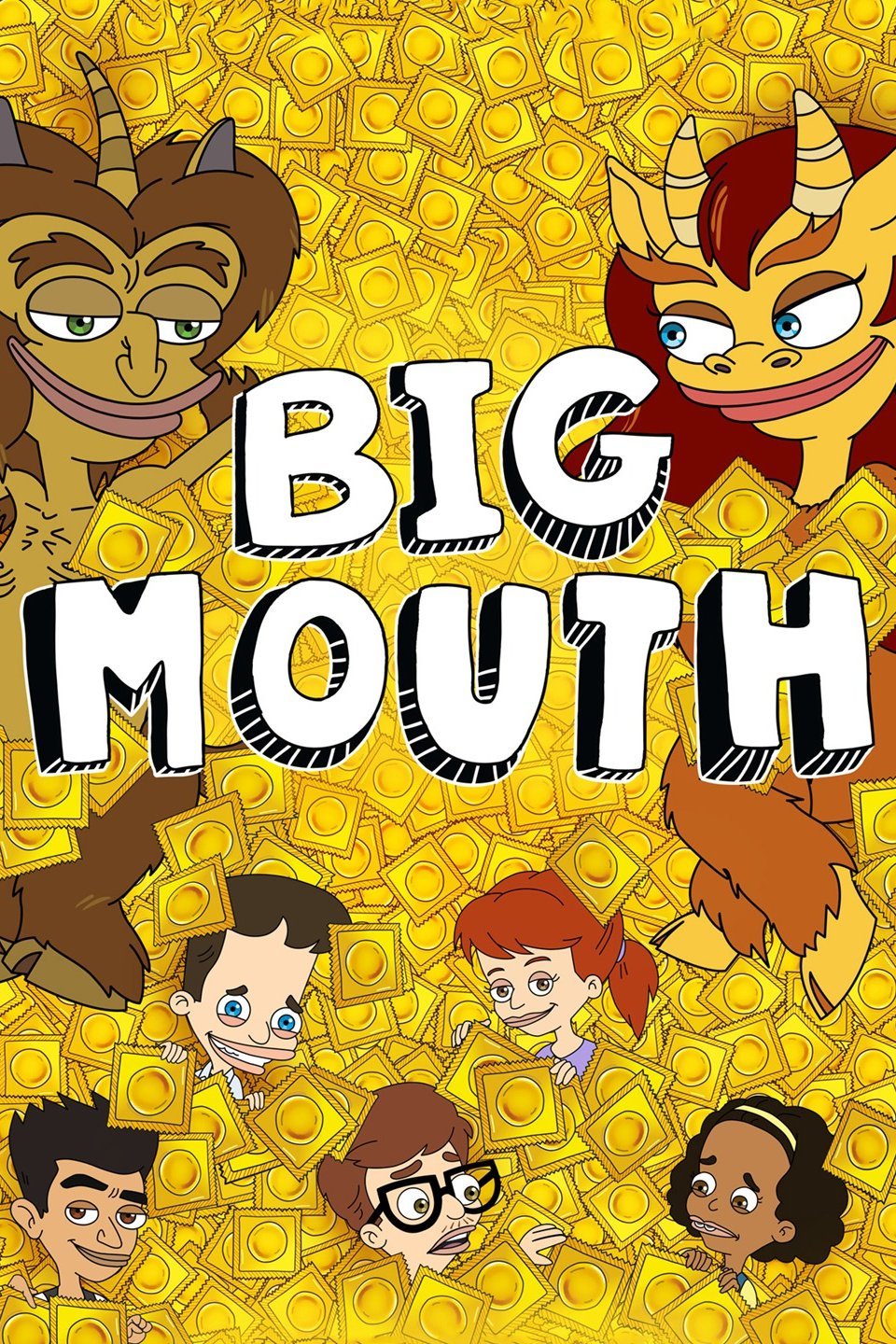 SITCOM: "Equal parts shock and aww" is the tagline for Season 3 of this edgy adult animated comedy from real-life best friends Nick Kroll and Andrew Goldberg. Maya Rudolph, Jason Mantzoukas, Jordan Peele, Fred Armisen, Jenny Slate and Jessi Klein are among those who lend their vocal talents. (ORIGINAL)
---
Other great shows and movies:
TV > Drama > Raising Dion: Season 1 (Original)
TV > Anime > Seis Manos: Season 1
TV > Documentary > Living Undocumented (Original)
TV > Comedy > Nikki Glaser: Bangin' (Original)
TV > Comedy > Mo Gilligan: Momentum (Original)
---
Movie: Spider-Man: Far From Home (2019)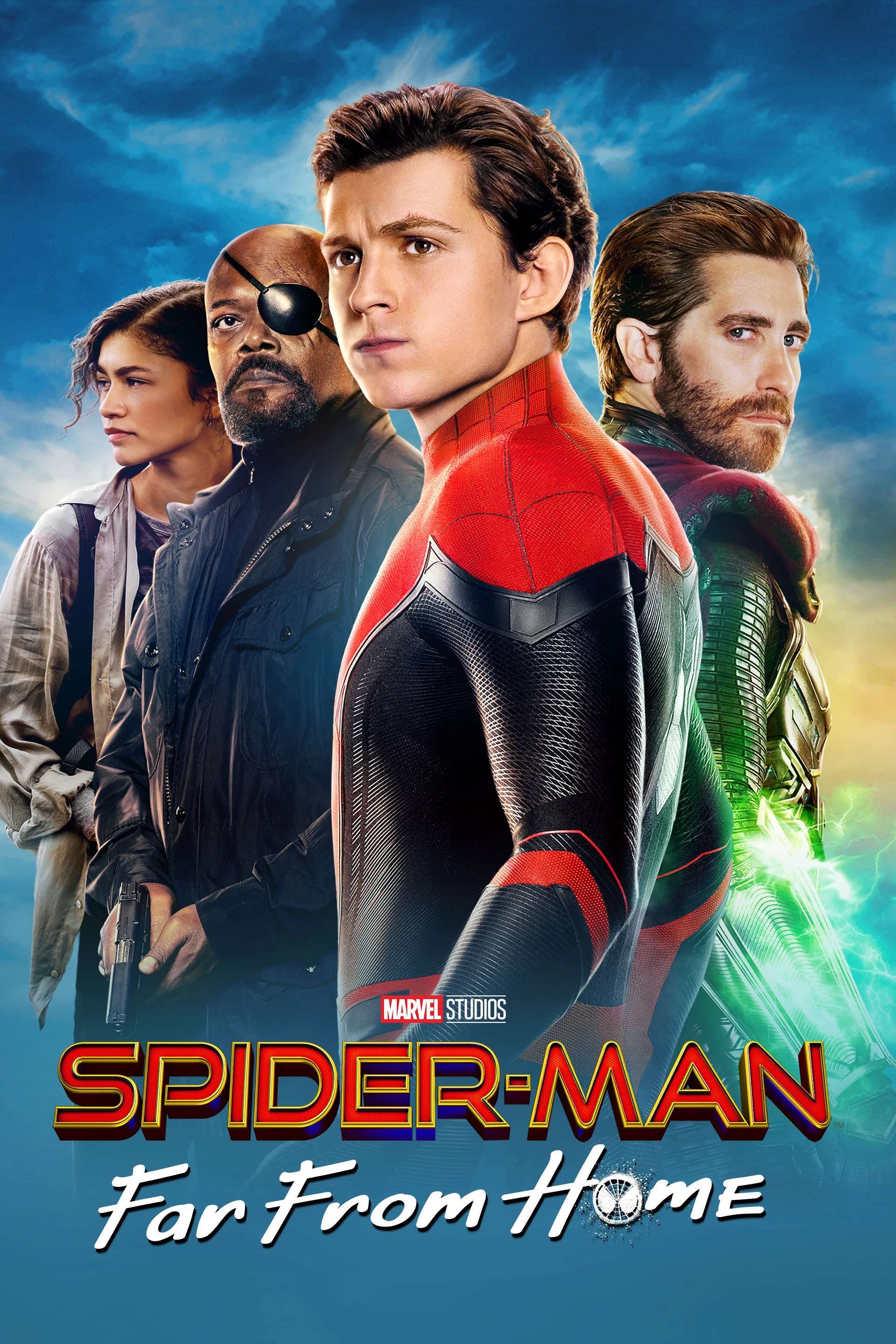 ACTION: Peter Parker's (Tom Holland) relaxing European vacation takes an unexpected turn when Nick Fury (Samuel L. Jackson) shows up in his hotel room to recruit him for a mission. The world is in danger as four massive elemental creatures — each representing Earth, air, water and fire — emerge from a hole torn in the universe. Parker soon finds himself donning the Spider-Man suit to help Fury and fellow superhero Mysterio (Jake Gyllenhaal) stop the evil entities from wreaking havoc across the continent.
---
Other great shows and movies:
TV > Crime Drama > Goliath: Season 3 (Original)
Movie > Western > High Noon (1952)
Movie > Musical > Glorifying the American Girl (1929)
TV > Drama > Empire: Season 6
TV > Drama > Niko and the Sword of Light: Season 2B (Original)
---
Movie: Uncanny Annie (2019)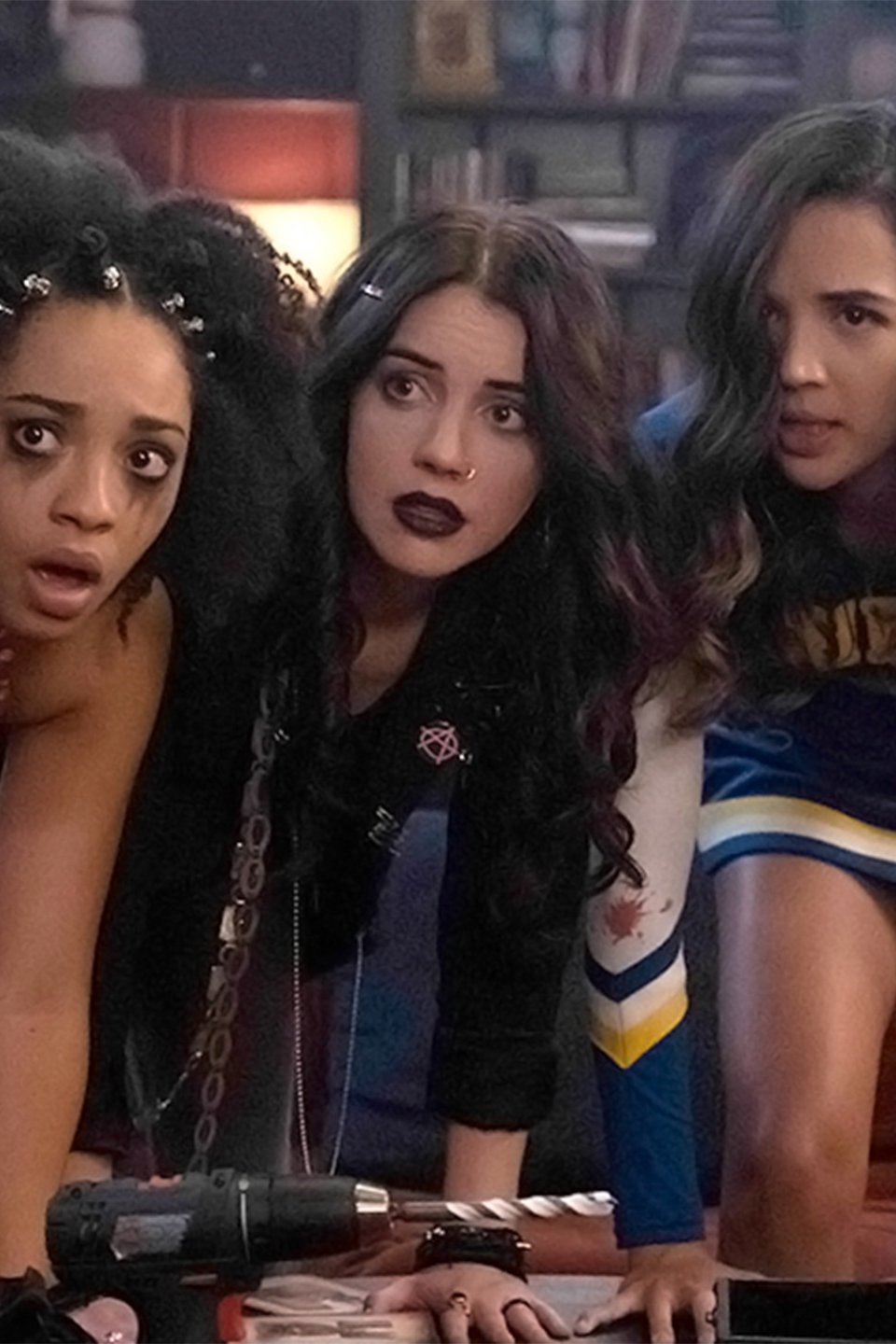 HORROR: Airing as part of the "Into the Dark" film series, on Halloween night a group of college students get trapped in a mysterious board game that brings their darkest secrets and fears to life, where they must play to escape … and win to survive. (ORIGINAL)
---
Other great shows and movies:
TV > Horror > Light as a Feather: Season 2, Part 2 (Original)
Movie > Documentary > Amazing Grace (2018)
Movie > Drama > Teen Spirit (2018)
TV > Reality > Shark Tank: Season 11
TV > Sitcom > Bless the Harts: Season 1
---
Movie: Howling III (1987) & The Black Scorpion (1957)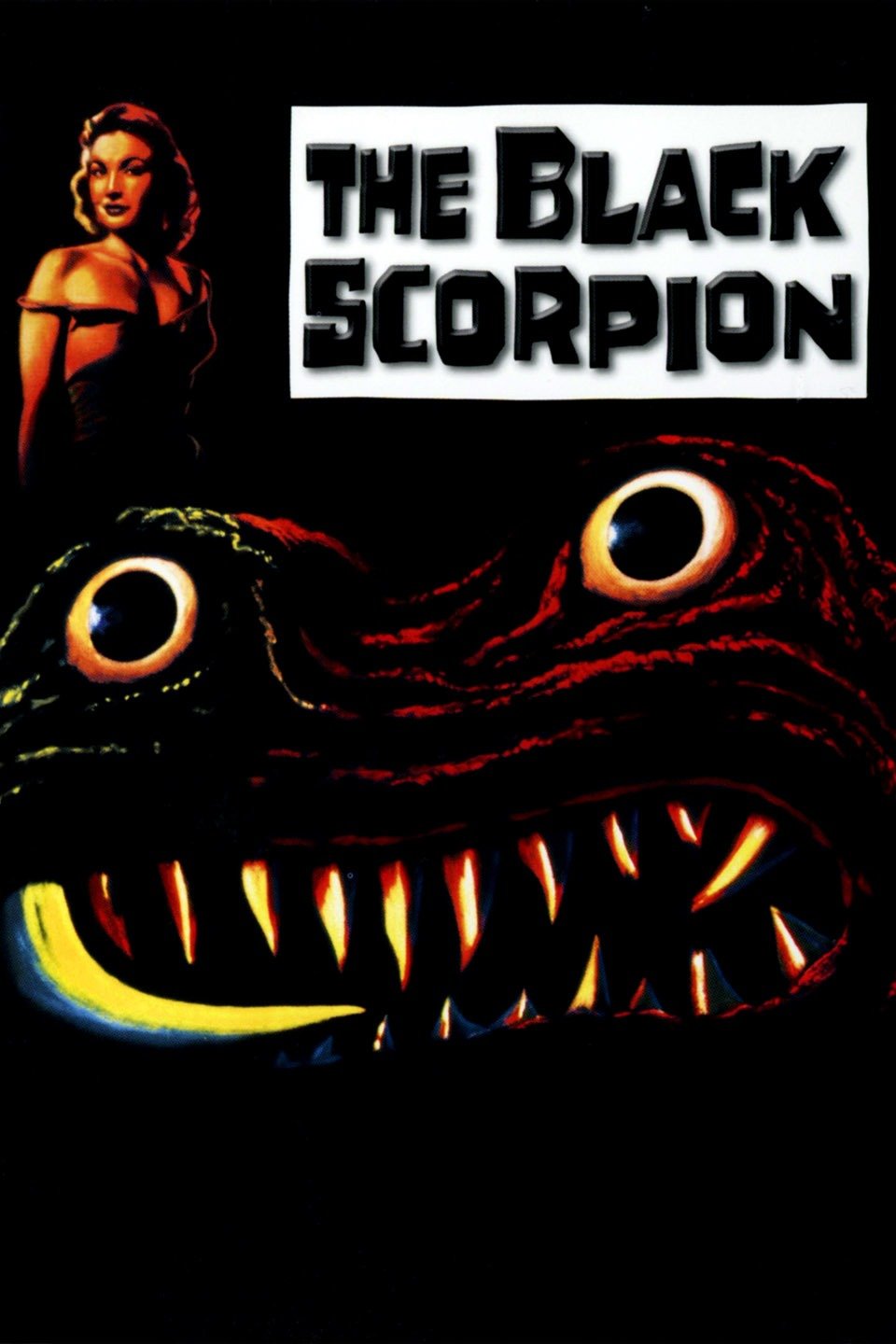 SCIENCE FICTION: Stream and scream live every evening this October, as this service offers up "31 Nights of Horror." Up first: An Australian scientist (Barry Otto) finds marsupial werewolves, one of whom (Imogen Annesley) finds work in a horror movie in "Howling III" (1987). Next, two geologists (Richard Denning, Carlos Rivas) try to destroy a giant scorpion that surfaces after a volcanic eruption in Mexico in "The Black Scorpion" (1957). Shout! Factory TV
---
Other great shows and movies:
---