---
Stream Scene
---
Stream Scene for Saturday, October 12, 2019
Courtesy of Gracenote
---
TV: Plan coeur: Season 2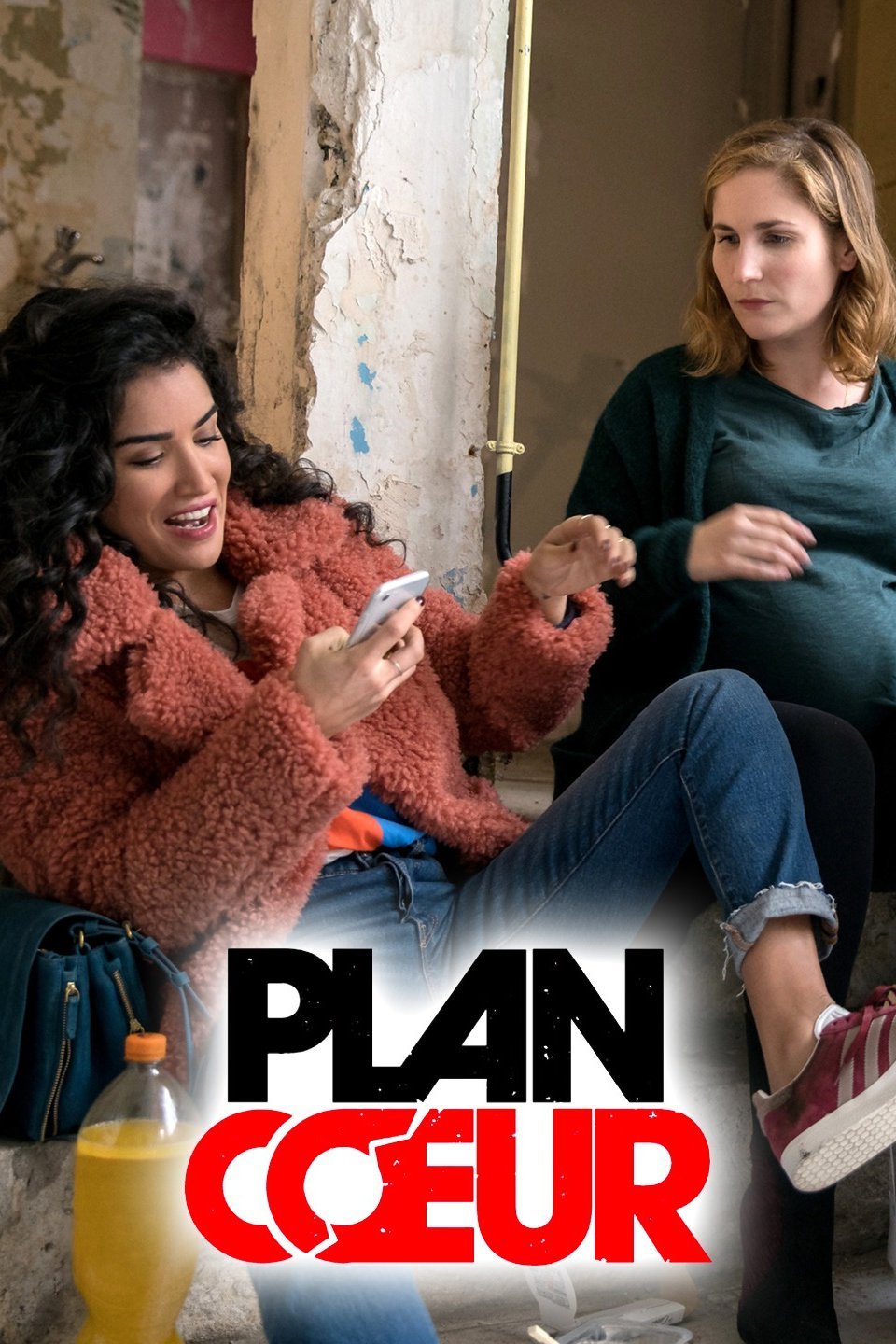 COMEDY: The French comedy series otherwise known as "The Hook Up Plan" returns for Season 2 with more adventures about a group of young Parisian women trying to help a friend move on from a failed relationship. Zita Hanrot, Sabrina Ouazani and Josephine Drai star. (ORIGINAL)
---
Other great shows and movies:
Movie > Crime Drama > El Camino: A Breaking Bad Movie (2019 – Original)
TV > Sitcom > Schitt's Creek: Season 5
TV > Music > Rhythm + Flow: Season 1 (Original)
TV > Comedy > Deon Cole: Cole Hearted (Original)
TV > Historical Drama > Peaky Blinders: Season 5 (Original)
---
Movie: Diana Vreeland: The Eye Has to Travel (2011)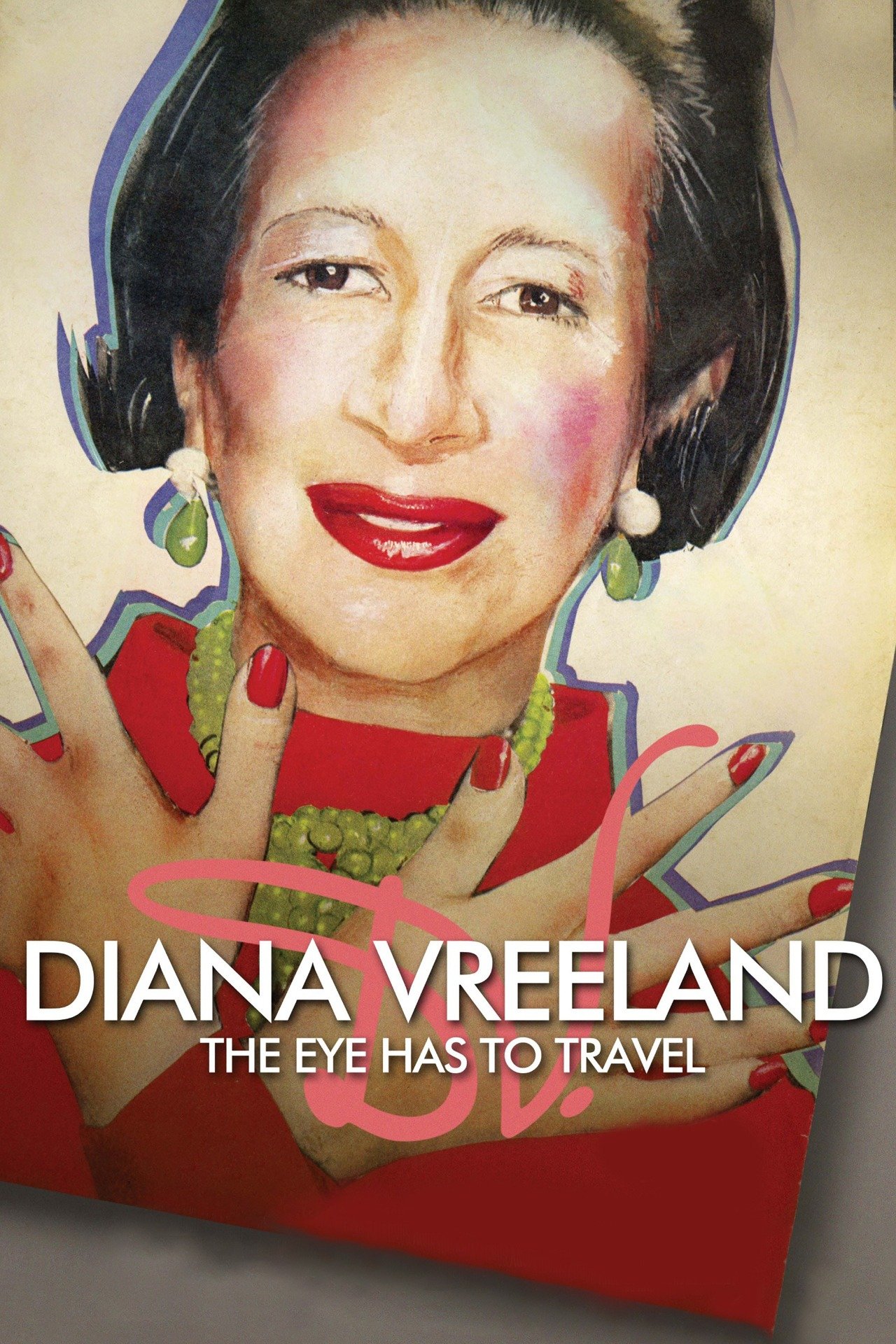 DOCUMENTARY: Lisa Immordino Vreeland, Bent-Jorgen Perlmutt and Frédéric Tcheng helmed this enjoyable 2011 documentary that looks at the life and work of influential Harper's Bazaar editor Diana Vreeland. Comments from fashion luminaries such as Richard Avedon, Manolo Blahnik and Oscar de la Renta as well as friends George Plimpton and Ali MacGraw help flesh out her story.
---
Other great shows and movies:
TV > Adventure > Costume Quest: Season 1B (Original)
Movie > Comedy > Play It Again, Sam (1972)
Movie > Children/Comedy > Toy Story 4 (2019)
Movie > Musical > The Great Gabbo (1929)
Movie > Science Fiction > High Life (2018)
---
Movie: Monty Python's The Meaning of Life (1983)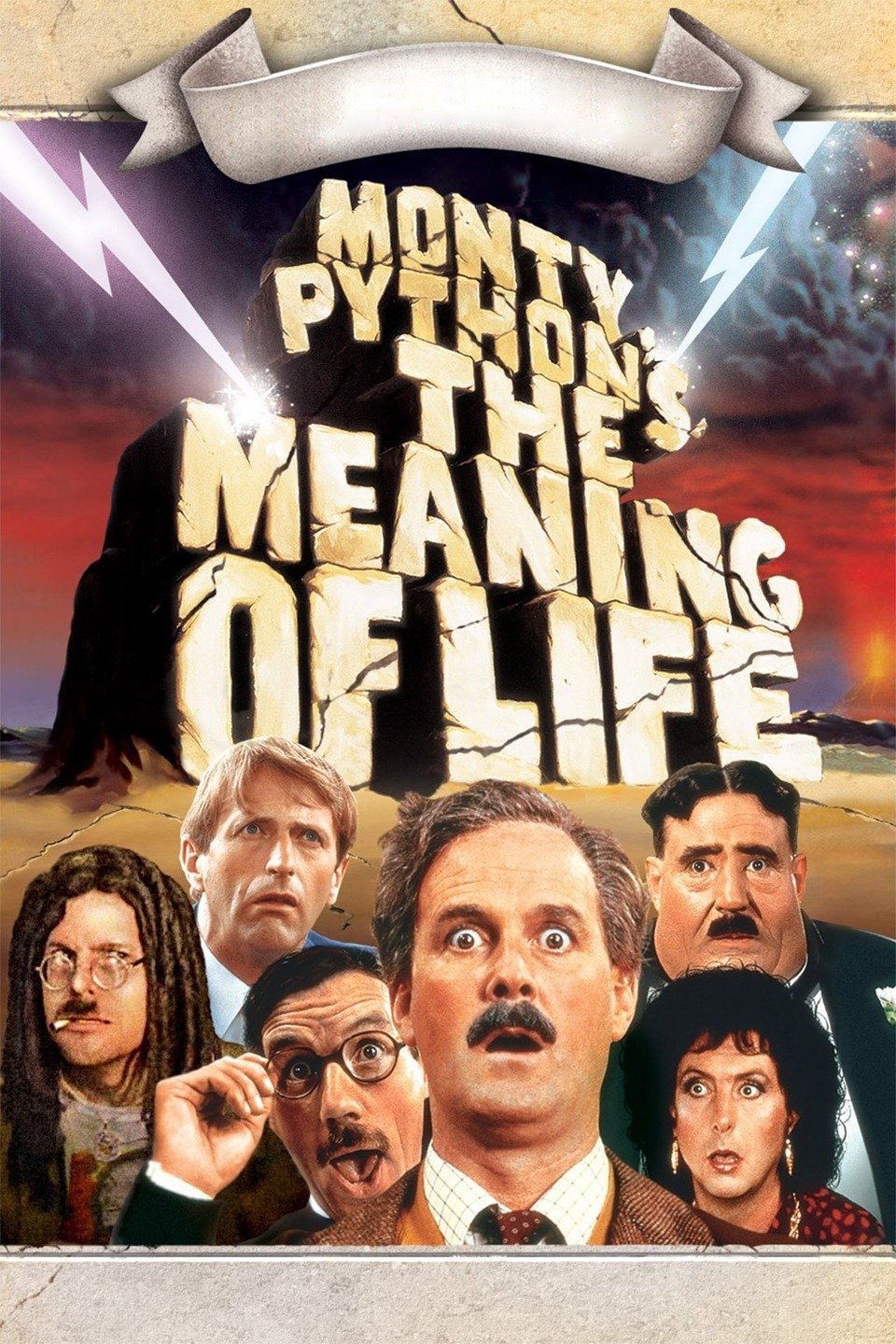 COMEDY: The stages of life are told through multiple sketches and songs by the British comedy troupe. The seven parts of life cover birth, growing up, war, middle age, organ transplants, old age and death. Not all stages are singular: "Part I: The Miracle of Birth" is from the perspective of an ignored woman in labor, and of a Roman Catholic couple with too many children, and "Part VII: Death" encompasses a funeral and heaven. Added are three unrelated skits placed in the beginning, middle and end.
---
Other great shows and movies:
Movie > Comedy/Horror > Little Monsters (2019 – Original)
Movie > Drama > Megan Leavey (2017)
Movie > Children/Comedy > Missing Link (2019)
TV > Reality > The Real Housewives of New Jersey: Season 9
TV > Variety > Kids Say the Darndest Things: Season 1
---
TV: Bigger: Season 1
COMEDY: A black woman and her friends are forced to re-examine their own stagnant lives when a college acquaintance suddenly dies in this half-hour comedy series from writer/creator Felischa Marye ("13 Reasons Why"). Tanisha Long, Angell Conwell, Rasheda Crockett, Chase Anthony and Tristen Winger head the cast. BET+
---
Other great shows and movies:
---