---
Stream Scene
---
Stream Scene for Saturday, November 9, 2019
Courtesy of Gracenote
---
Movie: Let It Snow (2019)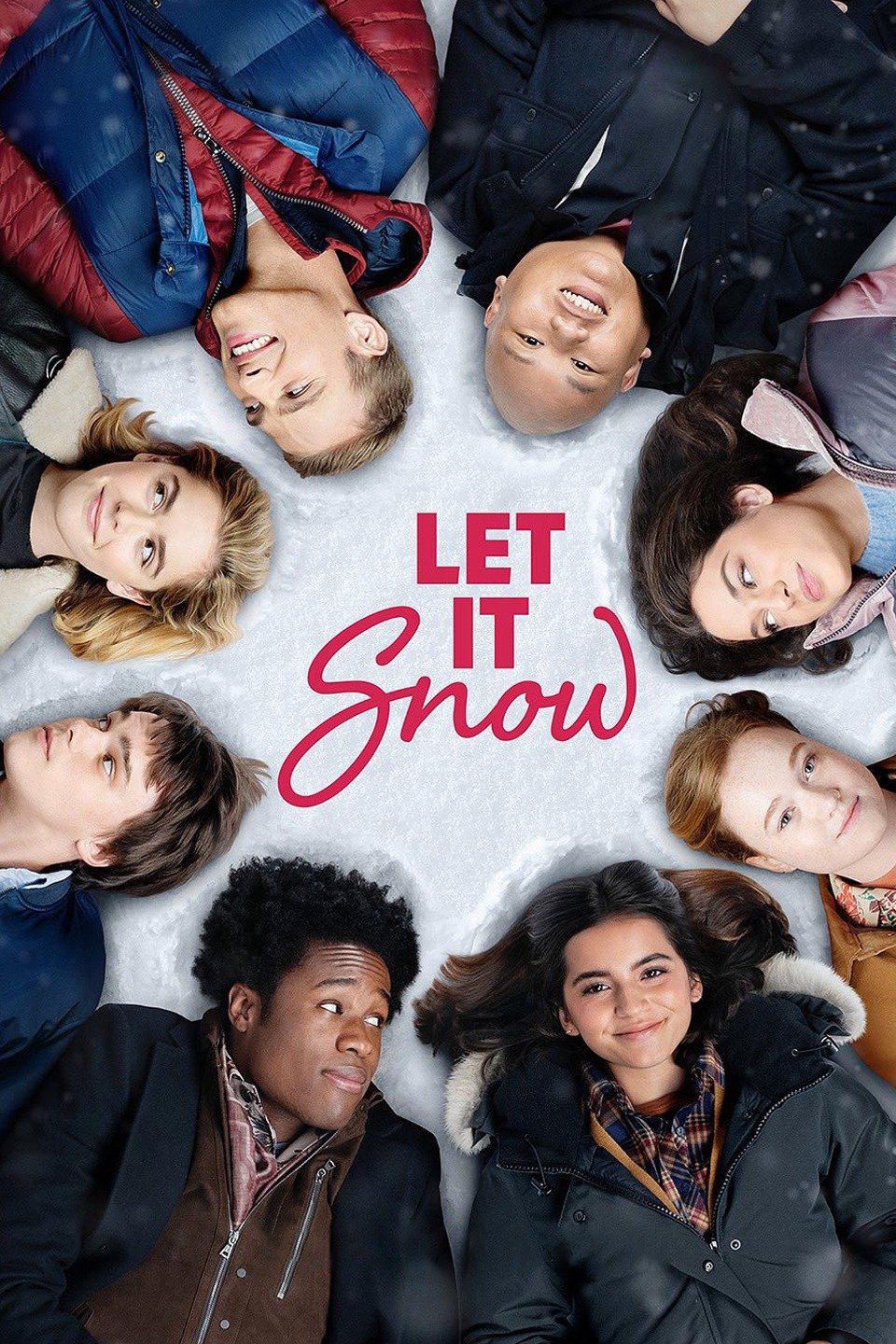 ROMANTIC COMEDY: A snowstorm strikes a small Midwestern town and a group of high school seniors find their friendships and love lives tested courtesy of a stranded pop star, a stolen keg, a squad of competitive dancers, a mysterious woman covered in tin foil and an epic party in this comedy movie from first-time feature filmmaker Luke Snellin. Isabela Moner, Kiernan Shipka, Joan Cusack and Shameik Moore star. (ORIGINAL)
---
Other great shows and movies:
TV > Comedy > Green Eggs and Ham: Season 1 (Original)
Movie > Comedy > Undercover Brother 2 (2019)
TV > Comedy > Seth Meyers: Lobby Baby (Original)
TV > Comedy > The End of the F…ing World: Season 2 (Original)
TV > Self Improvement > Queer Eye: We're in Japan!: Season 1 (Original)
---
TV: His Dark Materials: Season 1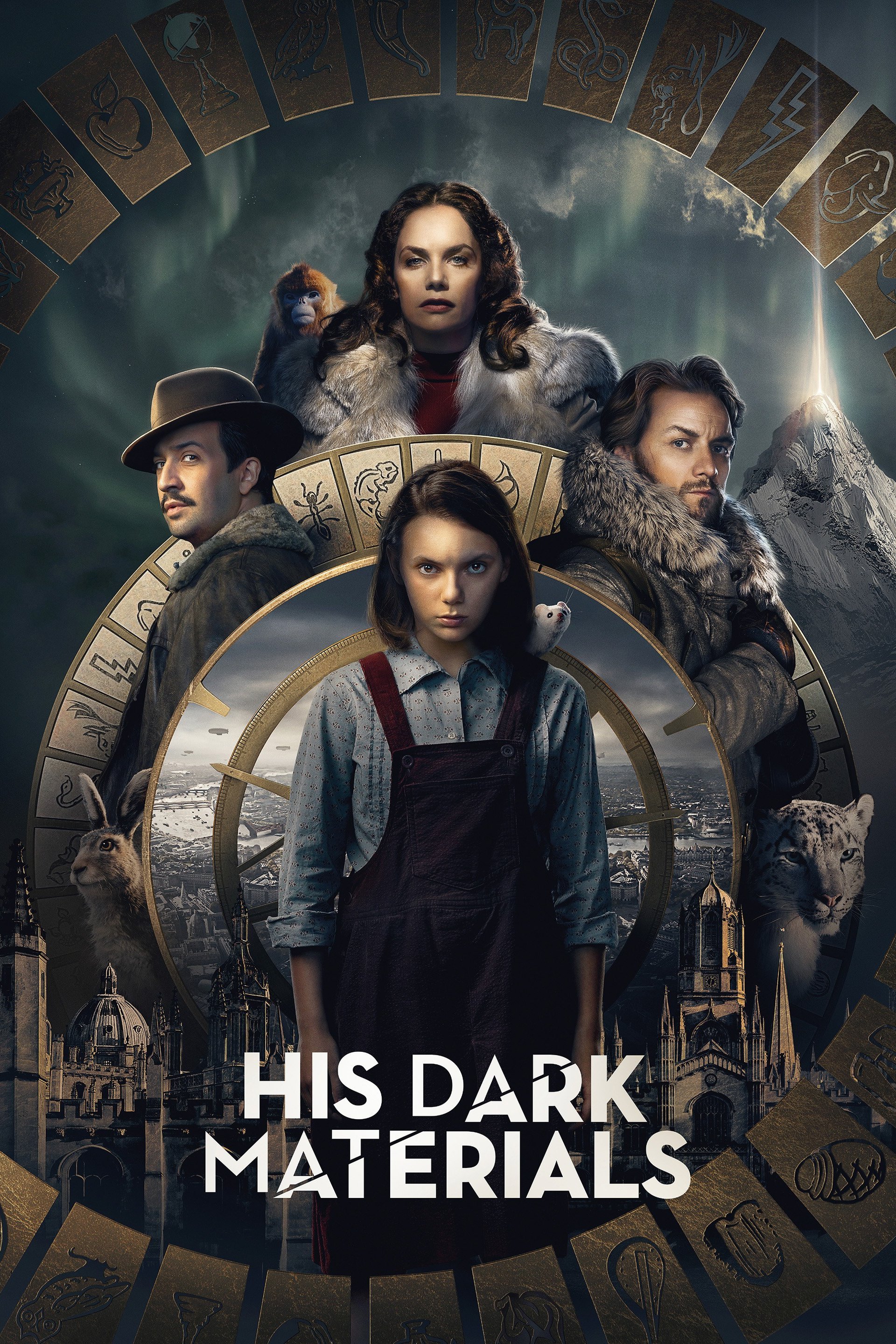 FANTASY: Philip Pullman's epic fantasy came to the small screen as a limited series, a U.S.-British co-production set in a world wherein every human being has an animal called a daemon, a manifestation of the soul that is, in some respects, similar to the patronus in the "Harry Potter" stories. Young actress Dafne Keen stars as Lyra, an orphan who has grown up at Jordan College, Oxford, England and serves as the protagonist of the fantasy. Ruth Williams, James McAvoy and Lin-Manuel Miranda also star.
---
Other great shows and movies:
Documentary > Fantasy > One Child Nation (2019)
Movie > Horror > Overlord (2018)
TV > Crime Drama > Unforgotten: Season 3
TV > Thriller > Tom Clancy's Jack Ryan: Season 2 (Original)
Movie > Sports Documentary > In Search of Greatness (2018)
TV > Comedy > Late Night: Season 1 (Original)
---
TV: Married … With Children: Seasons 1-11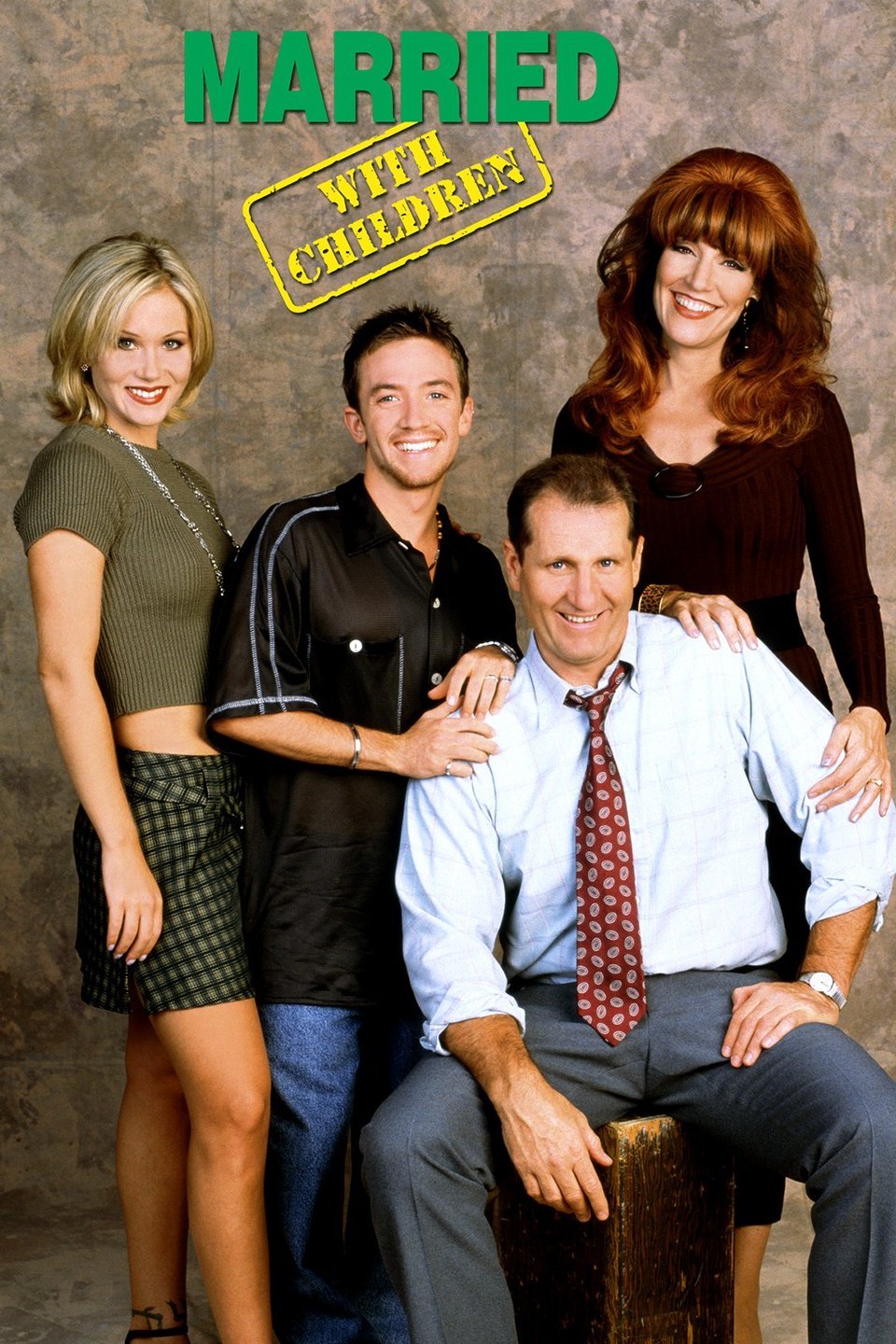 SITCOM: This eleven season sitcom focused on the Bundys, a suburban Chicago family who would rather eat nails than say a kind word to one another. Al (Ed O'Neill), the patriarch, is a misogynistic shoe salesman, whose wife, Peggy (Katey Sagal), is a housewife who does no work around the house. Saying their children, Kelly (Christina Applegate) and Bud (David Faustino), do not have a lot going for them is an understatement. This biting comedy focuses on the couple's constant verbal sparring over their slacker kids, their lack of money, success and intimacy.
---
Other great shows and movies:
Movie > Thriller > Escape From Alcatraz (1979)
Movie > Thriller > The Nightingale (2019)
Movie > Sports Documentary > Long Time Coming: A 1955 Baseball Story (2017)
Movie > Documentary > Framing John DeLorean (2019)
Movie > Horror > Into the Dark: Pilgrim (2019 – Original)
---
TV: Virtually History: The Berlin Wall
DOCUMENTARY: Today marks the 30th Anniversary of the fall of the Berlin Wall, the momentous day that caused ripples of change throughout the world. YouTube Originals brings you the chance to step back to a moment in history via virtual reality technology. YouTube
---
Other great shows and movies:
---