---
Stream Scene
---
Love Death and Robots: Season 1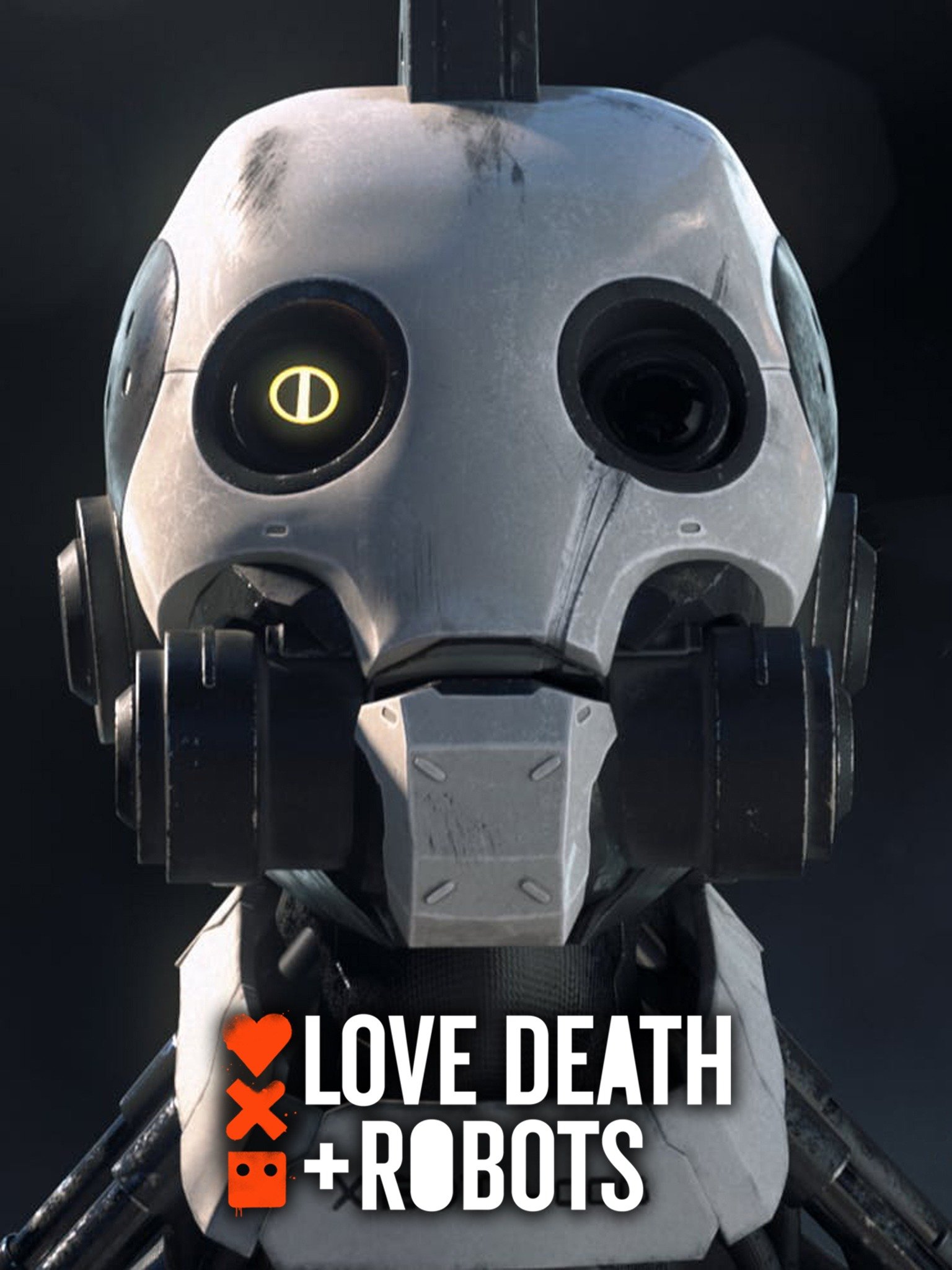 SCIENCE FICTION: This collection of animated adult stories from Tim Miller ("Deadpool") and David Fincher ("House of Cards") cover topics including racism, government, war, free will, and human nature. Top animators from around the world contribute to the unique style of the series, which draws inspiration from 1970s comic book material. (ORIGINAL)
More great shows and movies:
Arrested Development: Season 5B (Original Series)
Jimmy Carr: The Best of Ultimate Gold Greatest Hits (2019 – Original Special)
Triple Frontier (2019 – Original Film)
The Drug King (2019 – Original Film)
The Boy Who Harnessed the Wind (2019 – Original Film)
Netflix
---
Made in Heaven: Season 1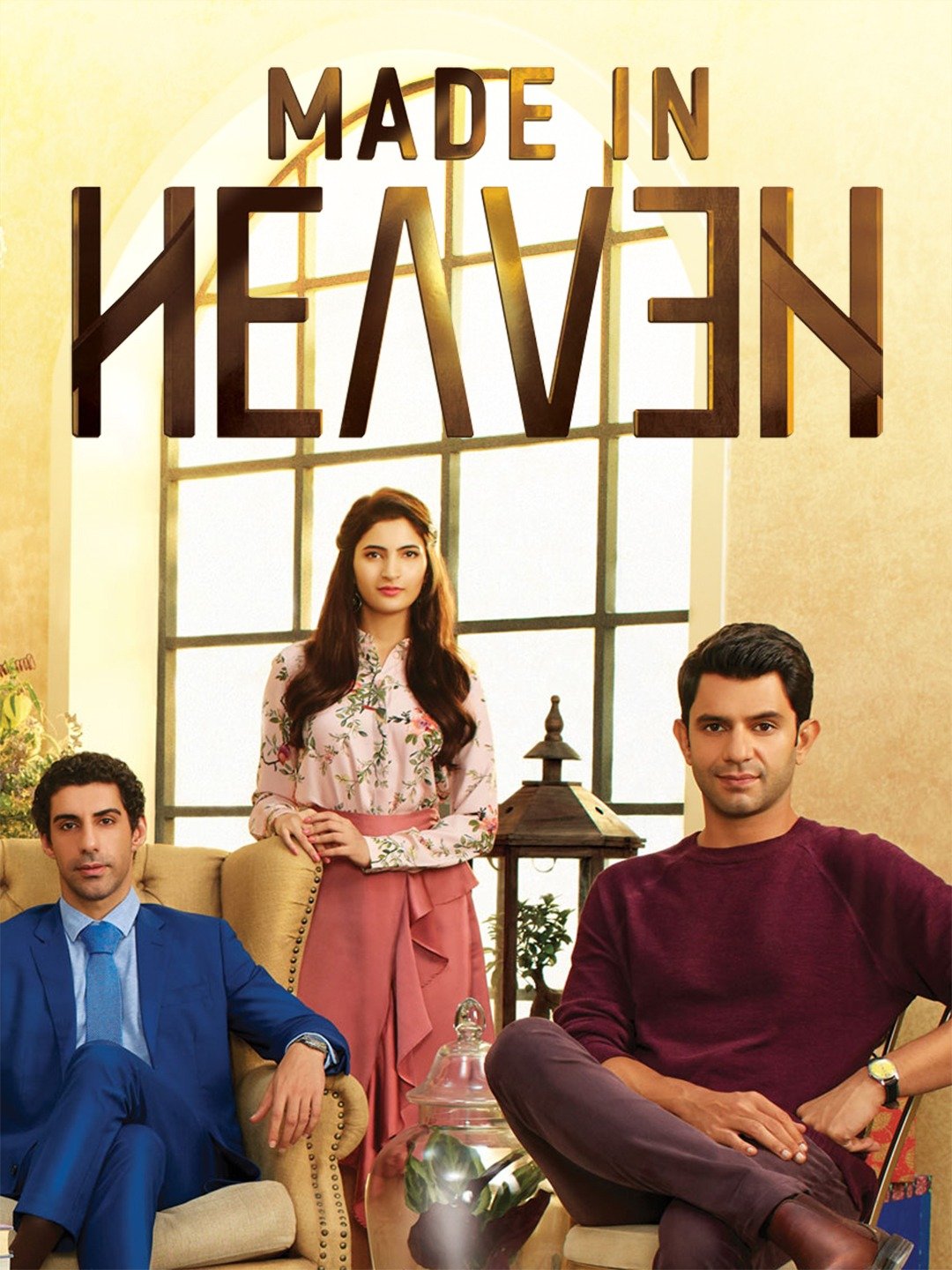 ROMANCE: In this new 10-episode drama series, wedding planners Tara (Sobhita Dhulipala) and Karan (Arjun Mathur) typically keep to themselves but are forced to open up to the brides and grooms they work with in Delhi, India. Old traditions are mixed with modern aspirations as they try to throw the perfect wedding. (ORIGINAL)
More great shows and movies:
Catastrophe: Season 4 (Original Series)
Widow: Season 1 (Original Series)
Tin Star: Season 2 (Original Series)
Colette (2018)
The Practice (Seasons 1-9)
Amazon
---
I Can Only Imagine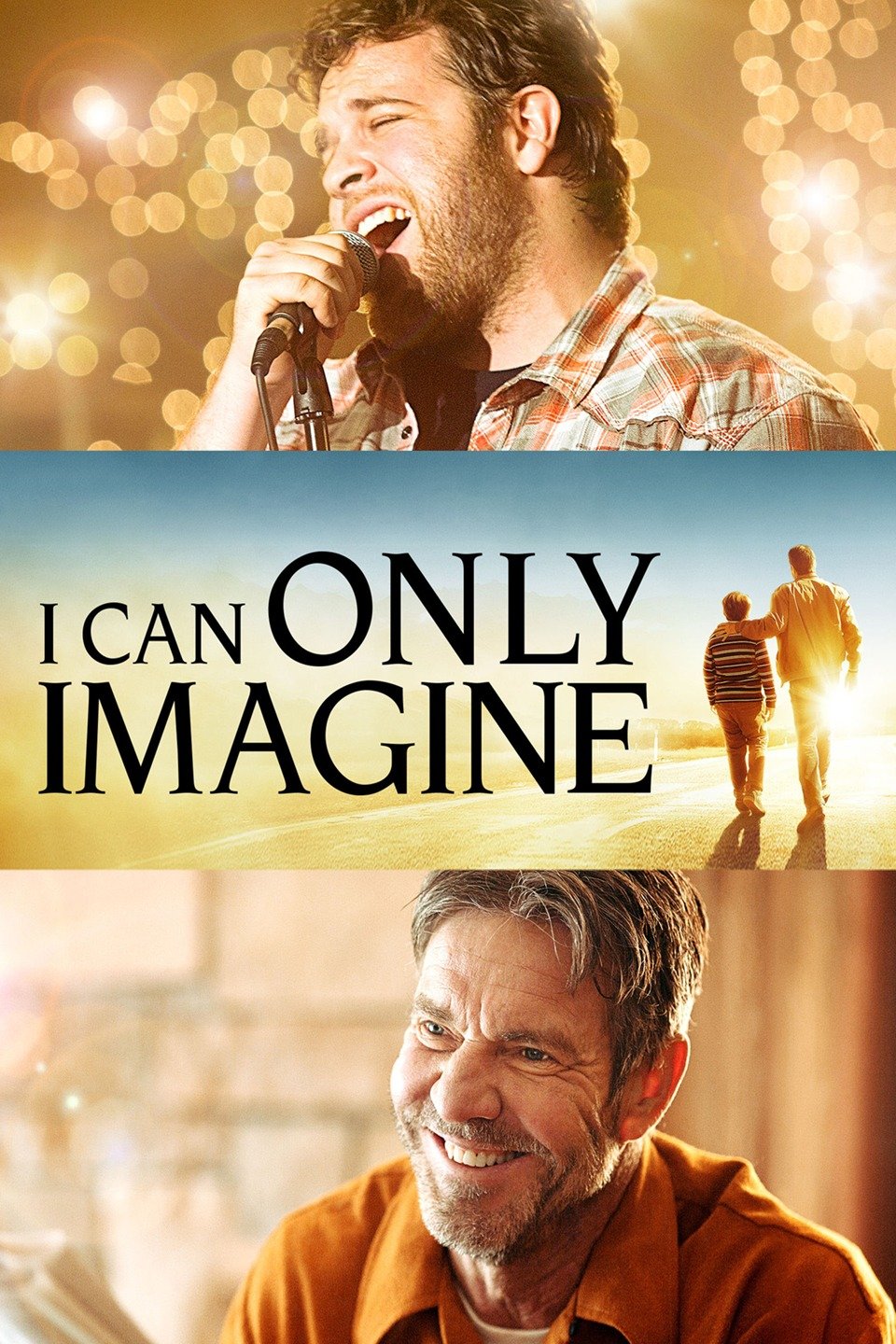 BIOGRAPHY: The story of popular Christian artist Bart Millard, of the band MercyMe, is told in this 2018 musical drama. J. Finley portrays the singer, who suffered a troubled childhood at the hands of his physically and emotionally-abusive father Arthur (Dennis Quaid). When Arthur becomes terminally ill, he tries everything he can to reconcile his relationship with his son, which ultimately inspired Bart to write the hit song, "I Can Only Imagine." Trace Adkins and Cloris Leachman star.
More great shows and movies:
Shrill: Season 1 (Original Series)
Shoplifters (2018)
Free Solo (2018)
The Guilty (2018)
The Party's Just Beginning (2018)
Hulu
---
The Boardroom: Season 1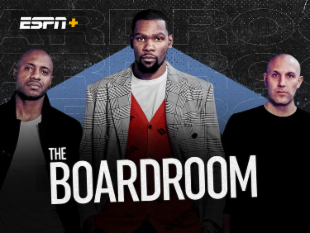 SPORTS: NBA star Kevin Durant is the producer behind this six-episode series that looks at the innovations and trends across the sports biz with topics ranging from team ownership to sneaker technology. Guests include L.A. Lakers players LeBron James and Kyle Kuzma, Houston Rockets forward P.J. Tucker and L.A. Clippers owner Steve Ballmer. ESPN's Jay Williams hosts. (ORIGINAL)
More great shows and movies:
Shakespeare & Hathaway: Private Investigators: Season 1 (Britbox)
The Good Fight: Season 3 (CBS All Access)
Doom Patrol (DC Universe – Original Series)
Weird City (YouTube – Original Series)
The Oath: Season 2 (Sony Crackle – Original Series)
Streaming Under the Radar
---