---
Stream Scene
---
Stream Scene for Saturday, June 8, 2019
Courtesy of Gracenote
---
Movie: The Black Godfather (2019)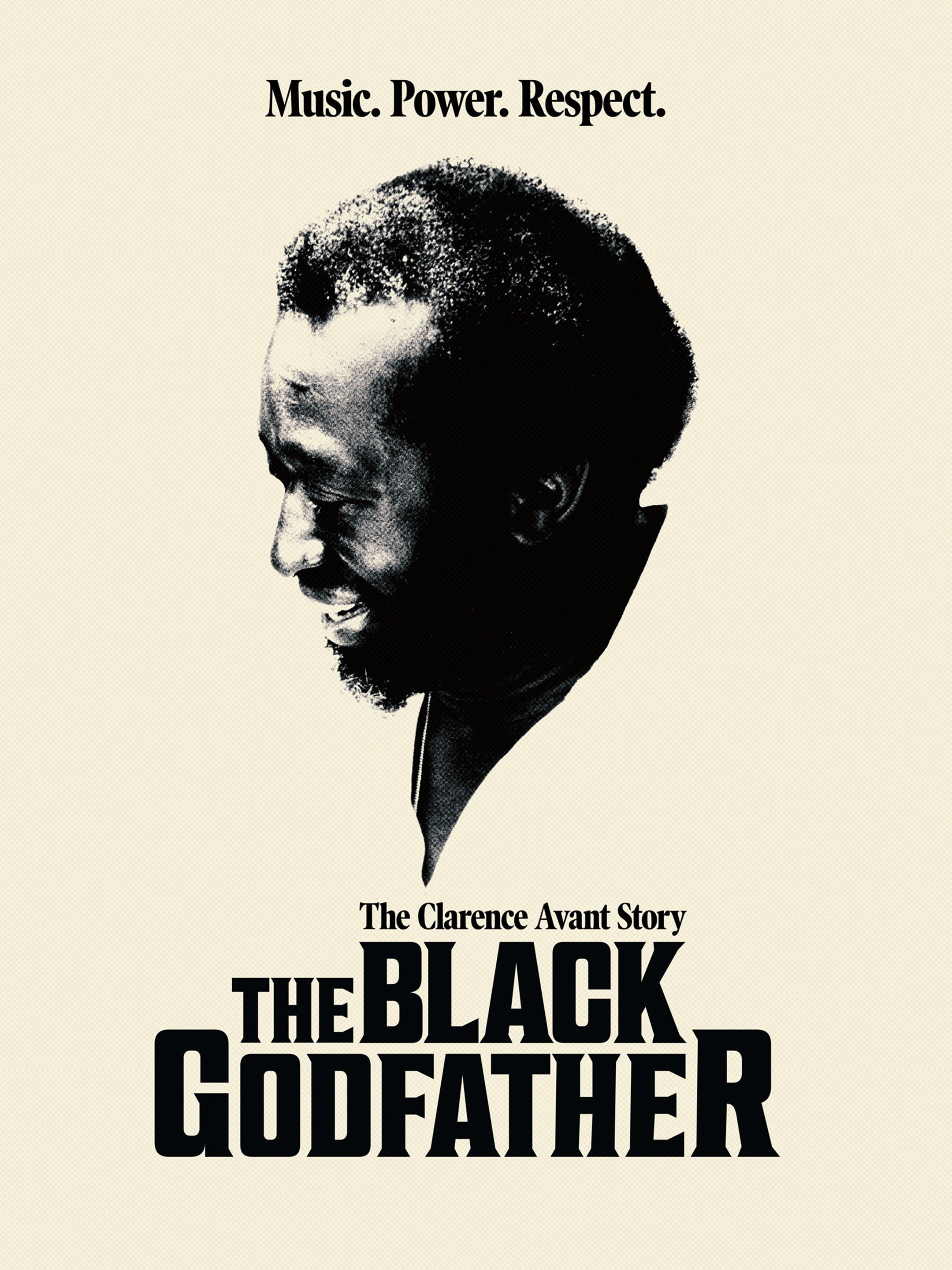 DOCUMENTARY: Reginald Hudlin ("Marshall," "Serving Sara") directed this original documentary that explores the life and legacy of music executive, film producer and entrepreneur Clarence Avant, known in some corners as the "Godfather of Black Music." (ORIGINAL)
---
Other great shows and movies:
TV > Drama > Armistead Maupin's Tales of the City: Season 1 (Original)
Movie > Drama > All Is Good (2018)
TV > Drama > Black Mirror: Season 5 (Original)
TV > Comedy > Miranda Sings Live … Your Welcome (Original Special)
TV > Adventure > Malibu Rescue: The Series: Season 1 (Original)
---
Movie: The Nut Job 2: Nutty by Nature (2017)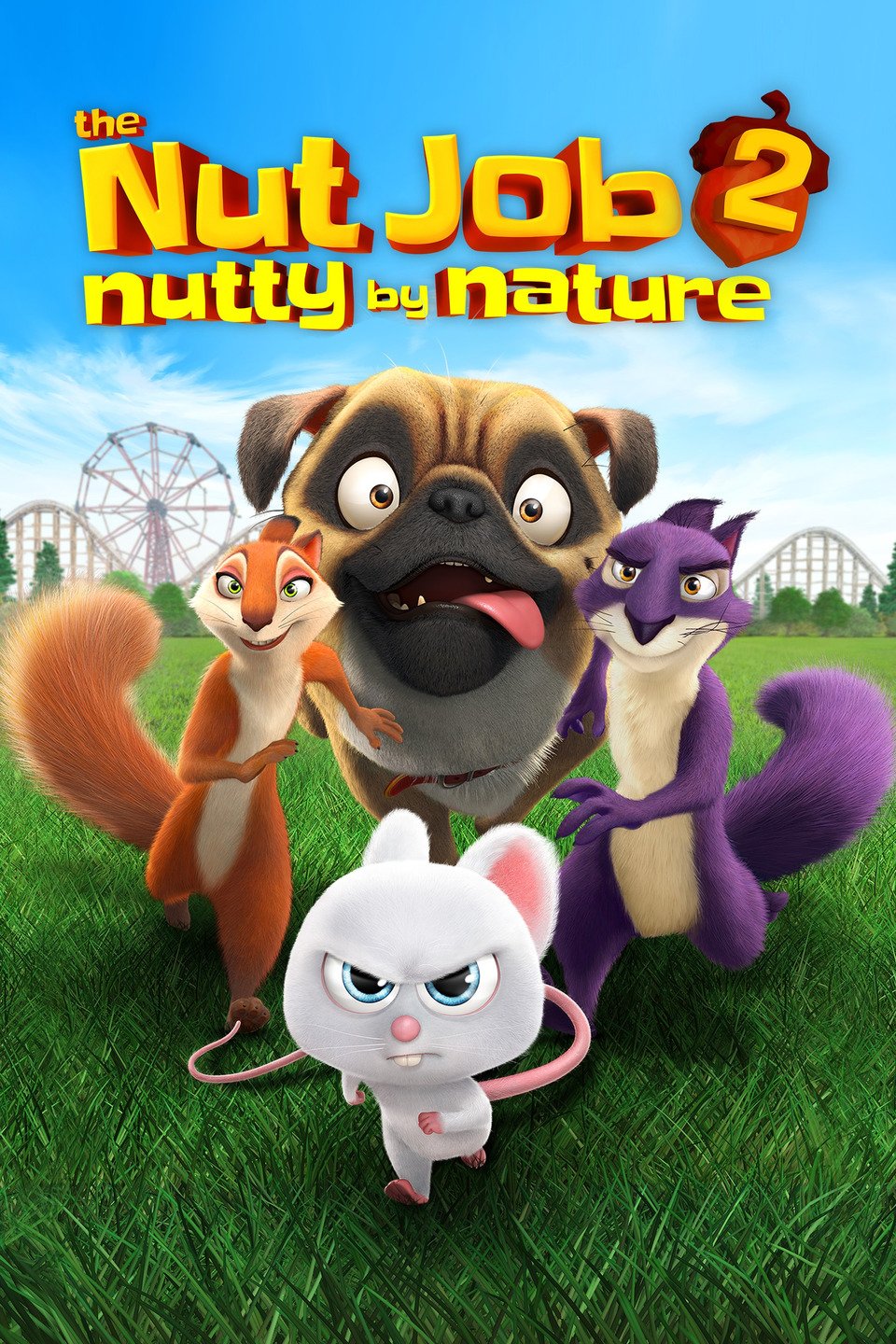 COMEDY: Surly the squirrel and his animal friends find out that the corrupt mayor of Oakton plans to bulldoze their beloved Liberty Park to make way for an amusement park. Hoping to save the place they call home, Surly, Andie, Buddy and the rest of the gang join forces with Mr. Feng, a seemingly cute and innocent mouse who happens to be a fierce master of kung fu.
---
Other great shows and movies:
Movie > Romantic Comedy > Home Again (2017)
Movie > Comedy > Tyler Perry's A Madea Family Funeral (2019)
TV > Children/Animated > Creative Galaxy: Season 3 (Original)
TV > Documentary/Music > Chasing Happiness (Original Special)
Movie > Horror > Hereditary (2018)
---
Movie: Legends of the Hidden Temple (2016)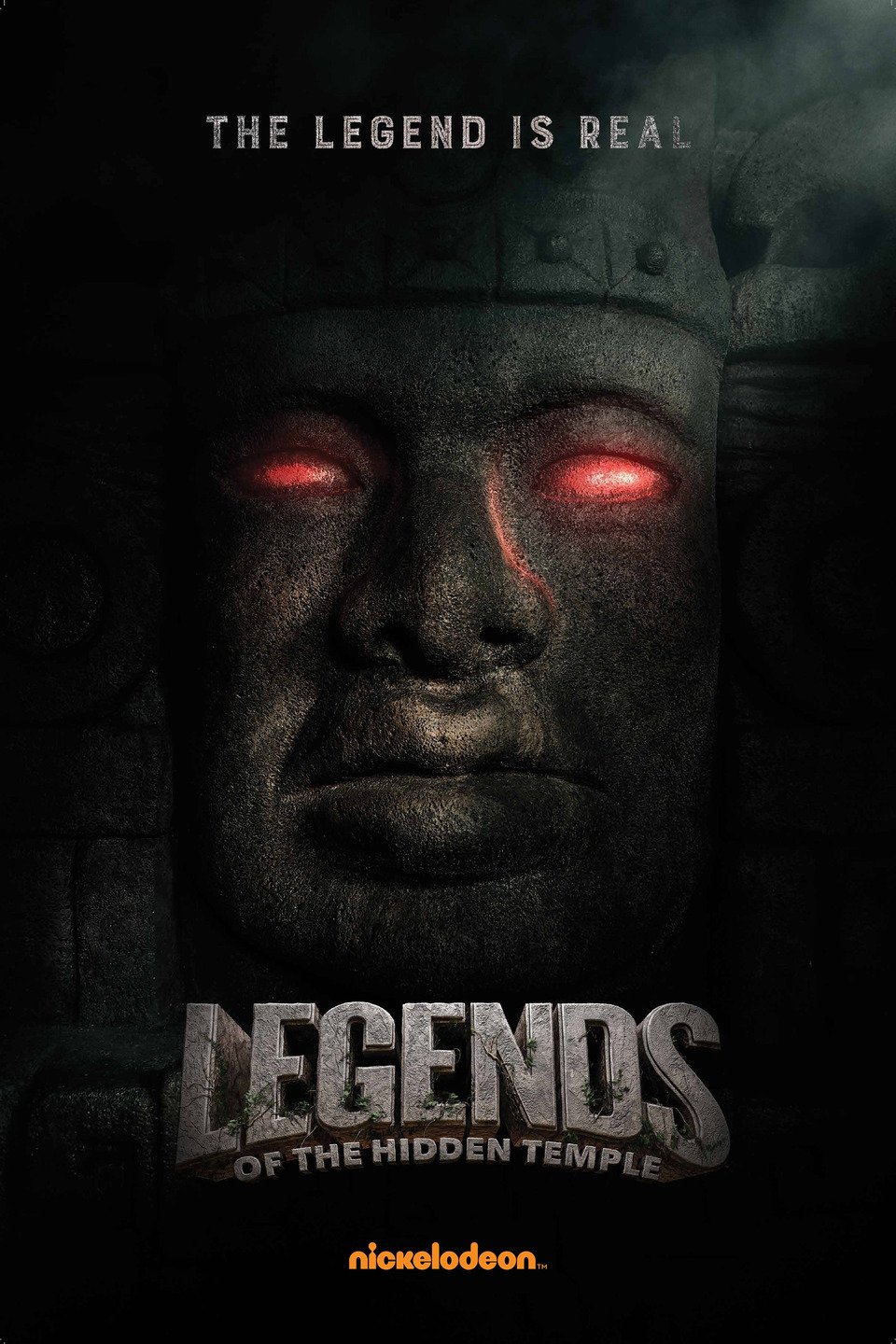 ADVENTURE: After breaking away from a jungle tour and stumbling into an ancient temple, three siblings must complete a series of demanding obstacles to escape alive.
---
Other great shows and movies:
Movie > Horror > They Come Knocking (2019 — Original)
Movie > Comedy > Rufus 2 (2017)
TV > Drama > The Handmaid's Tale: Season 3 (Original)
TV > Newsmagazine > The Weekly: Season 1
Movie > Music/Drama > Vox Lux (2018)
---
Movie: State of Pride (2019)
COMEDY: Oscar-winning filmmakers Rob Epstein and Jeffrey Friedman ("The Celluloid Closet") are the creative forces behind this original documentary that made its debut earlier this year at the SXSW Film Festival, that takes a look at the Pride LGBTQ movement 50 years after the Stonewall riots that sparked its creation. YouTube Premium
---
Other great shows and movies:
---