---
Stream Scene
---
Stream Scene for Saturday, June 1, 2019
Courtesy of Gracenote
---
TV: Always Be My Maybe (2019)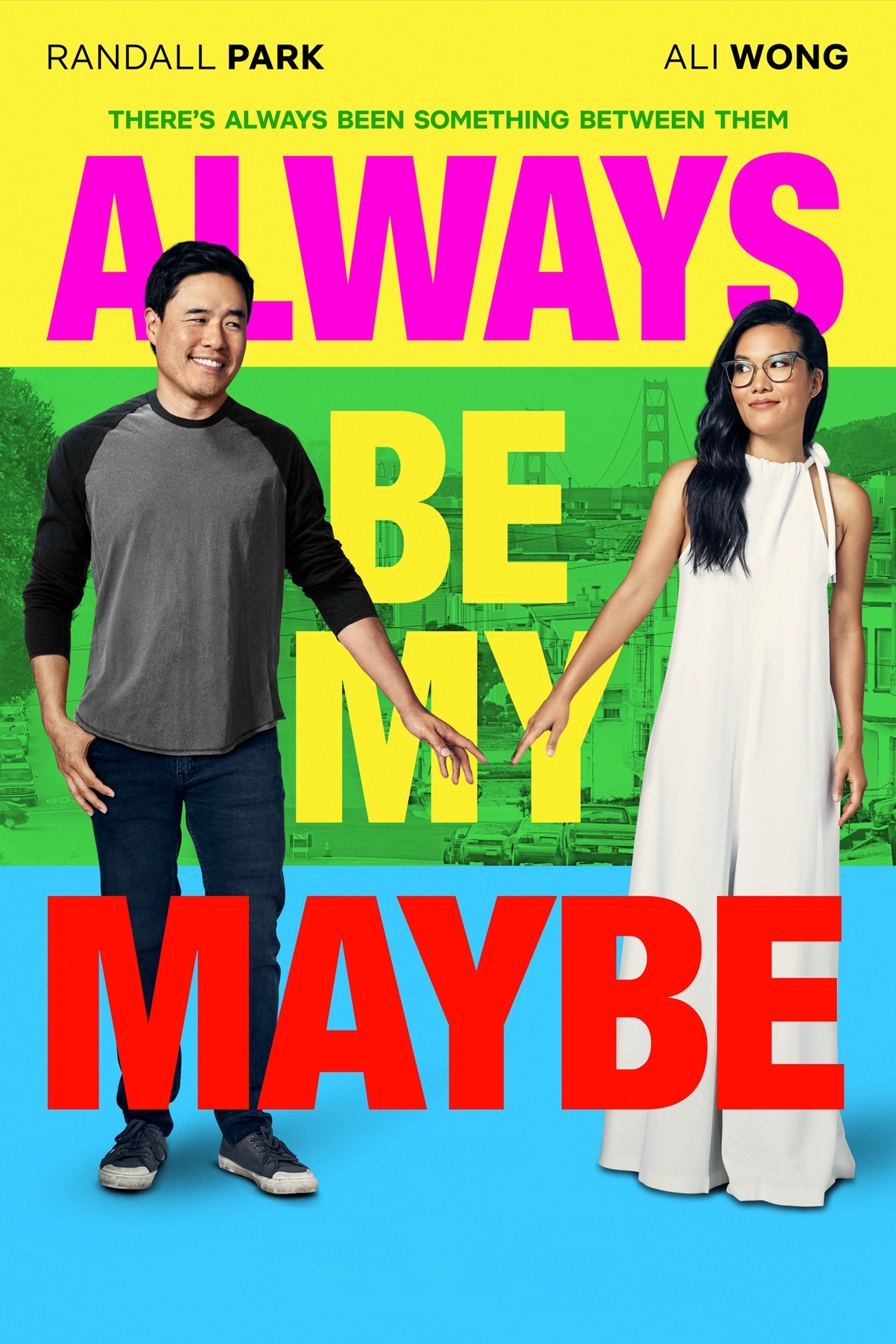 ROMANTIC COMEDY: Childhood friends (Daniel Dae Kim, Ali Wong) whose lives have gone in different directions reconnect after 15 years to find there still may be a spark between them in this original romantic comedy from director Nahnatchka Khan ("Fresh Off the Boat"). Keanu Reeves, Randall Park and Charlyne Yi are also in the solid cast. (ORIGINAL)
---
Other great shows and movies:
TV > Docudrama > When They See Us (Original)
Movie > Action > Rim of the World (2019)
Movie > Documentary > John & Yoko: Above Us Only Sky (2018)
TV > Comedy > Historical Roasts: Season 1 (Original)
TV > Documentary > The Vietnam War: Season 1
---
Movie: The Big Wedding (2013)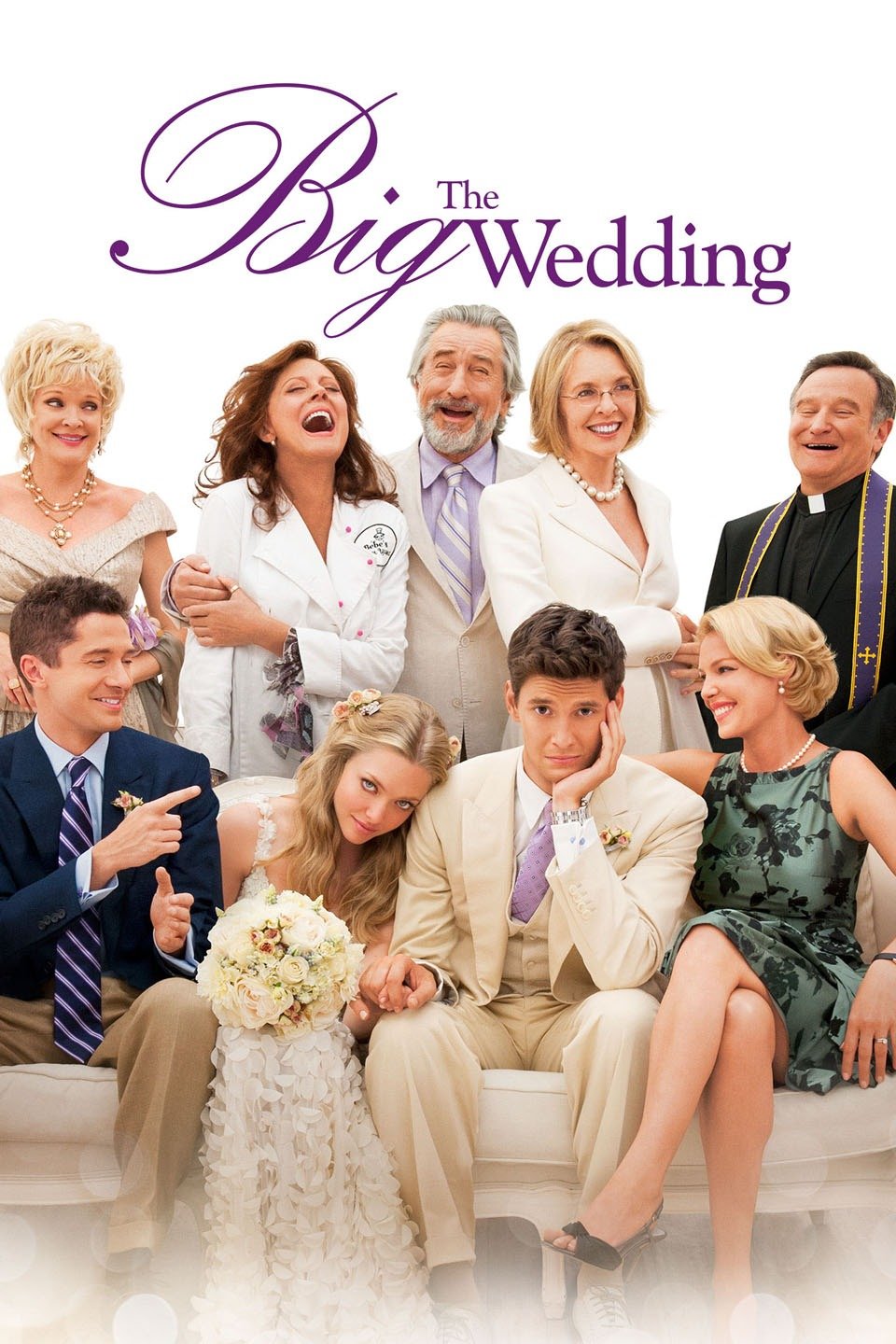 ROMANTIC COMEDY: The movie may not be Oscar-worthy, but there are Academy Award winners to spare in this would-be comedy that's a thematic spin on "The Birdcage." Robin Williams starred in that film, and he also turns up in this tale of a divorced couple (Robert De Niro, Diane Keaton) pretending to still be married for the sake of their soon-to-wed adopted son (Ben Barnes). Susan Sarandon is another Oscar owner in the cast. Katherine Heigl and Amanda Seyfried appear as well.
---
Other great shows and movies:
TV > Fantasy > Good Omens: Season 1 (Original)
TV > Thriller > Tom Clancy's Jack Ryan: Season 1 (Original)
TV > Comedy/Drama > The Marvelous Mrs. Maisel: Season 2 (Original)
TV > Crime Drama > Goliath: Season 1 (Original)
TV > Drama > Band of Brothers: Season 1
---
Movie: Ask Dr. Ruth (2019)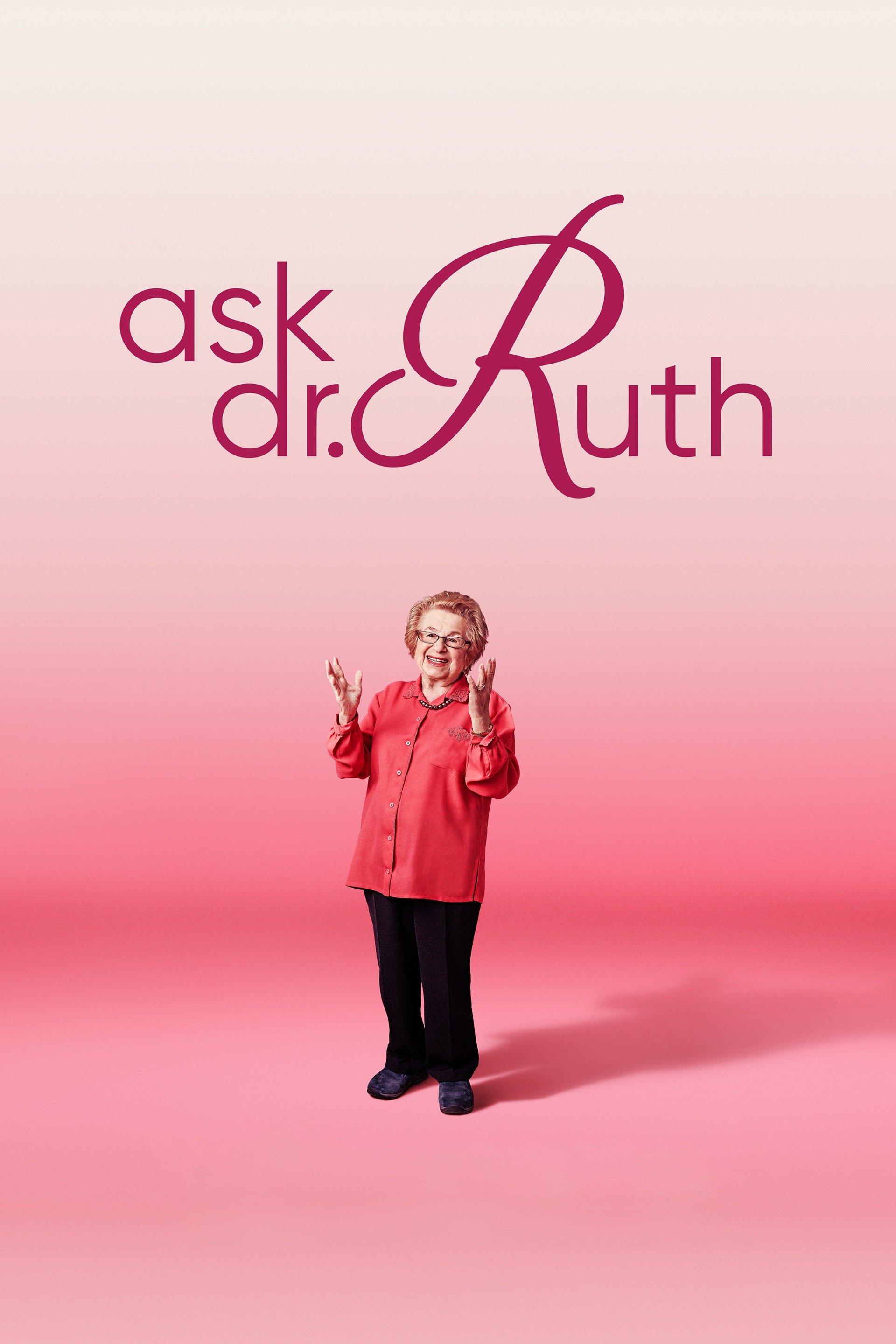 DOCUMENTARY: This documentary takes a look at the painful life and unlikely career path of Holocaust survivor and America's most famous sex therapist, Dr. Ruth Westheimer, as she approaches her 90th birthday, while also examining how the diminutive woman with the thick German accent transformed the conversation surrounding sexuality in this country. (ORIGINAL) Premiere
---
Other great shows and movies:
TV > Documentary > What's My Name: Muhammad Ali (2019)
TV > Music > Songland: Season 1
TV > Historical Thriller > The Terror: Season 1
Movie > Thriller > Against the Clock (2019)
Movie > Action > Air Strike (2018)
---
TV: Home Sweet Office
COMEDY: From the makers of "Adulting" and "Little Things" comes this recently released Indian comedy series (with English subtitles) that follows the adventures of two cousins who decide to jump on the bandwagon and start their own business of candid wedding films and quirky wedding merchandise – which happens to be right in the middle of their busy home. YouTube
---
Other great shows and movies:
---