---
Stream Scene
---
Stream Scene for Saturday, July 6, 2019
Courtesy of Gracenote
---
TV: Free Rein: Season 3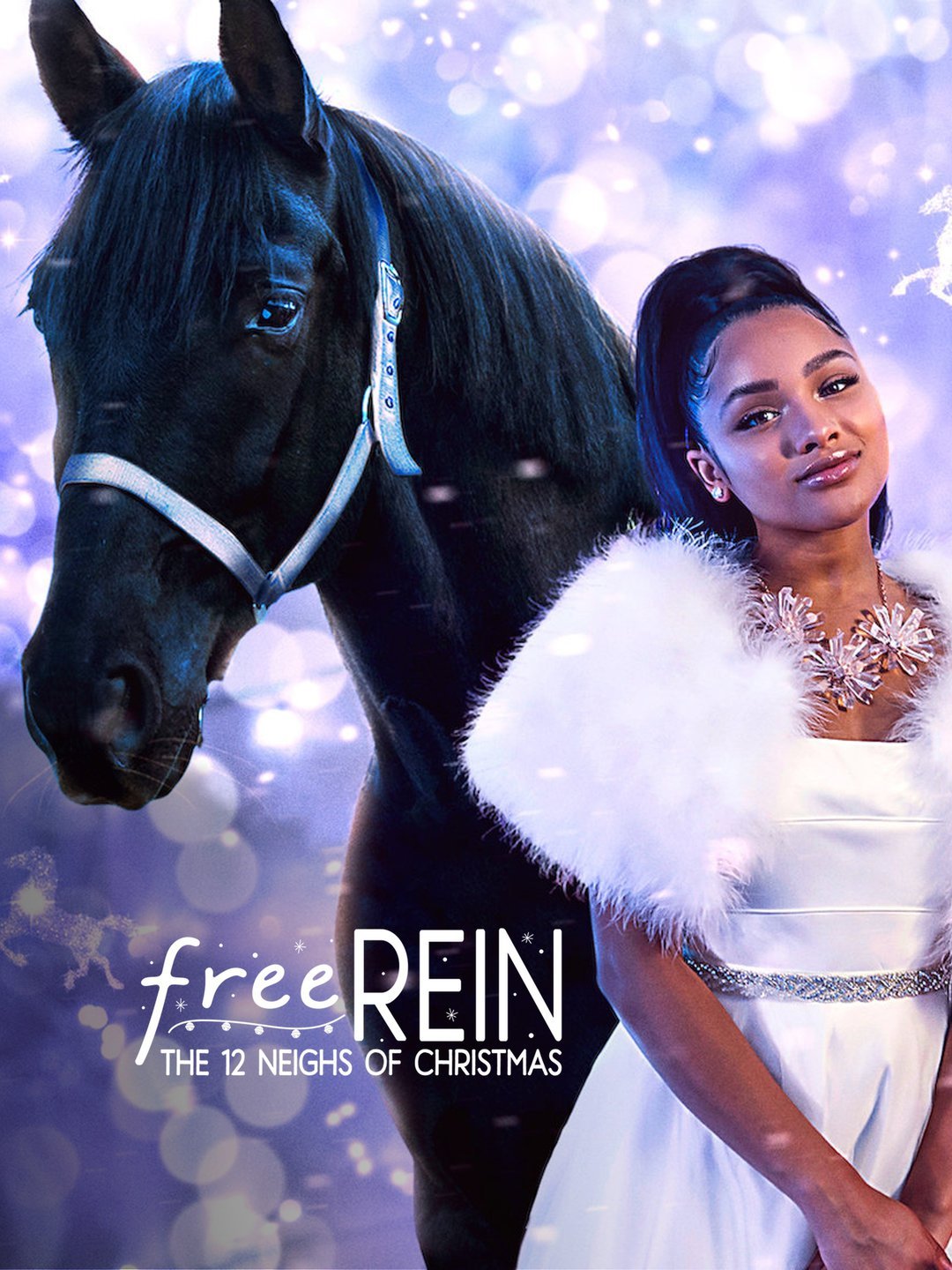 DRAMA: Competition heats up at Bright Fields over the summer as tryouts for the "UK Under 18s" team pit friend against friend for just one available spot.
---
Other great shows and movies:
TV > Reality > Yummy Mummies: Season 2
TV > Science Fiction > Stranger Things: Season 3 (Original)
TV > Docudrama > The Last Czar: Season 1 (Original)
TV > Reality > Instant Hotel: Season 2 (Original)
TV > Comedy > Katherine Ryan: Glitter Room (Original Special)
---
Movie: Jungle (2017)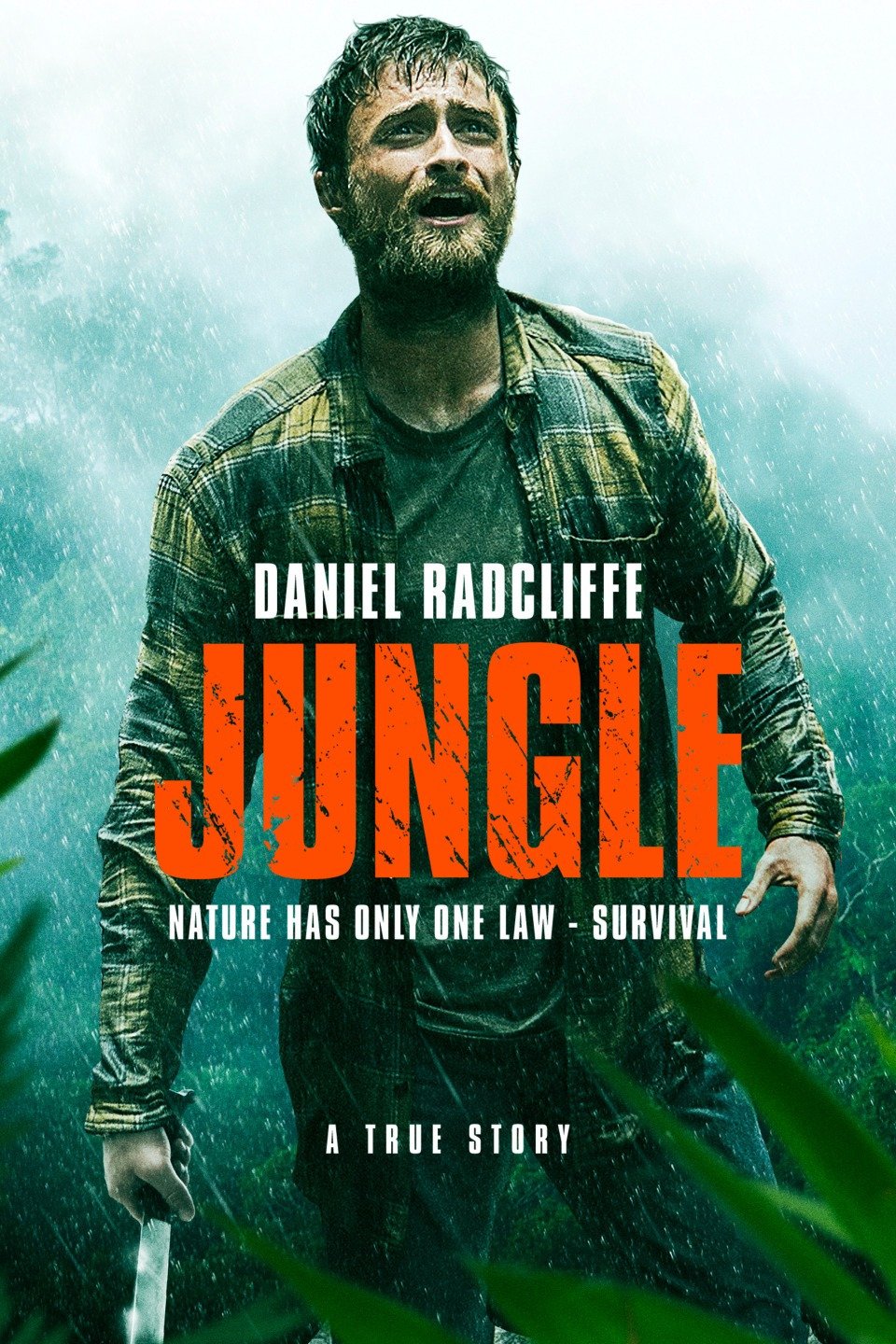 ACTION: A mysterious guide escorts an enthusiastic adventurer and his friend into the Amazon jungle. Their journey turns into a terrifying ordeal as the darkest elements of human nature and the deadliest threats of the wild force them to fight for survival. Daniel Radcliffe stars.
---
Other great shows and movies:
TV > Children/Adventure > Kung Fu Panda: The Paws of Destiny: Season 1B (Original)
Movie > War Drama > Megan Leavey (2017)
Movie > Historical Drama > Peterloo (2018 – Original)
Movie > Comedy > The Beach Bum (2019)
Movie > Crime Drama > Under the Silver Lake (2018)
---
Movie: Woman at War (2018)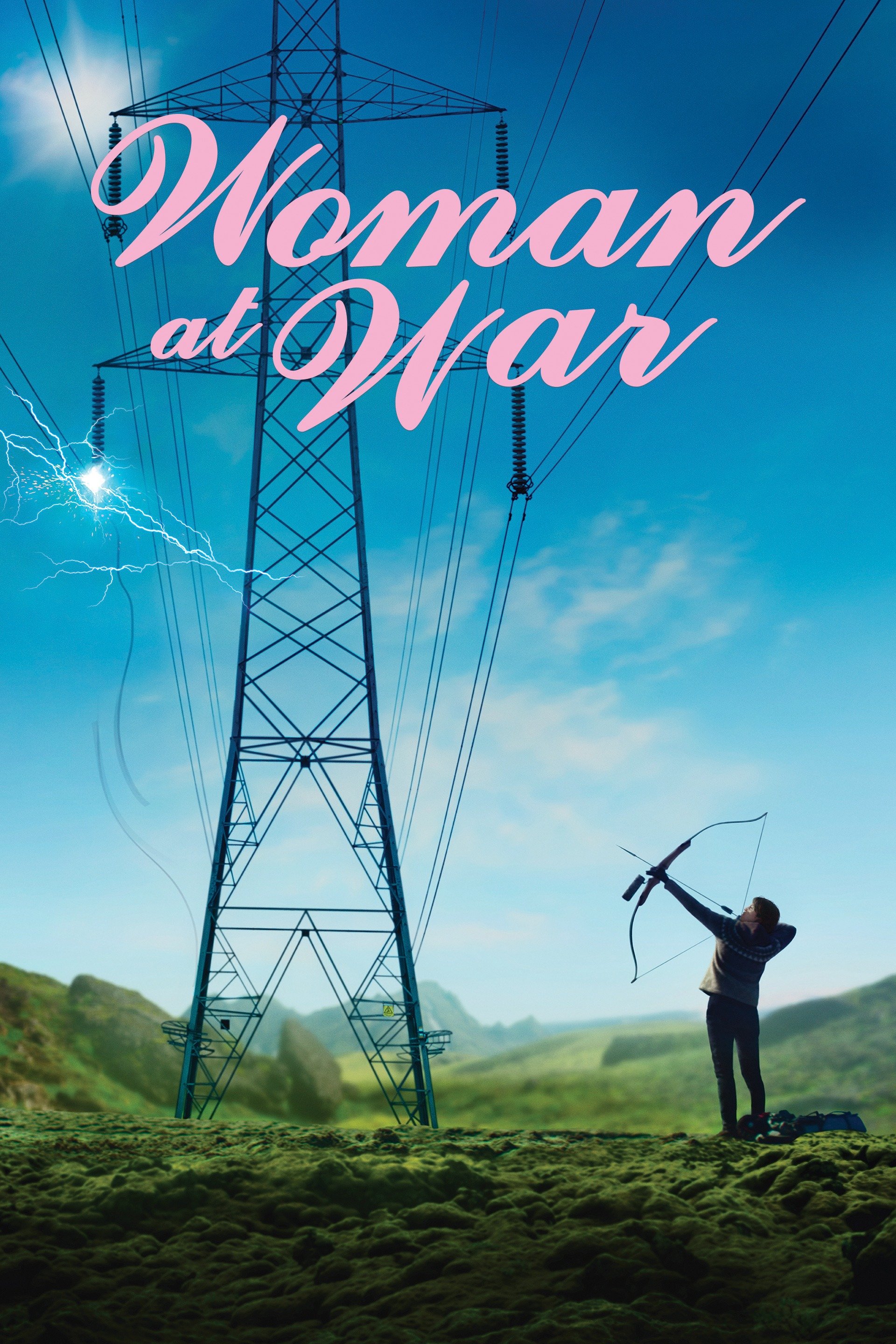 COMEDY/DRAMA: Halla is a 50-year-old environmental activist who crusades against the local aluminum industry in Iceland. As her actions grow bolder, her life changes in the blink of an eye when she's finally granted permission to adopt a girl from the Ukraine.
---
Other great shows and movies:
Movie > Documentary > The Brink (2019)
Movie > Horror > Culture Shock (2019 – Original)
Movie > Comedy > The Last Word (2017)
TV > Comedy > What Just Happened??! With Fred Savage: Season 1
TV > Law > Grace vs. Abrams: Season 1
---
TV: Penelope Keith's Village of the Year: Season 1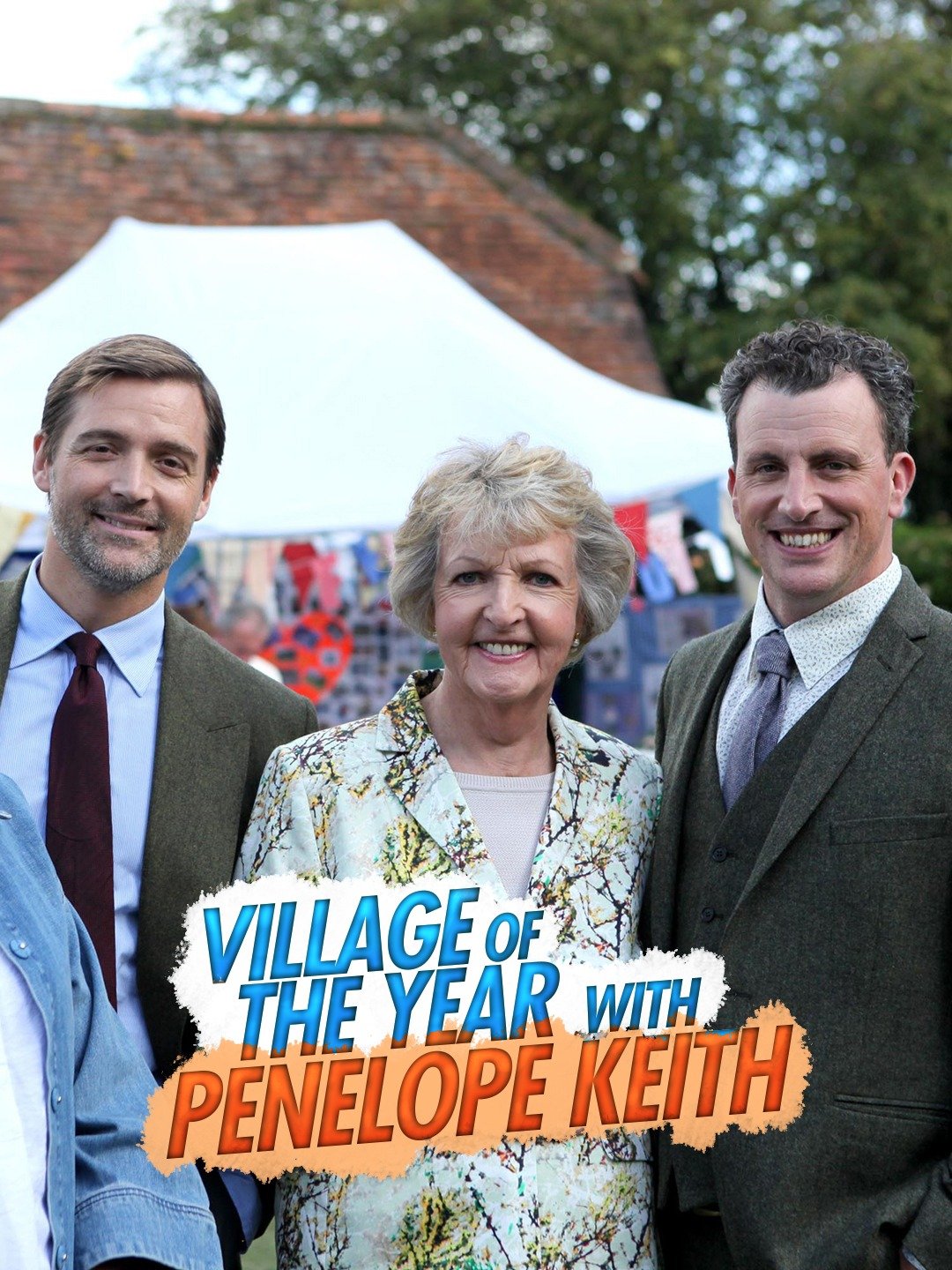 REALITY: Acorn TV's first reality competition series finds host and actress Dame Penelope Keith ("To the Manor Born") and a team of three judges scouring Great Britain in search of the perfect English village and ultimately crowning one "Village of the Year." Acorn TV
---
Other great shows and movies:
---