---
Stream Scene
---
Stream Scene for Monday, September 23, 2019
Courtesy of Gracenote
---
TV: Criminal: UK: Season 1
CRIME DRAMA: This cat-and-mouse procedural drama focuses on the intense mental conflict between detectives and suspects, with each of 12 stories taking place in the police interview suite. David Tennant, Nicholas Pinnock, Katherine Kelly, Lee Ingleby, Mark Stanley, Rochenda Sandall and Shubham Saraf star. (ORIGINAL)
---
Other great shows and movies:
TV > Documentary > Inside Bill's Brain: Decoding Bill Gates: Season 1 (Original)
TV > Fantasy > Disenchantment: Season 1B (Original)
Movie > Comedy > Between Two Ferns: The Movie (2019 – Original)
TV > Cooking > The Chef Show: Volume 2 (Original)
Movie > Thriller > Come and Find Me (2016)
---
TV: Third Watch: Season 1-3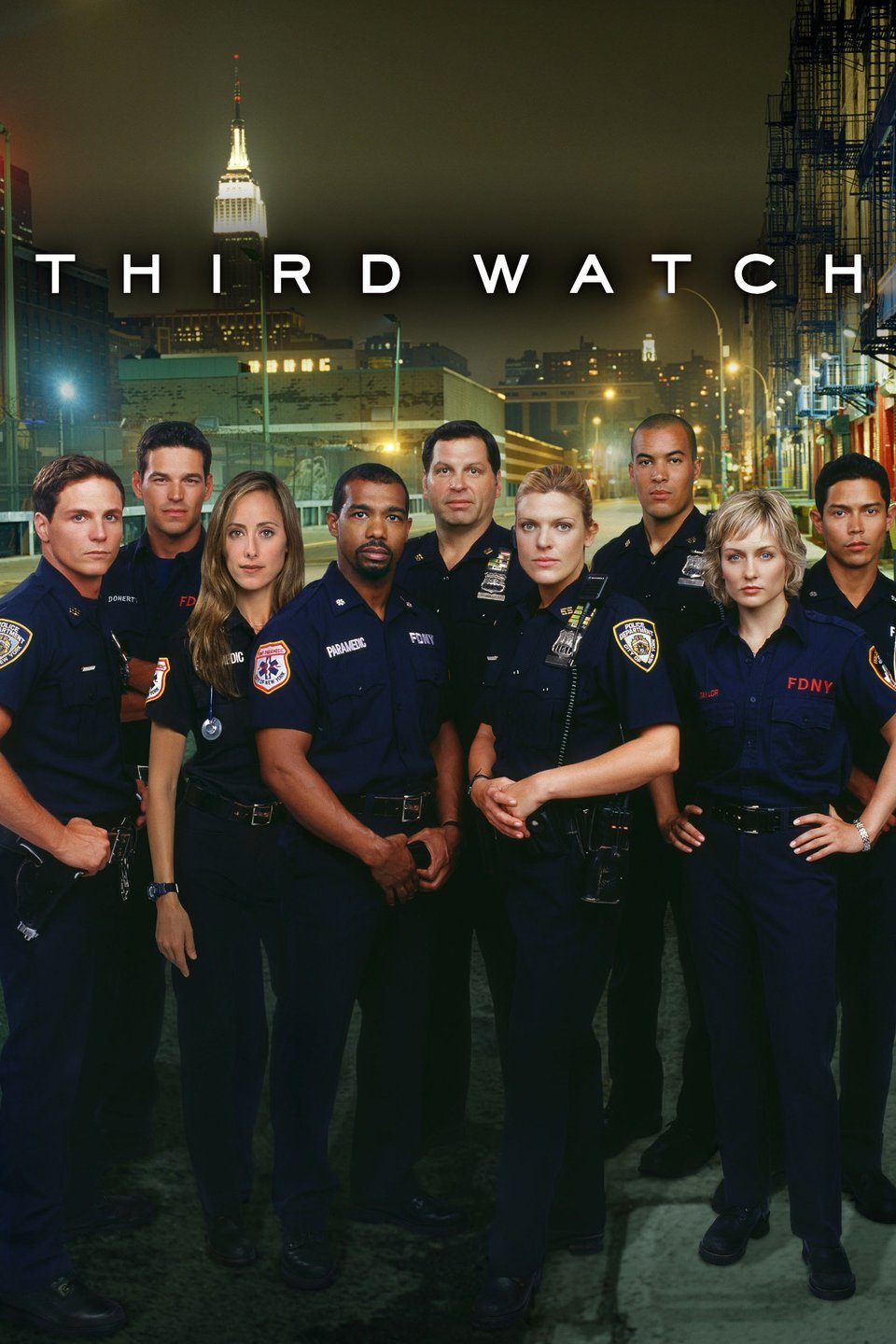 CRIME DRAMA: Firefighters, paramedics and cops rush around during the 3 p.m.-to-midnight shift, saving lives while squabbling over personal differences in this medical series that debuted 20 years today. Chris Bauer, Coby Bell, Nia Long, Kim Raver and Molly Price star.
---
Other great shows and movies:
TV > Comedy > Fleabag: Season 2 (Original)
TV > Drama > Carnival Row: Season 1 (Original)
TV > Crime Drama > Law & Order: Special Victims Unit: Seasons 1-21
Movie > Western > High Noon (1952)
TV > Drama > Highway to Heaven: Seasons 1-5
---
Movie: Drunk Parents (2019)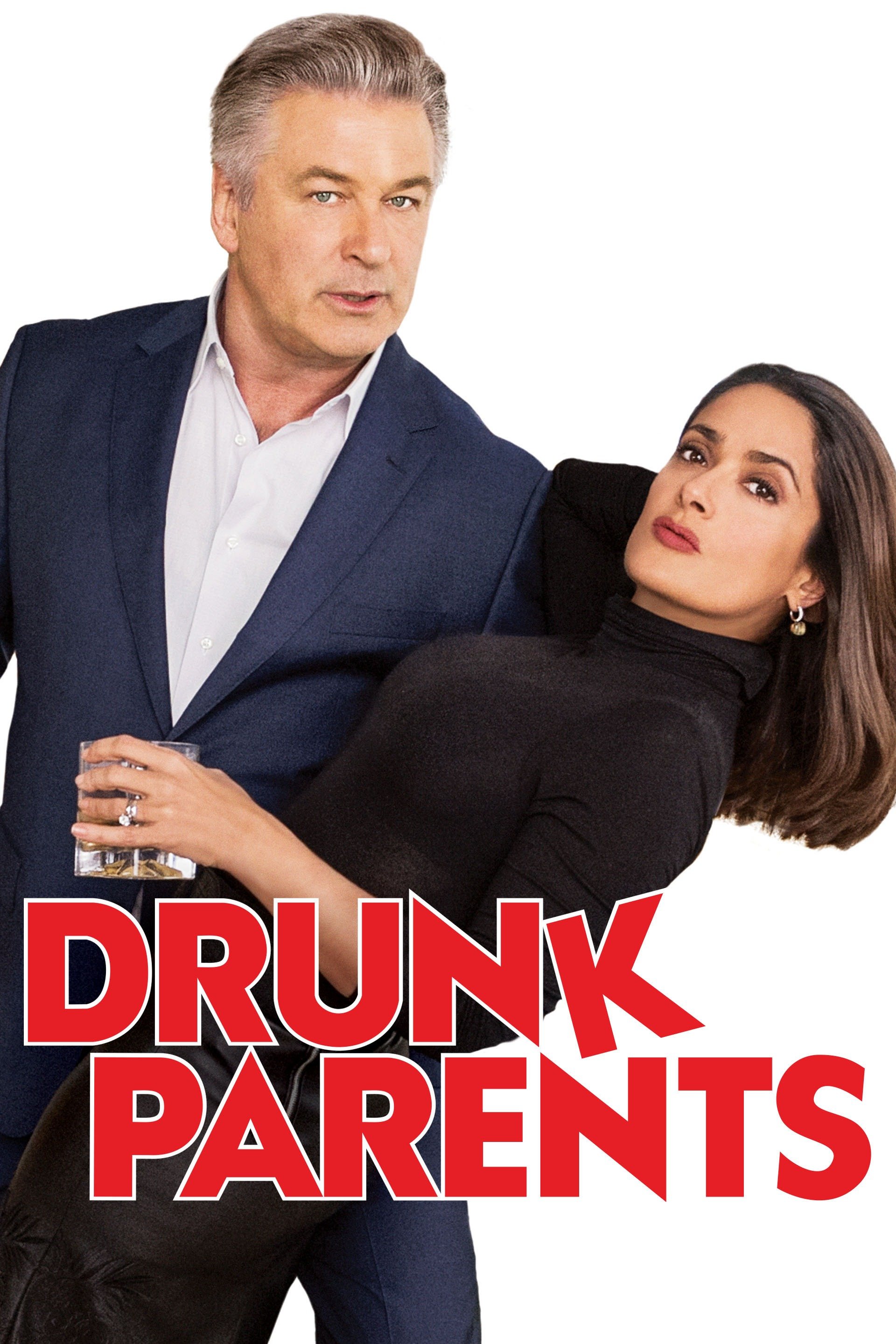 COMEDY: Alec Baldwin and Salma Hayek star in director and co-writer Fred Wolf's 2019 comedy as Frank and Nancy Teagarten, a class-conscious couple with a long-standing fondness for a champagne lifestyle on a beer budget. Unfortunately, that proves unsustainable, especially after their daughter leaves for a pricey private school, forcing Frank and Nancy into increasingly desperate strategies to keep their downward financial spiral hidden from the neighbors and friends. Jim Gaffigan, Joe Manganiello and Treat Williams also star.
---
Other great shows and movies:
Movie > Documentary > The First Monday in May (2016)
TV > Horror > American Horror Story: Apocalypse: Season 8
Movie > Thriller > Crypto (2019)
Movie > Comedy > Welcome to Marwen (2018)
Movie > Adventure > A Dog's Way Home (2019)
---
TV: Meghan and Harry: The Baby Years
DOCUMENTARY: For those who can't get enough of the royal baby comes this documentary that gives an intimate look at what life will be like for the Duke and Duchess of Sussex now that they're proud parents of Archie Harrison Mountbatten-Windsor. British correspondent Roya Nikkhah is the host. True Royalty TV
---
Other great shows and movies:
---