---
Stream Scene
---
Stream Scene for Monday, October 21, 2019
Courtesy of Gracenote
---
Movie: Echo in the Canyon (2018)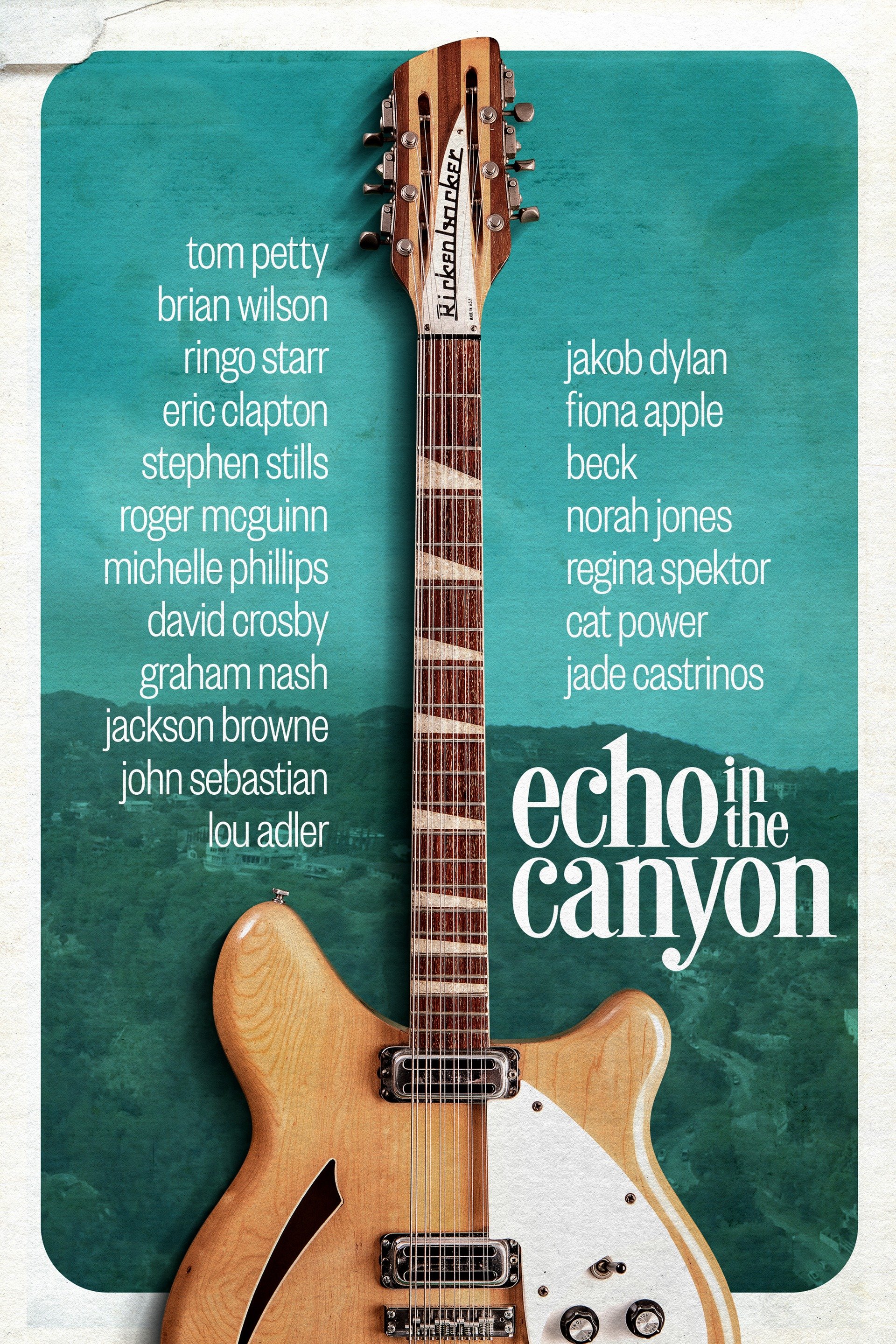 DOCUMENTARY: A look at how musical groups such as The Byrds, The Beach Boys, Buffalo Springfield, and The Mamas & the Papas birthed the beginnings of the Laurel Canyon music scene and how the echo of these artists' creations reverberated across the world.
---
Other great shows and movies:
TV > Dark Comedy > House of Flower: Season 2 (Original)
TV > Comedy > Living With Yourself: Season 1 (Original)
Movie > Dark Comedy > The Laundromat (2019 – Original)
Movie > Children/Comedy > The Spooky Tale of Captain Underpants Hack-a-ween (2019)
TV > Drama > Match! Tennis Juniors: Season 1 (Original)
---
Movie: Patriot Games (1992)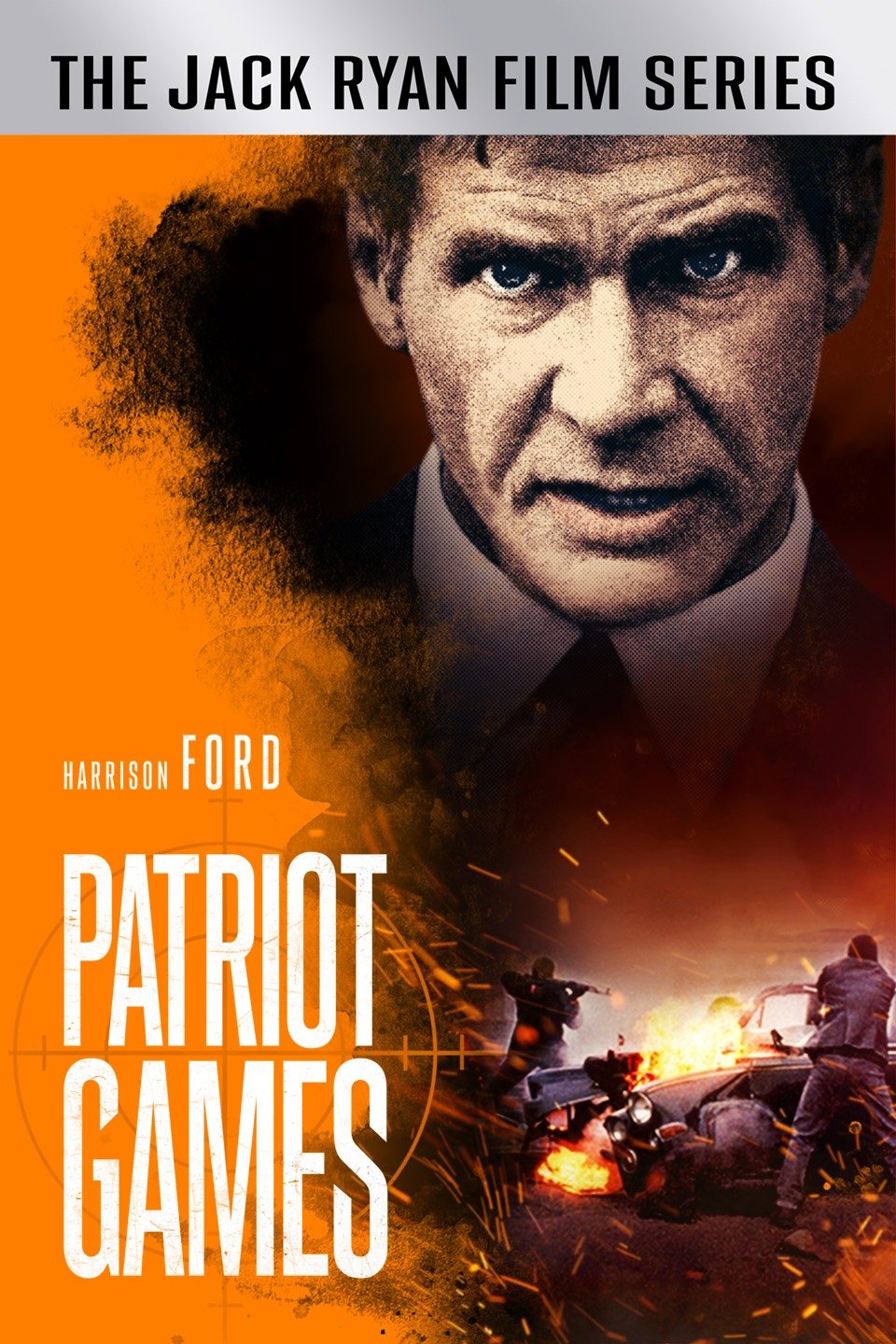 THRILLER: When former CIA agent Jack Ryan (Harrison Ford) hampers an IRA terrorist attack in London, he kills one of the terrorists. The dead man's brother, another member of the group named Sean Miller (Sean Bean), is arrested but quickly escapes. Vowing revenge against Ryan, Miller travels to the United States, where he forces Ryan's wife (Anne Archer) and daughter (Thora Birch) into a car accident that badly injures them. This convinces Ryan to rejoin the CIA in order to track down Miller.
---
Other great shows and movies:
TV > Drama > Watchmen: Season 1
Movie > Thriller > Kill Chain (2019)
TV > Romantic Comedy > Modern Love: Season 1 (Original)
Movie > Thriller > The Babadook (2014)
Movie > Thriller > Midsommar (2019)
---
TV: Catherine the Great: Season 1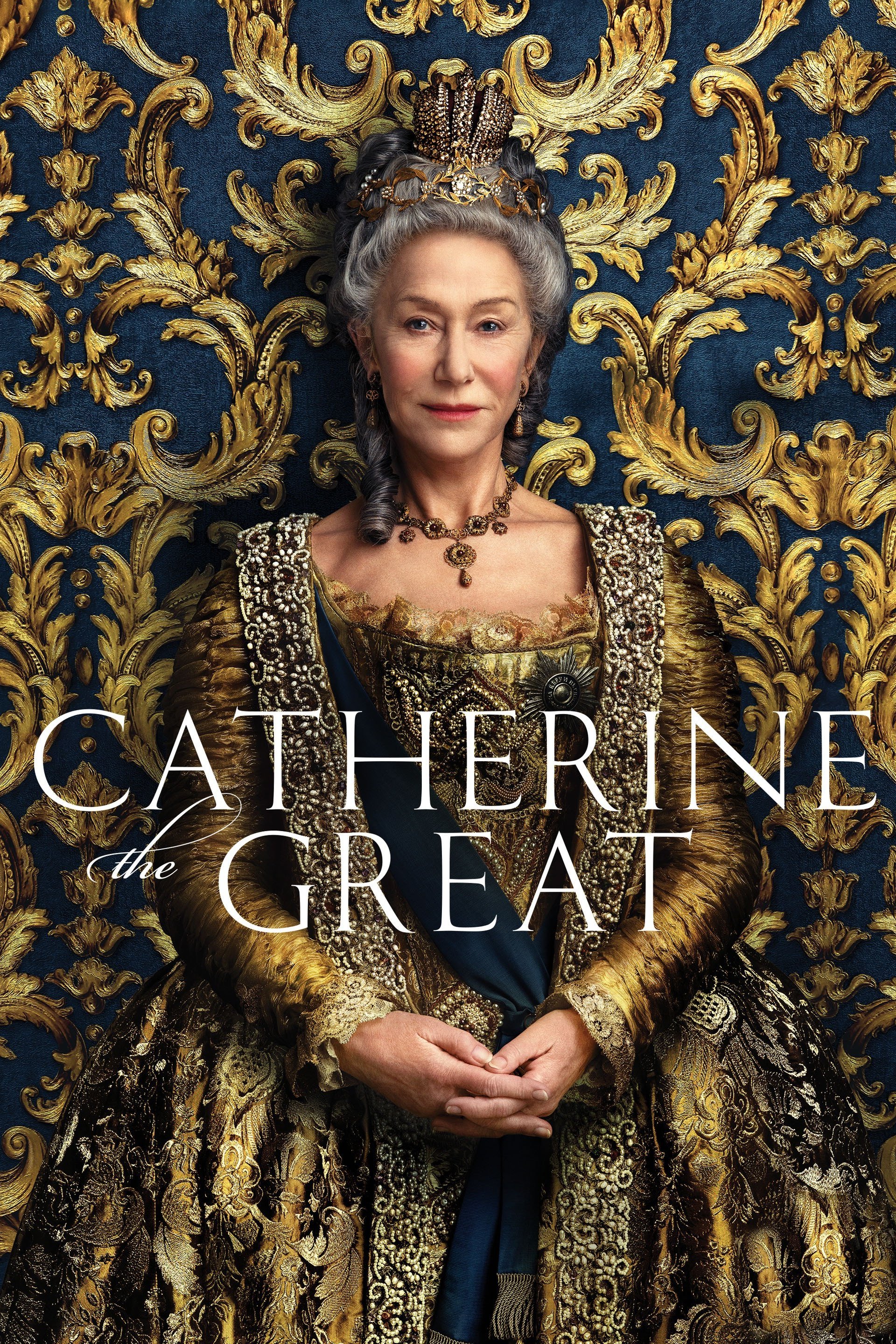 HISTORICAL DRAMA: Academy Award and Emmy winner Helen Mirren stars in this four-part historical miniseries as the imperious monarch who ruled the Russian empire, transforming its place in the eyes of the world during her reign. The U.S.-British co-production chronicles the end of Catherine's reign and her affair with Russian military leader Grigory Potemkin (Jason Clarke), a liaison that helped shape the future of Russian politics. Their initial meeting occurs in tonight's premiere, as Catherine is facing challenges to her throne from all sides.
---
Other great shows and movies:
Movie > Children/Adventure > The Ladybug (2018)
Movie > Horror > Wounds (2019 – Original)
TV > Drama > Looking for Alaska: Season 1 (Original)
Movie > Documentary > Toni Morrison: The Pieces I Am (2019)
Movie > Action > Cold Pursuit (2019)
---
TV: Could You Survive the Movies?: Season 1
REALITY: YouTube creator Jake Roper hosts this immersive journey into the world of movies, blending fantasy with scientific exploration to determine if humans could survive the settings and iconic scenes of such films as "Jumanji," "Mad Max," "Alien" and "Back to the Future." YouTube
---
Other great shows and movies:
---