---
Stream Scene
---
Stream Scene for Monday, November 25, 2019
Courtesy of Gracenote
---
TV: Dirty John: Season 1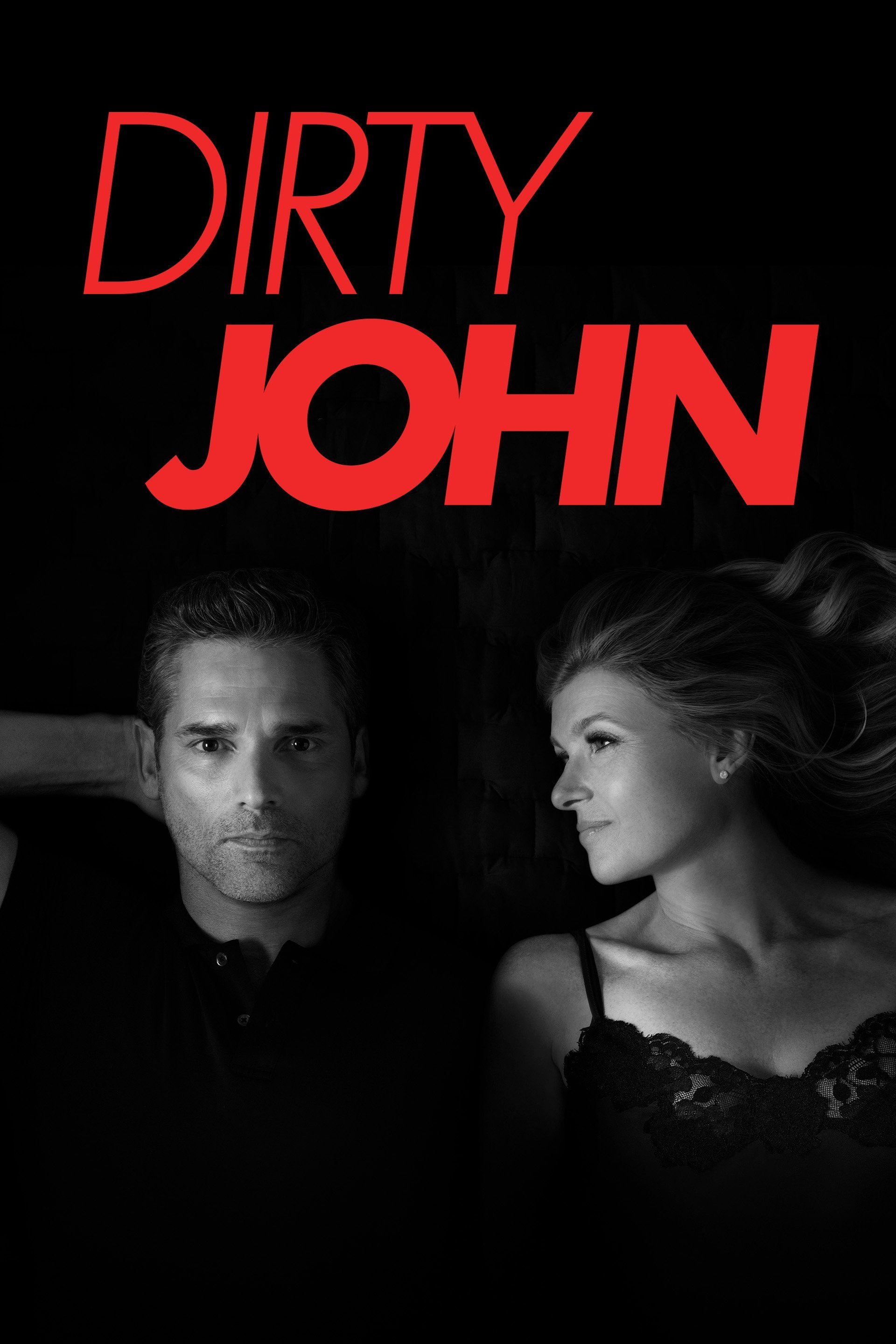 THRILLER: Debra Newell (Connie Britton) has a perfect life — from the outside — she's successful, beautiful and lives in Newport Beach, one of California's most desirable coastal cities. The only thing missing from her life is love, so when she meets the charismatic, handsome and charming Dr. John Meehan (Eric Bana), she is swept off her feet in a whirlwind romance. Her daughters set out to prove that he's just a conman after they are displeased at the fast-tracked relationship and decide to investigate their mother's new beau for themselves. As Debra gets drawn deeper into his lies, the psychological manipulation has consequences for the entire family.
---
Other great shows and movies:
TV > Drama > High Seas: Season 2 (Original)
TV > Reality > Nailed It! Holiday!: Season 2 (Original)
TV > Music > Dolly Parton's Heartstrings: Season 1 (Original)
Movie > Romance > The Knight Before Christmas (2019 – Original)
Movie > Romance > Holiday in the Wild (2019 – Original)
---
Movie: A Bad Moms Christmas (2017)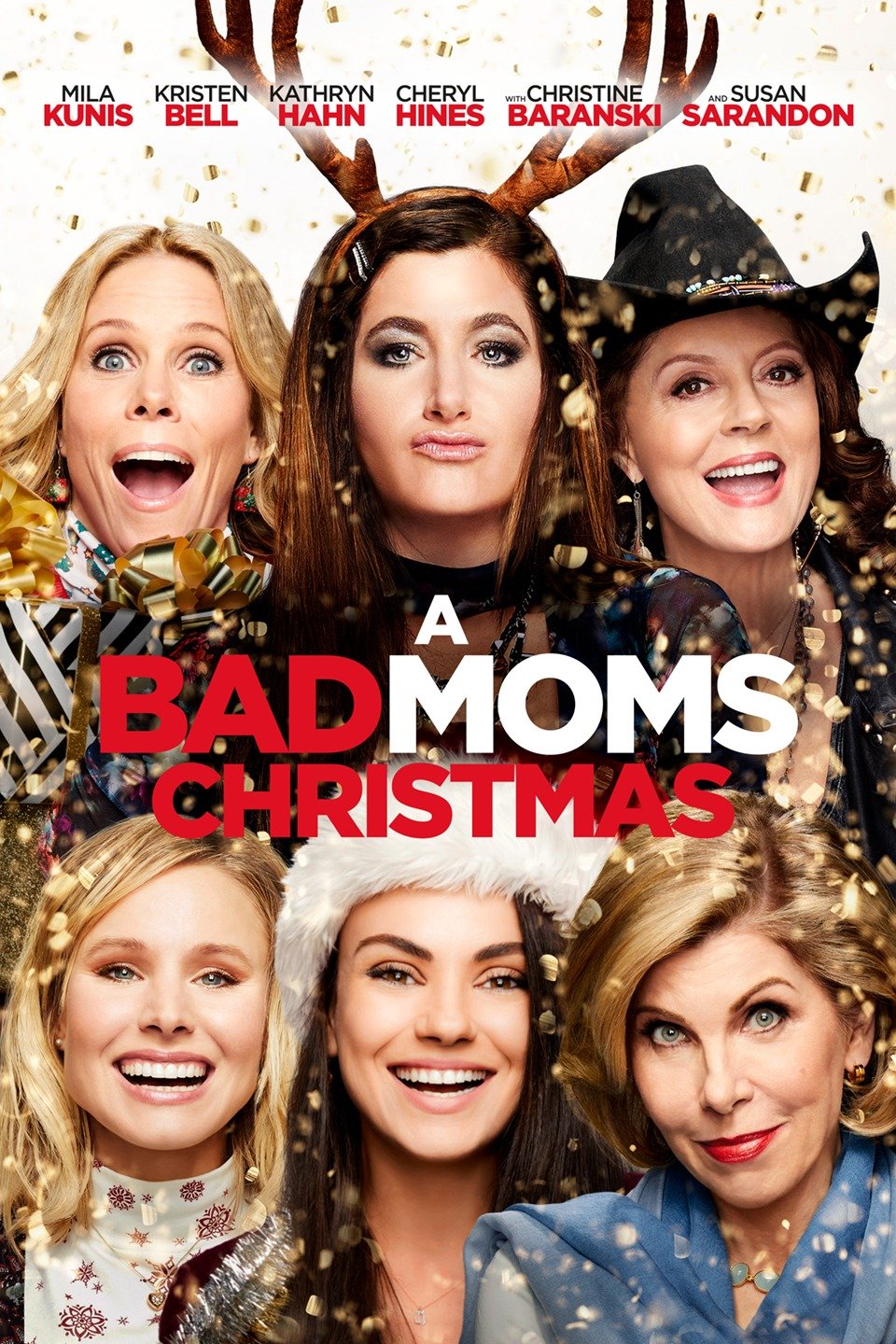 COMEDY: Under-appreciated and overburdened moms Amy (Mila Kunis), Kiki (Kristen Bell) and Carla (Kathryn Hahn) rebel against the challenges and expectations of the Super Bowl for moms: Christmas. As if creating the perfect holiday for their families isn't hard enough, they'll have to do it while hosting and entertaining their own respective mothers when they come to visit. Cheryl Hines, Christine Baranski and Susan Sarandon also star.
---
Other great shows and movies:
TV > Children/Adventure > L.O.L. Surprise! Winter Disco Movie (Original)
TV > Science Fiction > The Feed: Season 1 (Original)
TV > Adventure > Costume Quest: Heroes on Holiday (Original)
Movie > Drama > The Fanatic (2019)
Movie > Drama > Bottom of the 9th (2019)
---
Movie: Love & Mercy (2014)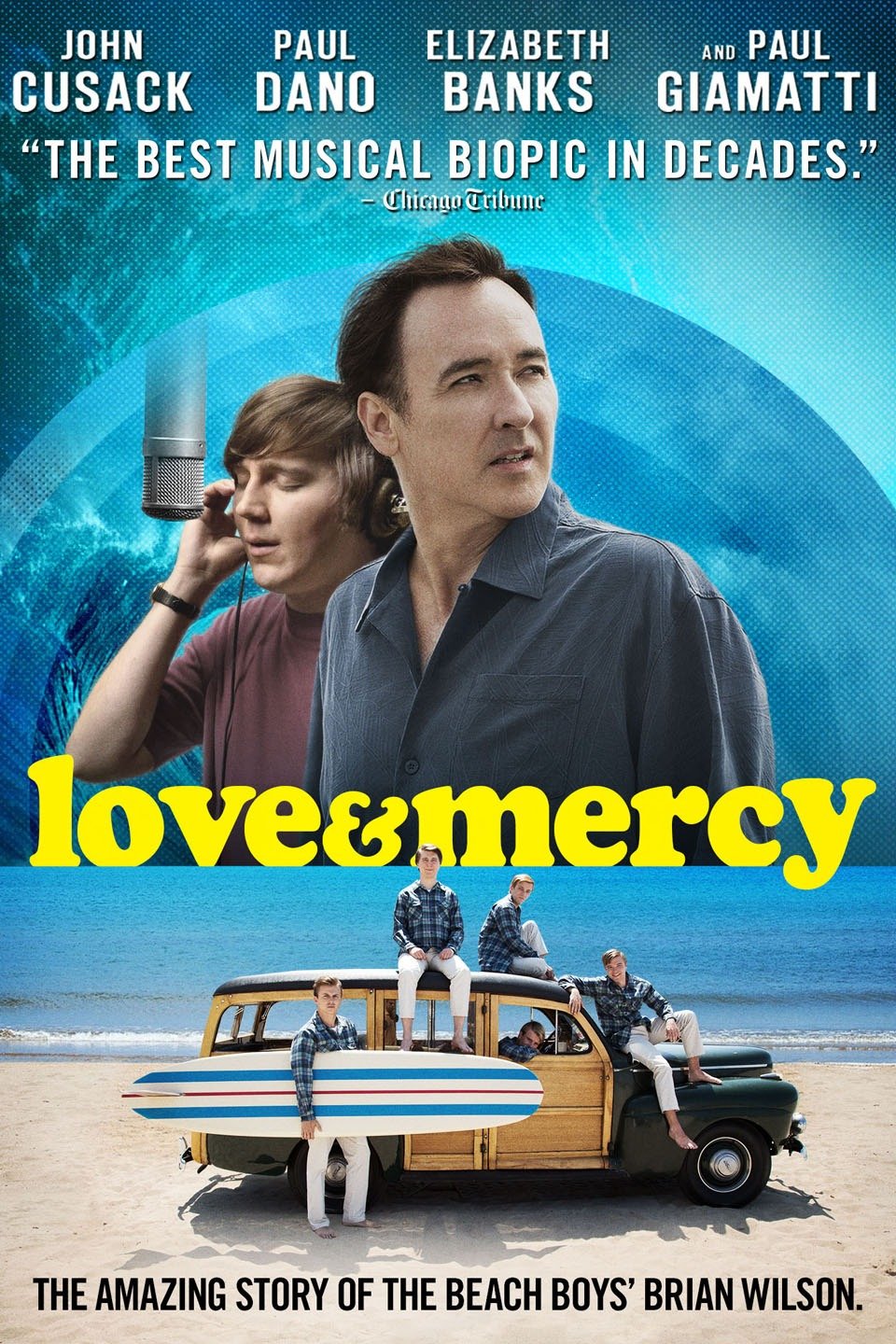 BIOGRAPHY: In the late 1960s, the Beach Boys' Brian Wilson stops touring, produces "Pet Sounds" and begins to lose his grip on reality. By the 1980s, Wilson (John Cusack), under the sway of a controlling therapist, finds a savior in Melinda Ledbetter.
---
Other great shows and movies:
Movie > Biography > Vita & Virginia (2018)
TV > Drama > Holly Hobbie: Season 2 (Original)
TV > Drama > The Accident: Season 1 (Original)
Movie > Comedy > Booksmart (2019)
Movie > Music Documentary > The Quiet One (2019)
---
TV: Balthazar: Season 1
CRIME DRAMA: This top-rated French drama stars Tomer Sisley ("The Heir Apparent: Largo Winch") as a brilliant yet exasperating forensic pathology Raphael Balthazar, who has the unusual talent of making the dead speak like no one else can. His police commander Helene Bach (Helene de Fougerolles) has the task of learning to collaborate with him on complex murder cases. Acorn TV
---
Other great shows and movies:
---