---
Stream Scene
---
Stream Scene for Monday, May 20, 2019
Courtesy of Gracenote
---
Movie: The Last Summer (2019)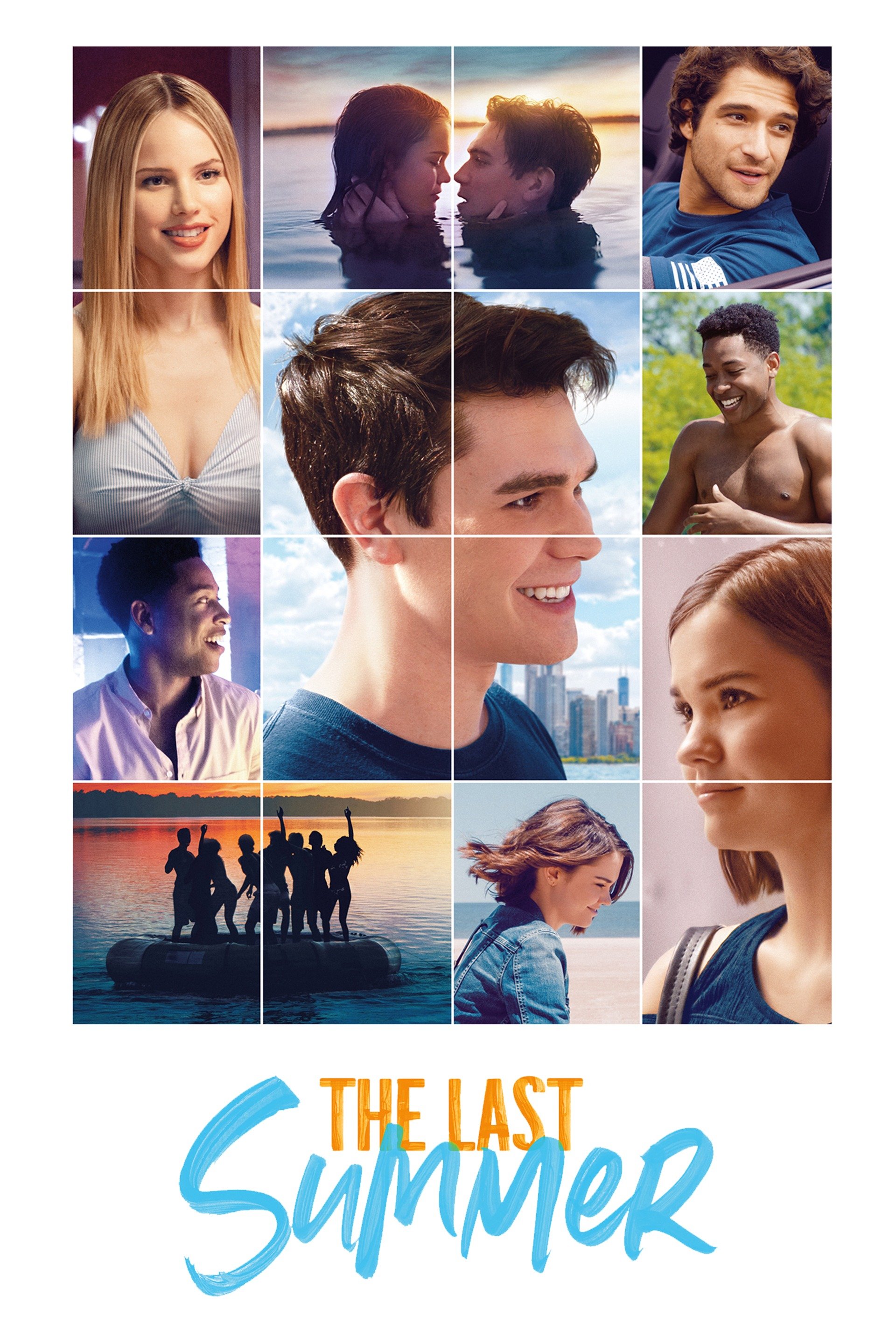 ROMANTIC COMEDY: William Bindley ("Judicial Consent") directed this original drama movie about a group of high-school graduates who grapple with love and friendship during their final summer together before heading off to college. K.J. Apa, Maia Mitchell, Norman Johnson Jr., Wolfgang Novogratz and Jacob Latimore head the cast. (ORIGINAL)
---
Other great shows and movies:
Movie > Comedy > Despite Everything (2019 — Original)
TV > Comedy > Flinch: Season 1 (Original)
TV > Thriller > The Rain: Season 2 (Original)
Movie > Comedy > Good Sam (Original)
TV > Comedy > Patriot Act With Hasan Minhaj: Volume 3 (Original)
---
TV: House: Seasons 1-6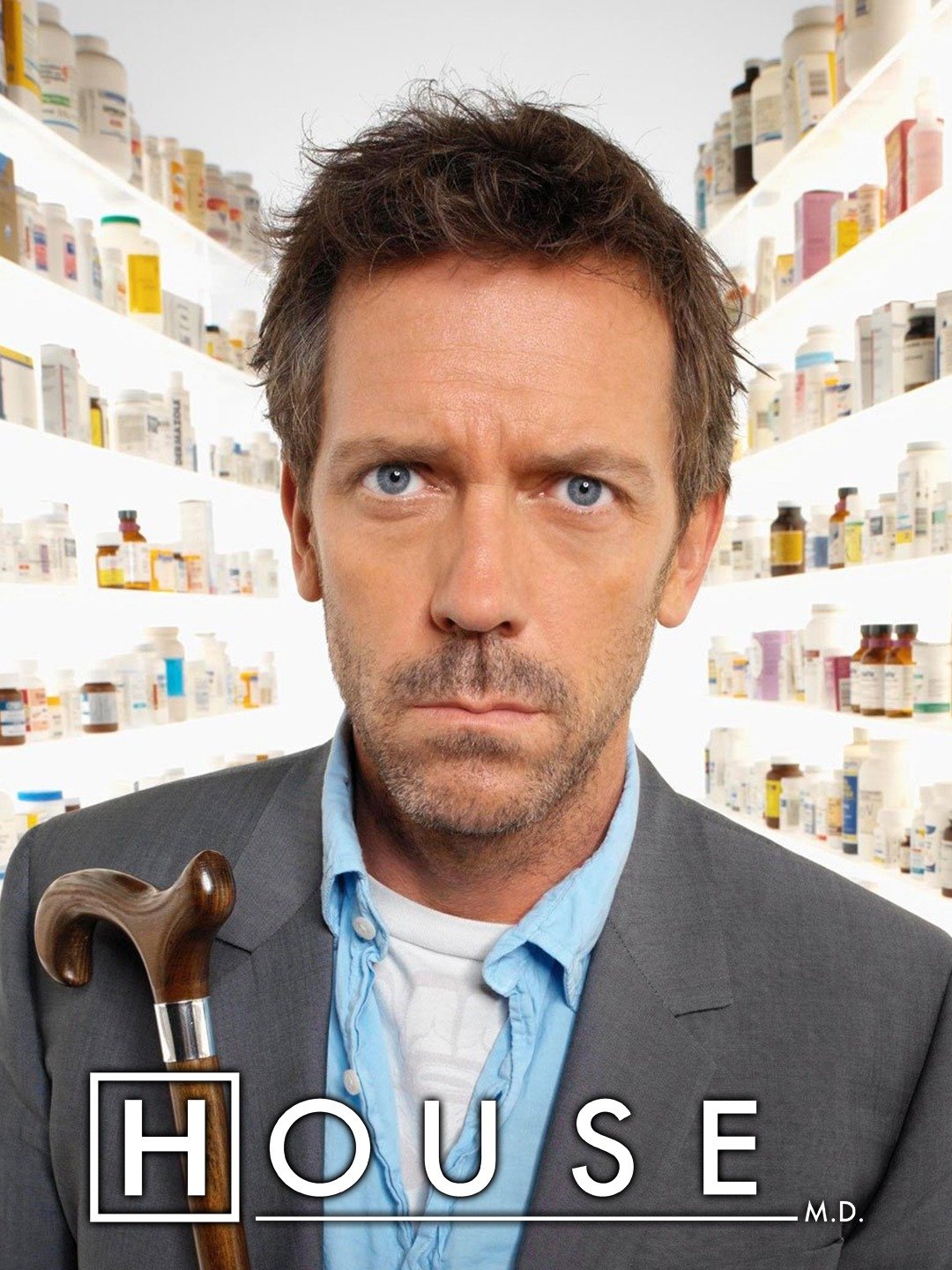 DRAMA/MYSTERY: At fictional Princeton Plainsboro Teaching Hospital in New Jersey, prickly genius Dr. Gregory House tackles health mysteries as would a medical Sherlock Holmes, all the while playing mind games with colleagues that include his best friend, oncologist James Wilson. House, an acerbic infectious disease specialist, solves medical puzzles with the help of a team of young diagnosticians. Flawless instincts and unconventional thinking help earn House great respect, despite his brutal honesty and antisocial tendencies.
---
Other great shows and movies:
TV > Historical Drama > Poldark: Season 4
TV > Comedy/Drama > The Durrells: Season 3
TV > Comedy/Drama > Fleabag: Season 2 (Original)
TV > Comedy > Immigrant Made (Original)
TV > Drama > Bosch: Season 5 (Original)
---
TV: Burgers, Brew & 'Que : Seasons 1-3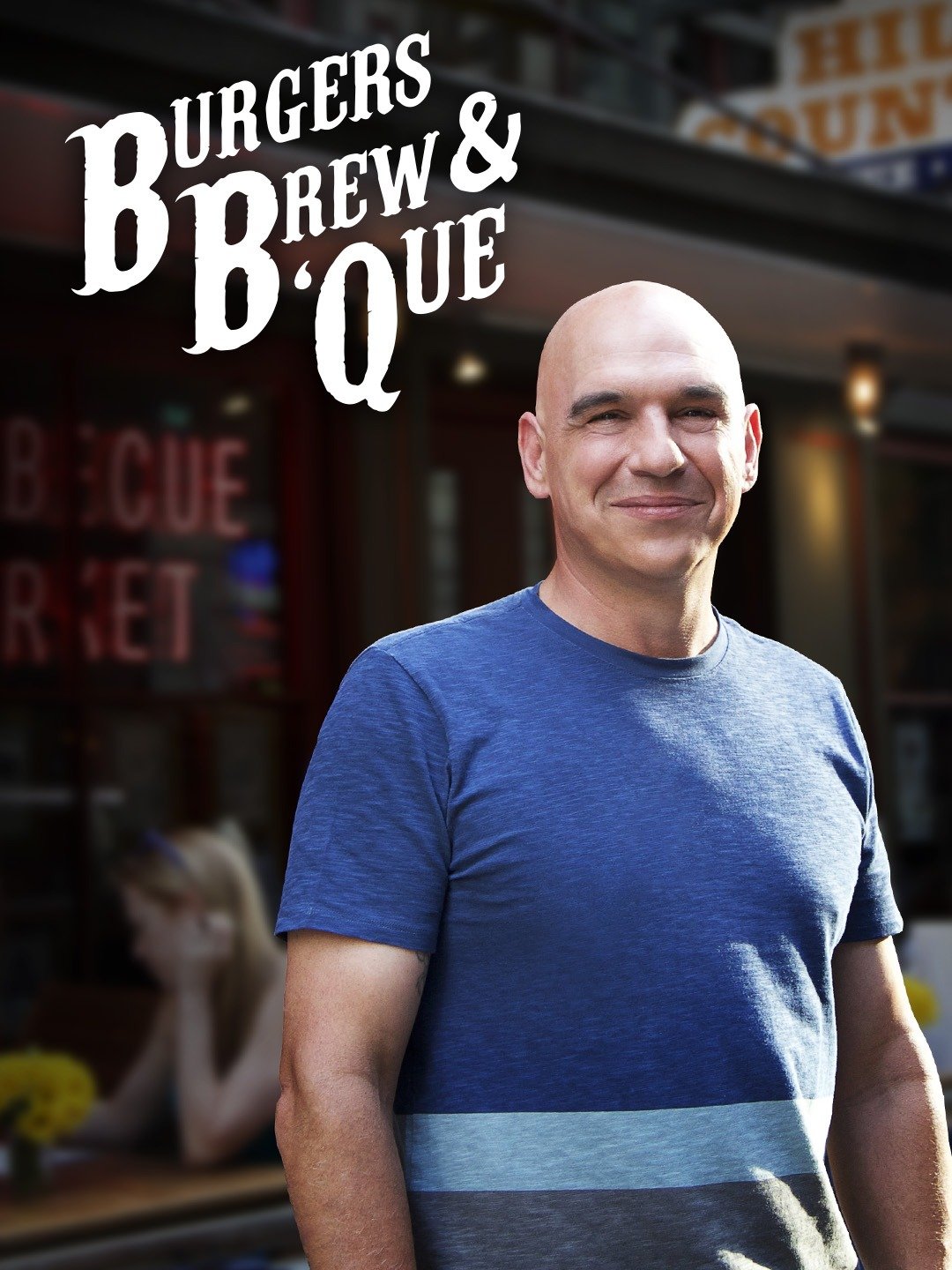 REALITY: Burgers, beer and barbecue are staples of many adult Americans' diets and the centerpiece of this series hosted by chef and restaurateur Michael Symon; throughout the first season, he heads to three cities across the U.S. — New York, Nashville and his native Cleveland — to discover the best each city has to offer in each of the three delicacies featured in the show — from a Nashville burger joint that creates custom dishes at diners' requests to an over-the-top barbecue joint in the Big Apple; Symon seeks out some hidden — and not-so-hidden — gems in the cities he frequents; some of his fellow Food Network personalities, including Bobby Flay and Alex Guarnaschelli, join Symon during his journeys. After Season 1, Symon broadens his scope, expanding his itinerary to add locations in more cities, including New Orleans, Chicago, Los Angeles, and Austin, Texas.
---
Other great shows and movies:
Movie > Thriller > A Breath Away (2018)
Movie > Horror > Astral (2018)
TV > Historical Drama > Catch-22: Season 1 (Original)
Movie > Comedy > Egg (2018)
TV > Game Show > Cash Cab: Season 13
---
TV: Barney Miller: Seasons 2-3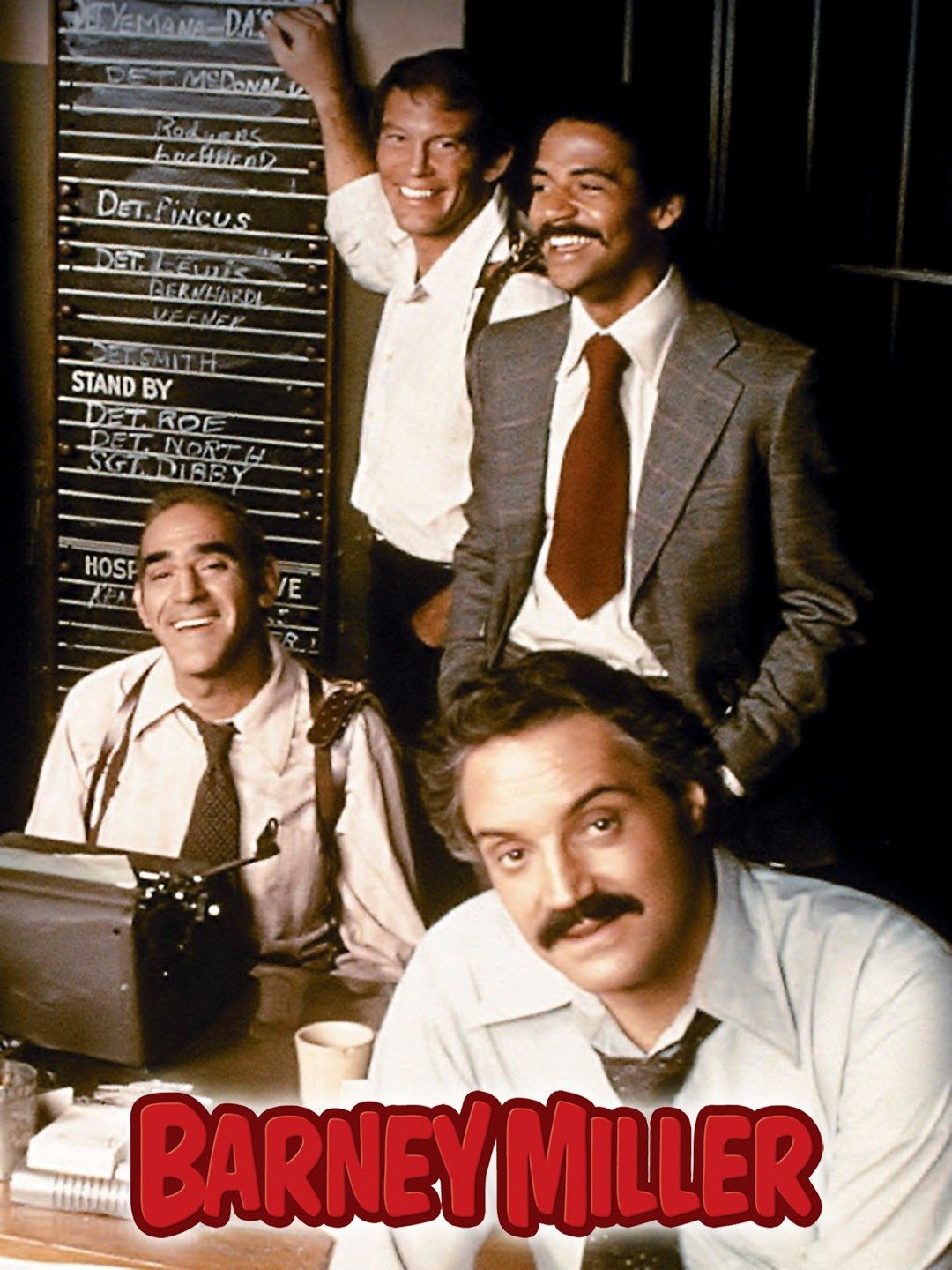 SITCOM: The series focuses on life in Greenwich Village's 12th Precinct station house. Initially, it looks at Capt. Barney Miller (Hal Linden) and his work and home life, but it gradually becomes about the officers of the precinct, including always-on-the-verge-of-retirement Detective Fish (Abe Vigoda). Ron Glass, Steve Landesberg, Max Gail and Jack Soo also star. Sony Crackle
---
Other great shows and movies:
---